Already Missing 'Poldark'? The Best Netflix Shows to Stream Now That the Show Is Over
The final episode of Poldark airs November 17 on PBS. Heartbroken fans will have to say goodbye to Ross, Demelza, Dwight, and George. So far, there's no sign that the British series will return to cover the material in the last five of Winston Graham's Poldark novels, though die-hard fans are probably holding out hope for a revival — and some cast members have indicated they'd be up for revisiting the characters in the future. 
In the meantime, you'll have to find other ways to feed your Poldark addiction. If you can't get enough of handsome heroes, gorgeous landscapes, and historical drama, add these seven series to your Netflix to-watch list. 
'Outlander'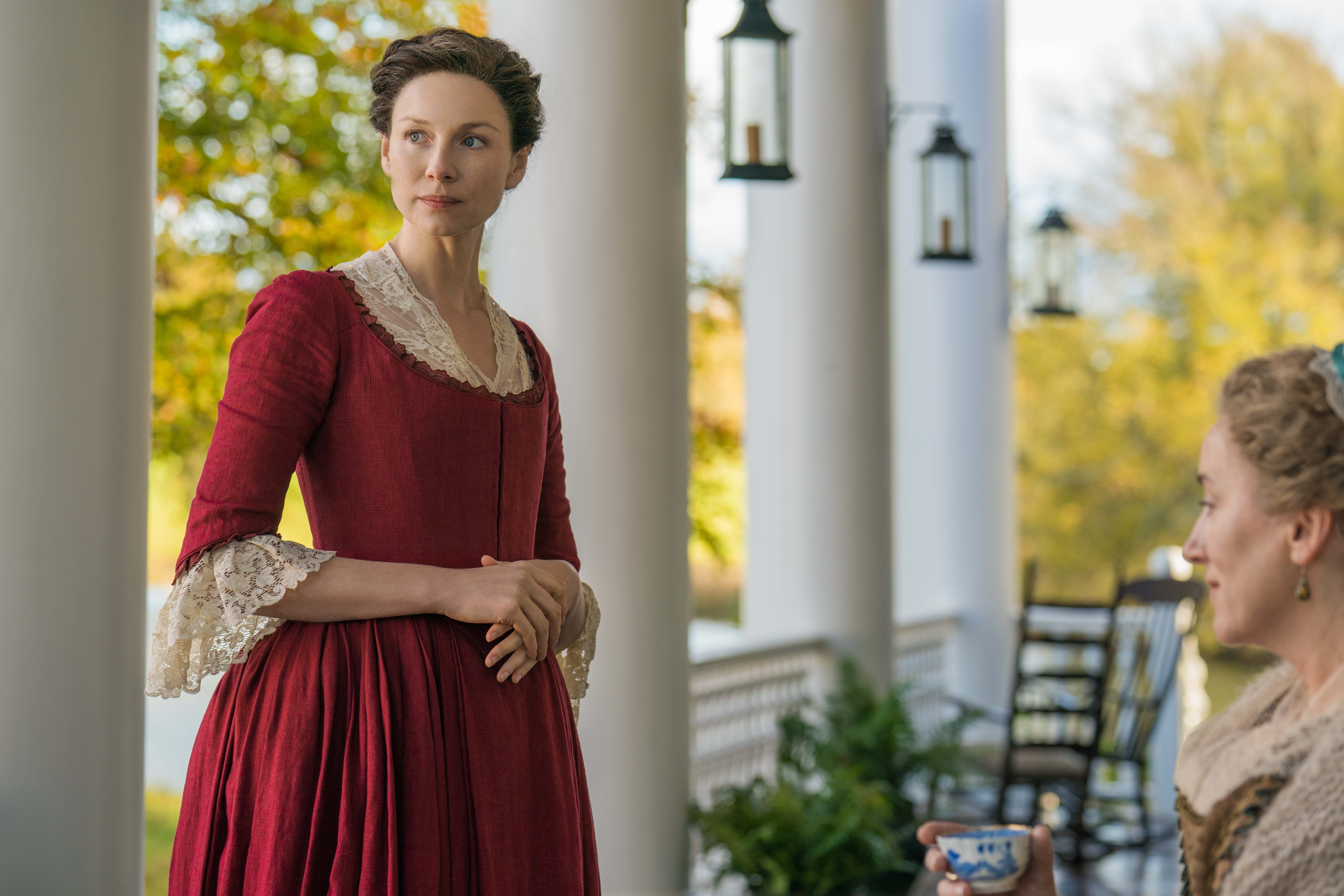 Swap the windswept cliffs of Cornwall for the Scottish Highlands and add a dose of time travel, and you get Outlander. Based on the books by Diana Gabaldon, it follows Claire, a nurse in the 1940s who is transported back to 18th-century Scotland, where she begins a romance with the dashing Highlander Jamie Fraser. The much-loved Starz series pushes the envelope when it comes to sex and violence, compared to the tamer fare of Poldark. The first two seasons (of four) are streaming on Netflix.  
'North and South'
Class conflict and social inequality is a consistent theme in Poldark, as it is in this BBC miniseries adaptation of Elizabeth Gaskell's 1854 novel North and South. When the privileged preacher's daughter Margaret Hale moves from the south of England to an industrial mill town in the North, she's appalled by the grim living and working conditions she sees. She spars with factory owner John Thornton, who she thinks is an uncultured brute, while he thinks she's a meddling snob. Can you guess what happens next? 
'Rebellion'
If, like Ross, you're all about fighting for a good cause, then check out this two-season Irish series that dramatizes the 1916 Easter Rising and the country's subsequent war for independence. While the show received mixed reviews, the combination of melodrama and action may suck you in, especially if you're interested in Irish history. 
'Turn: Washington's Spies'
In Poldark, Ross fought on the side of the English during the Revolutionary War; later he becomes a reluctant spy for the British crown. If you want more battles and intrigue, check out Turn, an AMC series that looks at the war from the American side, with Jamie Bell starring as farmer-turned-spy Abe Woodhull. All four seasons are on Netflix. 
'When Calls the Heart'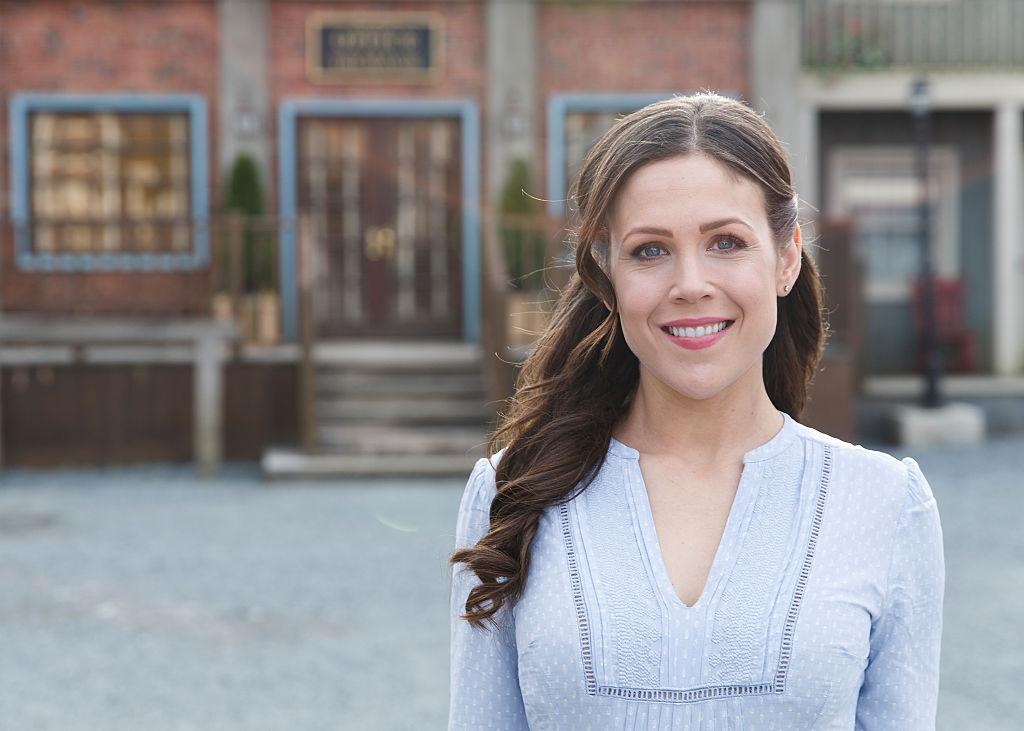 For those in the mood for feel-good period romance, the Hallmark Channel series When Calls the Heart fits the bill. Schoolteacher Elizabeth Thatcher leaves her comfortable life in Eastern Canada for a job on the Western frontier, where she must adjust to a very different way of life. As with Poldark, expect romance and some drama surrounding the local mine. 
'Reign' 
If accuracy when it comes to either history or fashion is important to you, then you should avoid Reign, a delightfully soapy series about the life of a young Mary, Queen of Scots. But if you want teenage romance, ridiculous drama, and Megan Follows as Mary's ultra-intimidating future mother-in-law Catherine de' Medici, then this is the show for you.  
'Jonathan Strange and Mr. Norrell' 
Set in England during the Napoleonic Wars, (so, shortly after the period depicted in Poldark Season 5), this miniseries adapted from the book by Susanna Clarke follows two rival magicians who are striving to bring magic back to the world. It obviously has more of a fantasy element than Poldark, but there's still plenty here for lovers of period dramas to enjoy.
Check out Showbiz Cheat Sheet on Facebook!