Why Aly and AJ's Comeback Might Be Better Than The Jonas Brothers'
It feels like 2008 all over again. Disney Channel's golden children are back and ready to save pop music. The sister duo, Aly and AJ, released their newest EP, Sanctuary. The brother band, The Jonas Brothers, released singles 'Cool' and 'Sucker' that are already climbing the music charts. Here's our inside look Aly and AJ's and The Jonas Brothers' new music.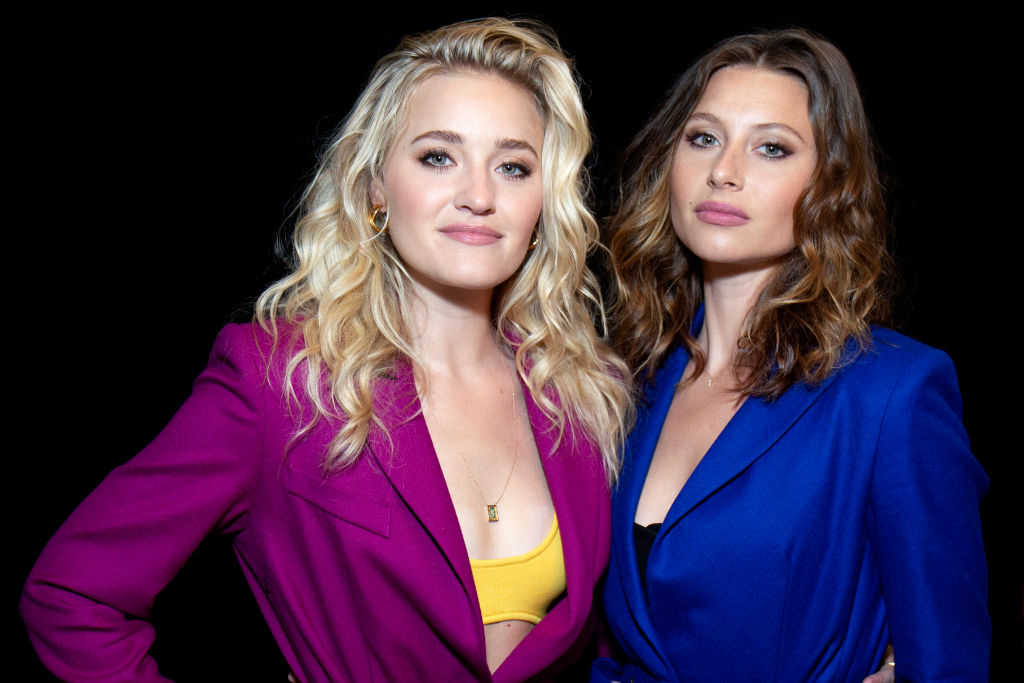 Aly and AJ were on Disney Channel
Don't sleep on Aly and AJ. Some Disney Channel kids remember this group from their music videos. In between episodes of Hannah Montana, clips of "Potential Breakup Song" would blast through the television speakers. The sibling duo, Amanda and Alyson Michalka, known as Aly and AJ, rose in popularity during the release of their 2007 album, Insomniatic.
Ten years later, the girls are back with a new vision, a few new singles, and an EP, entitled Sanctuary. The EP, released on May 10, 2019, features five songs and a surprisingly refreshing sound. These 80s synth-driven songs caught the attention of fans; "Church" already has almost a million plays on Spotify.
"One of the most incredible pop EPs in quite a few years. @alyandaj's ongoing metamorphosis feels unparalleled in modern pop landscape," said one Twitter user, posting the duo's music video for "Church."
"We went in with a completely fresh, clean slate," Aly said in an interview with Billboard. "And that was really the goal, so that we didn't really have any preconceived notions on what we were wanting to write or what we were hoping we'd write."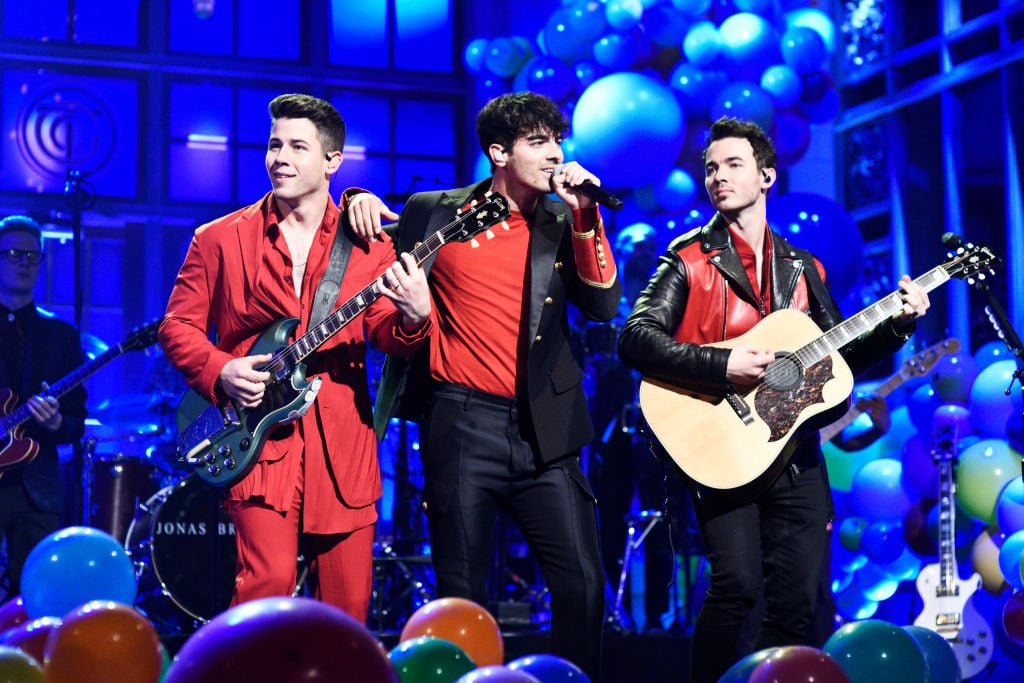 The Jonas Brothers recently released 'Sucker' and 'Cool'
As much as fans loved DNCE and Nick Jonas and The Administration, it was time for a family reunion. The Jonas Brothers are back and better than ever, releasing new singles like 'Sucker' and 'Cool.' Their album, Happiness Begins, premieres June 7, 2019.
In the meantime, the brothers keep themselves busy, singing carpool karaoke, playing Spill Your Guts or Fill Your Guts, and talking about music with James Corden. Recently, the group performed their old hit, "Burnin' Up," and their new single, "Sucker," on Saturday Night Live.
The Jonas Brothers' singles are already topping the charts, "Sucker" reaching 275 million plays on Spotify. The song's music video, featuring Sophie Turner, Priyanka Chopra, and Danielle Jonas, has over 135 million views on YouTube.

According to Vulture, this is the group's third reunion, "following their initial run from 2005 to 2010 and brief stint from 2012 to 2013."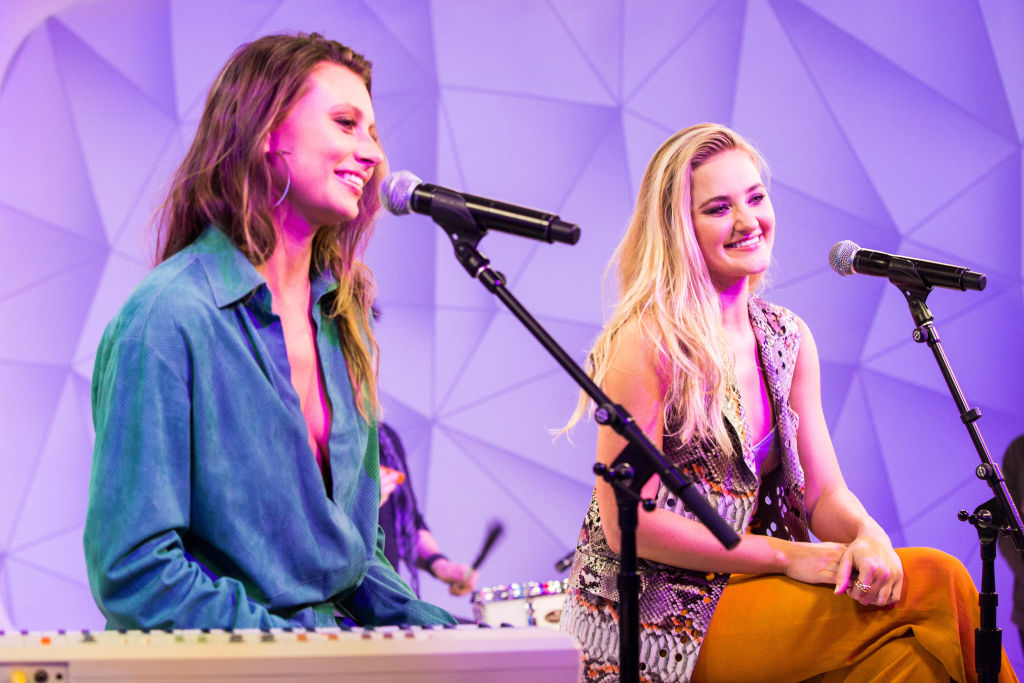 Both sibling bands are currently touring
What comeback is complete without an international concert tour? Both groups return to the stage in 2019, preforming in venues across the UNited States and across the world.
The Jonas Brothers embark on their "Happiness Begins" tour this summer and continue to play shows until November 2019. Aly and AJ are currently touring in the United States and will resume their live performances abroad, in London, Dublin, Paris, and Amsterdam, later this year.