Alyssa Edwards — From a Contestant on 'RuPaul's Drag Race' to Collaborating With Anastasia Beverly Hills
She doesn't get cute, she gets drop-dead gorgeous. Since starring on RuPaul's Drag Race, Alyssa Edwards made a name for herself as one of the show's most beloved alumni. She had a reality show on Netflix, Dancing Queen, and has an eyeshadow palette, thanks to Anastasia Beverly Hills. Learn more about this Texas diva, here.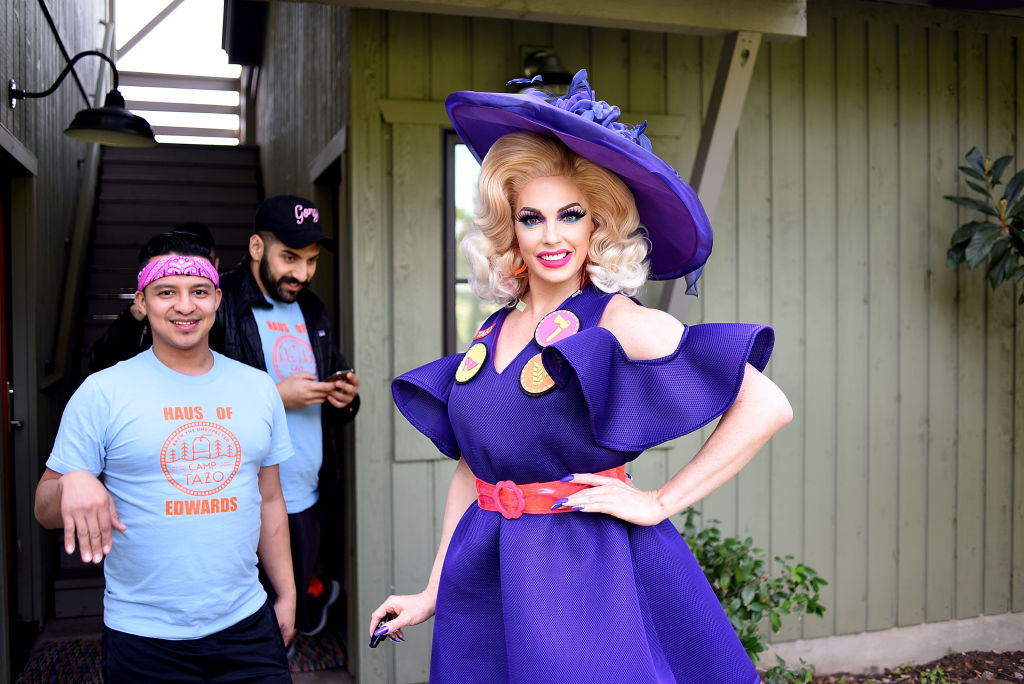 Alyssa Edwards was a contestant on season 5 of 'RuPaul's Drag Race'
Some know her as the queen who feuded with Coco Montrese on RuPaul's Drag Race season 5. Others know her as one of the fan favorites of RuPaul's Drag Race: All-Stars 2. With her outgoing personality and dance moves, Alyssa Edwards has a way of stealing the spotlight wherever she goes. Both out of drag and in drag, she's an entrepreneur, a mentor, and one of the world's most beloved entertainers.
Additionally, Alyssa is known to be the "drag mother" for the Haus of Edwards. This family has its share of Drag Race superstars. That includes All-Star 3 contestant Shangela, season 6 contestant Laganja Estrangja, and season 11 contestant Plastique Tiara.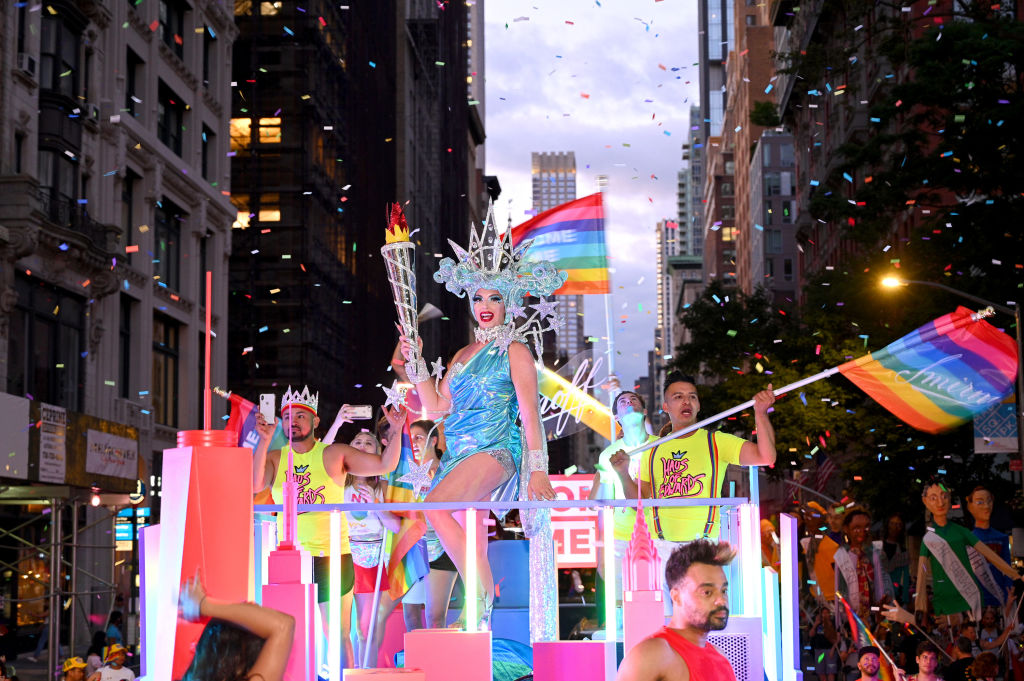 Alyssa Edwards had her own show on Netflix, 'Dancing Queen'
Think Dance Moms meets RuPaul's Drag Race. On October 5, 2018, Alyssa Edwards premiered her Netflix original series, Dancing Queen. The show gave a glimpse into the life of Alyssa, from dating to drag to running a dance studio.
The dance studio featured on the series is Alyssa Edwards' own Beyond Belief Dance Company. Located in Mesquite, Texas, Alyssa Edwards created this studio to spread her talents and her love for dance. Together, the dancers placed in the Top 25 on America's Got Talent and won multiple national titles.
"I feel like this studio grounds me and reminds me what it's like to feel something," Johnson said in an interview with the Dallas Observer. "Because being on stage in drag, I like it as a job now. It's part of me as a performer, but I don't wanna live vicariously through the kids, but a part of me loves being Steven Spielberg."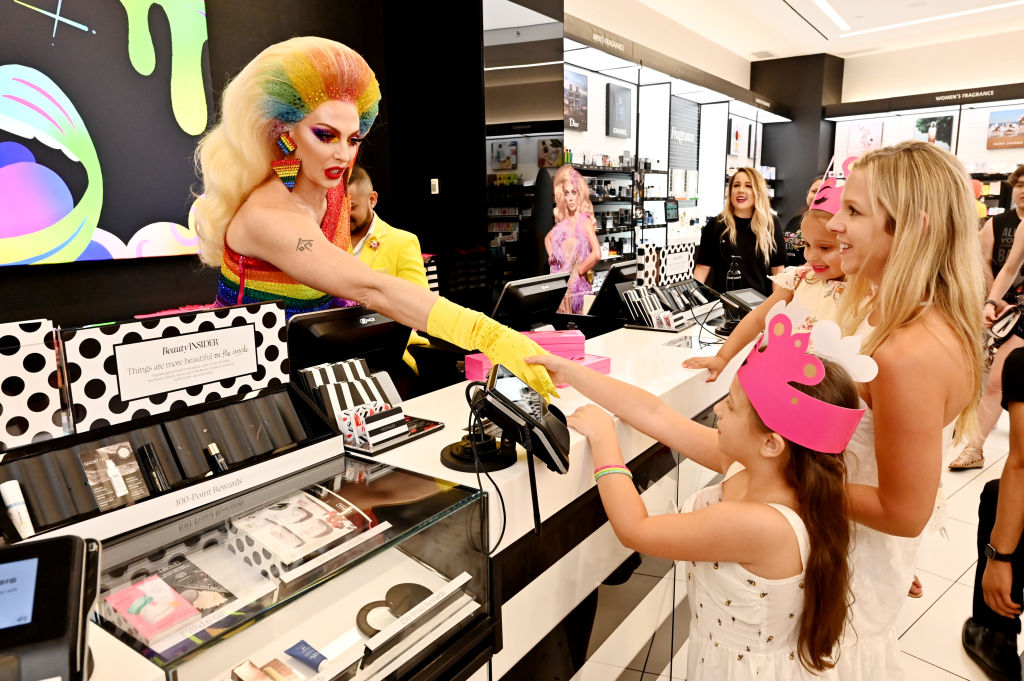 She collaborated with Anastasia Beverly Hills for the 'Alyssa Edwards Palette'
Who better to create a makeup palette than a drag queen? A few Drag Race alumni since broke into the makeup industry, including season 10's Aquaria. Now, in conjunction with Anastasia Beverly Hills, Alyssa Edwards created her eyeshadow palette.
"This palette is quintessential Alyssa Edwards, it's all things me," said Alyssa Edwards during a YouTube video for Anastasia Beverly Hills. "If I'm going to be on set, there's some colors, if I'm going to be riding in a pride parade, there's some colors, if I need to jazz it up and throw on a pop of color, there's some colors."
"All of these colors," Edwards continued. "All of these things, I had to really dig deep into the bottom of my soul because I wanted it to be special.
What's next for Miss Edwards? Recently, Alyssa hosted a live stream for the MTV Movie & Television Awards with drag queens Trixie Mattel and Katya Zamolodchikova. She role on the Smirnoff Vodka float during World Pride 2019 in New York City. Recently, ABC featured the drag queen on their series, To Tell the Truth.
The Alyssa Edwards Palette is available at Ulta, Sephora, and most major beauty retailers.