Meghan Markle and Prince Harry's Biography 'Finding Freedom' Has New Buying Restrictions on Amazon
Citing a wave of "unusual activity", Amazon has placed restrictions on reviews for Meghan, Duchess of Sussex, and Prince Harry's controversial new biography, Finding Freedom. Written by Omid Scobie and Carolyn Durand, two members of the royal press, the biography was released on Aug. 11 and rocketed to the top of Amazon's bestseller list.
However, the book's popularity amongst royal fans has led to some strange activity online. According to Daily Mail, fan accounts for the royal couple have been urging supporters of Meghan and Prince Harry to write positive Amazon reviews to boost the book's rating. Subsequently, Amazon has placed restrictions on who can review the book, and recently posted the message: "Amazon has noticed unusual reviewing activity on this product. Due to this activity, we have limited this product to verified purchase reviews."
'Finding Freedom' provides an in-depth look into Meghan Markle and Prince Harry's lives as senior royals
RELATED: Critic Claims Prince Harry and Meghan Markle Secretly Collaborated on 'Finding Freedom' — 'It Feels Like an Autobiography'
Finding Freedom dissects Meghan Markle and Prince Harry's break from the royal family and was highly anticipated by fans prior to its release. Chronicling the moments leading up to their shocking departure from their roles as senior working members of the royal family, the book addresses the alleged quarrel between Prince Harry and his brother Prince William, as well as the relationship between their wives.
Meghan and Prince Harry have stated that they were not personally interviewed, or involved with the production of the book in any way, despite the book's high level of detail regarding major events leading up to their departure.
One of the book's authors, Omid Scobie, went on a highly publicized press tour in the week to follow the book's release, in hopes of further promoting it.
'Finding Freedom' has not been popular amongst the royal community
Finding Freedom has apparently not been well-received by members of the royal family and their closest associates; the book's incredible detail and breadth of exclusive information have been upsetting, to say the least. According to Vanity Fair, "The Cambridges were so outraged by some of the claims in the book that they allowed friends to speak out on their behalf to reveal that they had gone out of their way to welcome Meghan."
An anonymous source also stated: "I think most people feel it's a shame that the book has come just as the dust was settling. It's also overshadowing the good work the royals—including Harry and Meghan—are doing."
Even Meghan and Prince Harry have been "a little frustrated" by the book and the amount of media attention it's been generating, especially as they've been trying to adapt to their new life in America. 
Royals fans have been campaigning for positive reviews on Amazon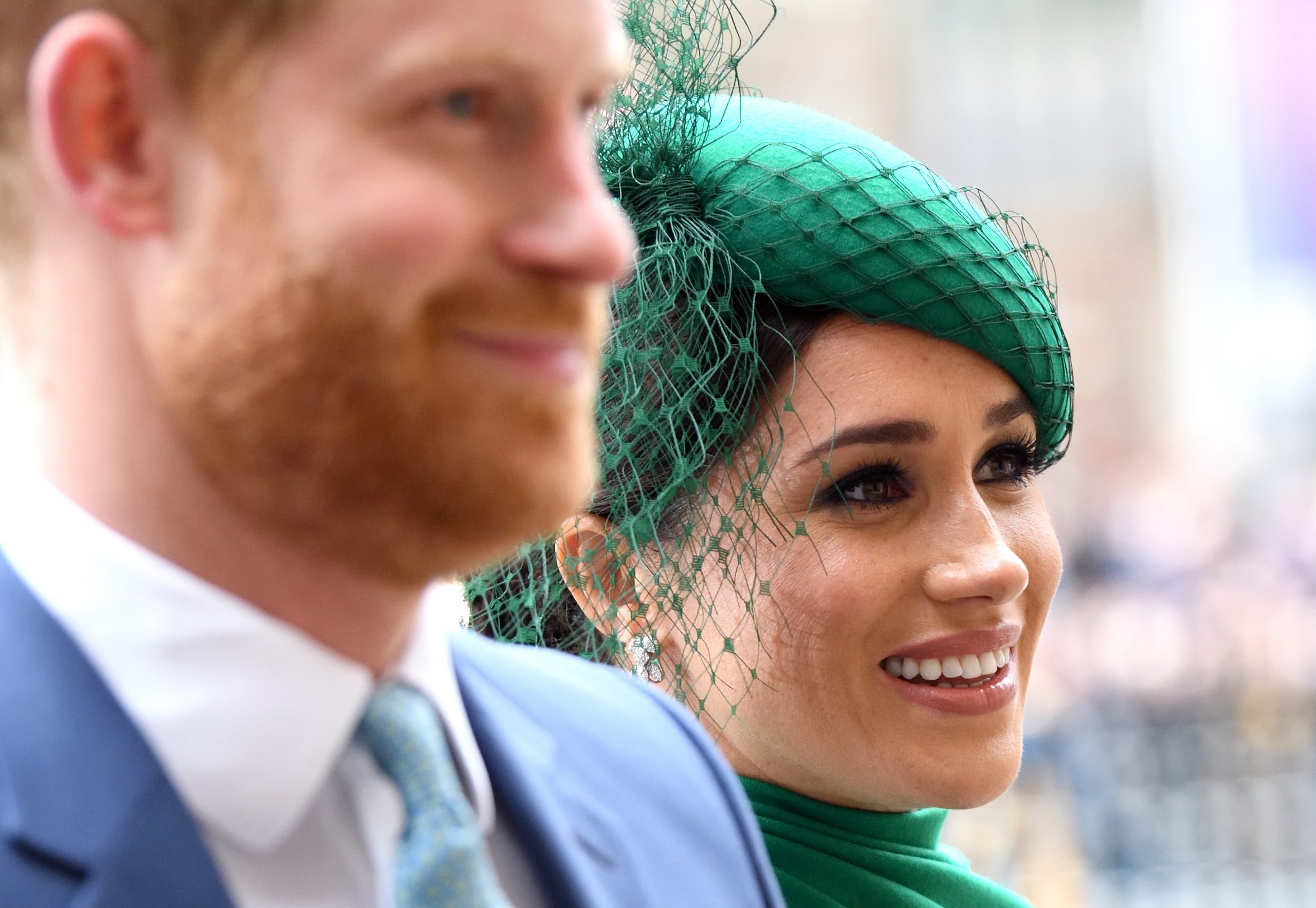 Several fan accounts on Twitter have been lobbying for positive reviews of Finding Freedom because they believe there are rival campaigns to leave negative reviews of the book. One user was quoted saying: "'There is an organized effort to leave bad reviews for Finding Freedom on Amazon and to mark hateful reviews as "helpful" so they appear first."
Regardless of the controversy, the book maintains a rating of 3.8 out of 5 stars on Amazon's UK site, with nearly $1,000 reviews. It has also topped Amazon's US and UK best-sellers charts.