Amazon Prime: 31 New Releases Coming in February
Amazon Prime — home of original TV shows as well as hit shows from other networks — is adding a new batch of movies and television shows to its collection throughout the coming month. Here are 31 of the new titles that you'll be able to watch on Prime in February.
Comedy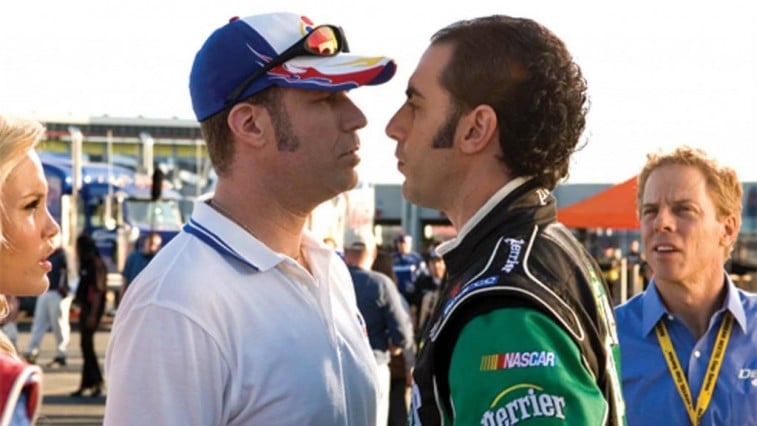 1. How To Steal A Million, February 1
This romantic comedy is about a woman who must steal a statue from a Paris museum to help conceal her father's art forgeries and the man who helps her.
2. Kings of Summer, February 1
Three teenage friends, in the ultimate act of independence, decide to spend their summer building a house in the woods and living off the land.
3. To Be Or Not To Be, February 1
A bad Polish actor is just trying to make a living when what should intrude but World War II in the form of an invasion.
4. Waking Ned Devine, February 1
When a lottery winner dies of shock, his fellow townsfolk attempt to claim the money.
5. Talladega Nights: The Ballad Of Ricky Bobby, February 4
When a French Formula One driver makes his way up the ladder, Ricky Bobby's talent and devotion are put to the test.
6. Digging for Fire, February 24
The discovery of a bone and a gun send a husband and wife on separate adventures over the course of a weekend.
Action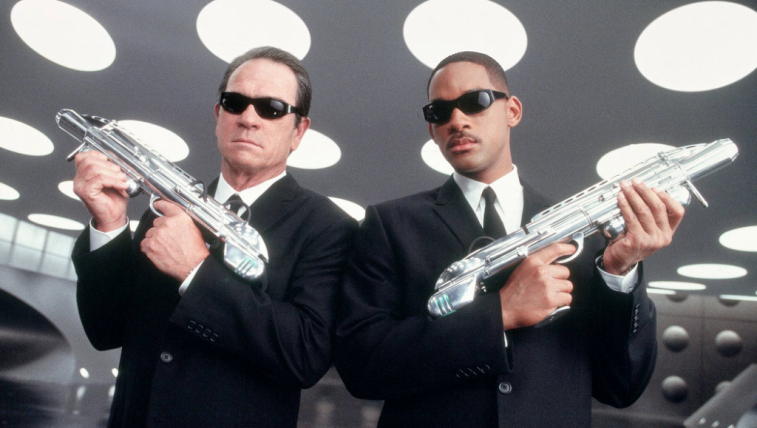 7. Men In Black, February 1
A police officer joins a secret organization that polices and monitors extra terrestrial interactions on planet earth.
8. The Fifth Element, February 1
In the colorful future, a cab driver unwittingly becomes the central figure in the search for a legendary cosmic weapon to keep Evil and Mr. Zorg at bay.
9. Solomon Kane, February 15
A ruthless mercenary renounces violence after learning his soul is bound for hell. When a young girl is kidnapped and her family slain by a sorcerer's murderous cult, he is forced to fight and seek his redemption slaying evil.
Drama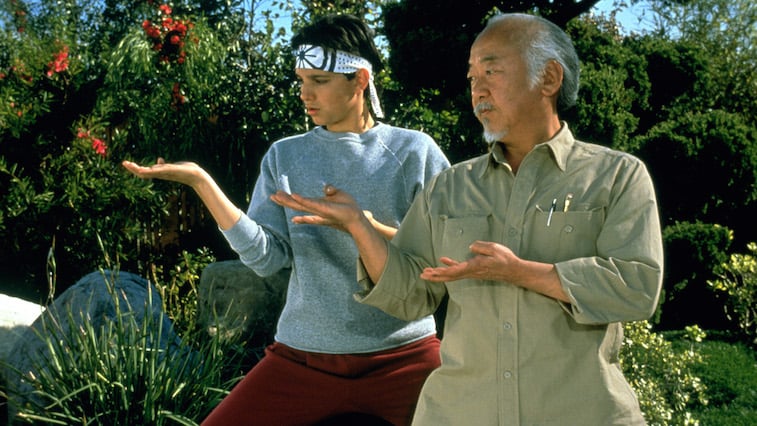 10. A Better Life, February 1
A gardener in East LA struggles to keep his son away from gangs and immigration agents while trying to give the young man the opportunities he never had.
11. Like Sunday, Like Rain, February 1
Surrounded by wealth in Manhattan, 12-year-old cello prodigy Reggie lives a solitary life, lacking his frequently absent parents and friends.
12. Lost in Translation, February 1
A faded movie star and a neglected young woman form an unlikely bond after crossing paths in Tokyo.
13. The Karate Kid, February 1
A handyman/martial arts master agrees to teach a bullied boy karate and shows him that there is more to the martial art than fighting.
14. The Fury, February 1
A government agent is determined to come to his son's rescue when a sinister official kidnaps him to harbor his extremely powerful psychic abilities.
15. The Truth About Emanuel, February 1
A troubled girl becomes preoccupied with her mysterious new neighbor, who bears a striking resemblance to her dead mother.
16. Twelve O'Clock High, February 1
A hard-as-nails general takes over a bomber unit suffering from low morale and whips them into fighting shape.
17. Love & Friendship, February 21
The upcoming romantic comedy is based on Jane Austen's 1871 epistolary novel Lady Susan.
Thriller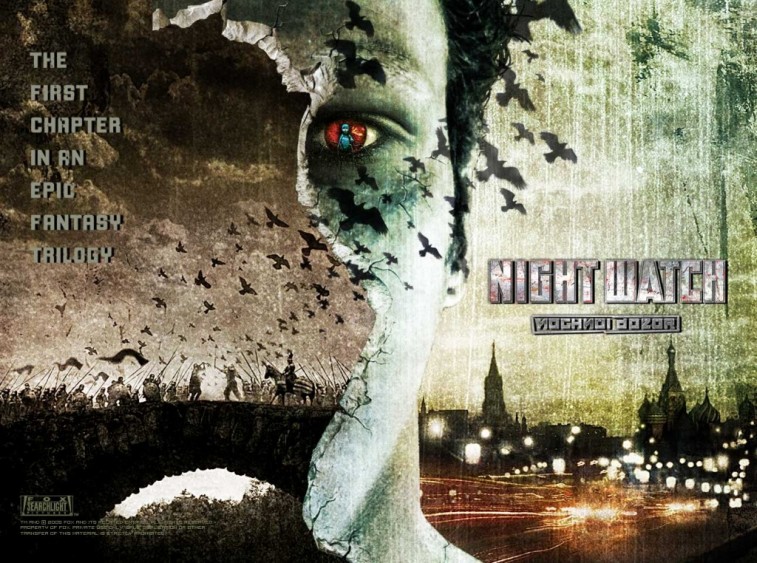 18. Deliver Us from Evil, February 1
New York police officer Ralph Sarchie joins forces with an unconventional priest, schooled in the rites of exorcism, to combat the possessions that are terrorizing their city.
19. Night Watch, February 1
A fantasy-thriller set in present-day Moscow where the respective forces that control daytime and nighttime do battle.
20. Fire City: End of Days, February 5
Vine, a disillusioned demon, secretly lives with others of his kind in the world of humans and is forced into a choice to save his brethren or an innocent human girl.
Documentaries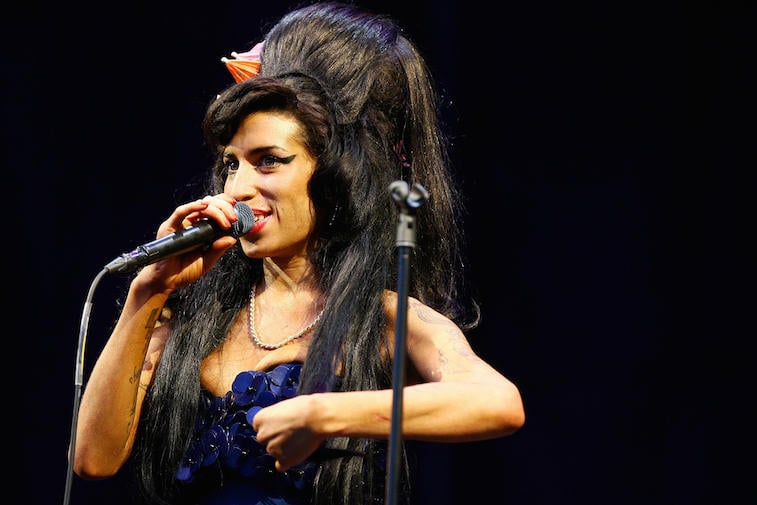 21. Amy, February 1
Amy is a heart-wrenching look into the life and death of music superstar Amy Winehouse.
22. Nintendo Quest, February 1
Gaming enthusiast Jay Bartlett hits the road with friend Rob McCallum in hopes of buying the 678 official Nintendo games for the Nintendo Entertainment System (1985) in 30 days.
23. Myanmar: Bridges to Change, February 2
In August 2013, a group of seven climbers, five Americans and two Burmese climbers, traveled to northern Myanmar to make a first ascent of Southeast Asia's disputed highest peak.
24. The Identity Theft Of Mitch Mustain, February 2
Mitch Mustain was the top high school quarterback in America — the first ever consensus Gatorade, Parade, and USA Today Player of the Year. He began his college career with eight consecutive victories. Then, momentum stopped.
25. Inequality for All, February 29
This documentary follows former U.S. Labor Secretary Robert Reich as he looks to raise awareness of the country's widening economic gap.
Amazon Prime Originals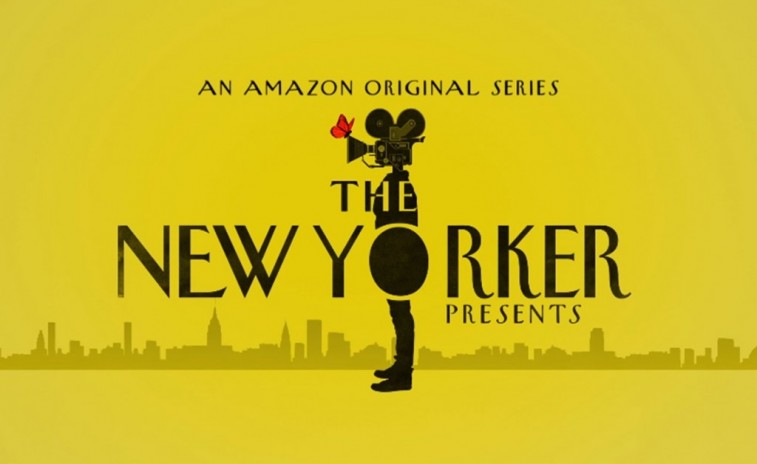 26. Chi-Raq, February 5
The satirical musical drama stars Teyonah Parris as the girlfriend of a Chicago gang leader who persuades other frustrated women to abstain from sex until their men agree to end the senseless cycle of violence.
27. The New Yorker Presents, February 16
Amazon's new half-hour docu-series deeper into stories and articles originally featured in the legendary magazine.
TV shows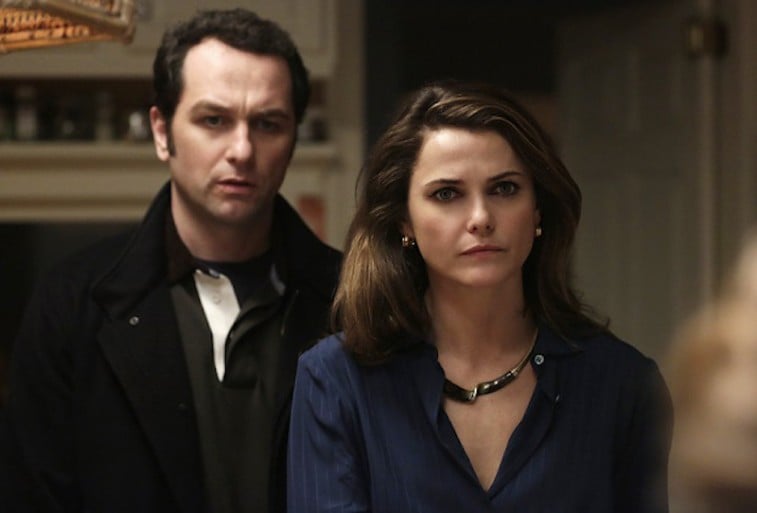 28. Poldark, February 2
This Masterpiece series stars rising star Aidan Turner as a dashing Cornish hero named Ross Poldark, who gets involved in one of British literature's most tempestuous romances.
29. Girls Season 2, February 11
HBO's comedy-drama following the lives of four young women living in New York City stars Lena Dunham, Alison Williams, Jemima Kirke, and Zosia Marnet.
30. The Newsroom Season 3, February 15
The third and final season of HBO's drama chronicles the behind-the-scenes events at the fictional Atlantis Cable News (ACN) channel.
31. The Americans Season 3, February 15
The third season of FX's period drama is set in the early 1980s during the Cold War and stars Keri Russell and Philip Jennings as two Soviet KGB officers posing as an American married couple living in the suburbs of Washington, D.C.
More from Entertainment Cheat Sheet: