Amazon Studios Orders Another Original Pilot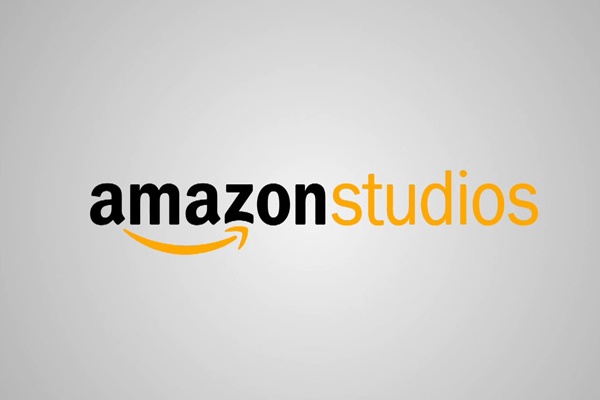 Only several weeks after Amazon (NASDAQ:AMZN) said it had five new children's pilots in the works, Amazon Studios announced Tuesday that it green-lit another pilot: Maker Shack Agency. The Hollywood Reporter reports the new live-action series comes from Ben Silverman's company, Electus Studios, and tells the story of a 13-year-old inventor named Angus Wolfe and his adventures with his two best friends — Jo and Merle — in Akron, Ohio.
If Amazon chooses to order a full series from the pilot, Maker Shack Agency will show the three teenagers solving their clients' problems with a new invention each episode. And it appears that Electus and the show's creators are taking the invention aspect of the show very seriously. Applied Minds, a research and development company, will be responsible for the design of the inventions on each episode.
Drew Buckley, chief operating officer and head of development at Electus, said in a statement, "We are incredibly excited for our first initiative with Amazon and we look forward to inspiring the next generation of makers." He continued, "With Maker Shack Agency, we hope to inspire kids to think about new and different ways to solve life's problems and to never be afraid of failure — as Wolfie always says, 'Fail Forward.'"
The pilot is Electus's first project with Amazon, which is likely to show up on the Amazon Prime streaming service. Silverman, the former co-chairman of NBC Entertainment (NASDAQ:CMCSA), left NBC in 2009 to create Electus by joining with Barry Diller's IAC/InterActiveCorp. The purpose of the new company is to produce and distribute programs for television, web, and mobile devices, according to a Reuters report.
Earlier this month, Amazon said it ordered five kids pilots for the shows Gortimer Gibbon's Life on Normal Street, Grid Smasher, Hard-Boiled Eggheads, The Jo B. & G. Raff Show, and Wishenpoof! — each of which will be available on Amazon Prime in early 2014. Following the premieres, Amazon subscribers will have the opportunity to provide feedback on the shows, which will ultimately help Amazon decide if a show receives a full series.
Amazon Studios launched its first 14 pilots in April and employed the same strategy of subscriber feedback to extend five of the shows to a full series. Alpha House, Betas, Annebots, Creative Galaxy, and Tumble Leaf are expected to resume early next year.
The newest show continues to make it clear that Amazon's goal for its streaming platform is to increasingly focus on children's programming rather than compete head-on with Netflix (NASDAQ:NFLX), whose original programming has so far targeted adults.
Amazon's recent distribution deals have positioned Amazon Prime as a source for quality children's programming, perhaps signaling Amazon's goal of existing alongside Netflix rather than pitting itself against the Internet streaming giant, which now has almost 30 million subscribers in the U.S.
Investing Insights: Will Comcast Resume Its Uptrend?