'American Gods': After Orlando Jones This Actor Was Fired From Season 3 Too
On December 14, Orlando Jones posted a video explaining his departure from American Gods. One day later, another American Gods actor shared on Twitter that he will not be returning for season 3 either. The show is adding new gods to the cast, but unfortunately didn't invite some of the original gods to return.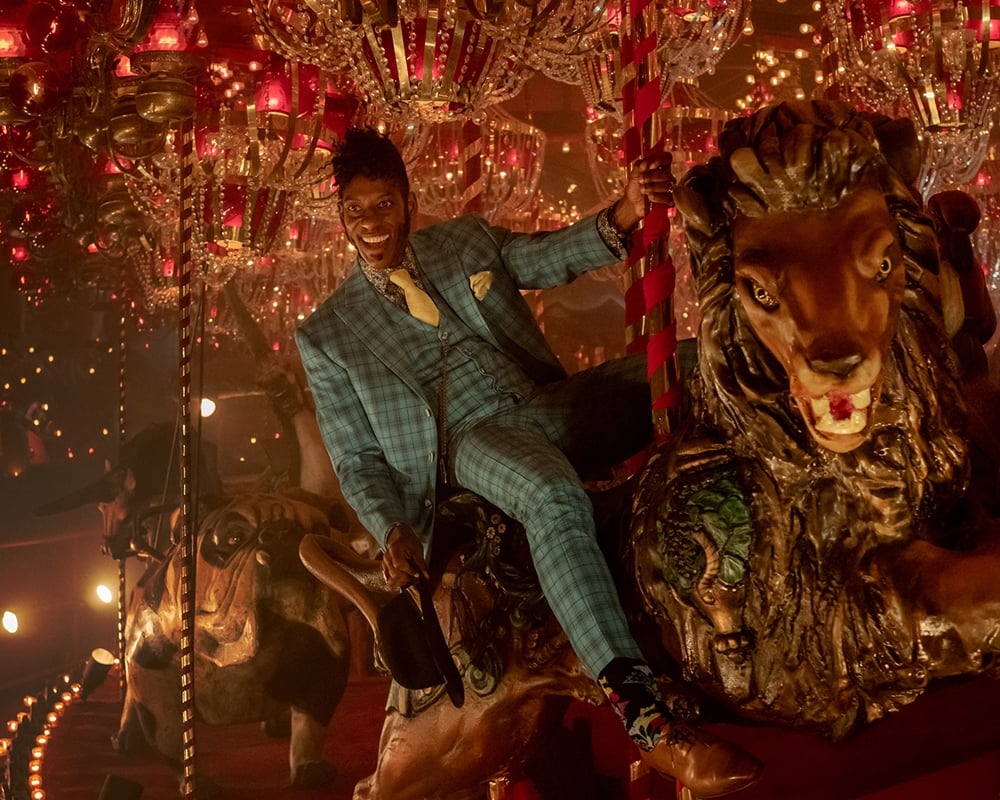 American Gods is based on Neil Gaiman's novel about a battle between the gods of old and the modern gods of technology, media and other phenomena. Find out which god won't be part of the show when it returns for a third season on Starz.
Trouble with 'American Gods'
Bryan Fuller and Michael Green adapted American Gods for the first season. They left the show before season 2 after a disagreement with Starz. Neil Gaiman stayed on the show as Jesse Alexander took over the show, and left again. Charles Eglee is running American Gods as of season 3.
Eglee is making some changes though. Orlando Jones reported that the show runner, whom he did not name, decided his character Mr. Nancy did not need to remain on the show. Jones said the showrunner allegedly objected to the portrayal of an angry black God, even though Mr. Nanccy remains in Gaiman's book. Now it looks like other actors got similar messages.
'American Gods' says goodbye to the Jinn
Moussa Kraish, who played the Jinn on American Gods, posted a thread about his departure from the show. Season 1's introduction of the Jinn was praised for portraying a love scene between two men of color on television.
"I can confirm that I wasn't asked to come back this season," Kraish wrote. "It has been an honor to play the Jinn & live in his fiery eyed skin."
Kraish went on to thank the fans for their support and all his American Gods collaborators for the experience. He added that he would return if Starz asked.
'American Gods' is losing LGBTQ representation
When the Jinn comes to America, he began a relationship with Salim (Omid Abtahi). Kraish went on to describe what he's learned about representing LGBTQ characters by playing the Jinn, and through Bryan Fuller's original guidance.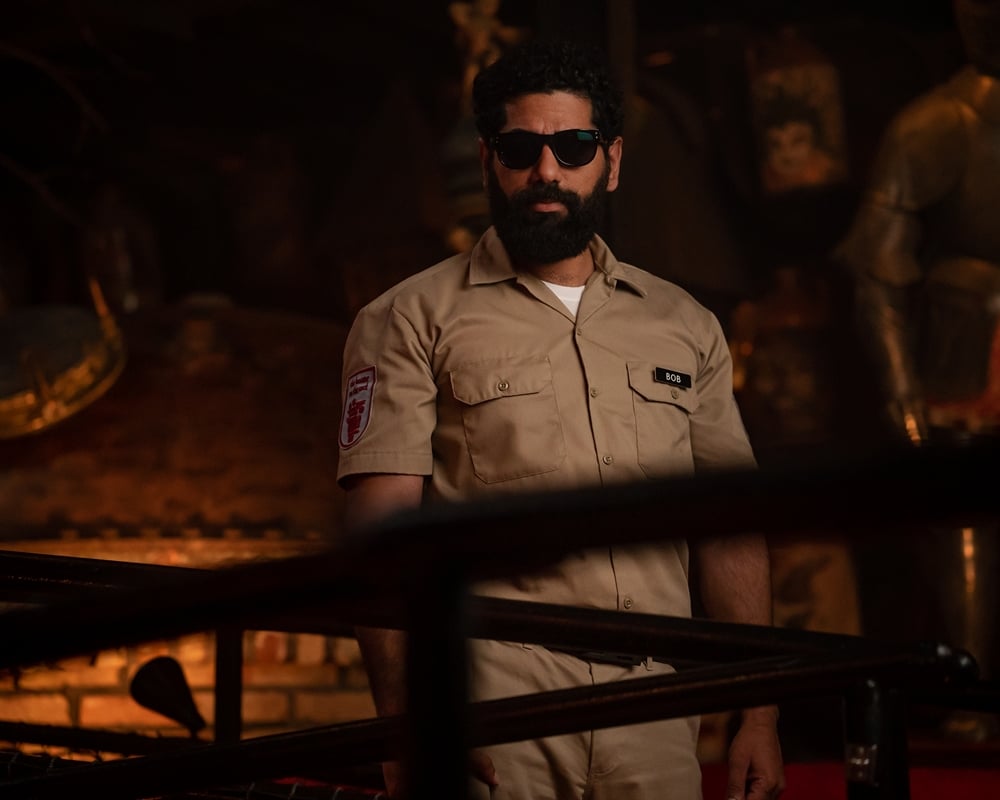 "This character has introduced me to so much and I was proud to represent not just the Middle Eastern community in such a positive role you don't normally see television but also the LGBTQ community that supported this character of color that you don't see on television. I thank @BryanFuller for that & showing me how to play a queer character with such honor & depth. I thank @andmichaelgreen for always taking the time for me. I thank @neilhimself for being such a positive & beautiful man I can now call a friend."

Mousa Kraish on Twitter, 12/15/19
Bryan Fuller, Neil Gaiman and more responded to Moussa Kraish
Bryan Fuller called this news another heartbreak, the first heartbreak perhaps being when he was unable to continue working on American Gods.
Michael Green added general support for fear of speaking too openly in public:
Orlando Jones showed his support too:
Neil Gaiman was optimistic that the Jinn could return:
Gaiman could always write more Jinn scenes if he wanted to!