'American Horror Story': Why Is Evan Peters Leaving The Show?
Not many actors can play three different characters in one season of a show, but somehow, Evan Peters did for FX's American Horror Story. He portrayed serial killers, a cult leader, and an asylum patient and has since returned to every season of AHS with costar Sarah Paulson. Fans were heartbroken to hear Peters will not return to American Horror Story's ninth season, AHS: 1984.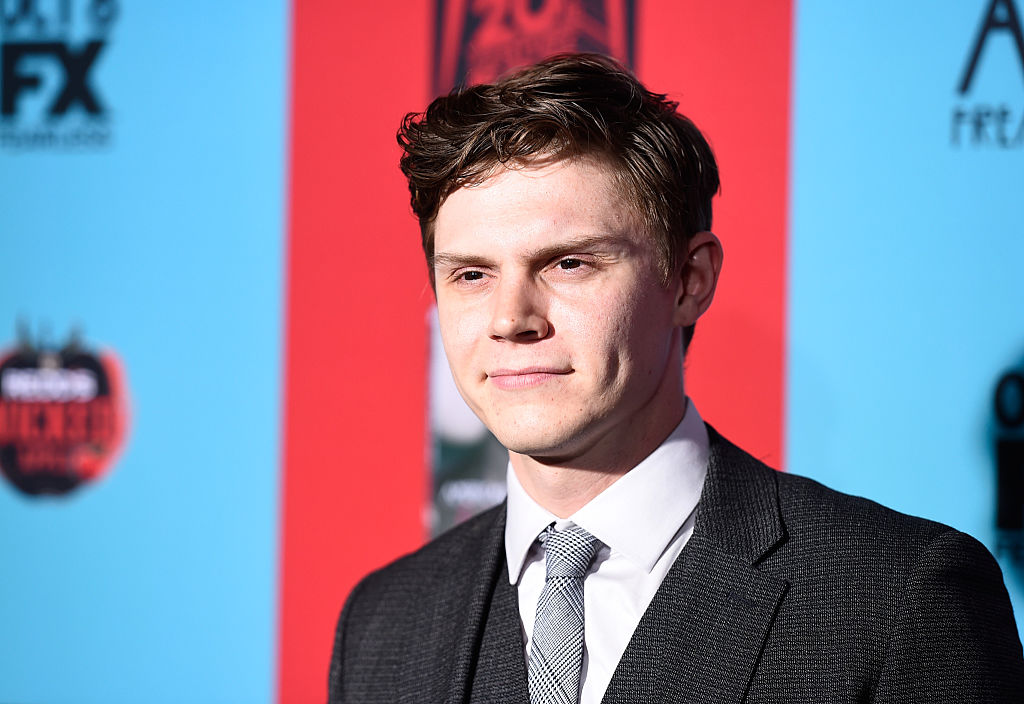 Evan Peters decided not to join the new season of 'American Horror Story'
News first broke of Evan Peters' potential American Horror Story absence in April 2019. In an interview with Extra, Evan Peters states he is going to "sit this one out," referring to season nine of the horror series.
The actor is currently working on movies for the X-Men series and starring in episodes of Ryan Murphy's, Pose. When asked about his departure in an interview with GQ, Evan Peters stated acting in sinister roles took a toll on his mental health.
"It's been all a massive stretch for me and really difficult to do," Evan Peters said. "It's hurting my soul and Evan as a person. There's this massive amount of rage that's been called upon from me, and the emotional stuff that's been called on me for Pose has been heartbreaking, and I'm sick. I don't feel good."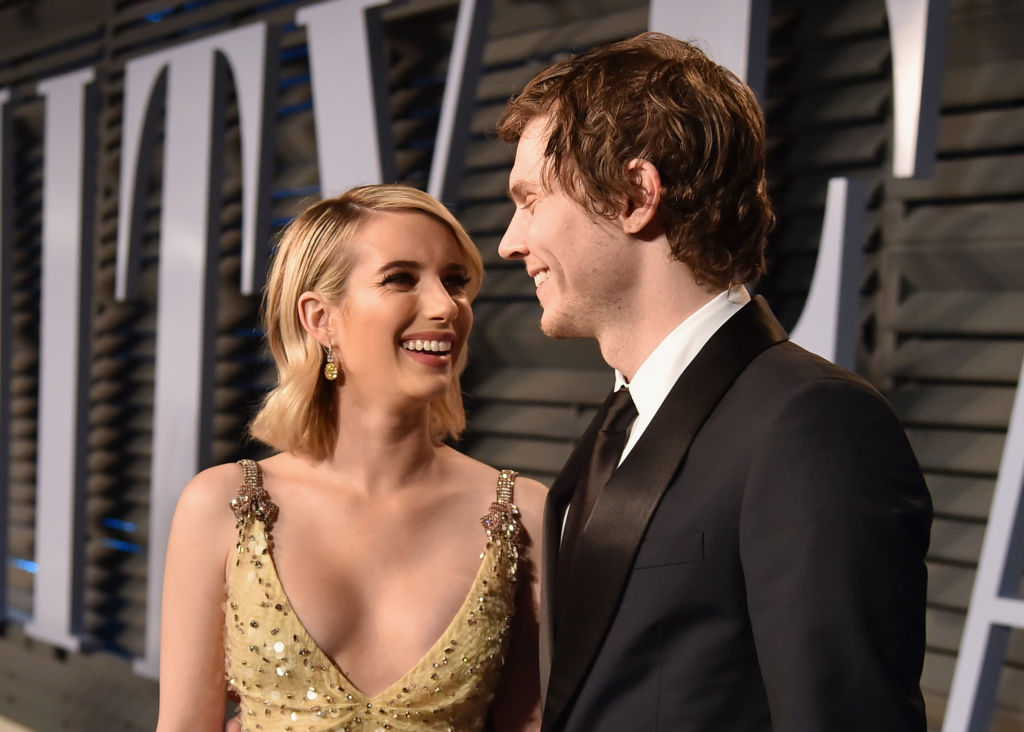 He split with actress Emma Roberts
Although this is not directly linked to Evan Peters' role in American Horror Story, the actor recently broke off his relationship with AHS co-star Emma Roberts. They dated for seven years.
The couple called off their engagement in the past. According to People, the couple first took a break in 2015 before returning to their romance shortly after. This followed Emma Roberts' 2013 arrest, linking her to domestic violence claims against Evan Peters.
It is unclear why Emma Roberts and Evan Peters broke their engagement in March 2019. However, Emma Roberts is now reportedly dating Triple Frontier actor, Garrett Hedlund.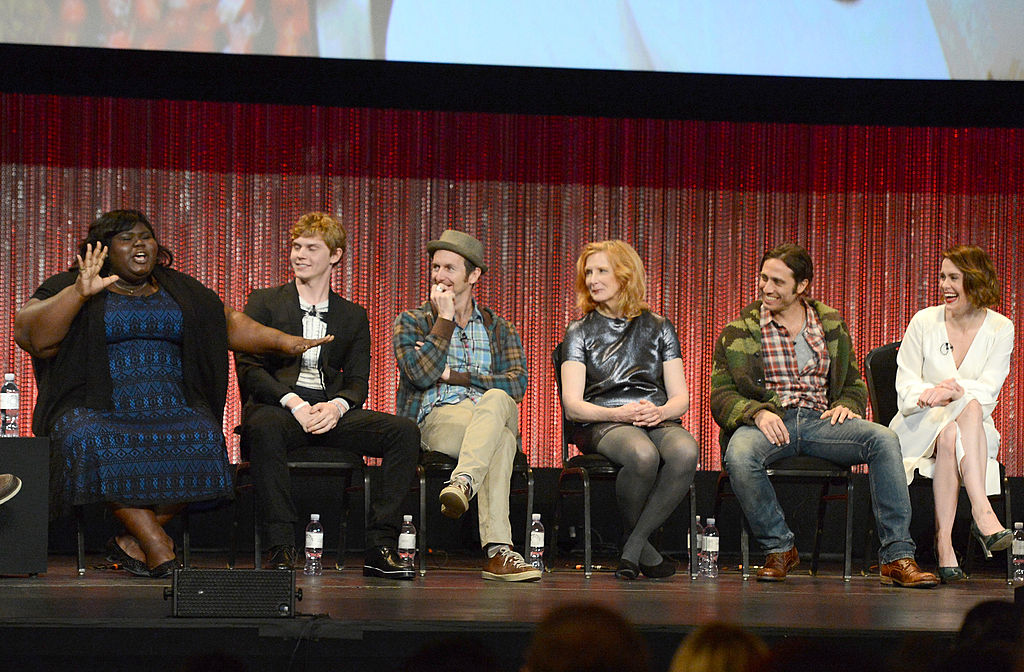 Who is returning to 'American Horror Story'?
While the entire cast of AHS: 1984 is not confirmed, director Ryan Murphy announced a few prominent cast members, including Emma Roberts. This new season will star We're The Millers and American Horror Story alumni, Emma Roberts. Olympic skier Gus Kenworthy will portray Emma Roberts' boyfriend in this new season.
It is still unclear whether or not Sarah Paulson will return for this new season of American Horror Story. According to syfy.com, Sarah Paulson is currently focused on other projects. One of her newest roles is in Ratched, a Netflix original based on the novel, One Flew Over The Cuckoo's Nest.
The new season of 'American Horror Story' is based on
the slasher movies of the 1980s
The next installment of the American Horror Story series will premiere in Fall 2019, according to the teaser trailer. In this trailer, fans saw a woman running through the woods from a knife-wielding stranger. Billie Eilish's song 'Six Feet Under' set the tone of this trailer.
According to creator Ryan Murphy, this next season is inspired by horror movies of the 1980s, including Friday The 13th and A Nightmare On Elm Street. Until the new season premieres, fans can stream Evan Peters-featured episodes of American Horror Story on Netflix.