'American Horror Story' Gains Wes Bentley as a Freak Show Guest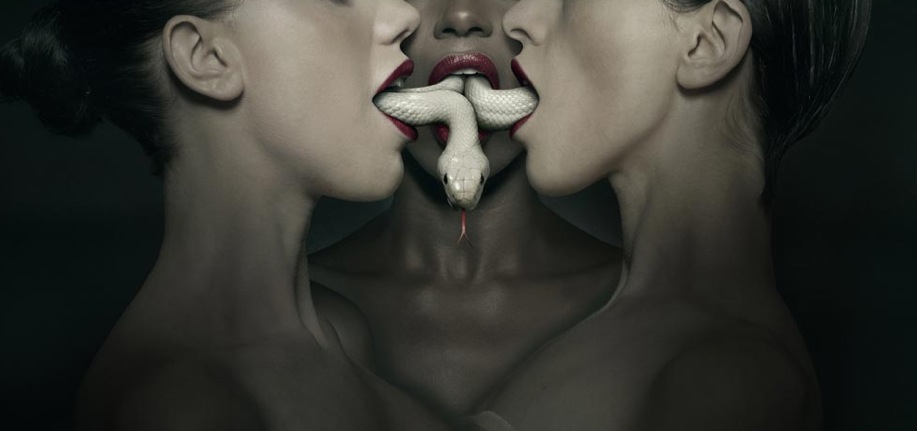 The fourth season of the horror anthology series American Horror Story will include a two-episode guest appearance from Hunger Games and American Beauty actor Wes Bentley. The upcoming season of the series will begin filming in mid-July, and is set at one of the last remaining freak shows in the U.S. in Florida in the early 1950s.
TVLine reports that Bentley's character won't be a part of the freak show, but will play a character named Eddie, "a dark tormentor from Kathy Bates' past who's hell-bent on revenge." Bentley's two episodes will be the series' Halloween special, airing on October 21 and 28.
Aside from Bates, other actors returning to the show include Jessica Lange, Sarah Paulson, Evan Peters, Angela Bassett, and Frances Conroy. International Business Times got some more details on the casting lineup. Michael Chiklis will play the strongman who was formerly married to Bates' character and is currently married to Basset's character. Denis O'Hare will play a "collector of freaks." Evan Peters will be returning for his fourth year on the show as the son of Chiklis and Bates' characters. Paulson's character will be a Siamese twin, with two heads on one body. She tweeted a photo of herself as the character with the caption: "So excited to be playing Bette AND Dott this season. Two heads are better than one!" Emma Roberts and Gabourey Sidibe will also be returning to the series, though their roles in the new season are yet to be determined.
Back in May, Entertainment Weekly got some more inside details on the fourth season. Jessica Lange will play the German owner of the freak show, and there's also a killer clown and a bearded lady. "It was always a concept that Jessica and I talked about really early on," said the show's co-creator Ryan Murphy of the Freak Show concept. "It was always her favorite one, which I thought was funny. I've had many different versions that I've run by her. I just love it. It feels really right. I thought it was going to be light but it's turning out to be quite terrifyingly dark, which it feels much more like the Asylum season. But look — if you have a character named the Clown Killer, it's going to be dark."
More details about the show will be released at when the cast holds a panel at the upcoming Comic Con on July 26.
The most recent season of the American Horror Story was called Coven and took place amongst a coven of witches in New Orleans. That third season was praised by critics for its strong cast and creepy premise, with a 71 percent rating on Metacritic. The show "ricochets raucously between hilarious camp and blunt brutality," reads a review of Coven from The New York Times. Fans will hope for the same thrills with a new setting and characters in Freak Show.
More From Wall St. Cheat Sheet:
Follow Jacqueline on Twitter @Jacqui_WSCS
Want more great content like this? Sign up here to receive the best of Cheat Sheet delivered daily. No spam; just tailored content straight to your inbox.