'American Horror Story': 5 Surprises Still to Come in Season 6
The promotion running up to the Season 6 premiere of American Horror Story made for a fair share of controversy. The series chose to keep this year's theme under wraps entirely, choosing instead to tease at the answer through a series of cryptic (and often misleading) trailers. In the end, the My Roanoke Nightmare theme won out, told in the form of a Lifetime documentary, replete with talking head interviews and a dramatic reenactment.
With an hour-long premiere now in hand, there are plenty of questions we hope are answered as the season rolls along. A smattering of horror tropes opened a lot of intriguing doors, and there's only so much time to walk through each and every one. That said, we're in for plenty of new surprises as the season plays out.
1. How will it somehow relate to the Lost Colony of Roanoke?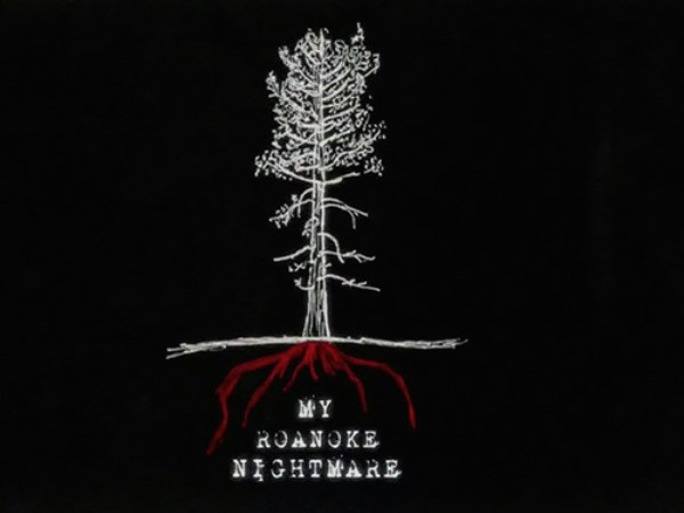 The presence of Roanoke in AHS's Season 6 title doesn't seem at all coincidental. For those unfamiliar, the reference is to the 1587 English colony that mysteriously disappeared without a trace, with no evidence of dead bodies, destruction, or the culprit. AHS even makes mention of the legend in Season 1, with Sarah Paulson recounting the story, while mentioning the attempt to banish the spirits of the lost settlers with a Native American spell.
The Season 6 premiere didn't exactly establish a clear connection off the bat, but the presence of torch-wielding locals wearing colonial garb seem to suggest the presence of unsettled spirits on a mission.
2. A clear connection to past seasons of American Horror Story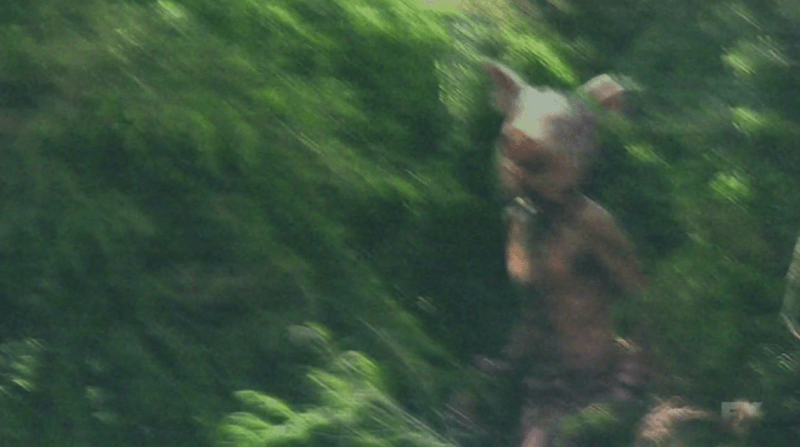 Season 6's premiere gave us plenty to chew on throughout. Most significantly though, we saw a mysterious video appear in the seemingly haunted farm house belonging to our main characters. In the video, we see a brief, blurry frame of a human body with a pig head. Those familiar with the vast mythology of the AHS mythology may recognize it too: In Season 1, we're told about the urban legend, "Piggy Man," the ghost of a Chicago butcher who wears a pig head, and kills his victims after they whisper "here piggy, pig pig" in the mirror. Showrunner Ryan Murphy has promised Season 6 will begin to connect the various dots in the AHS universe, and this looks like the first evidence in support of that.
3. Is Kathy Bates playing a straight-up zombie? Or something else entirely?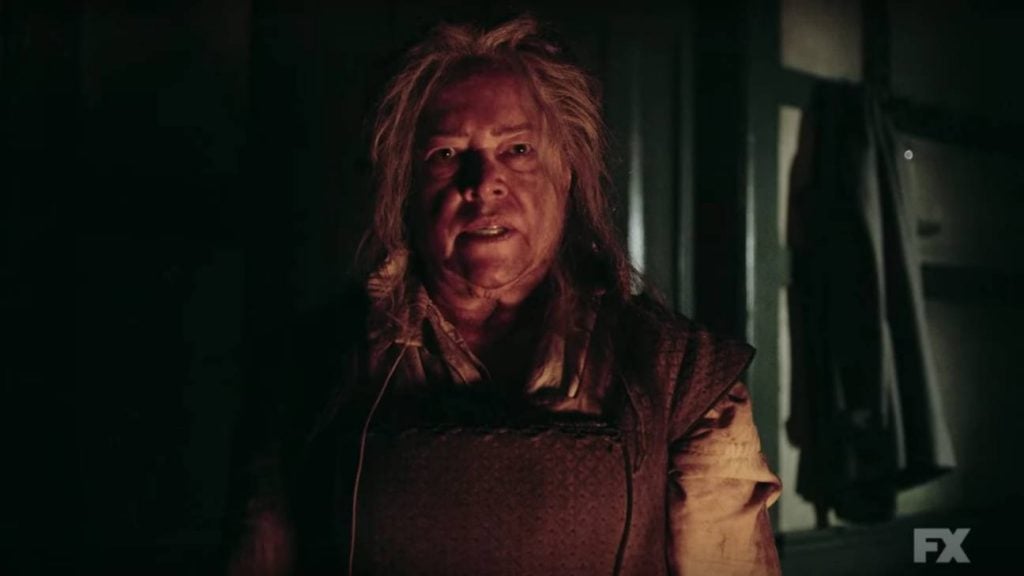 Kathy Bates's continued presence on AHS season-to-season is an absolute treat. For My Roanoke Nightmare, it's unclear what or who exactly she is, but the most prevalent guesses seem to peg her as a member of the undead. That could mean any number of things as to her actual identity: Could she be the returned spirit of one of Roanoke's lost colonists? Or a full-on reanimated dead body? Given the fact that Sarah Paulson appeared to physically hit her with her car in the closing moments of the premiere, the "Kathy Bates is a zombie" theory holds a whole lot of water.
4. What's the source of this season's trouble?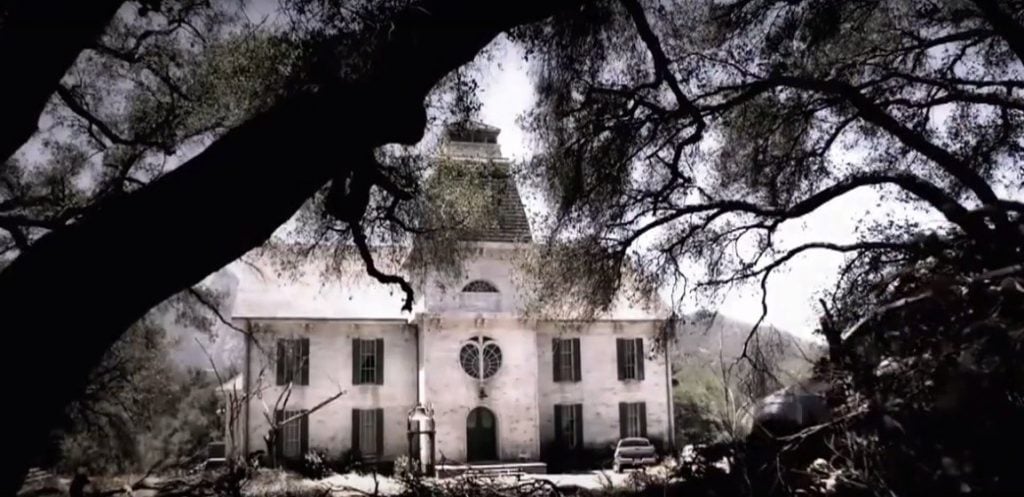 The Season 6 premiere was difficult to pin down thematically, thanks in large part to a veritable grab-bag of horror tropes. The basic story follows a married couple moving into a farm house in the woods, as they begin to experience all the trappings of your everyday haunting and then some.
The list of horrors over the hour: Literal raining teeth, a dead pig left on the doorstep, mysterious squealing noises in the middle of the night, someone attempting to drown Sarah Paulson in a hot tub, a mysterious mob of torch-wielding locals invading the farm house, a collection of Blair Witch-esque wicker stick figures, a mysterious video with the aforementioned pig-person, and zombie Kathy Bates. What's unclear is what exactly the cause of all this is, and given the lack of consistent non-pig-related connections, it's tough to guess at.
5. The fate of our main characters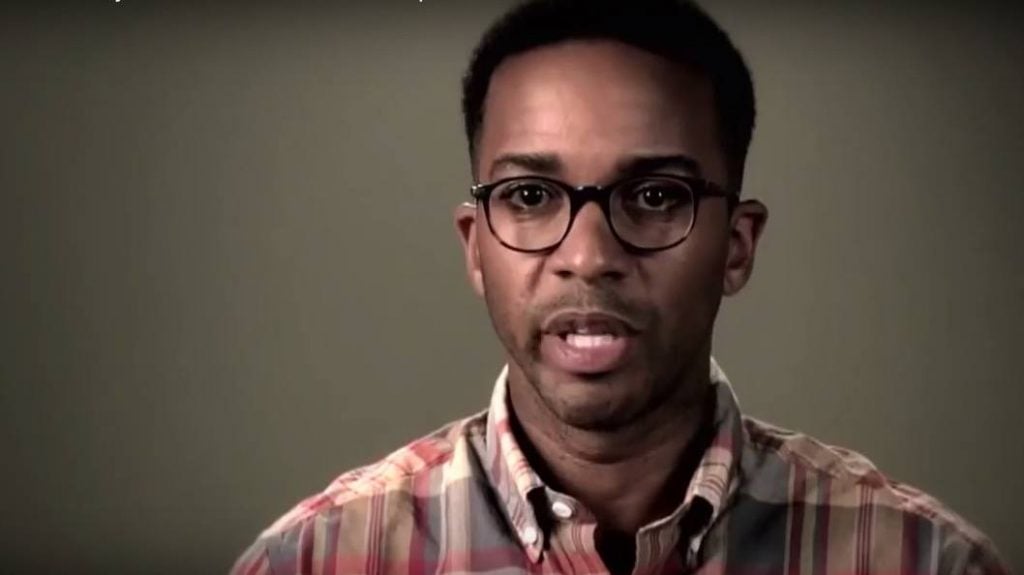 While an intriguing format overall, having Season 6 show us our main characters retelling the story of what happened to them is a bit of a double-edged sword. Because they're right there recounting the whole thing beat-for-beat, it seems likely that no matter what happens, they survive their ordeal. Of course that still doesn't answer plenty of other questions, but we know that none of the primary three players this season are going to bite the dust. It looks as though they're going to suffer greatly along the way all the same, so we'll see how things play out for their situation as Season 6 continues.
Follow Nick on Twitter @NickNorthwest
Check out Entertainment Cheat Sheet on Facebook!
More from Entertainment Cheat: