'American Idol' Mistakes: The 5 Worst Judges
Since the original judges left the show, American Idol casting directors have failed to gain the widespread support that Paula, Randy, and Simon garnered. Many judges have offered alluring show personalities and qualified criticisms – think Lionel Richie, Steven Tyler, and Jennifer Lopez. However, others have failed to provide adequate advice, interest Idol viewers, or both.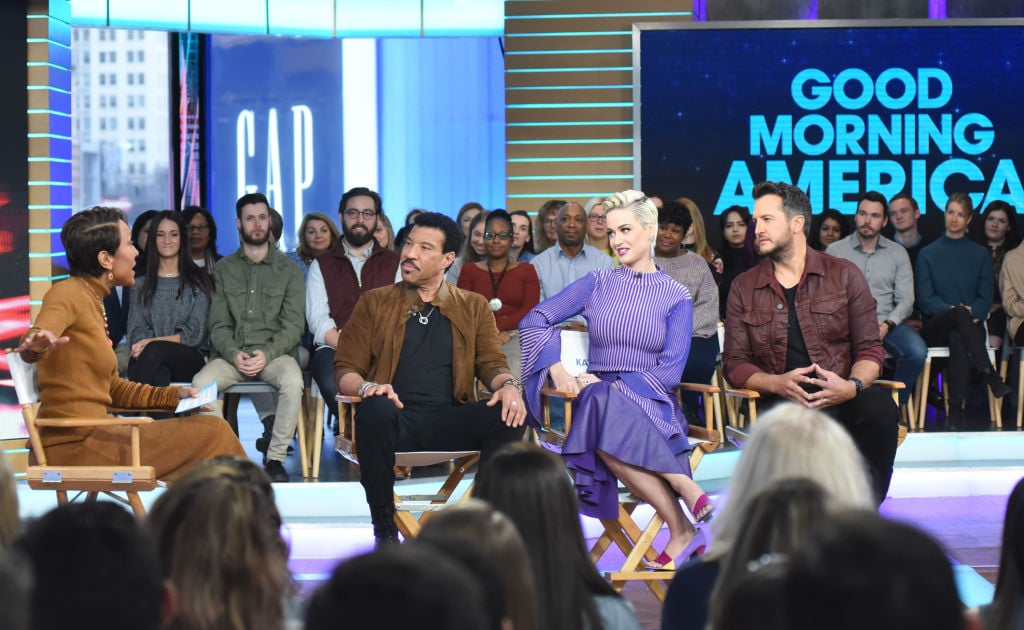 Judging American Idol is no easy task; each judge has to work to maintain the social media identity he/she has developed as an artist, while also providing fair, constructive criticism. This is a balancing act that requires a high degree of finesse. Overly critical, and the judge gets, "Wow, didn't know they were so mean." Too nice and the judge is deemed "a waste of a judge" or "unhelpful."

While many judges have aced this balancing act, those judges are for another list. This list will highlight the judges who just couldn't cut it.

Ellen Degeneres: comedians are not singers
While Ellen Degeneres may be one of the greatest contemporary talk show hosts with a background in standup comedy and even acting, stage presence is only a small part of the Idol gig.
Joining the show in season nine, after Paula Abdul's departure, Ellen DeGeneres came on the show with no background in music and failed to provide the singers with any real insight. Representing the viewers at home, Ellen was fun to watch, but not right for Idol.
Nicki Minaj: feuding and futile feedback

Watching Mariah Carey and Nicki Minaj feud throughout season 12 just got old after a while. Nicki Minah was likely brought on the show to attract a demographic that never watched or more likely, was no longer watching, American Idol.

Nicki Minaj also failed to offer words of wisdom; her feedback was not actionable. Meaning, the contestants were unable to take what she said and improve their performances. On the other hand, Mariah seemed a bit more qualified for the chair.

Katy Perry: take the excitement down a notch
Katy Perry's responses to contestants are so overblown that they often feel fake and unnatural. While she hasn't been on the show very long, her stint as an American Idol judge may be coming to an end, as many fans have addressed Perry's lack of effectiveness. American Idol, while hiring Perry because of her star power, likely didn't intend for her celebrity to distract from the competition itself.
Mariah Carey: once a diva…

Mariah Carey and Nicki Minaj's feud, unfortunately, took away from the fact that Mariah Carey did offer some very constructive criticism (when she felt motivated to do so).
Mariah Carey vocalized her unhappiness regarding the show many a time, which took away from the joy she may have brought to fans as a judge. The casting directors likely assumed that Carey would bring a little drama to Idol; however, they could have never foreseen just how much she would come to offer.

Kara DioGuardi: wait, she was on it?

DioGuardi is only on this list because she joined the three original judges, and was overshadowed by a formerly established dynamic. Kara DioGuardi often provided helpful feedback and useful industry insights; however, joining Randy, Simon, and Paula, she failed to offer a unique trait that would separate her from the Wolfpack. Kara DioGuardi might have had greater success if she was one member of an entirely new panel that came down the line.