'American Idol': The Reason Fans Really Don't Like Katy Perry On the Show
Hitmaker Lionel Richie, country crooner Luke Bryan, and pop sensation Katy Perry make up the new panel of American Idol but the "Swish Swish" singer has been ruffling a lot of feathers with her treatment of the male contestants during auditions.
No, Perry isn't pulling a Simon Cowell and being downright mean to those auditioning. In fact, the new judges were slammed by some for being too nice. But the "I Kissed a Girl" artist got what many thought to be way too friendly with a few of the hopefuls.
Here's a look at why fans don't like her on the show and the one co-star who is defending her after the backlash (page 9).
1. She's just trying too hard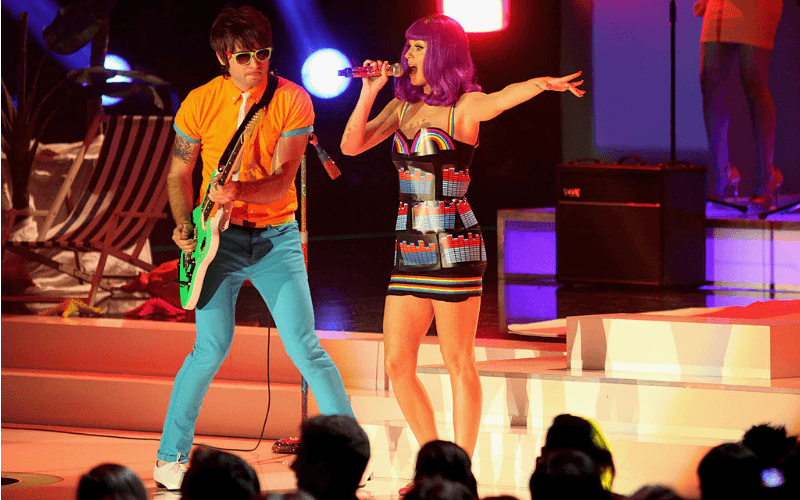 Ever since Perry's attempts at "purposeful pop" in Witness, fans have been wondering if maybe she's trying too hard to be something new and hip. Some have speculated that it's all a little fake. This hasn't helped her at all on the show, where some people are wondering about her relevance.
Next: Where's the focus of the show? 
2. It's all about Perry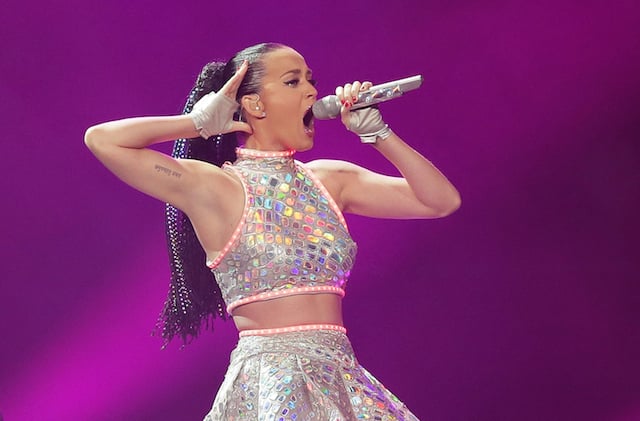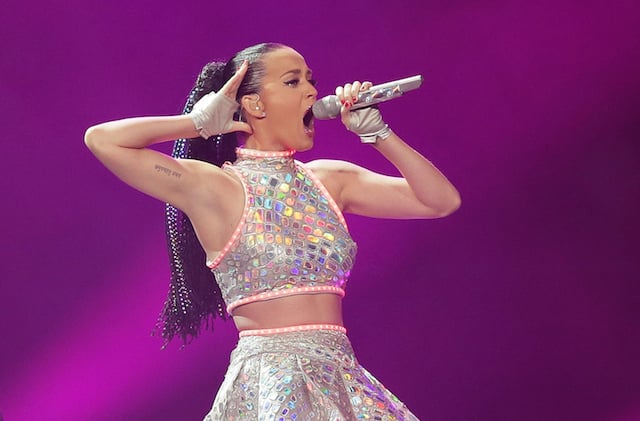 It hasn't escaped viewers' attention that Perry is the highest-paid judge on the panel. Every episode seems to show her as the would-be leader of the judge's panel. Her behavior has left some fans wondering if, in Perry's mind, the show is more about her than the contestants.
Next: Perry's got a checkered past
3. A history of controversy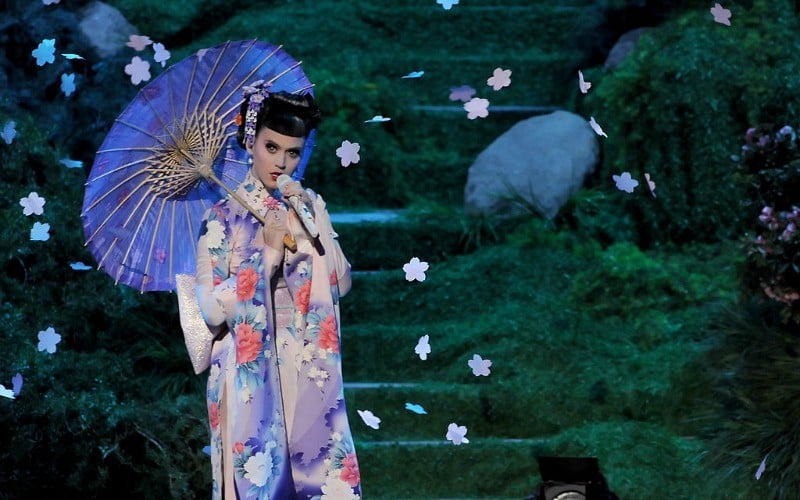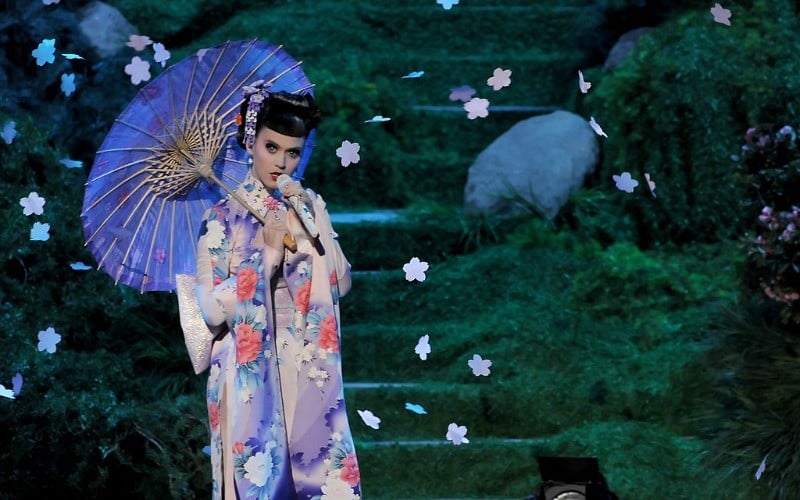 Katy Perry has a history of cultural and political insensitivity. There's a long list of incidents in her past, from working with homophobic artists, wearing culturally inappropriate outfits, or using the "n-word." Perry doesn't seem to have any trouble raising controversy. Some fans of American Idol are upset that someone so controversial and insensitive is one of the show's stars.
Next: Perry crossed some major boundaries
4. Perry kissed a boy, and people didn't like it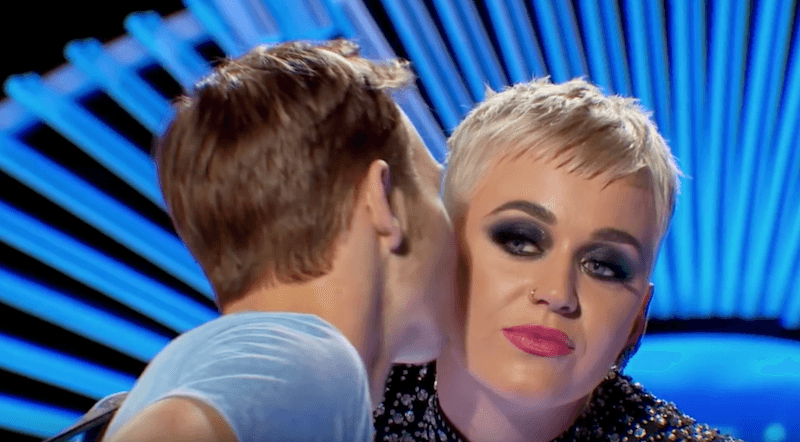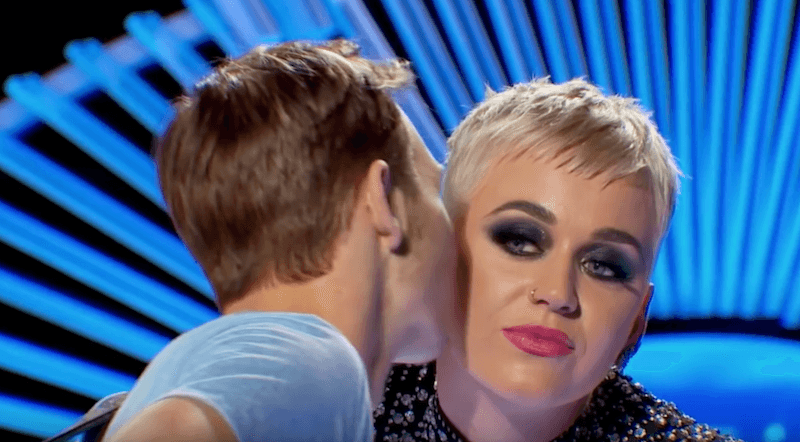 The premiere featured a 19-year-old aspiring singer named Benjamin Glaze, who admitted to the judges that he never kissed a girl before. That's when Perry jumped up and told him to plant one on her. After a bit of hesitation, Glaze gave her a peck on the cheek. When she was disappointed that his light kiss didn't make a sound, he leaned in again, and the pop star turned her head to kiss him on the lips.
While her male counterparts gave her high fives, viewers took issue with what she did, and a firestorm erupted on Twitter. Social media users continuously pointed out that if a 33-year-old male celebrity judge tried that with a much younger female contestant, no one would laugh about it.
Next: Glaze said he was uncomfortable with the kiss. 

5. Glaze says he wanted his first kiss to be 'special'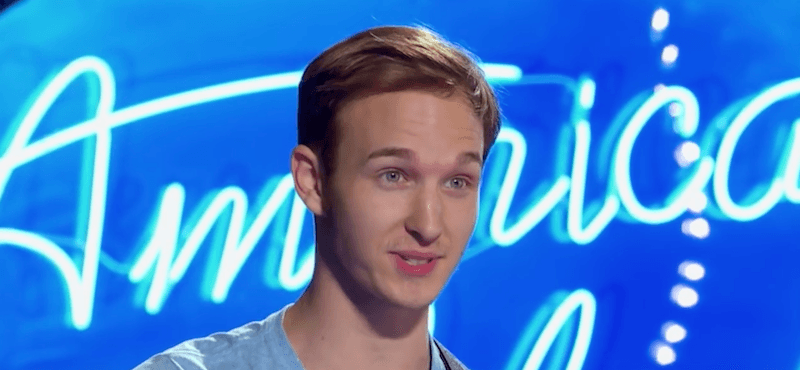 Fuel to the fire was added when Glaze spoke to The New York Times about Perry kissing him when he didn't expect it and admitted he was "uncomfortable."
I was a tad bit uncomfortable. I wanted to save it for my first relationship. I wanted it to be special. Would I have done it if she said, "Would you kiss me?" No, I would have said no. I know a lot of guys would be like, "Heck yeah!" But for me, I was raised in a conservative family and I was uncomfortable immediately. I wanted my first kiss to be special.
Glaze later took to Instagram to explain that while he wasn't comfortable with the kiss, he didn't feel that Perry sexually harassed him.
Next: Social media didn't like the move either. 

6. Viewers start #HimToo movement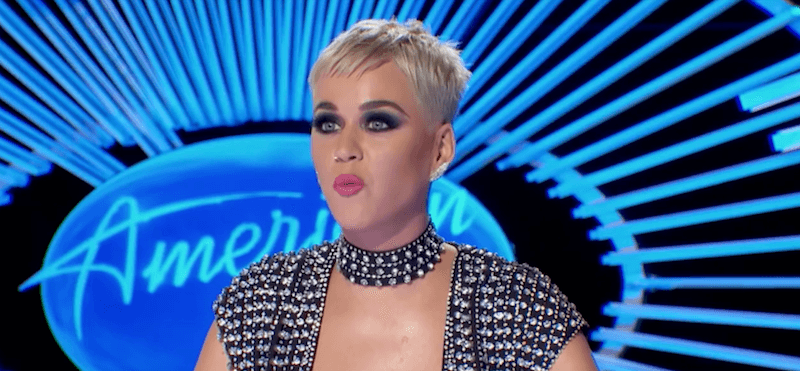 Although Glaze didn't feel harassed, others felt like he should have. In this era of #TimesUp and #MeToo, and especially after he admitted to being uncomfortable, social media users started the #HimToo movement. Many again voiced their opinion that Perry's behavior with the teen should be seen as sexual harassment and that ABC was tone-deaf in airing the incident.
However, there were also some on the other side who said they did not think the kiss was a big deal and that people should "lighten up."
Next: Even her fellow judge questioned her behavior. 

7. Richie told her to 'stop flirting'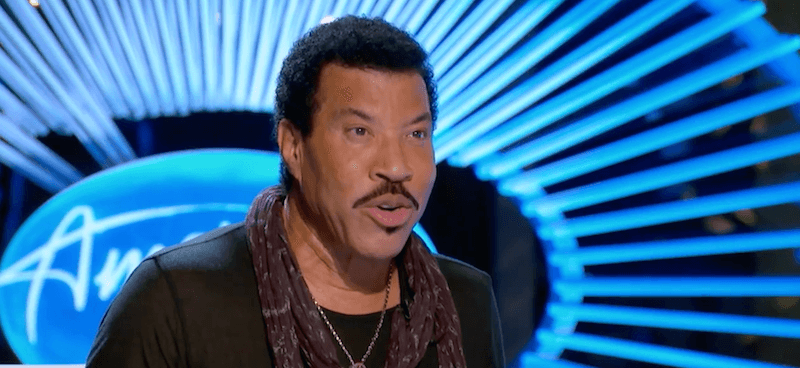 Yes, Richie and Bryan have actually egged Perry on and encouraged her boy-crazy antics in some cases. But after she made a performer named Jonny Brenns blush by saying things to him about being "sexy" and "very good looking," Richie did tell her to stop flirting.
For the most part, though, the two other judges share laughs and exchange jokes whenever Perry makes it known that she thinks a contestant is cute.
Next: Viewers question if Perry is trying to find a star or a date.
8. Perry compliments contestants on looks more than talent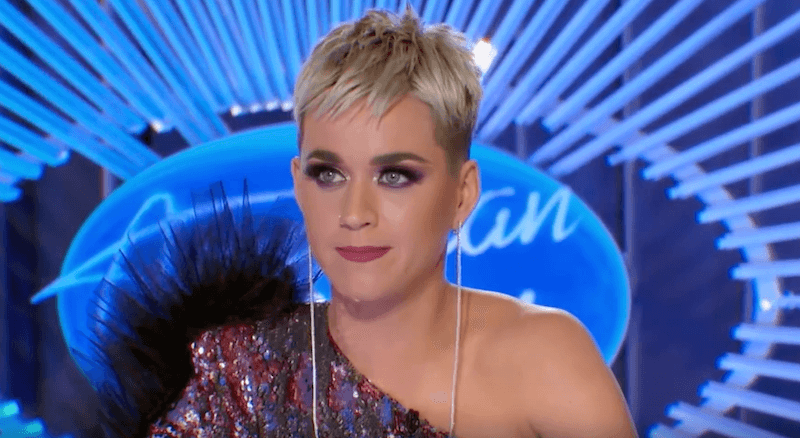 The kiss seen 'round the world isn't the only one of Perry's moves to cause outrage. Fans have commented that as a judge of a singing competition, the "Dark Horse" songstress should be looking for the next superstar, not openly flirting with contestants and admiring more than their talent.
This was the case with a contestant named Trevor Holmes, who Perry swooned over during his audition. She told him, "You're so hot," and "If you're not going to Hollywood, maybe you could just come hang out with me in L.A."
People again pointed out that a male judge would not be able to say things like that to a female hopeful.
Next: Another fellow judge comes to Perry's defense. 

9. Bryan defends Perry's actions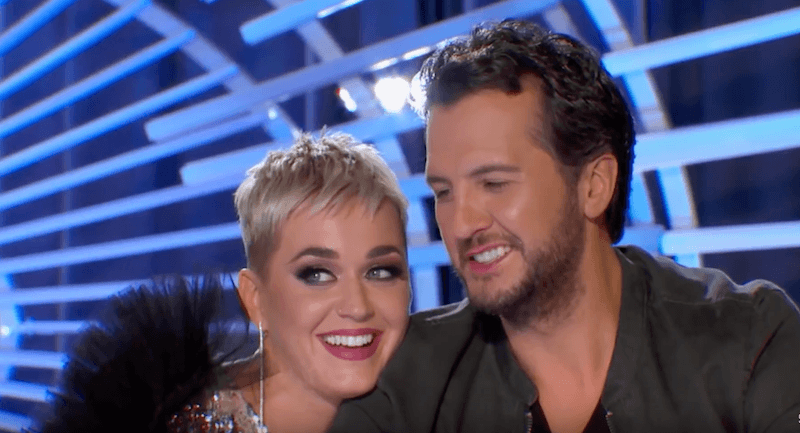 Her fellow judges are aware of the backlash though, and when faced with questions about Perry's behavior, Bryan defended her during an appearance on an Australian daytime program called The Morning Show.
"It's unfortunate that stuff like that turns into a story that big," he said. "She's in there working hard and making fun TV. You know, we're gonna get it right sometimes and we're gonna get it wrong sometimes. We're in there critiquing people and I may say something one day that everybody's not gonna like.  That's just what you sign up for."
Next: Are Perry's antics hurting Idol's ratings?

10. Ratings are slipping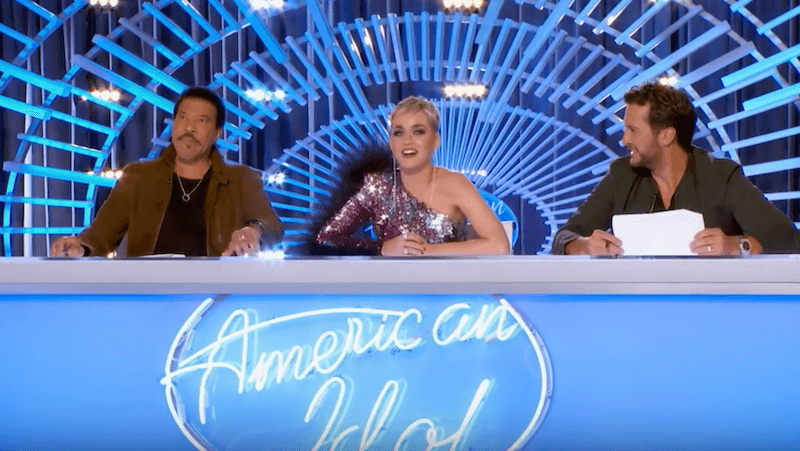 Following Idol's big premiere, ratings have dropped sharply. Some have wondered if that's due to the competition becoming more like a love connection for Perry, or the singer's past controversy with a nunnery, or perhaps the sexual misconduct allegations surrounding show host Ryan Seacrest.
Whatever the case, ABC is apparently willing to take another chance on the show and Perry, as it has been renewed for a second season, with all three coaches set to return.
Additional reporting by John Wolfe.
Follow Michelle Kapusta on Twitter @philamichelle.
Follow The Cheat Sheet on Facebook!