'America's Got Talent': Do the Contestants Get Paid?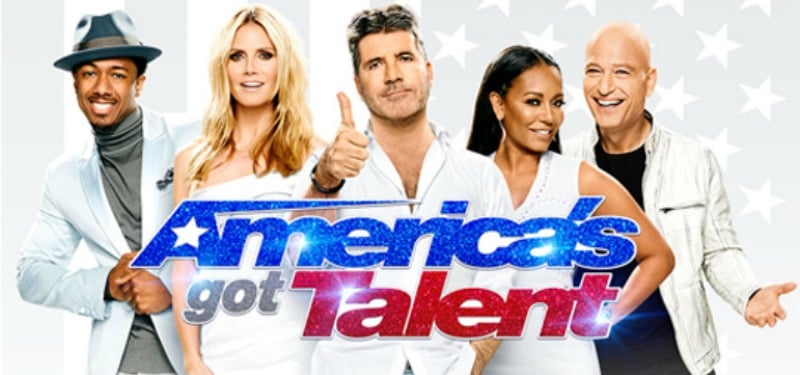 America's Got Talent promises its winner $1 million, but that's not the only thing contestants walk away with. For all of their time and effort being on the show, they get paid, whether they make it to the finale round or not. So how much exactly are they raking in?
Thanks to a copy of the show's participant contract and a tell-all book called Inside AGT: The Untold Stories of America's Got Talent, we have an idea what that would be. First of all, the final prize comes with a few conditions. It may come in all one lump sum, but the show also has the right to make annuity payments over time. Those payments can also decrease at will of the producers, and the shipping fee gets passed on to the winner along with taxes. If a contestant gets payments or incentives during the show, it could also be deducted from the prize.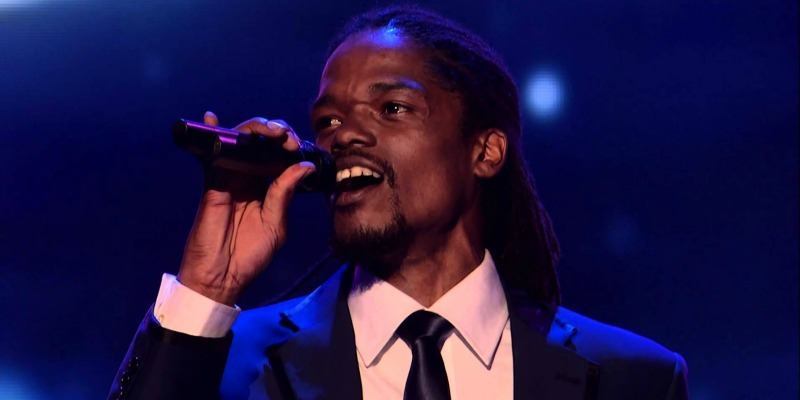 Winner of the sixth season Landau Eugene Murphy, Jr. was previously a car wash dealer. But his life after the show might not be as different as you would think. Due to these conditions, he earned $25,000 before taxes every year. It will take him 40 years before he sees all of his prize, according to Forbes. He took this option over getting a lump sum of around $300,000 before taxes. Despite not seeing all of his money he did get the gig of headlining a show in Caesar's Palace in Las Vegas.
That lump sum of the instant pay option also tends to change. It all depends on the present cash value of the financial annuity. Movie Pilot had a math consultant look into what Jeff Hamrick would have walked away with. The result came to $450,426 if you assume there is a 5% interest rate before taxes. This is definitely far from being a millionaire, but if you are a contestant of a certain age you might want to take this option over waiting 40 years to get the rest of your money.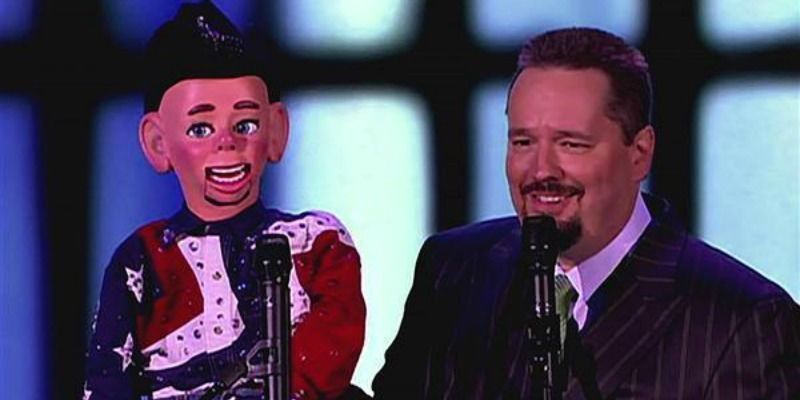 But what is life like during the show? According to the tell-all some contestants got as much as $30,000 for a 90-second performance. That may sound pretty high, but the work days end up being around 19 hours and sometimes a nurse with vitamin B and vitamin K shots is available. Another interesting perk is that the show offers eliminated contestants a session with an onsite therapist before they leave.
Although the cash prize may not be what it seems that doesn't mean there haven't been contestants who went on to become millionaires. Terry Fator, for example, won Season 2 of the show with his ventriloquist and singing act. According to Celebrity Net Worth, he is worth $120 million. After the show he became a headliner at The Mirage Hotel and Casino in Las Vegas with a $100 million five-year contract. Before that he also had a $1.5 million contract at the Las Vegas Hilton.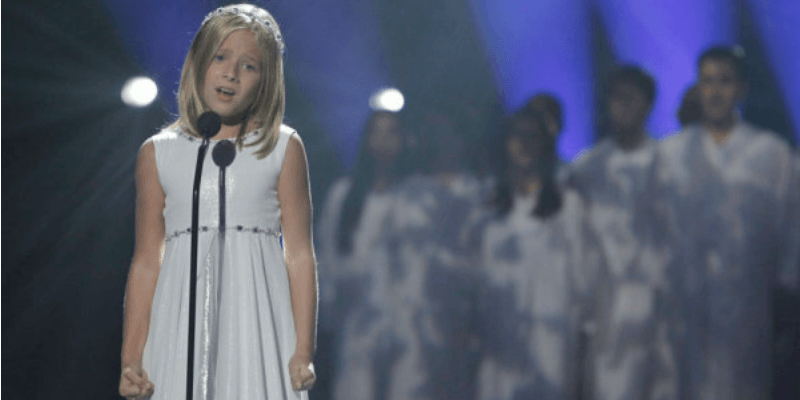 Other comedians also got residencies after the show. But they aren't the only ones who were able to make money. Singer Jackie Evancho made it to second place on Season 5. This meant that she wouldn't be able to choose between two different types of cash prizes. But she did get a record deal with Columbia Records and SYCO music. The 10-year-old opera singer is worth $2.5 million according to Richest Celebrities. That's probably something she wouldn't have gotten without the exposure of the show.
So people became millionaires after their season without seeing their promised prize money in full, but that's not everyone. You have to wonder why a household name show decided to cut back so much on its prize payments. Where is that money going?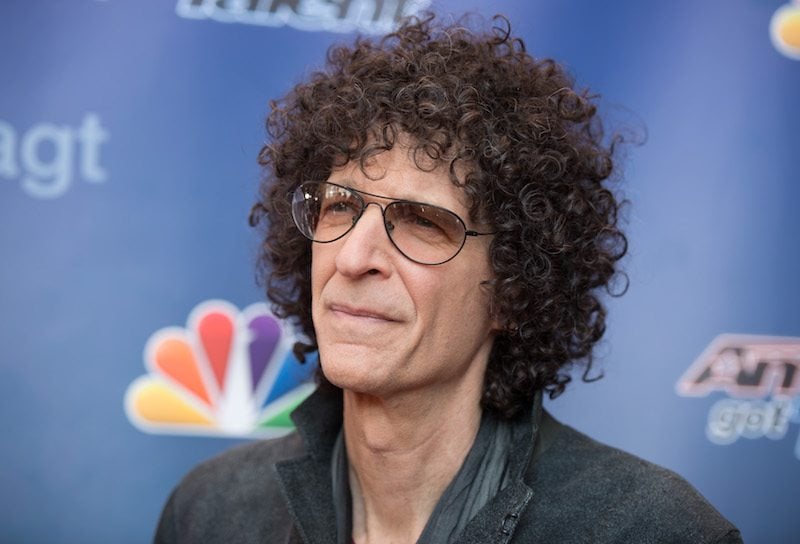 One answer could definitely be the judges. Howie Mandel reportedly earns $70,000 per episode, and Howard Stern was reportedly paid $15 million a year when he was on. It makes sense that shows would want to really invest money to get big names to judge the contestants in order to reel audiences in. But it no doubt affects the people who go on stage to impress them weekly.
America's Got Talent is definitely not the only reality show to put contestants through the ringer under circumstances that aren't what they seem. We'll see if this season's winner will become a millionaire despite the interesting pay system.
Additional reporting by Michelle Regalado.