'America's Got Talent': Is the Show Replacing the Judges for Season 14?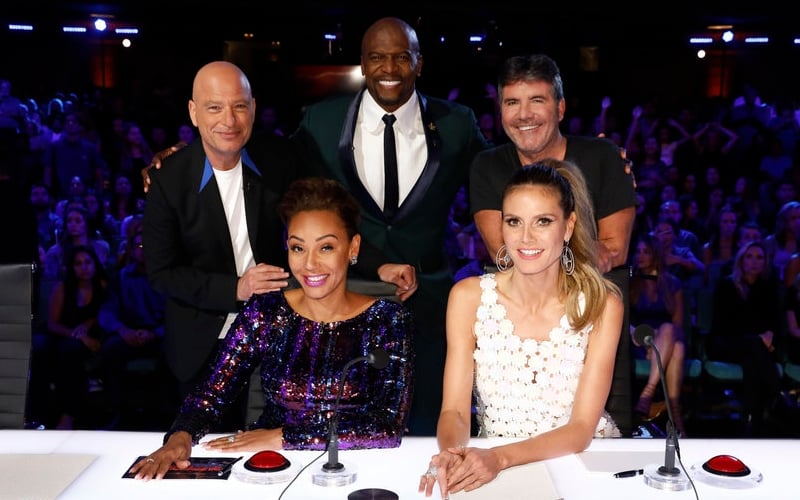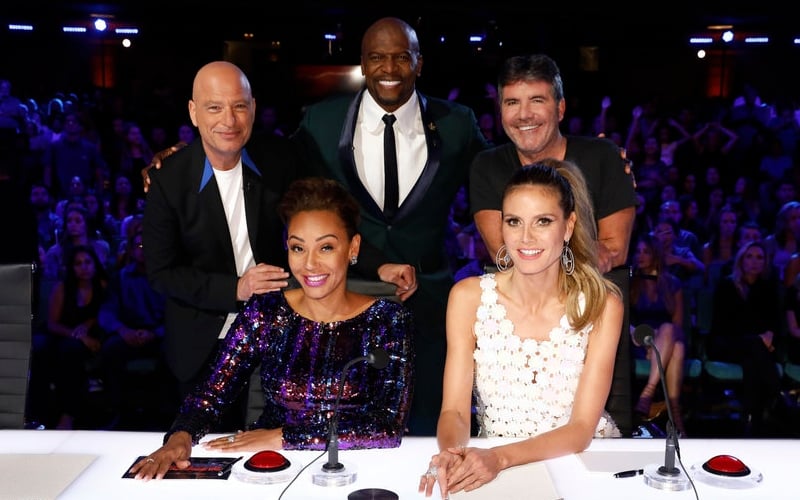 Things already have been changing on America's Got Talent. Tyra Banks announced that she will be leaving her position as host of the show to pursue other opportunities. Terry Crews has been hosting on America's Got Talent: The Champions instead. But the judging panel could also look different in Season 14. Here is everything you need to know.
A source claims all the judges except Simon Cowell could be replaced on America's Got Talent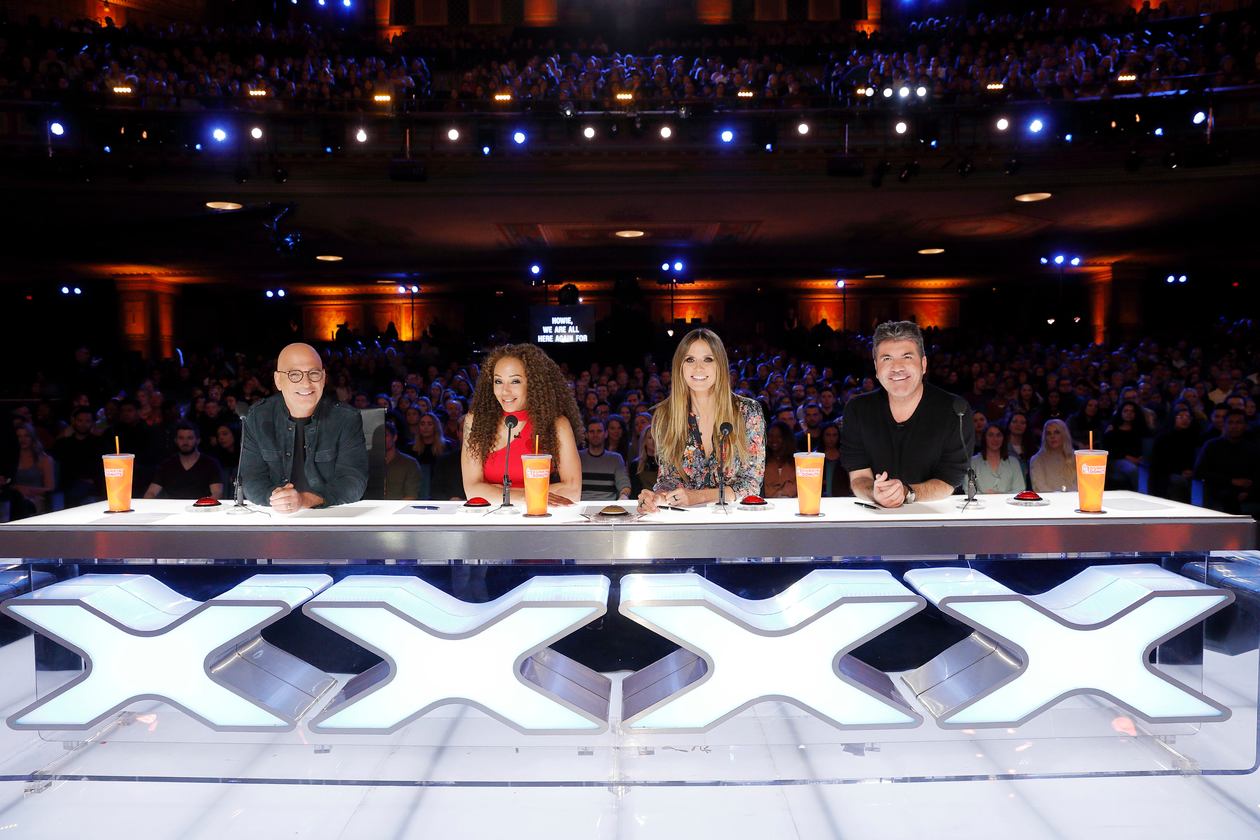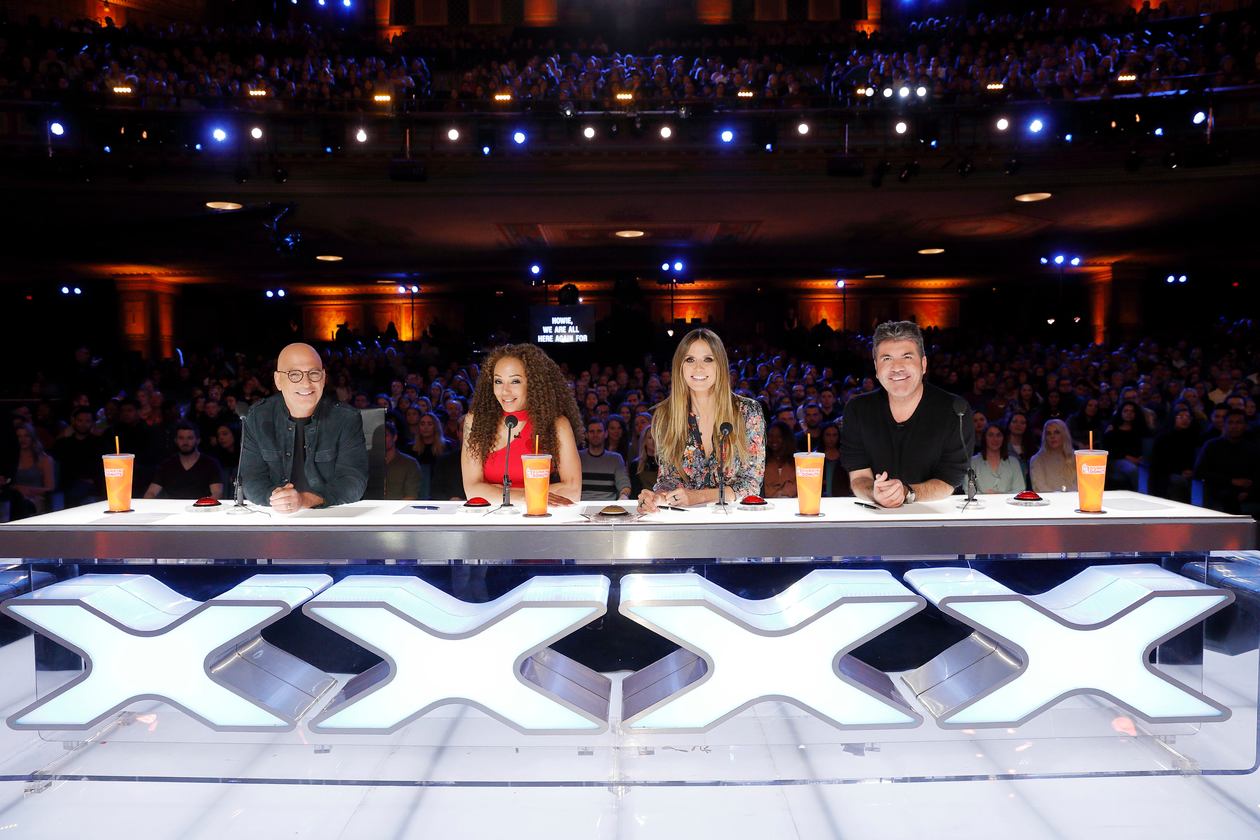 Melanie "Mel B" Brown, Howie Mandel, and Heidi Klum have been part of the judging panel for some time now. But they may all be replaced next season according to a report.
"The word on the street is they are replacing all AGT judges except Simon [Cowell]," a source told Page Six. "It started with [talk about replacing] Mel B and now it's everyone. Tyra [Banks] is gone."
Another source also said "There hasn't been much buzz about who's replacing them . . . Simon's ready for new judges."
This news is probably upsetting to some fans but there might be hope that this won't actually happen. In the same report, there was another source that went against this claim.
Another source said the claim that the judges will be replaced is 'inaccurate'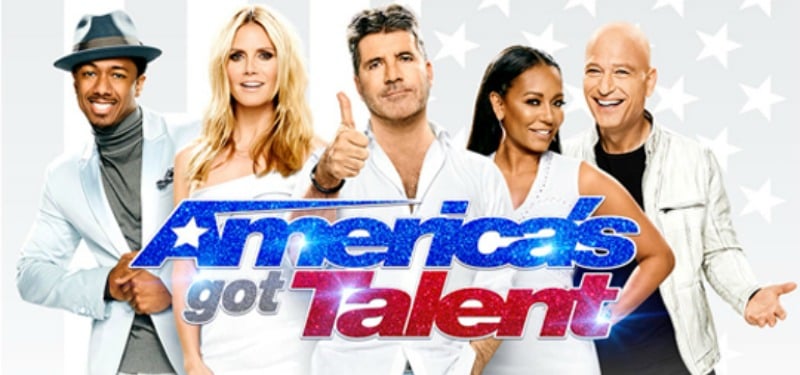 It turns out not everyone is on the same page when it comes to what is being planned for the future. "It's inaccurate," another source told Page Six. "The brand is extending, and is doing phenomenally well." It does seem like the show has been going strong but sometimes changes happen just to keep things fresh.
Cowell recently renewed his multi-year deal with NBC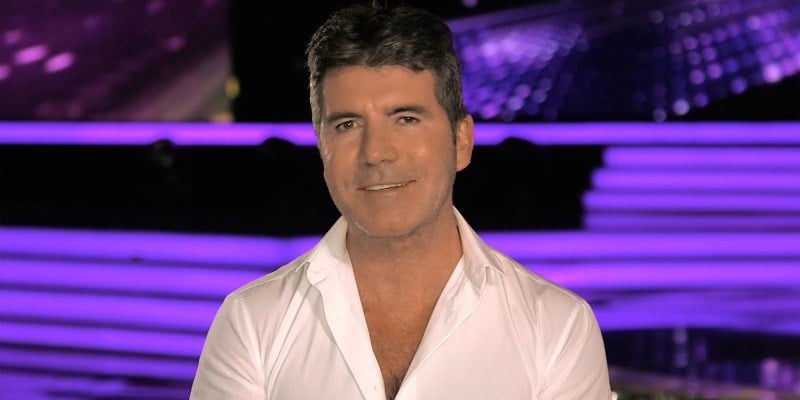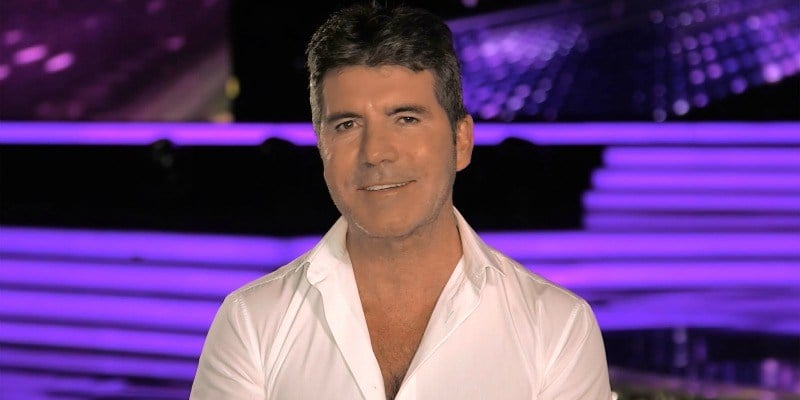 It's probably not surprising that Cowell isn't mentioned in the rumors of being replaced. He has been a judge on multiple versions of the show and recently renewed his deal with NBC.
According to Deadline, the deal meant he would be judge and executive producer of America's Got Talent: The Champions. Paul Telegdy, President, Alternative and Reality Group, NBC Entertainment also gave a statement about the deal.
"Simon Cowell is an extraordinary showman whose success stories over the years on multiple continents speak for themselves," said Telegdy. "We are thrilled that he will continue as a judge on America's Got Talent and that his stewardship of the franchise will go forward for many years to come."
The producer also gave a statement about the news. "I want to thank NBC for their continued passion and belief for America's Got Talent over the past few years," said Cowell. "Without NBC, we wouldn't be making Got Talent and I'm very proud to work with them. Together, with a fantastic production team, we have been able to attract the best talent in the world. I'm very excited for the next few years."
There has yet to be an announcement of who will be replacing Tyra Banks as host for Season 14. The next season has yet to be confirmed but it is expected for the show to continue.
Read more: 'America's Got Talent': Will Courtney Hadwin and Simon Cowell Work Together After the Show?
Check out The Cheat Sheet on Facebook!