'America's Got Talent': Is Tyra Banks Quitting the Show?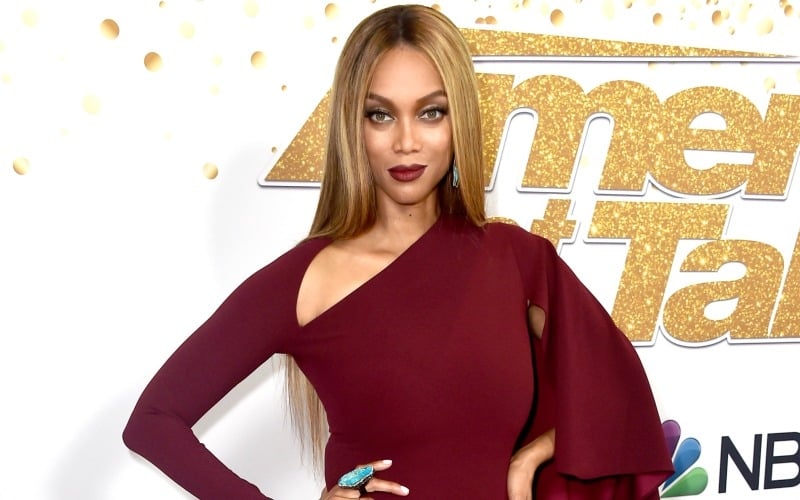 Once again America's Got Talent is reportedly changing its host. Tyra Banks joined the show after Nick Cannon had a dramatic exit. Now there is a report that she may be leaving. Here is everything we know so far about Tyra Banks reportedly quitting America's Got Talent.
Tyra Banks is reportedly leaving America's Got Talent to do more producing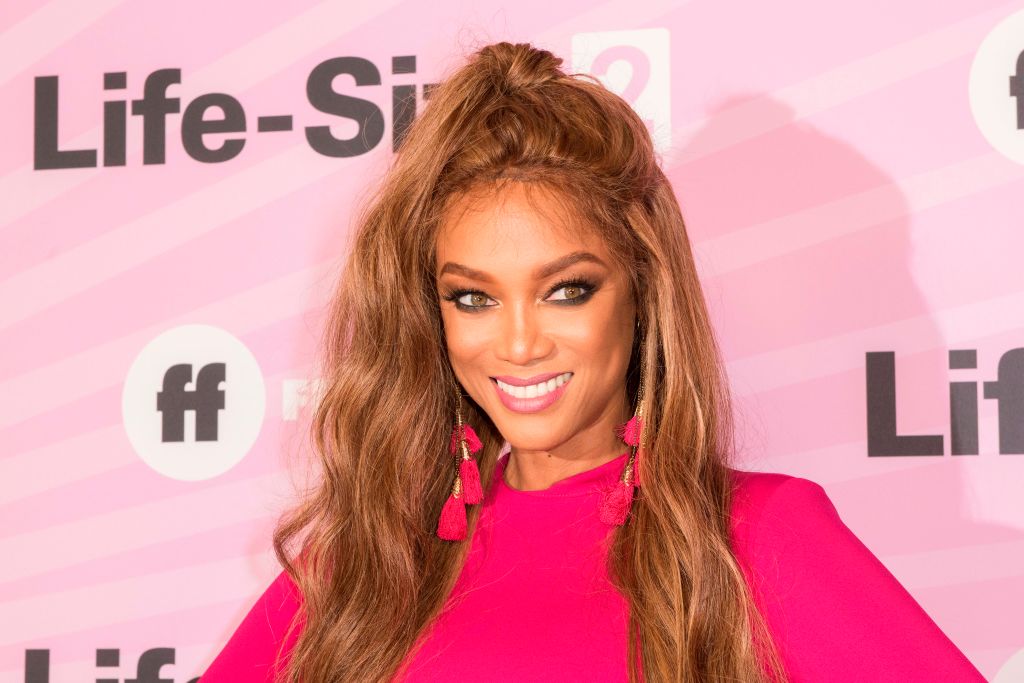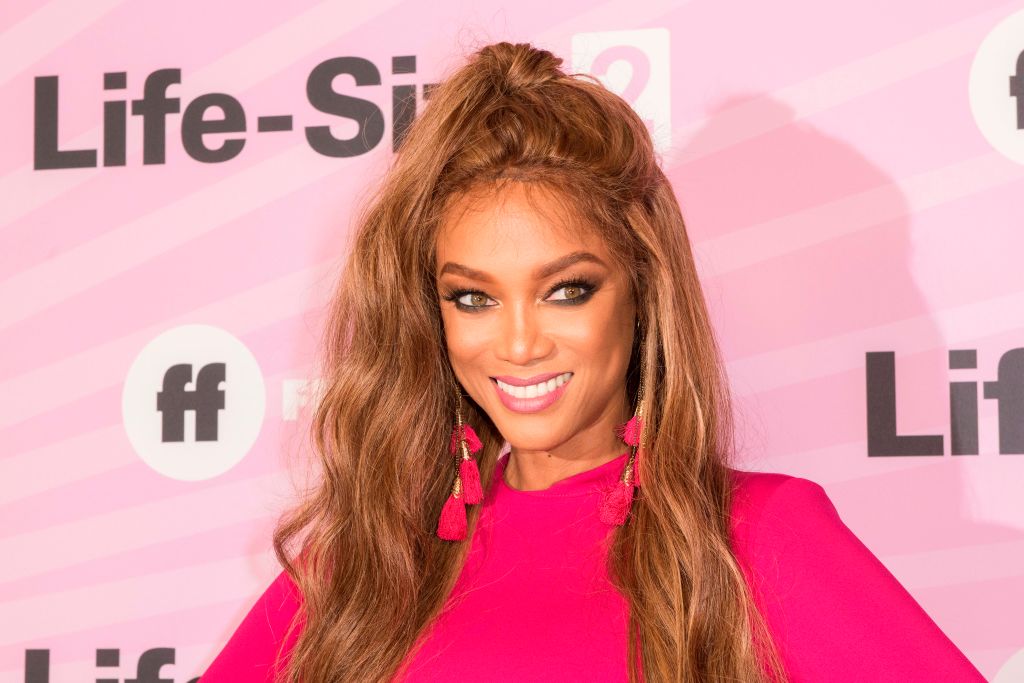 It seems like there will once again be a new host for the reality show. Page Six is reporting that a source said "Life Size-2 went way beyond expectations… it was Freeform's biggest premiere of the year… executives were over the moon with the cult classic sequel."
The source then continued with "Tyra's been inundated with producing and acting requests… she wants to produce and create TV. She will not be returning to AGT in the new year." This might not be a total surprise given Banks previously hinted that she might be done with the show.
"I think I had a really nice run with AGT," she told Access Hollywood back in November. "I had a lot a lot of fun." She then revealed that she would be busy with Life Size-2: A Christmas Eve. America's Got Talent will also be back with The Champions and Terry Crews will be hosting.
The show was sued and the lawsuit claimed Banks 'physically manipulated and verbally abused' a young girl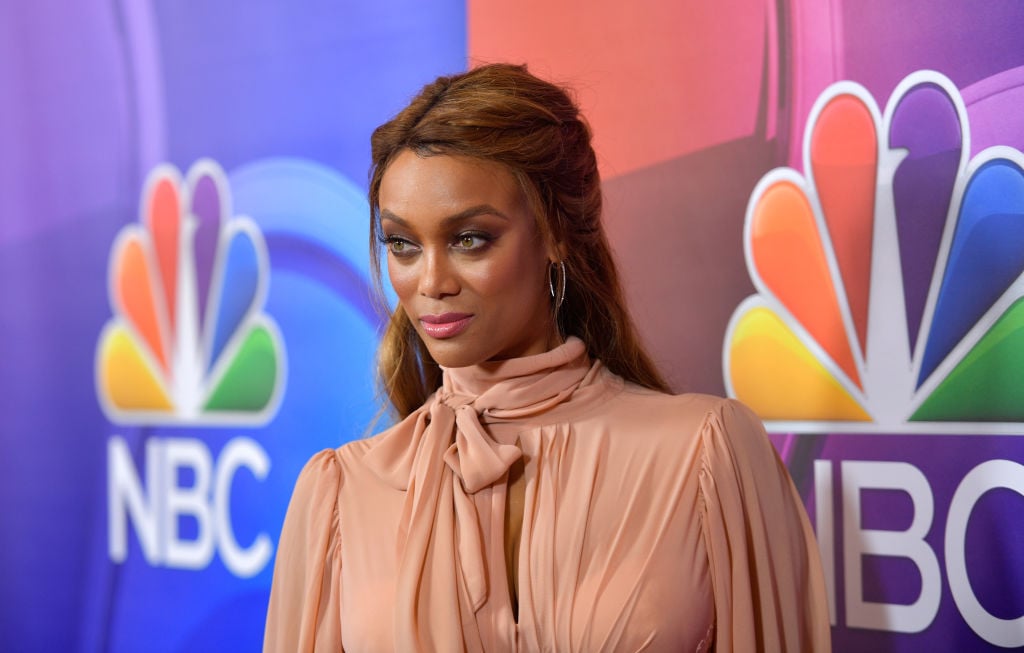 Banks' time on the show didn't exactly go smoothly. The show was sued by a married couple and Banks was named in the lawsuit. They claimed that they performed a song they wrote about motherhood and "bond among the members of her family." The parents also claimed the song is "especially favored" by their girl but it didn't go over well with judges, Tyra Banks, and the audience.
According to Deadline, the lawsuit then claimed Banks "acting as an agent of Defendants, physically manipulated and verbally abused Mary. Banks shook Mary's shoulder, pulled Mary's hair back and physically manipulated Mary. … Mary did not stop Banks' conduct because Mary was fearful."
The parents said weeks later they asked Marathon execs to not show their performance or the young girl's reaction and they agreed. They then claimed the exes "acknowledged Mary's emotional distress." The segment then never aired.
Tyra Banks came in replacing Nick Cannon as host, who got in trouble for telling a joke in his standup special, Stand Up, Don't Shoot. He later claimed he was being punished for the joke around the time of his exit.
Cannon wrote on Facebook "My soul won't allow me to be in business with corporations that attempt to frown on freedom of speech, censor artists, and question cultural choices. Not to get too detailed but this isn't the first time executives have attempted to 'put me in my place' for so-called unruly actions." The news still has yet to be confirmed by NBC and Tyra Banks.
Read more: Who Is Returning for 'America's Got Talent: The Champions'?
Check out The Cheat Sheet on Facebook!