'America's Got Talent': Simon Cowell Explains Why the Cast Was Changed for Season 14
The judging panel was Simon Cowell, Howie Mandel, Heidi Klum, and Mel B since Season 8 of America's Got Talent. Now the cast has changed with two of them getting replaced.
There was a reason given with the announcement, but now Cowell has opened up about the decision. What does he have to say about the casting change? Here is everything you need to know.
Heidi Klum and Mel B were replaced by Gabrielle Union and Julianne Hough
It was previously announced that the two judges won't be returning for Season 14. Gabrielle Union and Julianne Hough will be the new judges.
"One of the many secrets to the success and longevity of America's Got Talent is its fearless drive to reinvent itself," Meredith Ahr, President of Alternative and Reality Group at NBC Entertainment said regarding the announcement according to Deadline. "The next evolution of the format brings in fresh expert eyes to join Simon and Howie on the panel."
The announcement then focused on the newcomers. "Gabrielle and Julianne are two of the most aspirational women in the business, on top of being electric entertainers with talent across disciplines," Ahr said. "As their partner in crime, host Terry Crews will continue to light up the stage with his quick wit and unending charm."
Simon Cowell said you need to rotate the panel on shows like this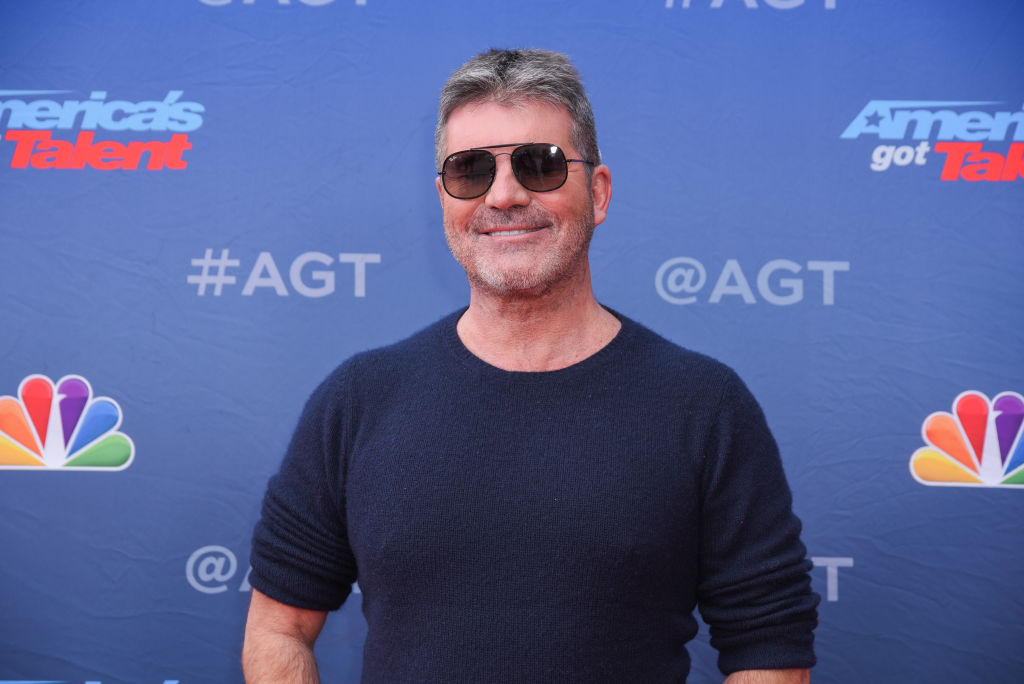 Cowell opened up about Season 14 and he was asked about why Heidi Klum and Mel B were replaced this season. Cowell claimed that it wasn't personal.
"It wasn't like it wasn't working. Everyone who's been on the show over the years, judge or host, has done a brilliant job. It's just one of those shows where I think occasionally they just like to rotate the panel," he said.
He also claimed Mel B's personal problems weren't part of the decision. "Oh, no. She was very professional. Whatever was going on in her private life, she never brought to the show."
Cowell said Julianne Hough at first thought taking the job was a mistake
There is an adjustment period when a cast changes. Cowell revealed that one of the newer judges, Julianne Hough, doubted her decision because of him.
"I asked her, 'Have you ever worked for one day on a job where you thought you'd made a big mistake?' She said, 'Yes. This job.' I asked why. She said, 'You. I didn't get your sense of humor and then when the producers explained it, I understood it was you kidding around," he said.
Cowell also had good things to say about Union. "With Gabrielle, we spent a couple of hours talking and I really connected with her. She wants to do the show for the right reasons. She's very interested in the process for discovering talent."
It sounds like this probably won't be the last time casting will change on America's Got Talent in order to keep things fresh. Everything seems to be left on good terms.