'America's Got Talent': Why People Reportedly Close to Simon Cowell Hope He'll Change After Backlash
Many people are reacting to the report that Gabrielle Union was fired from America's Got Talent for speaking out against racism while working on the show. Simon Cowell was reportedly part of making this decision.
Some celebrities have thrown their support behind Union and spoken out against Cowell. Find out how some people are reportedly hoping he will change after this backlash.
Gabrielle Union was reportedly fired for speaking out against racism
It was previously announced that Union and Hough won't be returning to judge another season of the competition. There were more details about the decision revealed in a report by Variety.
Jay Leno reportedly made a joke during his taping as a guest judge about a portrait of Cowell being surrounded by dogs. He said the dogs liked like they would be "on the menu at a Korean restaurant." Union asked producers to report this to human resources, but it was reportedly never brought to the department.
Union and Hough reportedly were also criticized for their appearance while working on the show. The L.A.'s Finest star's hair was reportedly considered "too Black" for the show's audience.
Simon Cowell was reportedly involved with the decision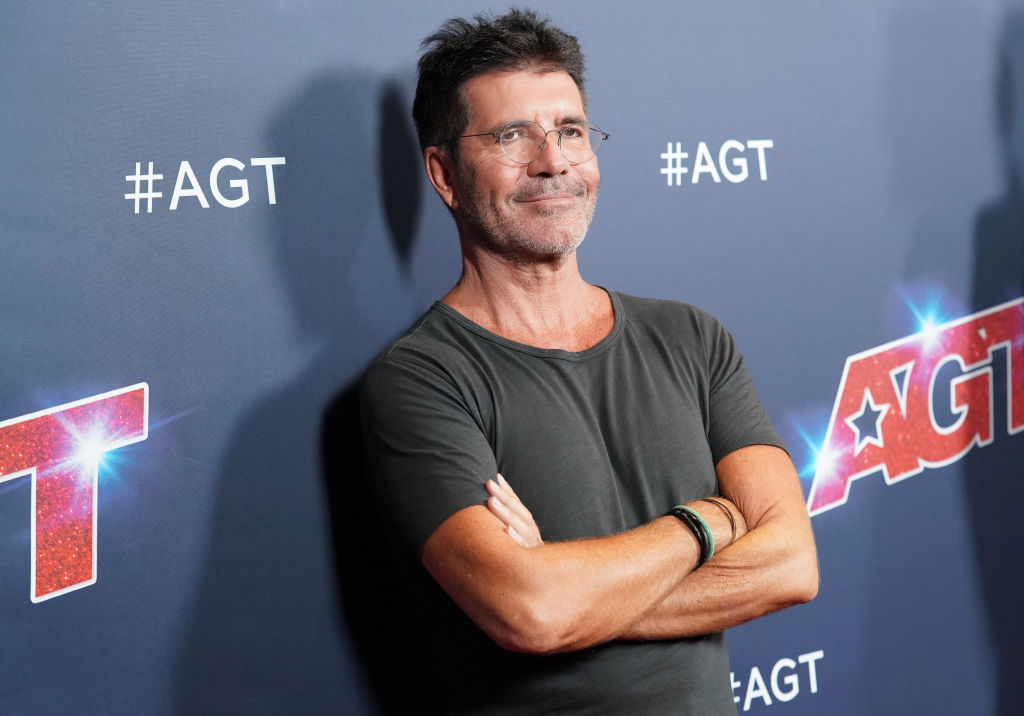 Cowell isn't just a judge on the show. He is an executive producer and therefore is involved with casting. Union and Hough's exit reportedly went through him.
"They only replace the women and Blacks at Simon's whim," a source told Love B Scott. "She wouldn't walk away from $12 million because she's 'busy.' Based on weekly interactions on social media, by the time AGT finale aired Gabrielle was the #1 talent on network TV for 2019. Why not pick up someone's option in extreme success?"
The source continued to give a reason why Union should have been picked up for another season. "Social media engagement is the new measuring stick for talent and Simon isn't on social media," said the source. " Julianne and Gabrielle were both way higher ranked/engaged than Howie [Mandel]. The idea the network wants to 'switch things up' only applies to women and Black folks."
Sources reportedly hope this changes Cowell
The reports around Union's firing might lead to something. People he knows are reportedly hoping it might change how Cowell approaches things with the show.
"Simon created AGT and no one gets in his way, but people close to him are hopeful this is a wake-up call to him and NBC that a change needs to happen," a source told Entertainment Tonight.
The insider said the producer has "a long track record of firing mostly women for his own personal reasons or for feeling like they are too old." The source also talked about Union's state of mind after the announcement that there will be a SAG-AFTRA investigation.
"Although Gabrielle is done with AGT, she wants to work with NBC to help improve the culture surrounding the show and studio," said the source. "Gabrielle has always been an activist and wants to make positive change so nothing like this happens again."
Cowell's company, Syco reportedly is getting outside counsel in response to Union's firing. The lawyers were hired to discuss her time on the show, according to Page Six.