The Real Reason Amy Adams Will Probably Win an Oscar For Best Supporting Actress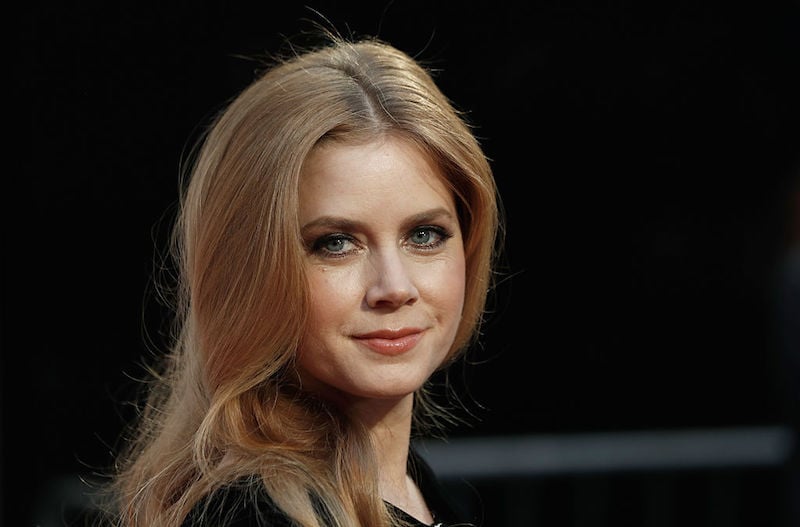 Accomplished actress Amy Adams is fun alliteration, but it's also a truthful descriptor. Adams has put on incredible performances for the last two decades. From her small but memorable part in cult satire Drop Dead Gorgeous through her upcoming thriller The Woman in the Window, she's captivated us. As her career has progressed, she began to be nominated for more and more awards. She has yet to win an Oscar, but we think that this is finally her year.
Her early career

Adams had guest roles in a number of popular TV series you probably (definitely) watched back in the day. Among them Buffy the Vampire Slayer to The Office. Her first major motion picture was Catch Me If You Can. In the film, she portrayed a young nurse who Leonardo DiCaprio's character falls in love with and almost marries.
Adams' first nomination

Her career began to take off in the mid-'00s, with her role in Junebug. For her part as Ashley Johnsten, Adams was nominated for the Best Actress in a Supporting Role Academy Award. Though she didn't win this award, she did take home the Special Jury Prize for Acting from the Sundance Film Festival in 2005.

Subsequent nominations

Adams began to appear in more and more well-regarded films at this time. She has been nominated for an acting Golden Globe eight out of the last 12 award seasons. Adams has been nominated for the Best Actress Oscar once, in 2013, for her starring role in American Hustle. This year marks her fifth nomination for Best Supporting Actress, and sixth overall.

Why hasn't Amy Adams won an Oscar?

It's common to find the Academy of Motion Picture Arts & Sciences nominate the same actors year after year. Adams is no exception. Though she has played numerous lighthearted roles, such as her lead part in the musical comedy Enchanted, her focus on more dramatic roles has landed her at the Oscars time and time again. But she has yet to take home a statue.

It's hard to say why that is. The best possible explanation is that there are so many incredible performances every year. It just hasn't been her time yet. However, we think that's about to change.
She has yet to win this award season

This year, Adams attended the Golden Globes, where she was nominated for two awards: Best Actress – Miniseries or Television Film for the HBO series Sharp Objects and Best Supporting Actress – Motion Picture for Vice. She lost the first to Patricia Arquette for Escape at Dannemora. The latter went to Regina King for If Beale Street Could Talk.

At the Oscars, Adams will be up against King once again. Both will be facing off against The Favourite actresses Emma Stone and Rachel Weisz. Also joining them in the category is Marina de Tavira for Roma, replacing Claire Foy.

Adams is likely to win the Oscar for Vice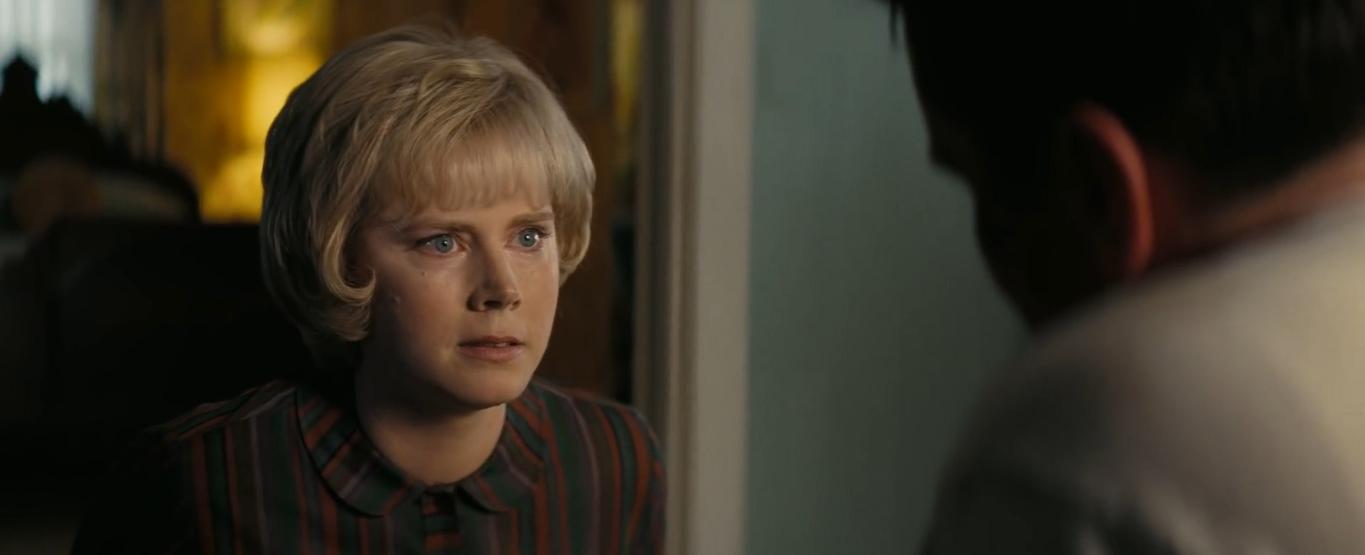 Though King won at the Golden Globes, Adams is favored to win the Oscar this time around. It's been widely discussed that Adams is long overdue to win this award and though this isn't the way it necessarily should work, the Academy has been known to award actors who have been nominated multiple times without a win, even if this wasn't necessarily their best work. This has been the case for actors like Leonardo DiCaprio, who, after several nominations, won for The Revenant in 2016.

While Adams' performance as Lynne Cheney was powerful, one of the reasons that this role might be the won to earn her the Oscar is because she played a real person. Only one of her previously nominated roles, as Charlene Fleming in The Fighter, was based on an actual person, but because Fleming isn't a well-known figure like Cheney, there isn't as much at stake. Adams' take on a popular figure in recent political history very well may be edge she needs to secure the Oscar this year.