An Interview with 'Dark Waters' Director Todd Haynes: Independent Filmmaking in the Age of the Franchise
Todd Haynes' Dark Waters may seem like a stark departure from the filmmaker's musical and melodramatic norms, yet the true story bears more similarities to his previous works than meets the eye. One needs only to combine Haynes' subtextual commonalities to see that Dark Waters has not strayed too far from Carol or Far From Heaven; Haynes' signature voice has merely transformed to suit the whistleblower wave of films.
Dark Waters is a story of power and corruption — of money over morals — detailing DuPont's insidious and repeated displays of inhumanity. When the company begins dropping off vats of C8 in a small West Virginia town, the chemical leaks into lakes and ravishes rivers, as the drinking water becomes poisonous and the denizens grow diseased. Yet, the company and all of its corrupt cohorts meet their match when the brave small-town guy turned defense attorney Robert Bilott (Mark Ruffalo) stands up for the common man, putting his family and livelihood on the line to save others and safeguard human decency in the process.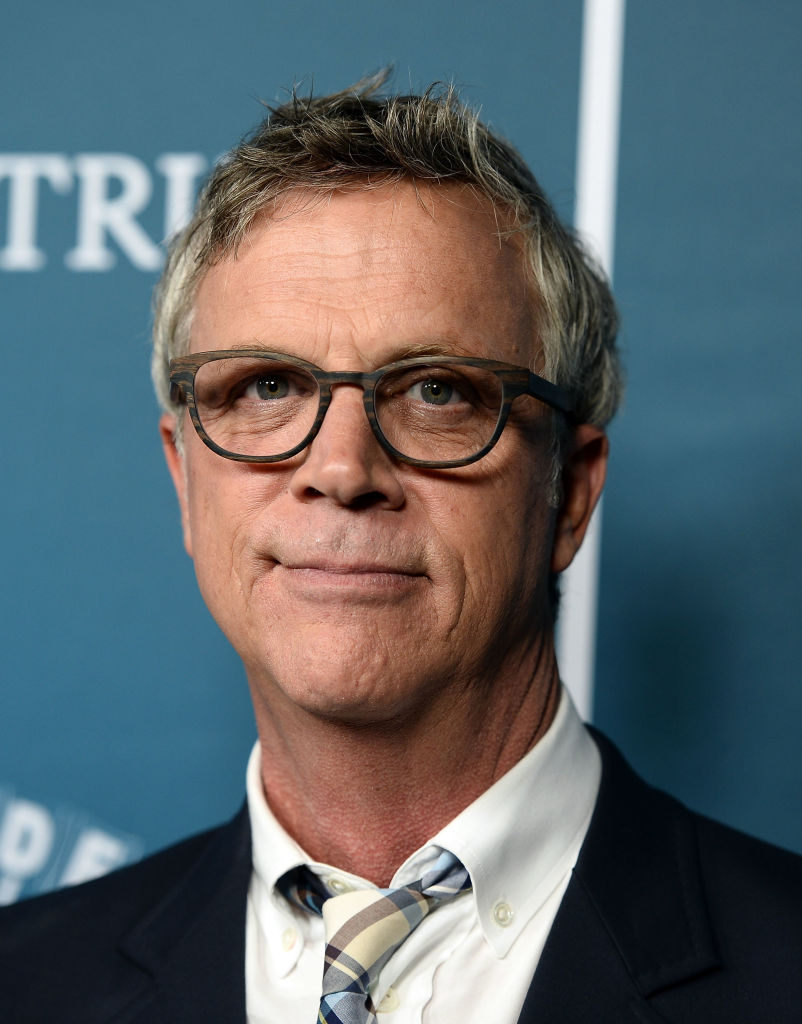 Dark Waters fits in Todd Hayne's portfolio because, like his musical pieces, it retains a "quality of affirmation," Haynes explained, as "hard work," "knowledge" and "skill" all fuse to catalyze success; in this case, exposing the truth. And, like the artists who take "defiant positions in their creative freedoms," Bilott takes a defiant position against the corporate greed and social structure he has come to exist within.
As for the director's melodramas, in which people "feel the systems of culture working against their desires," and the pain such experiences elicit, this film shows the "pain that individuals undergo when they challenge systems of corruption and abuse of power," Haynes said.
Todd Haynes talks balancing the truth with drama in 'Dark Waters'
With Dark Waters, and with several of his other previous works based on real people and historical events, Todd Haynes has been forced to balance accuracy with dramatization, reinvention with reverence. Haynes notes this balancing act as "the ongoing challenge" that comes with these films, explaining they must still offer "a dramatic experience" and an "emotional connection for the audience."
Speaking on Dark Waters specifically, Haynes told Showbiz Cheat Sheet how, with so many of the real people present, finding drama in the truth was almost seamless.
The amazing thing is that we had all the real people there. And so, you find surprising details in the specificity that comes from the real stories. You find how inherently dramatic those are, sometimes more than things that you could imagine, and that was a really cool part of this because everyone was so generous with their lives and their experiences and showing us their homes their cows and their farms. That really became what we started with, and we found inherent drama in those real stories.

Haynes
The truth is often more dramatic than any tale you can weave; if you allow the truth to guide the narrative, you allow honesty to spearhead the emotions, bringing the imagination in for a little assistance down the line. However, Haynes did choose to tell the truth from one side, and he explained why he left out access to the "world of DuPont."
These kinds of movies, when I think they're most effective, is when you're kind of locked into the limited view of the people who are discovering the story, who begin in the dark, and are feeling their way through the shape of the story and it keeps getting bigger and bigger and bigger.

Haynes
Todd Haynes on the age of the franchise and independent films
While it may seem like franchise films and blockbuster spectacles are taking over cinemas far and wide, Haynes does not "give up hope," and he is in "great support" of dramatic films that moviegoers "can share together." He explained that technology also swings us in one direction just to swing us back in the opposite direction when all the advancements leave something to be desired.
Sort of like when vinyl went away and then it came back. It sounds better than digital; weird reversal in what we think of as a move within one direction with technology. We can surprise ourselves.

Haynes
Filmmakers and moviegoers alike must contribute to an ongoing culture that demands differentiation on-screen, that demands "gifts of culture" like Tarantino's New Beverly Cinema and, as Haynes explained, the space for independent films will remain intact, or maybe even expand.