Anderson Cooper's Known He Wouldn't Inherit Any Money from His Mother, Gloria Vanderbilt, for Years
Anderson Cooper won't be inheriting any of his mother's money.

At least that's what he's said in the past about his mother, Gloria Vanderbilt, who died yesterday at the age of 95, leaving behind a personal fortune as well as inherited wealth.

Vanderbilt inherited a trust fund worth $5 million in 1925 or $73 million today, according to Fast Company. She made her own fortune — remember Gloria Vanderbilt jeans? — and had a personal net worth of approximately $200 million when she died of stomach cancer.

Why Anderson Cooper won't be inheriting Gloria Vanderbilt's money

During an appearance on The Howard Stern Show in 2014, Cooper talked about not inheriting any of his mother's fortune, according to Reader's Digest.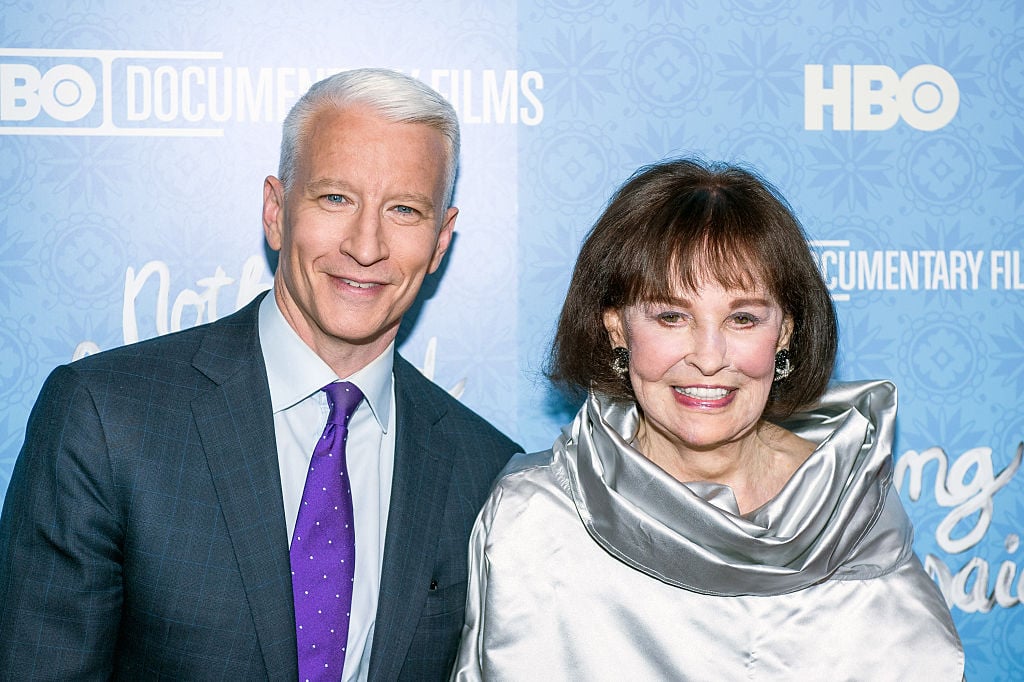 "My mom's made it clear to me that there's no trust fund, there's none of that," he told radio host Howard Stern.

He added that he knew he wouldn't be receiving any of his mother's money "from the time [he] was a kid."

Why Anderson Cooper thinks an inheritance is 'a curse'

Today, Cooper's a successful news anchor on CNN and doesn't need an inheritance. His personal fortune hovers somewhere around $110 million.

But, as he revealed to Stern, he doesn't "believe in inheriting money."

"I don't believe in inheriting money," he said. "I think it's an initiative sucker, I think it's a curse," he added. He believes if he had known about a "pot of gold" waiting for him, he wouldn't have been as motivated as a child.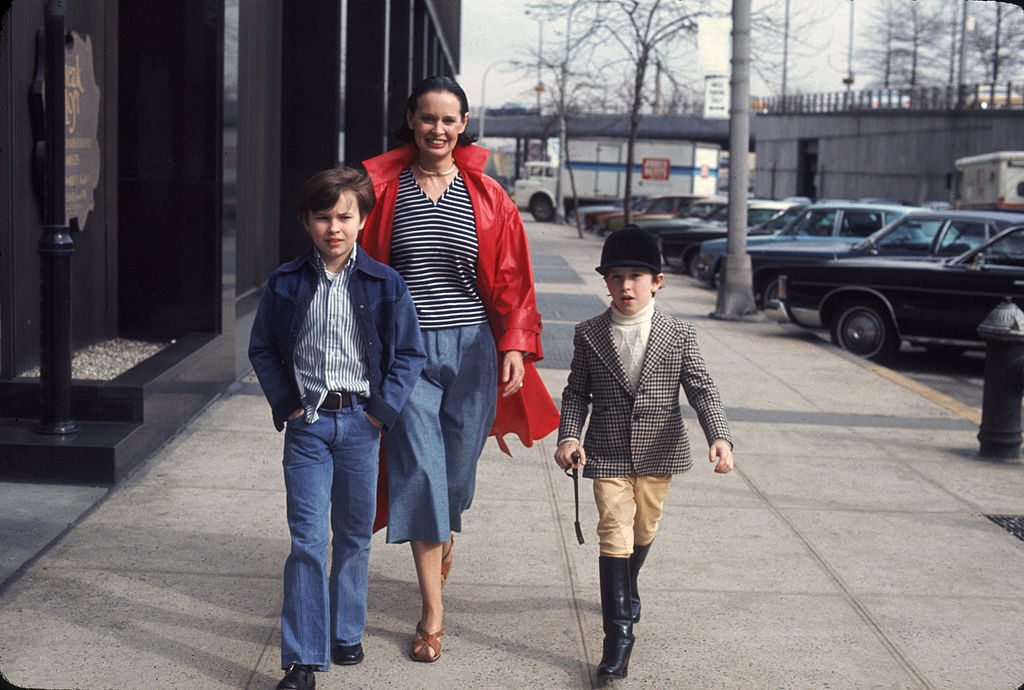 Although Cooper will be inheriting exactly zero dollars from his mother, his siblings, half brothers Stan and Chris Stokowski, may get some of their mother's money, according to Fast Company.

Gloria Vanderbilt's 'poor little rich girl' nickname influenced her 'enormously'

At the age of 10, Vanderbilt found herself caught in the middle of a custody battle between her mother and aunt. Headlines at the time referred to her as a "poor little rich girl."

The moniker "bothered me enormously," Vanderbilt said during an interview with the Associated Press in 2016.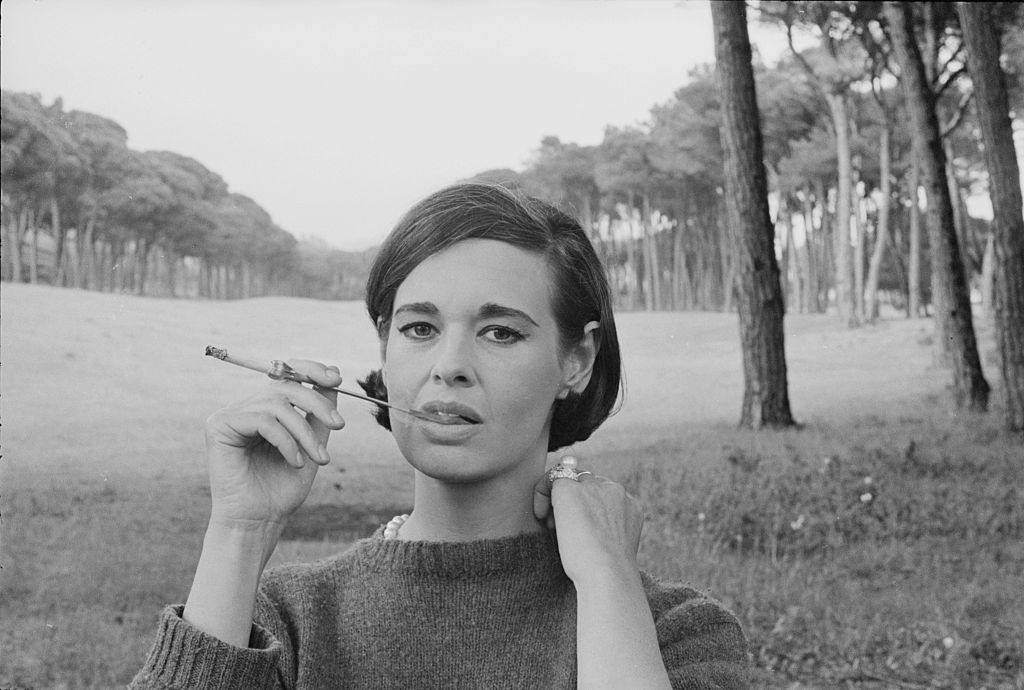 "I didn't see any of the press—the newspapers were kept from me. I didn't know what it meant. I didn't feel poor and I didn't feel rich. It really did influence me enormously to make something of my life when I realized what it meant."

At the time of publication, Vanderbilt's will has yet to be released publicly. Until then, we won't know what's become of Vanderbilt's fortune.