Andrew Lincoln Is Leaving 'The Walking Dead.' This Is the Salary Per Episode He's Giving Up.
Andrew Lincoln is leaving The Walking Dead. The English actor, who has starred as zombie-killing sheriff Rick Grimes on AMC's blockbuster show since 2010, confirmed during a panel at San Diego Comic-Con that season 9 of the show will be his last.
"This will be my last season playing the part of Rick Grimes," Lincoln said. "I love this show. It means everything to me. I love the people who make this show."
Lincoln said he plans a hiatus from acting and will be spending time with his family in England. He shouldn't have any trouble affording his early retirement. Lincoln has an estimated net worth of $16 million, according to Celebrity Net Worth.
His salary per episode of 'The Walking Dead'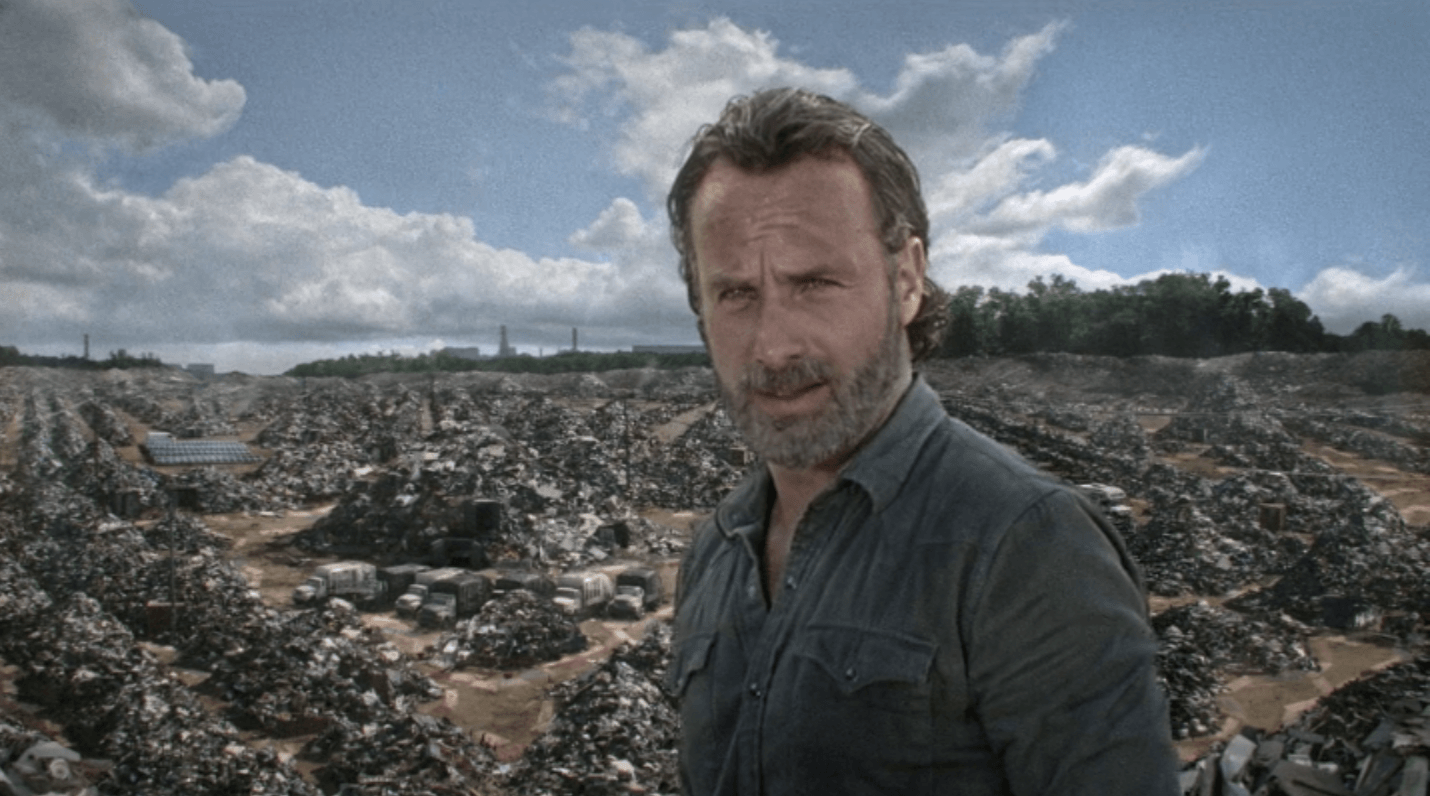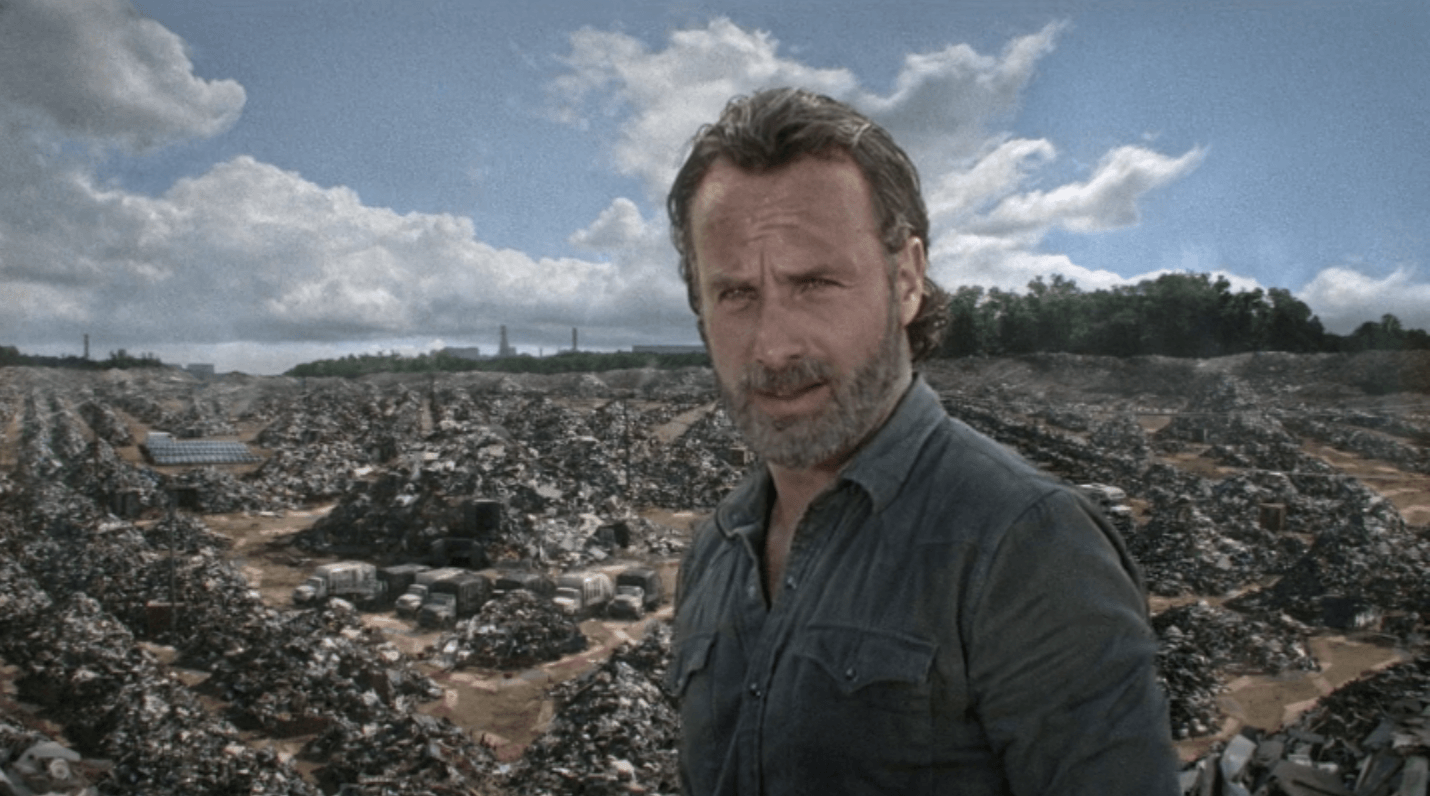 Lincoln is worth a bundle, but he doesn't make as much for his starring role on the zombie apocalypse show as you might think. The actor reportedly brings home just $90,000 per episode of the show. That's nothing to sneeze at, but compared to the sky-high salaries that some actors make "it's a relative pittance," noted Forbes. In comparison, the stars of The Big Bang Theory earn $900,000 per episode.
However, Celebrity Net Worth estimates that his per-episode salary is closer to $650,000 per episode. But even the higher number doesn't put him close to the numbers that TV's top stars are earning. The male leads of The Big Bang Theory and Modern Family were each making $12 million a year or more per year, according to Forbes. The stars of Game of Thrones made a whopping $2.7 million per episode for the show's yet-to-air final season.
Why his salary is so low
Forbes had a theory about why Lincoln and other stars of The Walking Dead are paid so little, even though they appear on one of the most popular shows on cable. As every fan knows, The Walking Dead's showrunners haven't hesitated to kill off beloved characters. This "cast churn" means that the actors can't band together and demand higher salaries as a group.
"[T]here's always the implication that a complaint, much less an ultimatum, could result in a character becoming dinner for a zombie. And an actor looking for work," wrote Allen St. John.
This actor is set to get a big payday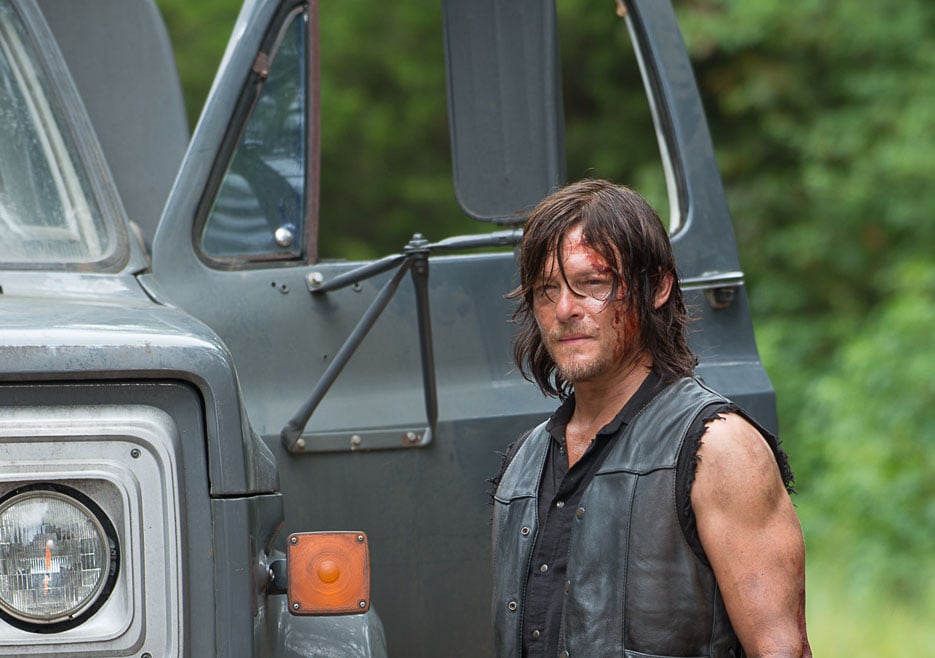 The trend of low salaries for The Walking Dead's big stars could be coming to an end, however. With Lincoln's departure, Norman Reedus, who plays Daryl, is set to become the show's lead. And he's negotiated a deal worth more than $20 million, per The Hollywood Reporter.
That's a better result than the one Lauren Cohan, who plays Maggie, got in her attempt to negotiate with AMC. Frustrated by "lowball" salary offers, Cohan is also moving on from the show and will likely appear in just a handful of episodes in season 9. Instead of killing zombies and fighting Negan, she's landed a lead role as a CIA operative on the ABC action drama Whiskey Cavalier.
The surprising way Andrew Lincoln and the rest of the cast makes extra money
AMC may not be willing to pony up big cash for the show's stars, but the actors have a pretty sweet secondary revenue stream. Fan conventions are a big business, and stars of popular shows like The Walking Dead can earn six figures in a single weekend, according to The Hollywood Reporter. All they have to do is show up, greet fans and sign autographs, and perhaps participate in a panel discussion. Even better, stars can keep raking in money long after their characters have been killed off on the show.
Lincoln is one of the most in-demand names at fan conventions, but the money he earns isn't going to boost his bottom line. He reportedly donates his earnings to charity. The star supports the U.K. children's non-profit Barnardo's.
Season 9 of The Walking Dead premieres October 7, 2018, on AMC.
Check out The Cheat Sheet on Facebook!