Andy Garcia, Anne Hathaway, and More: Meet the Cast of 'Modern Love'
Amazon is at it again! In late November the internet and streaming giant announced the star-studded cast of their new "romantic comedy anthology," Modern Love. Based on the perennially popular New York Times column and podcast, Amazon Studios is ready to serve us human connection at its finest (and most realistic). Let's take a closer look at the source material as well as the stellar cast that's sure to leave you in anticipation for this 8-episode series.
What is Modern Love?
As we mentioned above, Modern Love is an ongoing column featured in the New York Times. It first started in October 2004 and in January 2017, it also became a beloved podcast. The premise is simple: Real people from all walks of life share their stories of love, loss, and redemption. Some of the most popular Modern Love columns have been submitted by college students and rural housewives, but Hollywood actresses and engineers have also had their say. The column covers the range of the human experience with poignant, funny, and thoughtful essays that are impossible to ignore. Relevant, relatable, and thought-provoking, it's no wonder that Modern Love has continued to be one of the New York Times most popular offerings.
Who are the biggest stars in Modern Love?
Modern Love is jam-packed with talented big-name stars and we're so excited to see this dream cast come together. Anne Hathaway, Tina Fey, Andy Garcia, and Dev Patel will lead a cast that also includes Kingsman's Sofia Boutella, Ready Player One's Olivia Cooke, and Ant-Man alum, John Slattery. Not only is the cast incredible, so are the directors slated to mold the cast and script into a cohesive unit. Emmy Rossum (Shameless) and John Carney (director of Once) are both on the docket to sit in the director's chair, adding an extra layer of anticipation for film and TV buffs everywhere.
Anne Hathaway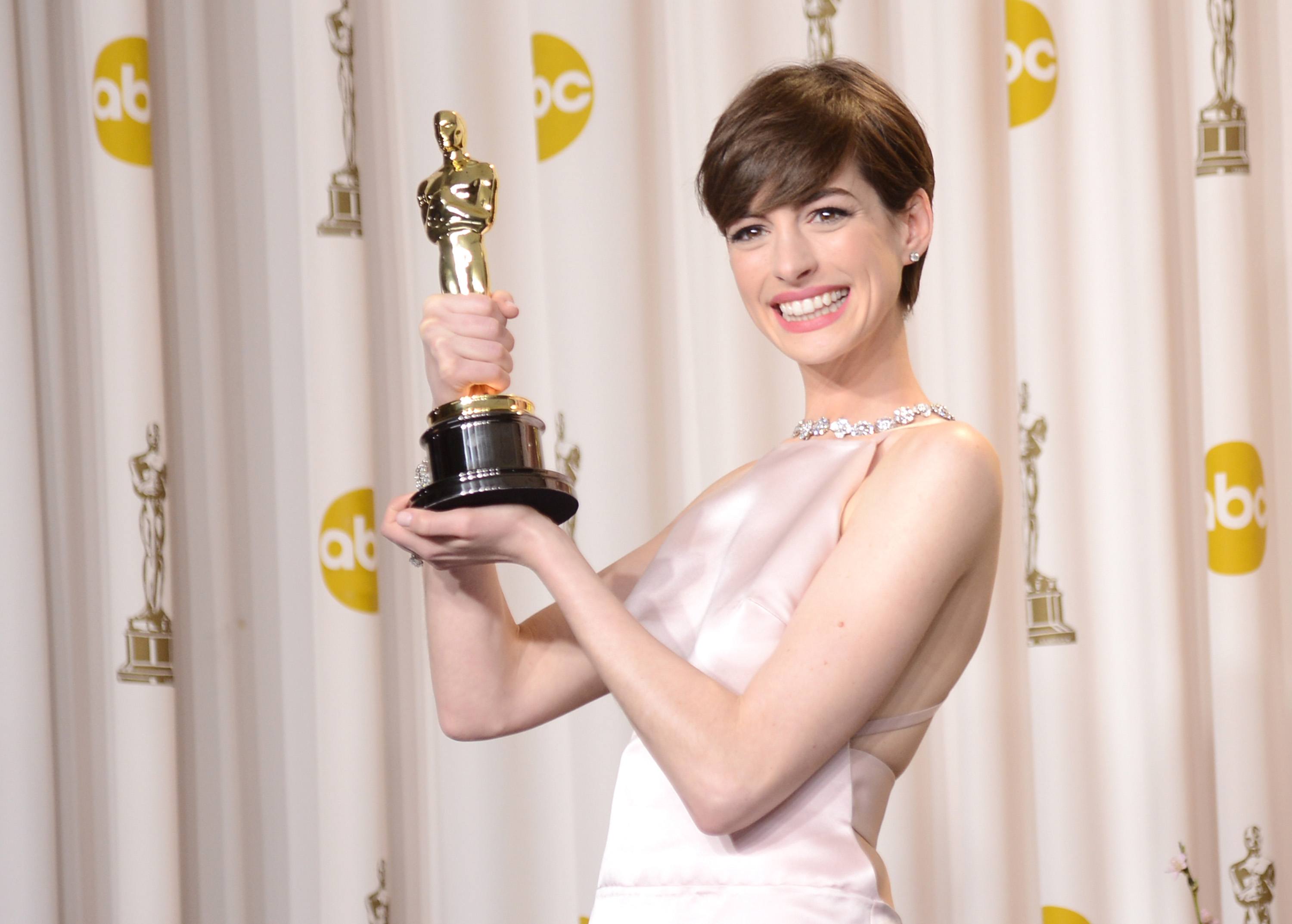 While we don't know much about Hathaway's red-haired character in Modern Love, we're more than happy to revisit the shining moments in her career that prove she'll be a perfect fit for this project. From her start as a fresh-faced awkward teen in The Princess Diaries Hathaway has been a source of delight in many Hollywood blockbusters. Strangely, she's also been the source of great annoyance and hatred, but the tides have turned since her surprising turn in Colossal.
Andy Garcia
Ok, we know what you're thinking… Isn't Andy Garcia better suited to gangster movies? His resume may include a lot of dark and even villainous characters but Garcia has been branching out with numerous cartoon voiceovers and a few roles that highlight his softer side. Again, with filming currently underway we have no way to predict what role he'll play in Modern Love but we feel pretty certain "gangster" doesn't make the list.
Tina Fey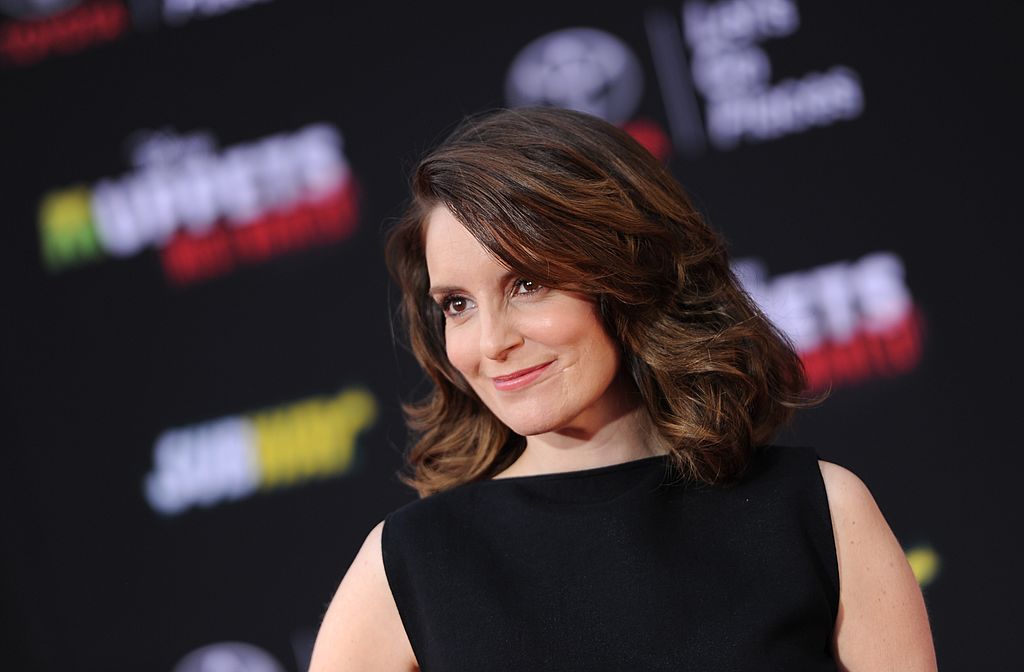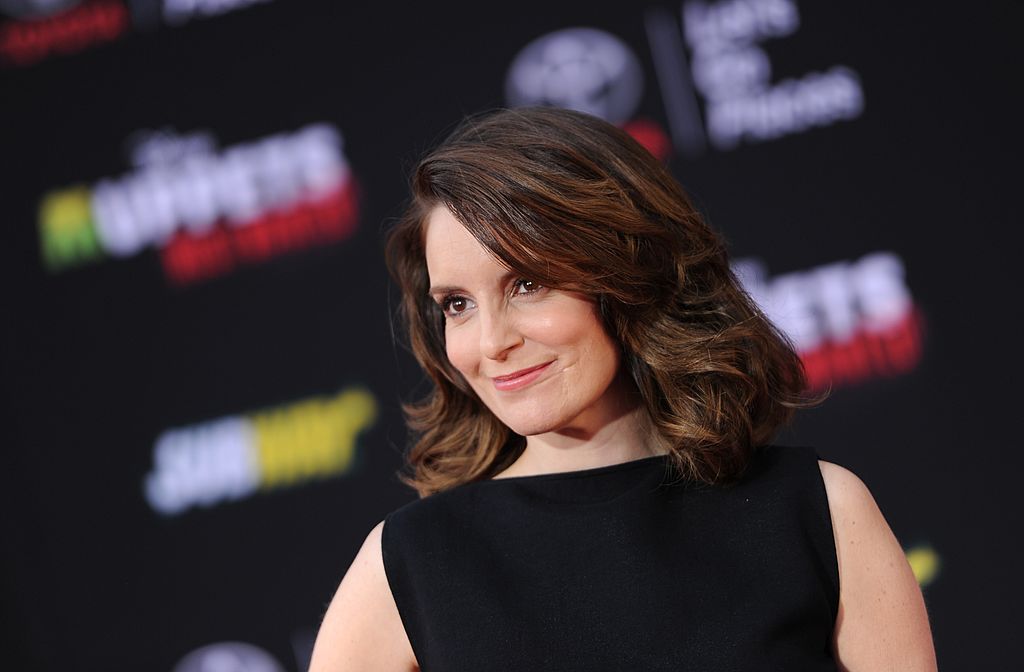 Beloved by all for her turn as Liz Lemon on 30 Rock and Sarah Palin on Saturday Night Live, Tina Fey is widely hailed for her comedic genius so we have high hopes for her part in Modern Love. She's also surprised us with her acting chops in films like Whiskey Tango Foxtrot, revealing her ability to tap into deep emotions and serious subject matter.
Dev Patel
After his breakout role in Slumdog Millionaire, Dev Patel continued to make strides into mainstream Hollywood with starring roles in Chappie, Lion, and The Newsroom. His gentle demeanor and sweet smile are sure to lend themselves to his role in Modern Love though we can't say we've seen him take on a truly comedic role. In any case, he's another welcome addition to an immensely talented cast and we're looking forward to seeing how he blooms in the realm of romantic comedy.