Angela Bassett's Most Memorable Acting Roles To Date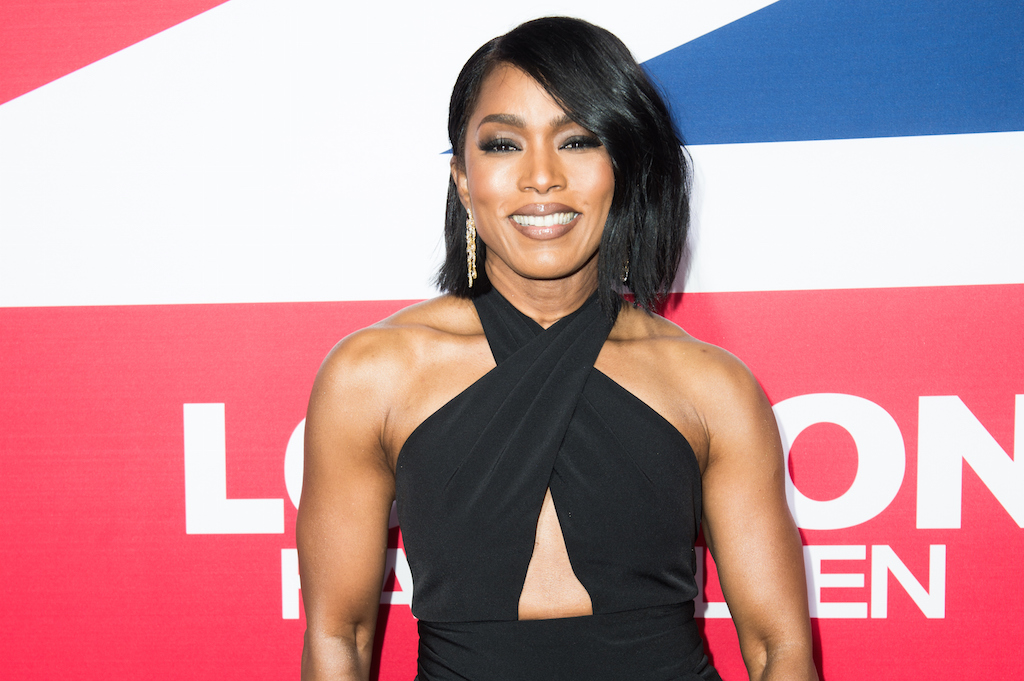 After three decades in the industry, Angela Bassett has made a name for herself as one of Hollywood's most sought-after actresses.
Over the years, Bassett has been noted for portraying strong African-American women in her career and became known as a captivating and well-versed actress.
Bernadine Harris in Waiting To Exhale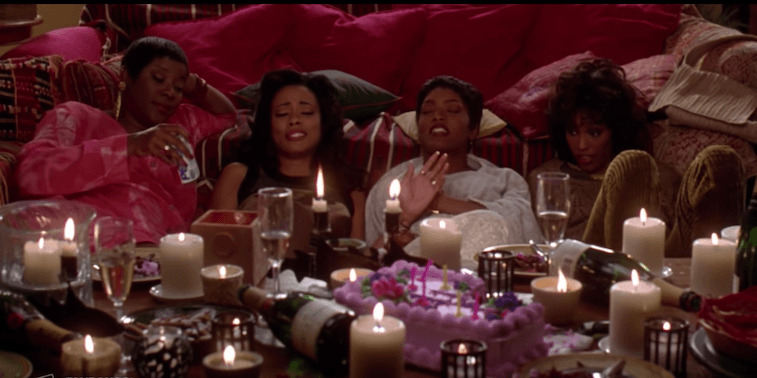 The 1992 film adaptation featured Bassett playing the stay at home mother Bernadine "Bernie" Harris, who abandoned her dream of owning a catering business to focus on supporting her husband and children.
After her husband reveals that he's leaving her for another woman, Bernie decides that instead of getting mad, she's going to get even.
Since it's release in 1995, fans characterize this film as one of Bassett's most memorable, especially the shot of her character setting fire to her husband's belongings and letting them burn in the driveway…ICONIC!
Stella Payne in How Stella Got Her Groove Back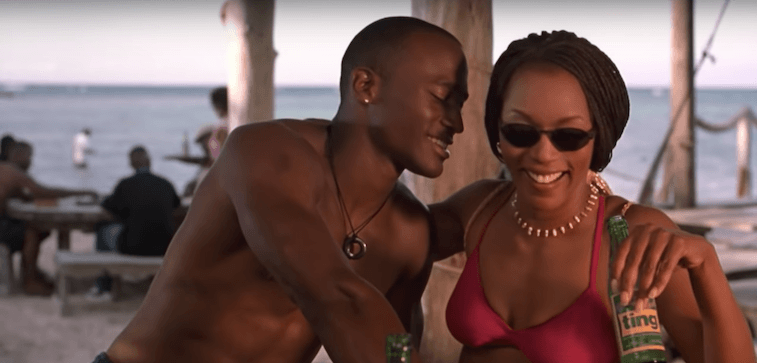 In 1998, Angela Bassett starred in the film "How Stella Got Her Groove Back" where she played a single mother who goes on a solo vacation to Jamaica and falls in love with a younger man.
This is a memorable role for Bassett because she was able to showcase a successful black woman enjoying the freedom of expressing herself freely and openly.
Rosa Parks in The Rosa Parks Story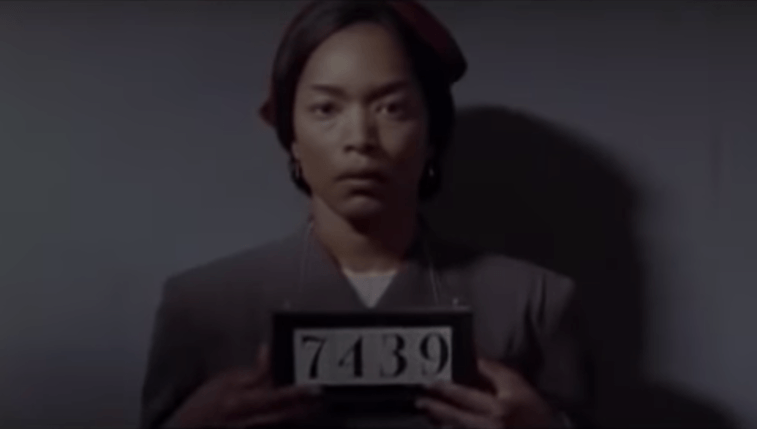 Portraying the iconic figure in American history, Angela Bassett showcased her incredible acting skills when she took on the role of Rosa Parks.
Not only did Angela Bassett portray a woman who was extremely influential during the Civil Rights Movement, but she also brought a certain light to Rosa Parks, not many actors could showcase.
Angela Bassett completely embodied Rosa Parks in every way, shape, and form, which is why this role will continue to be one of her most memorable.
Tina Turner in What's Love Got To Do With It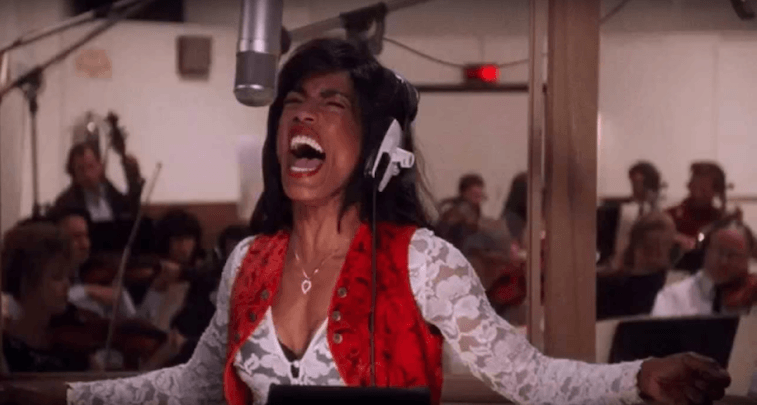 Bassett has said to have fought hard for the role of Tina Turner.
Casting agents didn't believe Angela Bassett would be able to portray such an iconic performer since none of her previous roles included singing and dancing. Bassett was cast a month before filming began and proved everyone who doubted her, wrong.
Even though the actress lip-synced throughout the movie, she did portray Tina Turner to a tee with only meeting the singer twice. Because of her amazing performance, Angela Bassett took home a Golden Globe and earned an Academy Award nomination for this portrayal.
Marie Laveau in American Horror Story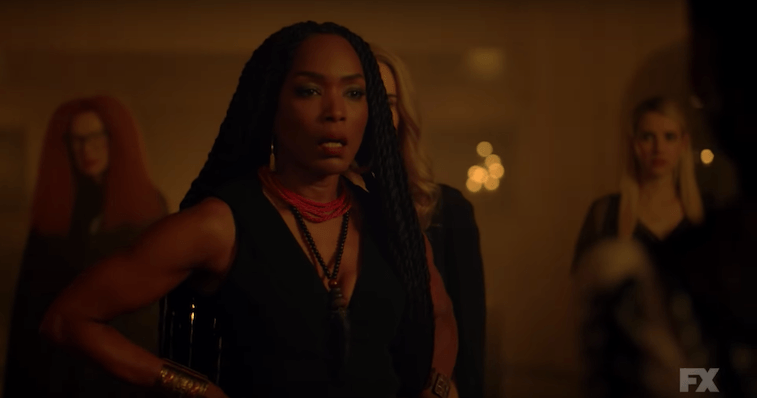 The mighty high priestess of voodoo magic Marie Laveau. Angela Bassett brought an enchanting aura to the character when she portrayed the character in  American Horror Story: Coven.
Bassett's portrayal of the real-life voodoo queen exceeded everyone's expectations of her. The actress did so well in the role that many of the producers believed the Marie Laveau was standing right before their very eyes.
Queen Ramonda in Black Panther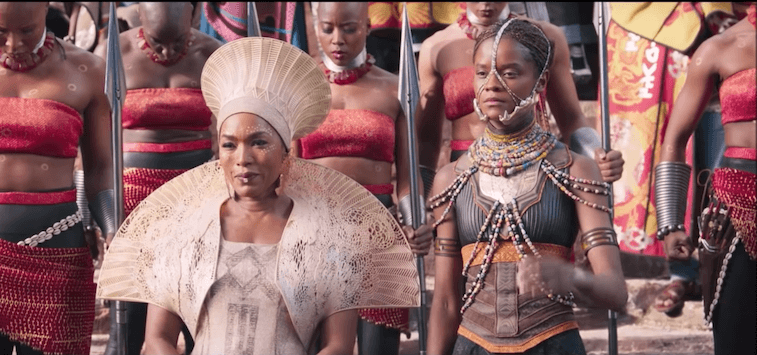 Angela Bassett's dream of being fairytale royalty came true!
The actress was given the opportunity to portray the royal matriarch, Queen Ramonda, in Black Panther. Bassett was able to work with an award-winning black director on a film that has found its place in the history books, even before its nationwide release.
This role was extremely memorable for Bassett because it showcased a woman of color ruling an entire empire without having to answer to anyone else but herself.
Sergent Athena Grant in 9-1-1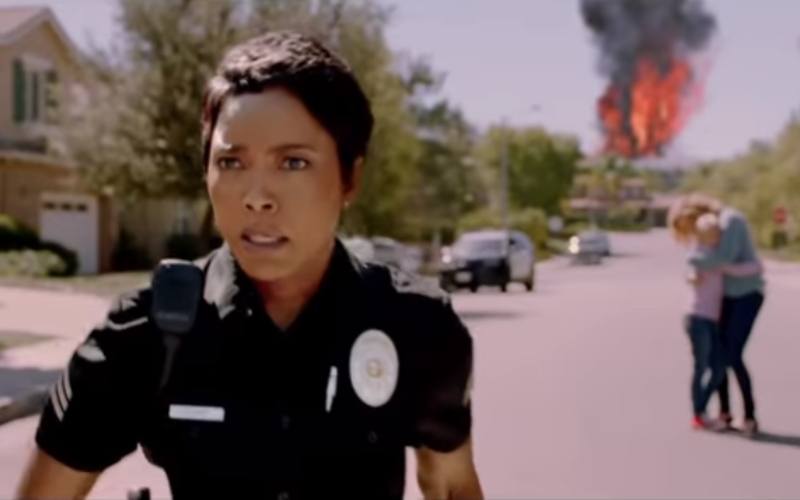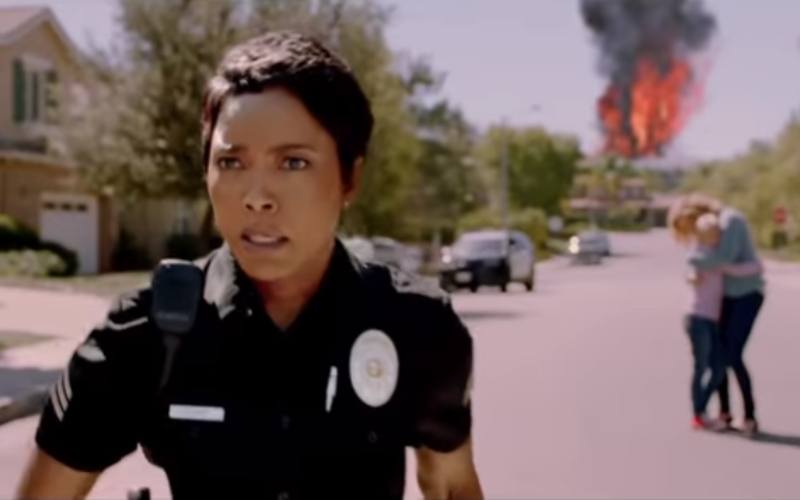 This role is one of Bassett's most memorable mainly because she plays a police sergeant who makes the rules and answers to no one.
Athena Grant is a force to be reckoned with. After divorcing her husband and trying to raise her two kids, Grant is always the first on the scene of every emergency.
Along with being one of the main characters, Angela Bassett has also produced a few of the episodes!