Angelina Jolie Just Admitted to 'Ugly Crying' Over Her Son Maddox
Angelina Jolie doesn't exactly have a normal life, but she is like so many other parents in one important way — she fiercely loves her children.
The mother of six has gone on record saying her kids are the "best friends I ever had." She and ex-husband Brad Pitt are still locked in a bitter custody battle, with both sides trying to get more time with their children.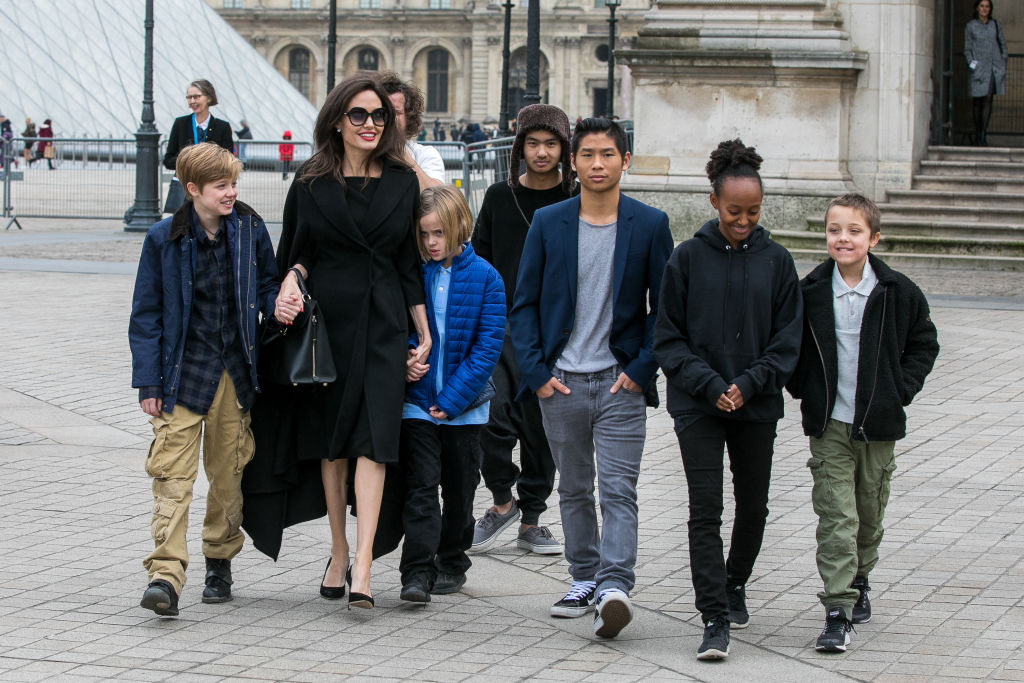 She's still working in Hollywood, but Jolie always puts her job as a mother first. "Her kids are her life. Every day is a new adventure," a source told US Weekly in April. But like all children, the Jolie-Pitt clan is growing up and moving on.
Maddox is heading to college in South Korea
When Angelina Jolie and Brad Pitt fell in love in 2004, Jolie had just adopted 7-month-old Maddox from Cambodia. It's hard to believe that her first son is now old enough to be starting college.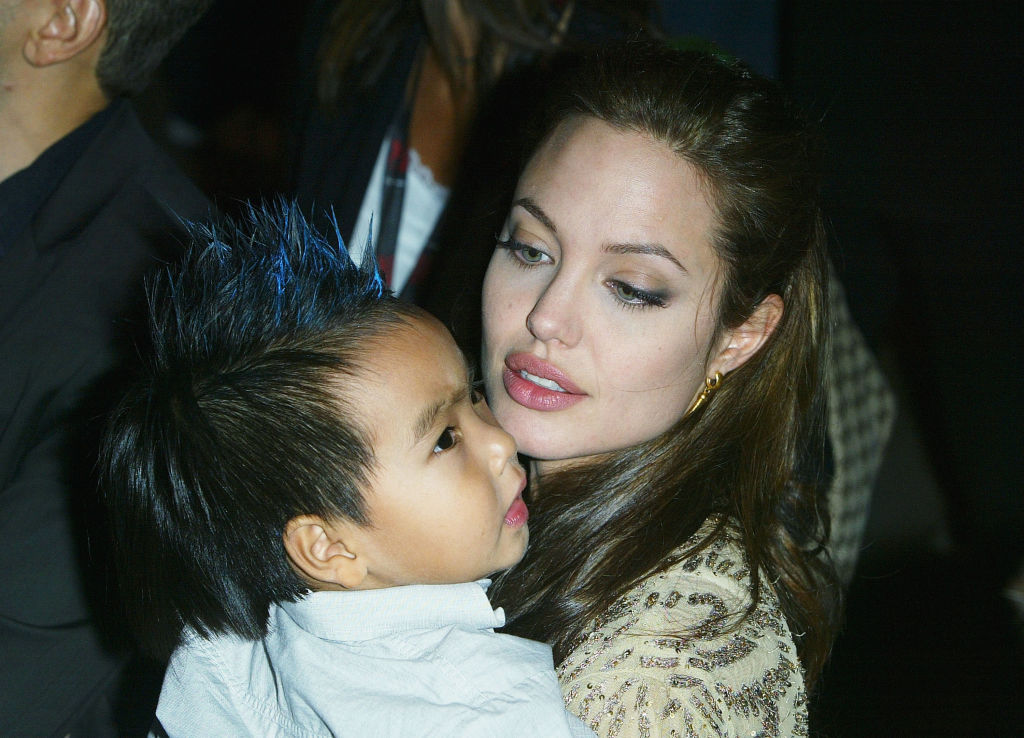 Angelina Jolie is feeling especially nostalgic about the whole thing. She admitted that dropping her 18-year-old son off at Yonsei University in South Korea was one of the hardest things she's ever done. Even videos of Maddox settling into his new room at school show Jolie getting misty-eyed.
Angelina Jolie had a hard time saying goodbye to her son
Jolie recalled how difficult it was dropping Maddox off at college. During an expo in California, the 44-year-old actress told Entertainment Tonight about her dramatic reaction while dropping Maddox off.
"Oh my god, an 'embarrass your children' ugly cry!" she replied when asked if she got upset. "I also, just at some point, had the big (sun)glasses and the amount of times I turned and waved. I do know it was the one moment in my life I think I turned around six times before the airport just … and he sweetly stayed and kept waving, knowing that I was going to keep turning around. You could feel he knew he couldn't leave."
Jolie has a special relationship with Maddox
The bond between Maddox and Jolie is very special. After she and Brad Pitt divorced, he supposedly became even closer with his mother and now barely talks to his adoptive father at all.
"Angelina's relationship with Maddox has never been stronger, they've always had a special connection but since the divorce their bond has only strengthened," a source explained to HollywoodLife. "They really rely on each other. He's always been wise beyond his years but since her split with Brad, he's proven his maturity and wisdom is much greater than that of the average 17 year old."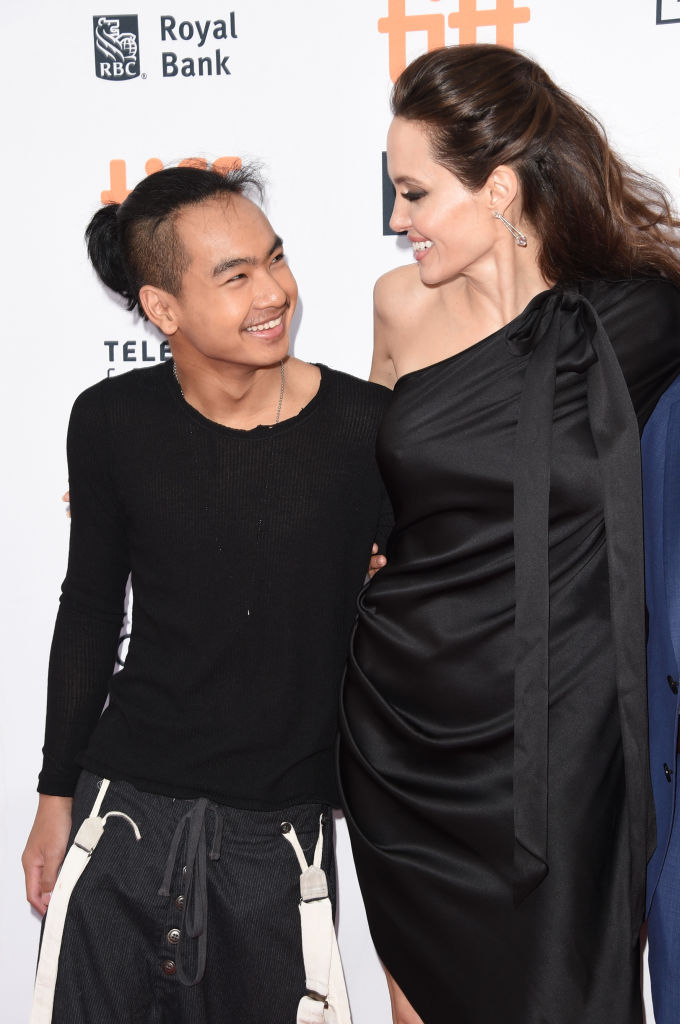 Now Maddox is at college, but Angelina Jolie is already making plans to go see him.
"It's nice to know how much he knows he's loved," she said. "And but yeah, I miss him, I miss him. Or I'll just get out there. It's not like I haven't set my plane tickets."
It's so sweet to see the special bond between mother and son! Clearly, Angelina Jolie is doing something right while raising her kids.