Angelina Jolie: 'Maleficent' Sequel 'Is About Family'
In Maleficent, it was enough to make the evil queen from Sleeping Beauty the hero, or at least redeem her. The sequel, Maleficent: Mistress of Evil has more on its mind. Now that Maleficent (Angelina Jolie) and Princess Aurora (Elle Fanning) live in harmony, there are other threats to them. Aurora's engagement to Prince Philip (Harris Dickinson) sees his mother Ingrith (Michelle Pfeiffer) plot against Maleficent.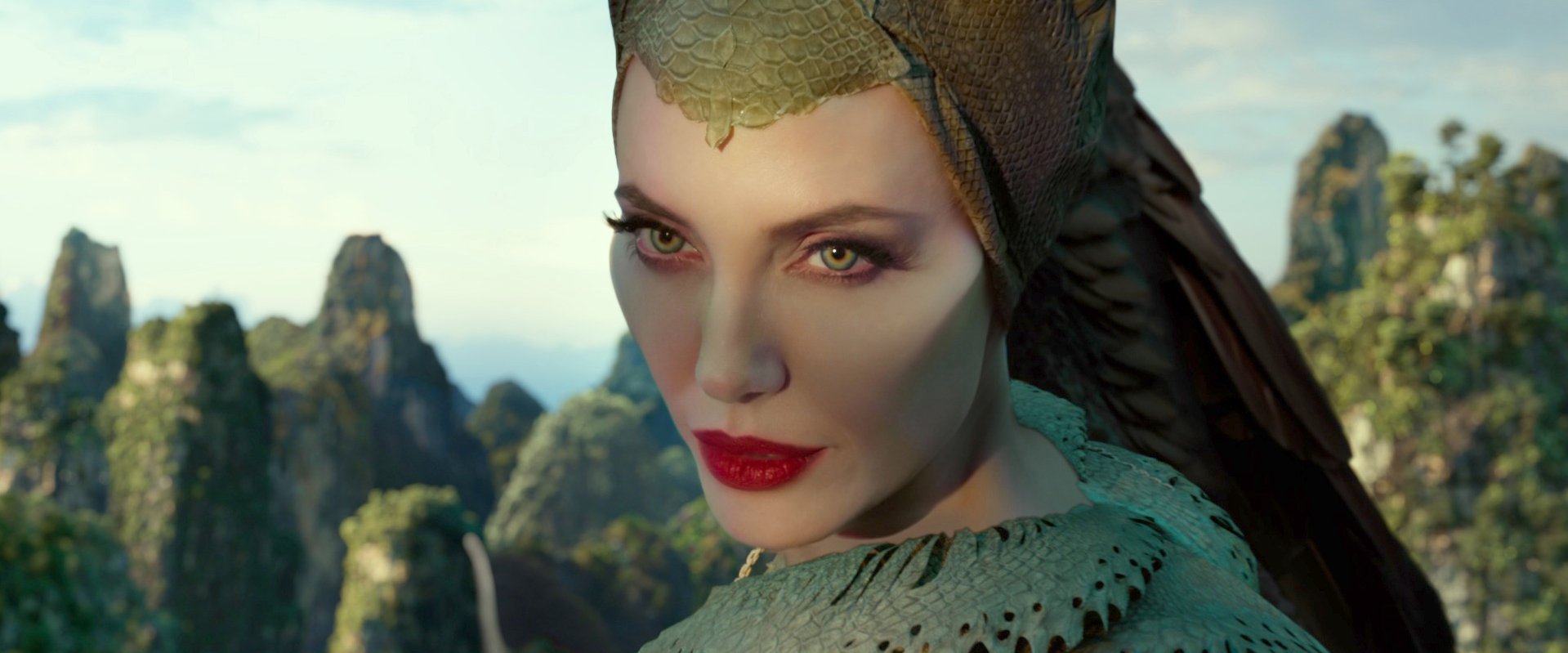 Angelina Jolie spoke about the themes of Maleficent: Mistress of Evil at a press conference in Los Angeles. Family was a big one, as it is important to her in real life, as is celebrating diversity Maleficent: Mistress of Evil is in theaters Friday, October 18.
Angelina Jolie on Maleficent's family values
In Sleeping Beauty and the first Maleficent, Maleficent tried to put Aurora to sleep forever. Now that Maleficent has experienced love, she is sort of Aurora's surrogate mother.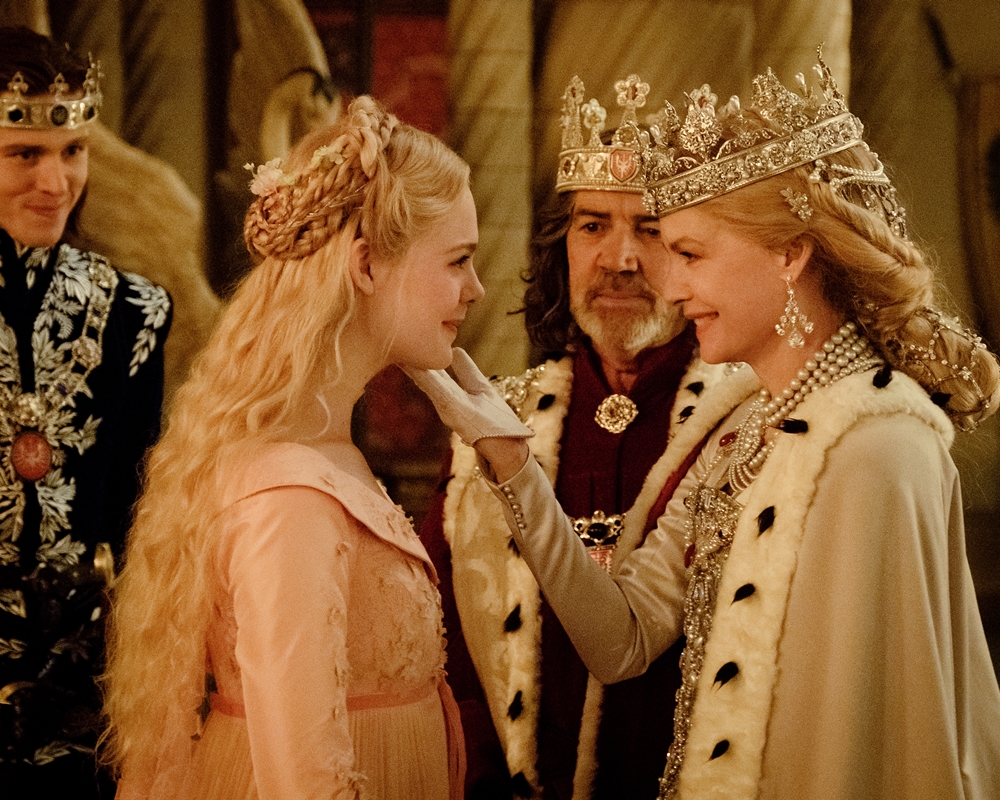 "It is about family," Jolie said. "Aurora and Maleficent were first brought together and became a family, they weren't really expecting it, but we are different. We're different creatures and so there are metaphors in the film. Not to be heady about it but always I think a good film for young people has these messages and I think there's a real question in the film."
Maleficent discovers more of her kind in 'Mistress of Evil'
Once Ingrith's plot drives Maleficent out of the kingdom, she discovers a world of other dark faeries like herself. She is tempted to remain with them rather than return to her life mingling with humans.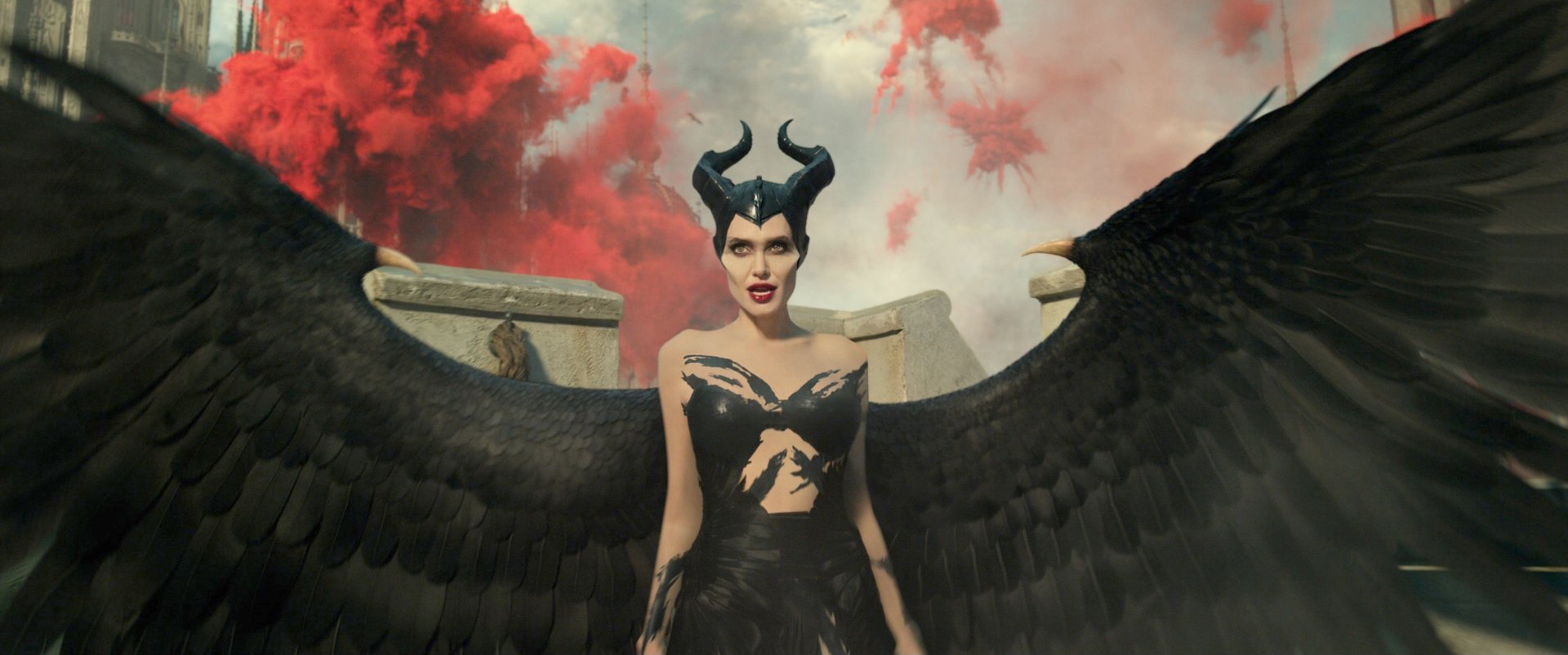 "We go through this period in the middle of the film where everybody's really focusing on their differences, how different we are and we go to our corners with our separate backgrounds, who we are, how we're born. So in the middle of this film we go on different journeys and she finds herself in this idea well, I'm like this, I was born this way so that's my true nature. And I think well, I guess I'm a creature and I'm like this so that must be my true nature. And yet, I see her exactly as she is and I don't want her to be any different than she is and she sees me as I am and she accepts me as I am."

Angelina Jolie, Maleficent: Mistress of Evil press conference, 9/30/19
Angelina Jolie hopes 'Maleficent: Mistress of Evil' teaches kids about diversity
In Maleficent: Mistress of Evil it's about humans and faeries. Angelina Jolie hopes that teaches young viewers to celebrate the diversity in people all around them.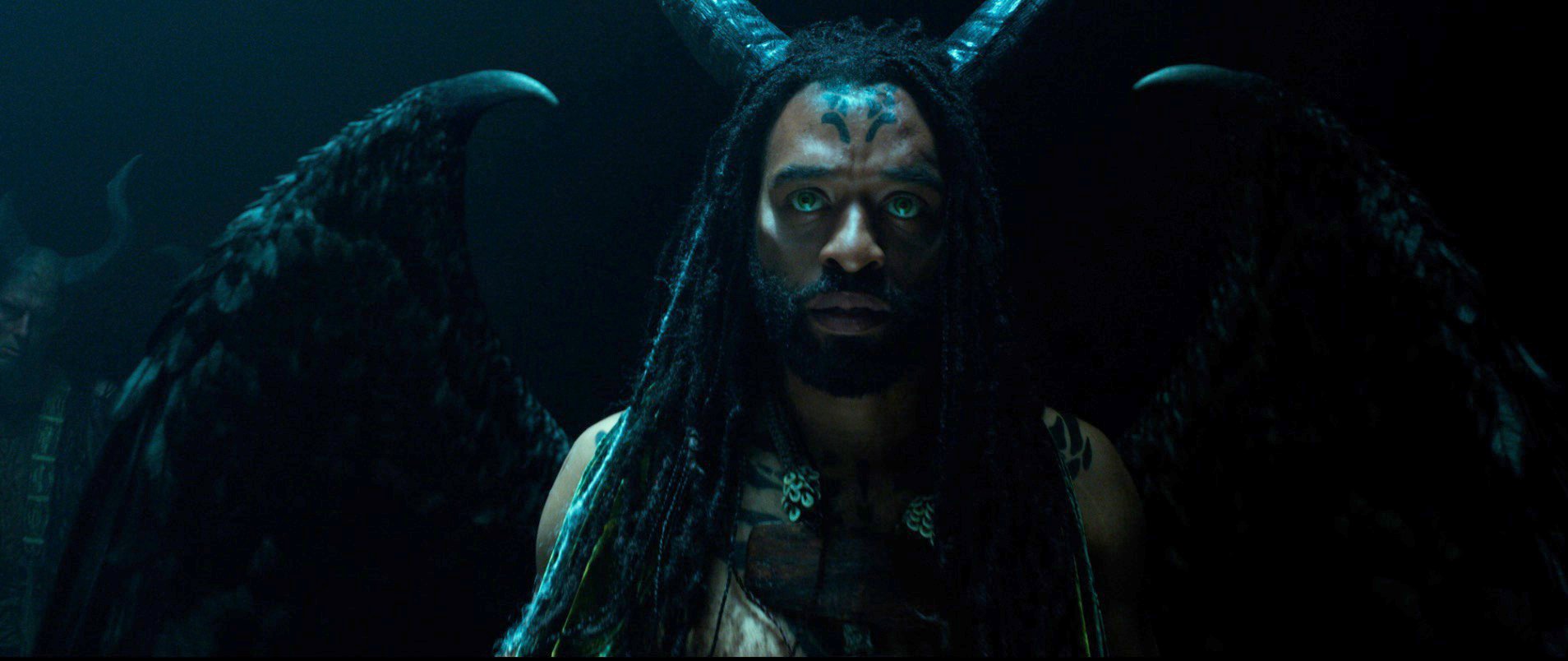 "There's a real push to say this is not how we should be and this is not how to live," Jolie said. "Diversity makes us stronger and there must be a better way forward. We have to come together and so we do that in the film with the humans and the creatures and Moorfolk coming together. We do that as a family and we come together and we fight against this separation and we unite and say, 'This is the world we choose to live in.' I think that is really important."
Angelina Jolie is ready to accept she is Maleficent
Landing the role of Maleficent was confusing to Angelina Jolie at first.
"When I got a call and they said, 'We thought you were the only person who could play Maleficent. It was so obvious.' And everybody else says, 'Well, it's so obvious.' You just think, 'I'm really not sure how I'm supposed to take that. And yet, I love her.' So maybe I just need to fully embrace it at this time in my life."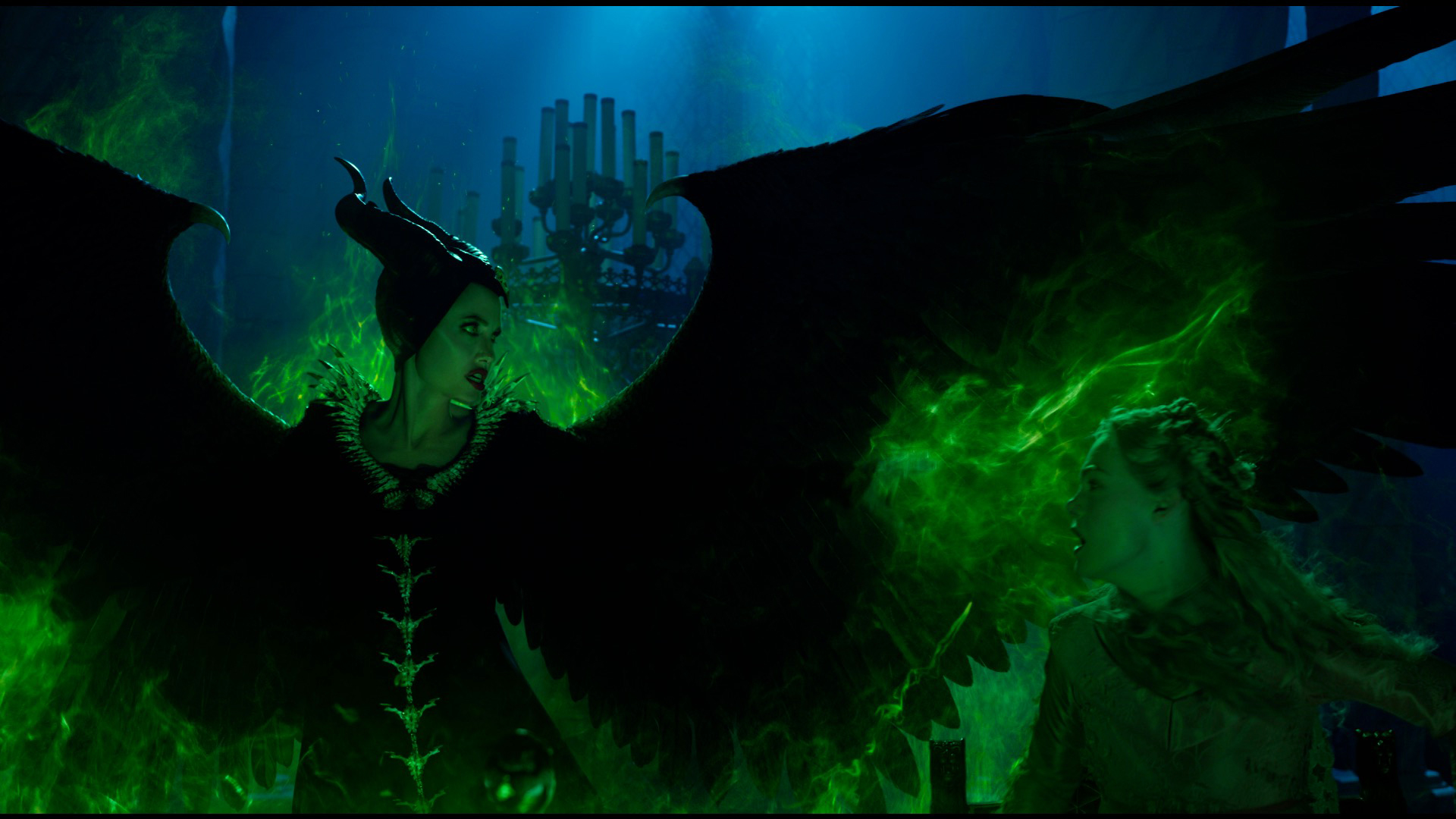 Jolie feels she has grown so much since the first Maleficent and she can bring that to Maleficent's character, so she's ready to accept that she is Maleficent.
"Maybe years ago when we first did it I thought the audience responded to other aspects of her and not just that she's a bit wild and full on and a bit much and fun," Jolie said. "Now, I've been through different things in my life and I was so happy to feel strong again and to have some fun. I adore being her. There's something about her that I'm now very proud that I'm associated with her."