The 1 Thing Angelina Jolie Will Never Do in Front of Her Children
Angelina Jolie is opening up about her highly publicized split from Brad Pitt. The actress, who has stayed mostly silent about the subject since filing for divorce in September 2016, recently dropped some new revelations about the headline-making breakup.
So what exactly did she have to say about her famous ex-husband? Here are seven things the star revealed about how she and her kids are navigating post-divorce life.
1. When things went wrong in her and Pitt's marriage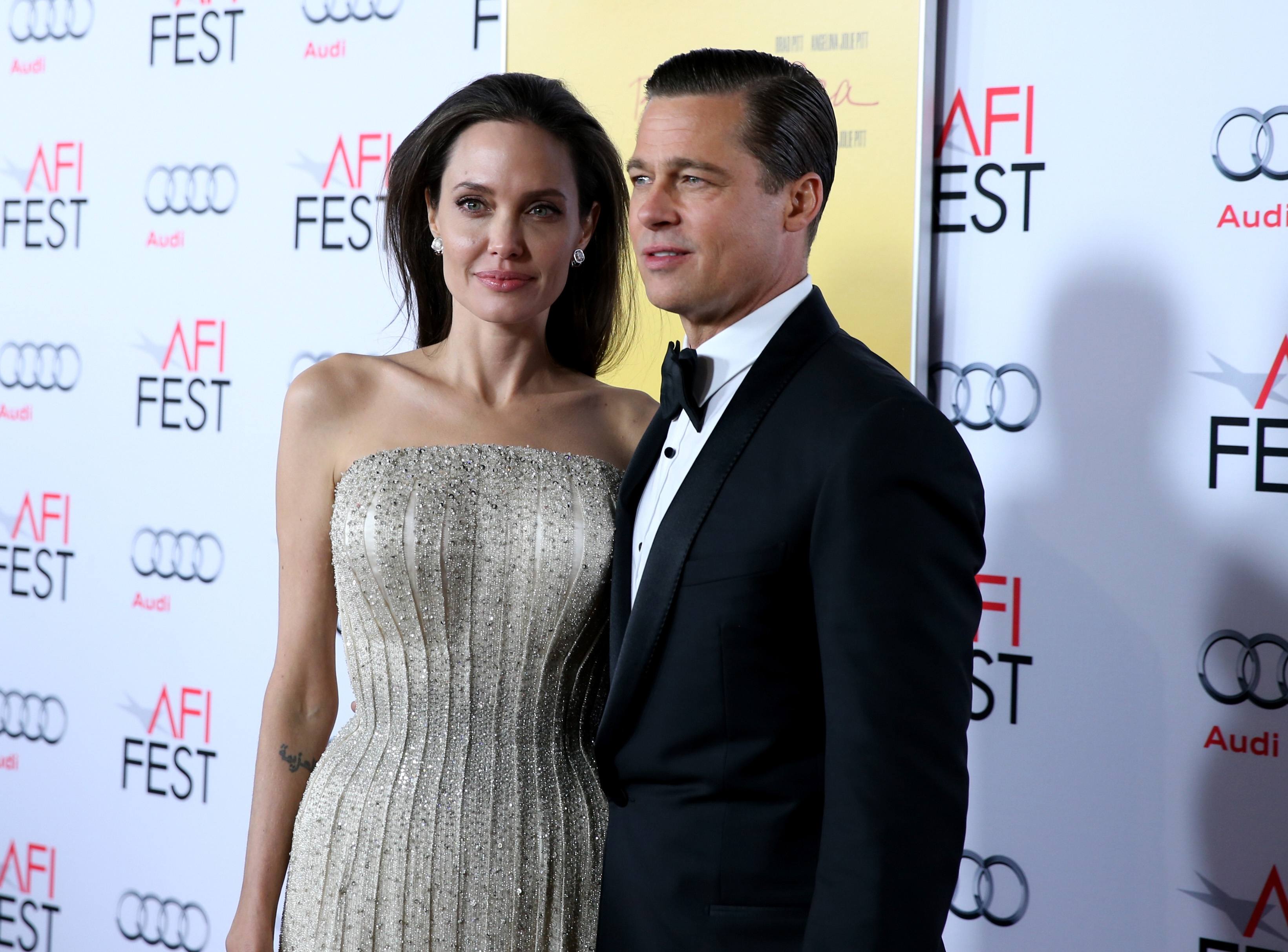 Jolie and Pitt were together for over a decade, so when exactly did their relationship start to go off the rails? Jolie revealed things "got bad" in her and Pitt's marriage in summer 2016.
"I didn't want to use that word," she told Vanity Fair, later clarifying, "Things became 'difficult.'"
Next: People should stop blaming this.
2. Why her global lifestyle isn't to blame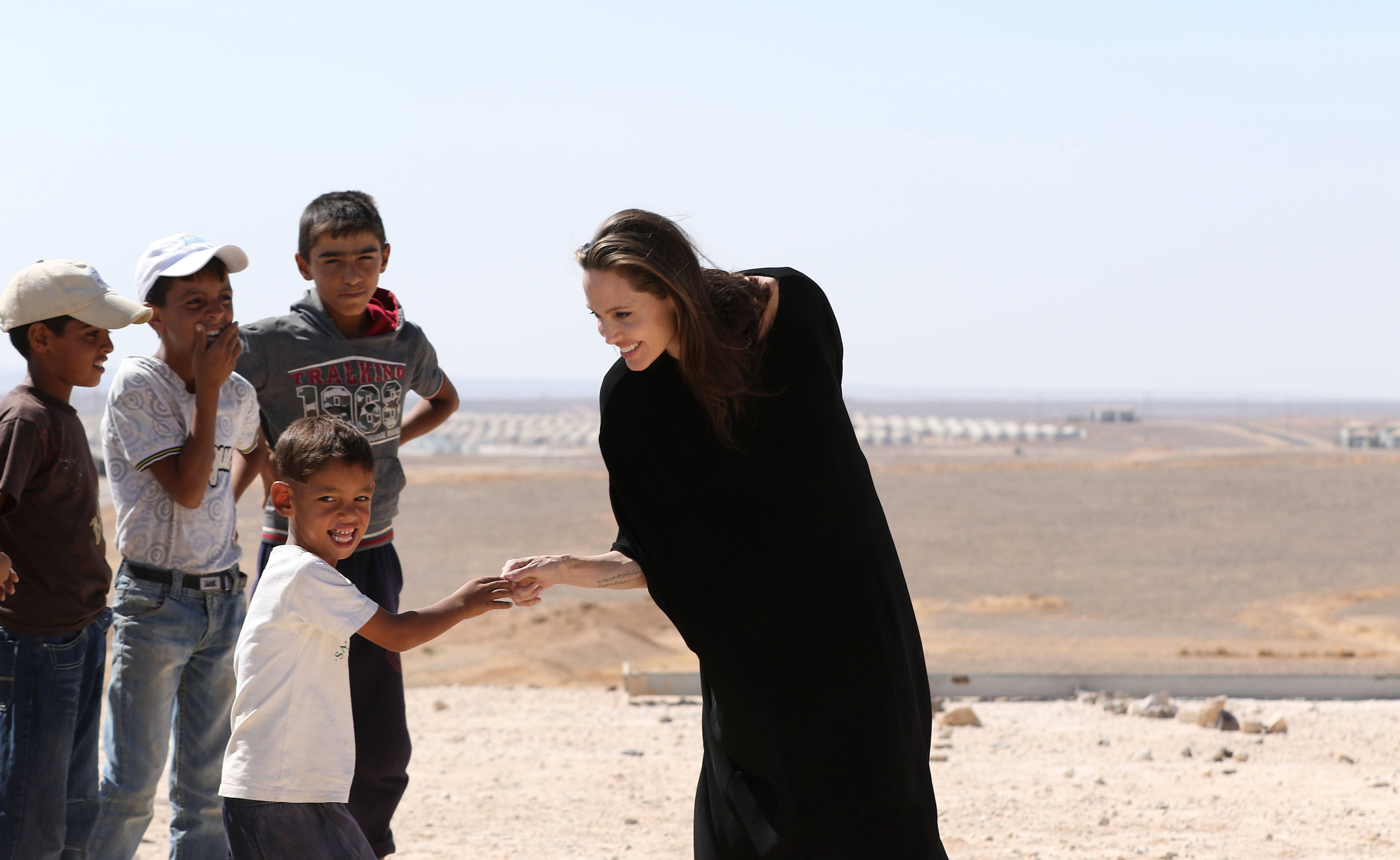 When addressing rumors that Pitt wanted "a more stable, normal life for the whole family," Jolie — who is known to travel extensively for her professional, personal, and philanthropic pursuits — reportedly got a bit "defensive" in her response. She replied:
[Our lifestyle] was not in any way a negative. That was not the problem. That is and will remain one of the wonderful opportunities we are able to give our children … They're six very strong-minded, thoughtful, worldly individuals. I'm very proud of them.
Next: What Jolie thought of Pitt's very public comments.
3. Her reaction to Pitt's public comments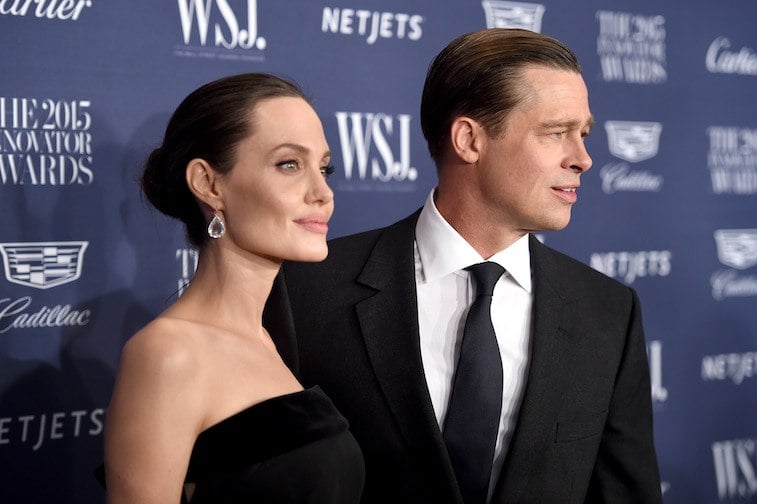 Vanity Fair describes Jolie as "unmoved" by Pitt's candid and revealing interview in the May 2017 issue of GQ. When asked whether she was surprised the movie star got so personal about their relationship, Jolie simply answered, "No."
Next: How the kids are dealing with the split
4. How her kids are dealing with the split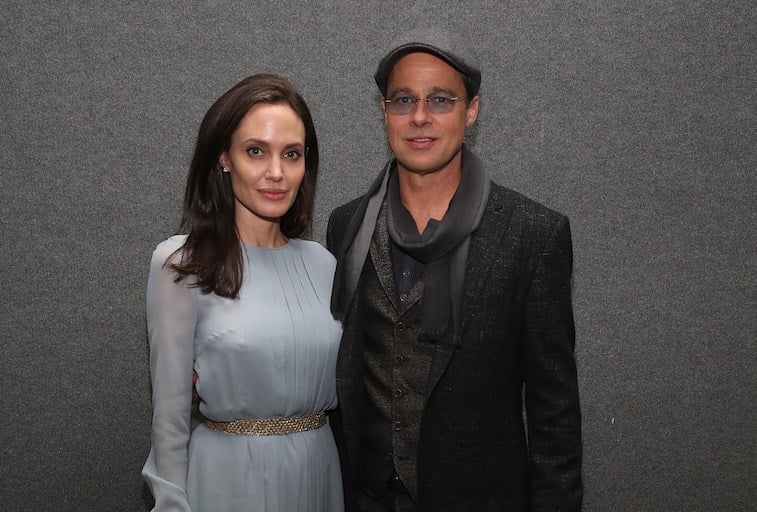 As for her children and how they're dealing with their parents' divorce, Jolie says they've "been very brave."
"We're all just healing from the events that led to the filing," she said. "They're not healing from divorce. They're healing from some … from life, from things in life."
Next: Jolie's health scare
5. The truth about her health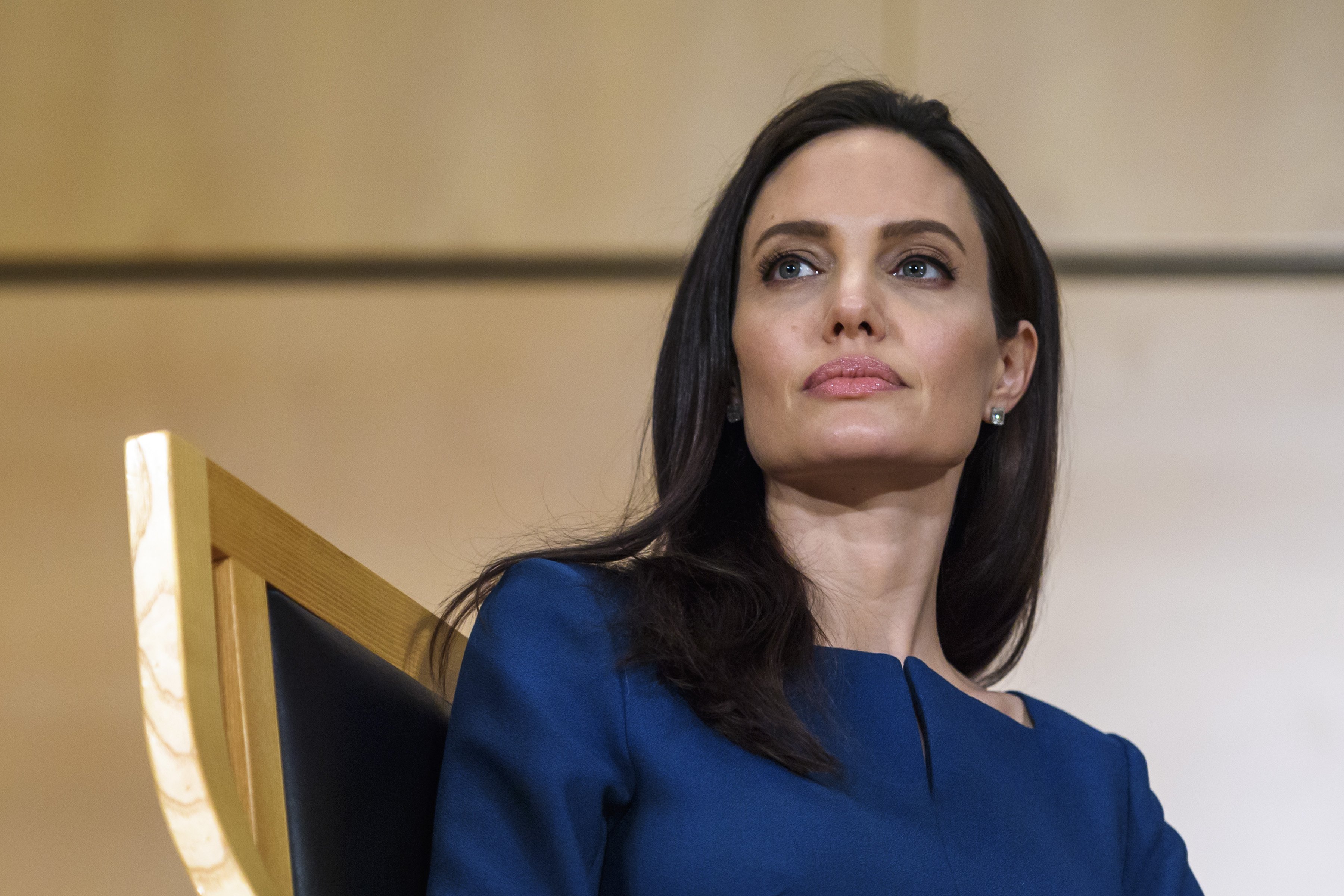 As her personal life underwent some drastic changes last year, Jolie also dealt with some new health issues. In addition to suffering from hypertension, she also developed Bell's palsy, a condition in which the muscles on the side of your face weaken and droop.
Though Jolie since has made a full recovery (which she credited to acupuncture), she also says the experience reminded her to make her own well-being a priority. "Sometimes women in families put themselves last, until it manifests itself in their own health," she stated.
Next: She refuses to do this in front of the kids.
6. What she refuses to do in front of her kids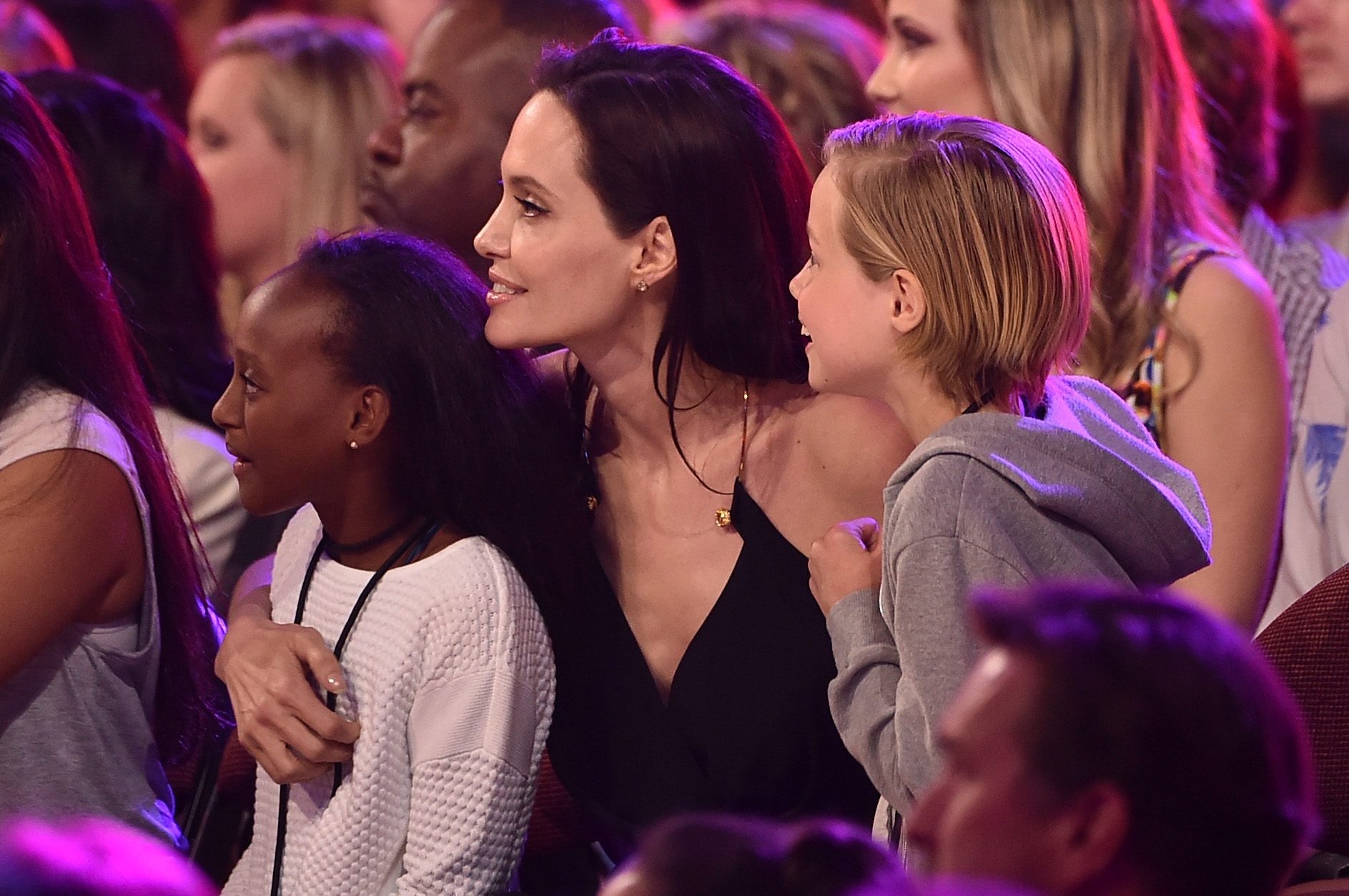 Though it's been a difficult few months for Jolie and her family, the actress has made a conscious effort to control her emotions around her children. As the star tells Vanity Fair, she tries not to cry in front of her kids in order to prevent them from worrying.
"I was very worried about my mother, growing up — a lot," she said. "I do not want my children to be worried about me. I think it's very important to cry in the shower and not in front of them. They need to know that everything's going to be all right, even when you're not sure it is."
Next: What Jolie is doing after the divorce
7. Her family's post-divorce life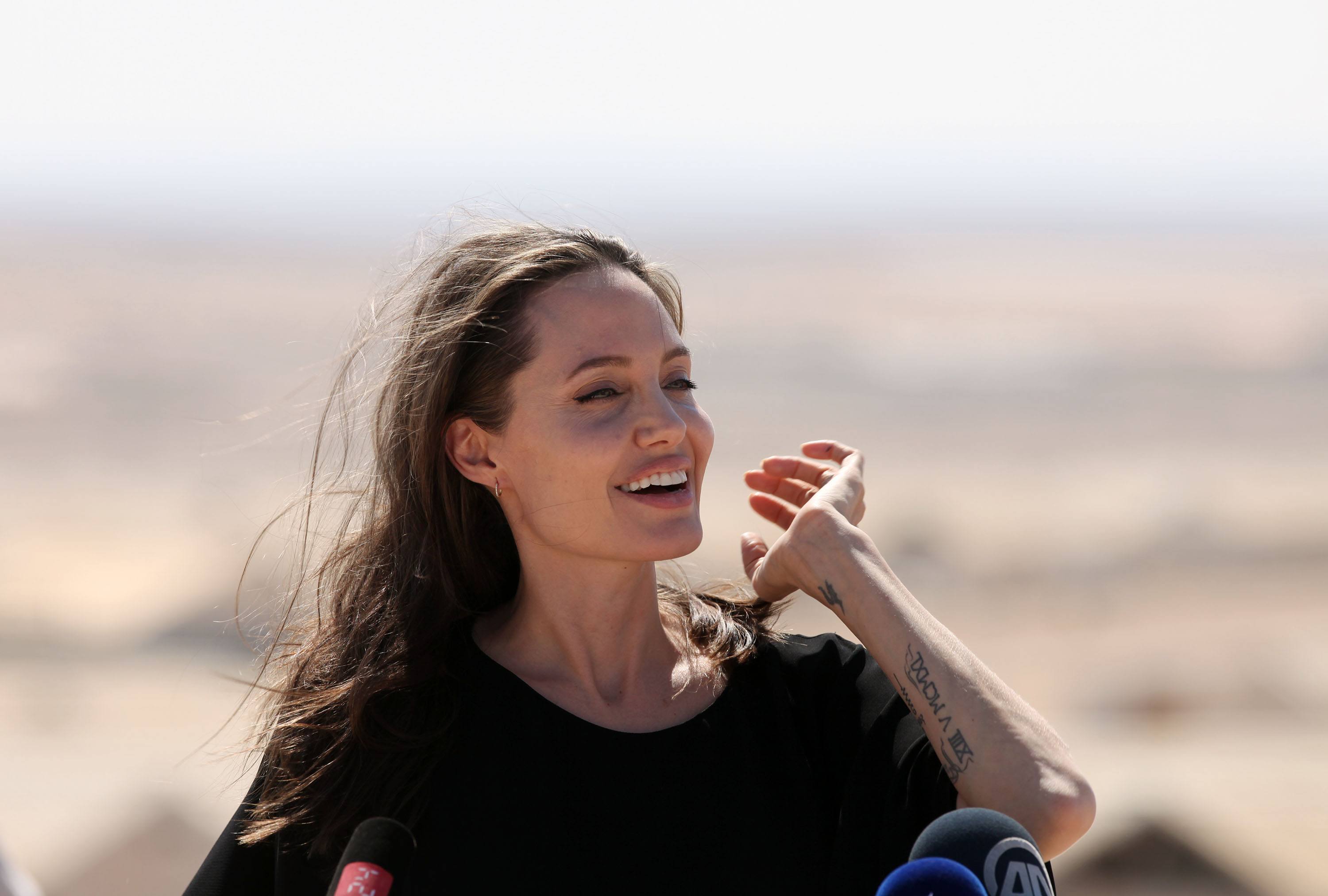 Jolie and her children are still settling into their new life after divorce. At the time of the Vanity Fair interview, the actress and her family were in the process of moving into their new mansion. "[This house] is a big jump forward for us, and we're all trying to do our best to heal our family," she said of the move. "It's just been the hardest time, and we're just kind of coming up for air."
Jolie also revealed that she has worked hard to maintain life as steady as possible under the circumstances. But that doesn't mean her nomadic lifestyle is over for good. She's already planning their next adventure, as she told the magazine.
"I've been trying for nine months to be really good at just being a homemaker and picking up dog poop and cleaning dishes and reading bedtime stories," she stated. "And I'm getting better at all three. But now I need to get my boots on and go hang, take a trip."