Angelina Jolie Reveals How She Spent Her Last Week With Maddox
Angelina Jolie's adopted son Maddox Jolie-Pitt has always made headlines. He made headlines when she adopted him. He was the first of three children she adopted and six total children she has. Just this year Maddox made headlines for turning 18 and going off to college in South Korea. Jolie herself commented on the milestone at the press conference for her latest movie, Maleficent: Mistress of Evil today.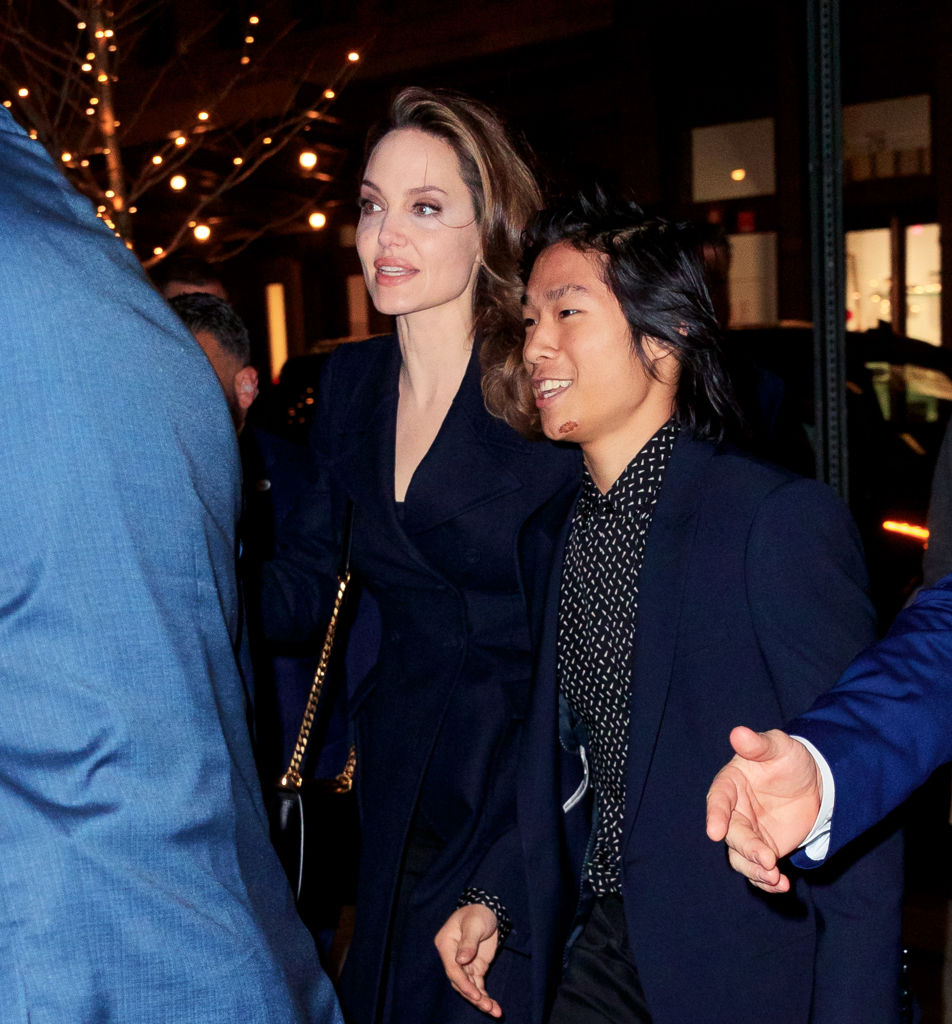 In the sequel to Maleficent, Maleficent (Jolie)'s goddaughter Aurora (Elle Fanning) is getting married. Maleficent will have to deal with a child leaving home just as Jolie did in real life. We'll have more with Jolie and the cast of Maleficent: Mistress of Evil before the film opens October 18.
Angelina Jolie thought she was getting Maddox ready for college
The week leading up to college is full of preparations. You have to pack, make arrangements and in many cases buy new clothes and accessories. That was Jolie's focus the weak leading up to Maddox's departure.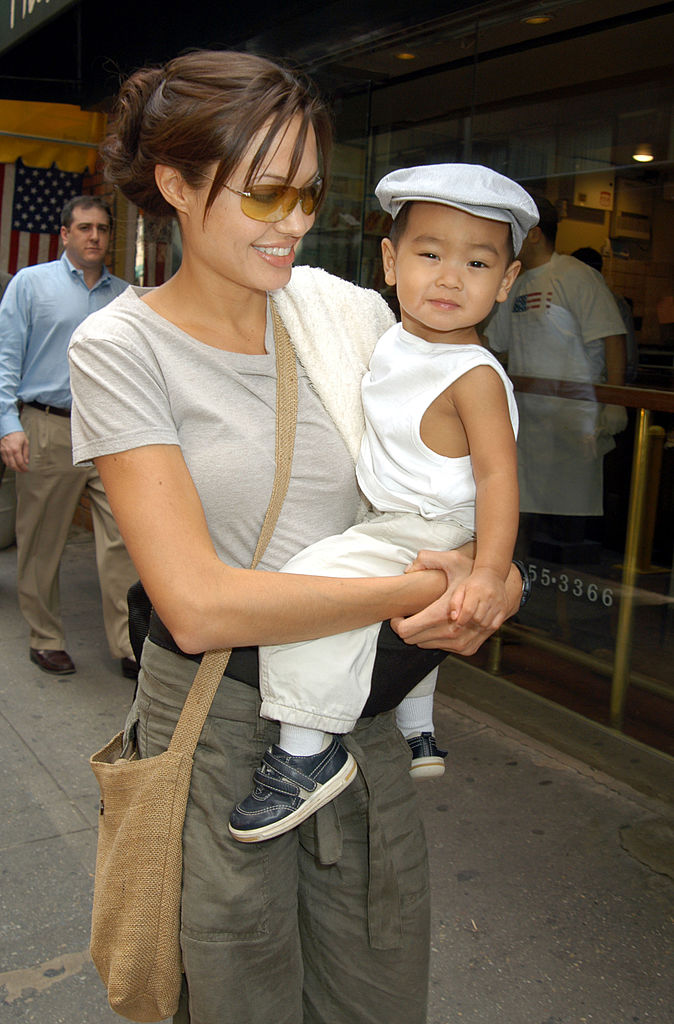 "He spent his days with me as I thought I was preparing him to go,' Jolie said. "I was making sure he had the right shoes and jacket, the right glasses. You work so hard as a mother and think, 'I'm really helping him.' And then at the airport, he stayed with me a little longer and I kept thinking, 'He wants to be with me a little longer.'"
When Angelina Jolie realized it wasn't about Maddox at all
By age 18, most kids know how hard their leaving home is for their parents too. When Maddox checked in on Angelina, she realized he had been preparing her.
"I realized, at some point he looked at me and he said, 'Are you okay?'" Jolie said. "And I said, 'Yeah, I'm fine.' And I realized the entire week was all for me and he was just making sure I was okay."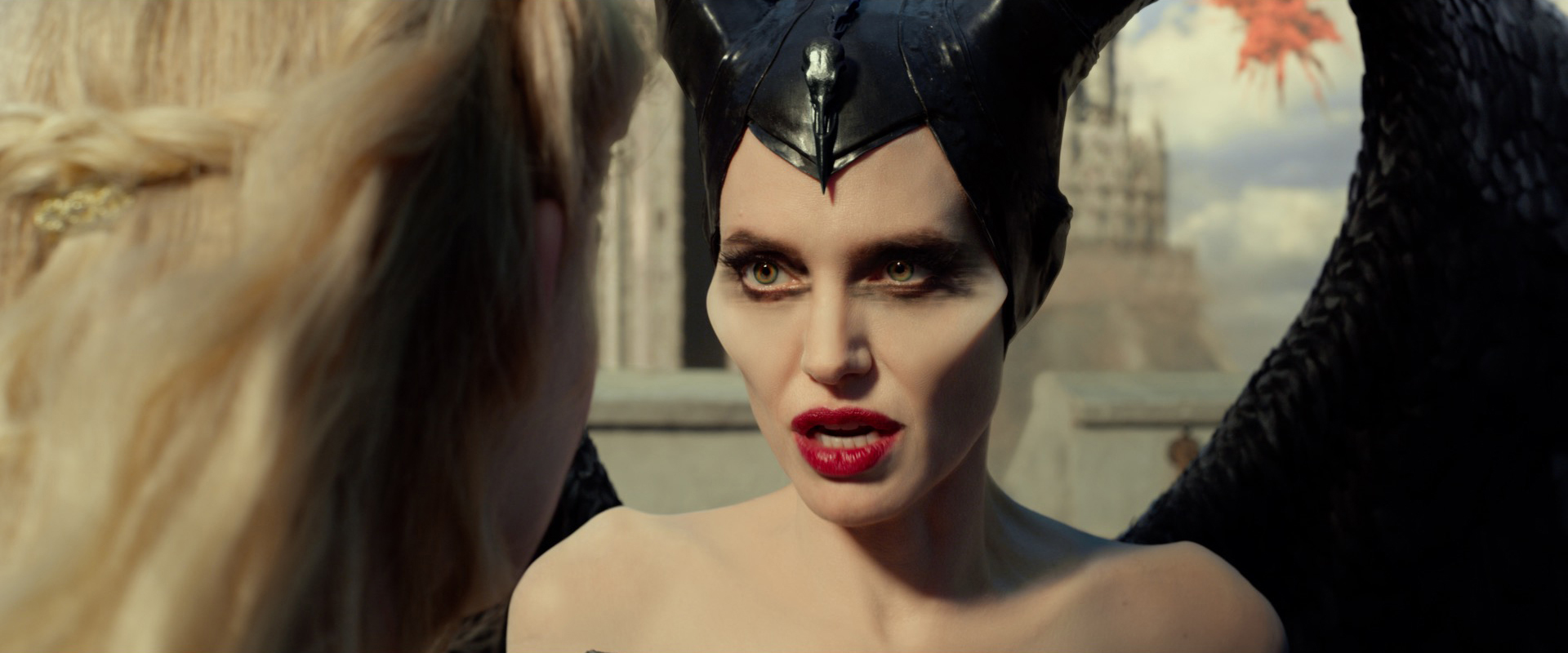 Realizing that Maddox had the presence to consider her feelings gave Jolie all the confidence she needed to let her son go.
"He gave me a really big hug because he knew I needed it and I knew that he was okay because he was the kind of man that knew what I needed and he gave it to me in a loving way," Jolie said. "I left feeling really proud. I did cry a few times."
Sending Maddox to college ties in to 'Maleficent: Mistress of Evil'
Aurora's wedding means moving in with her husband Philip (Harris Dickinson) and potentially moving into his kingdom. Now Angelina Jolie really knows what that feels like.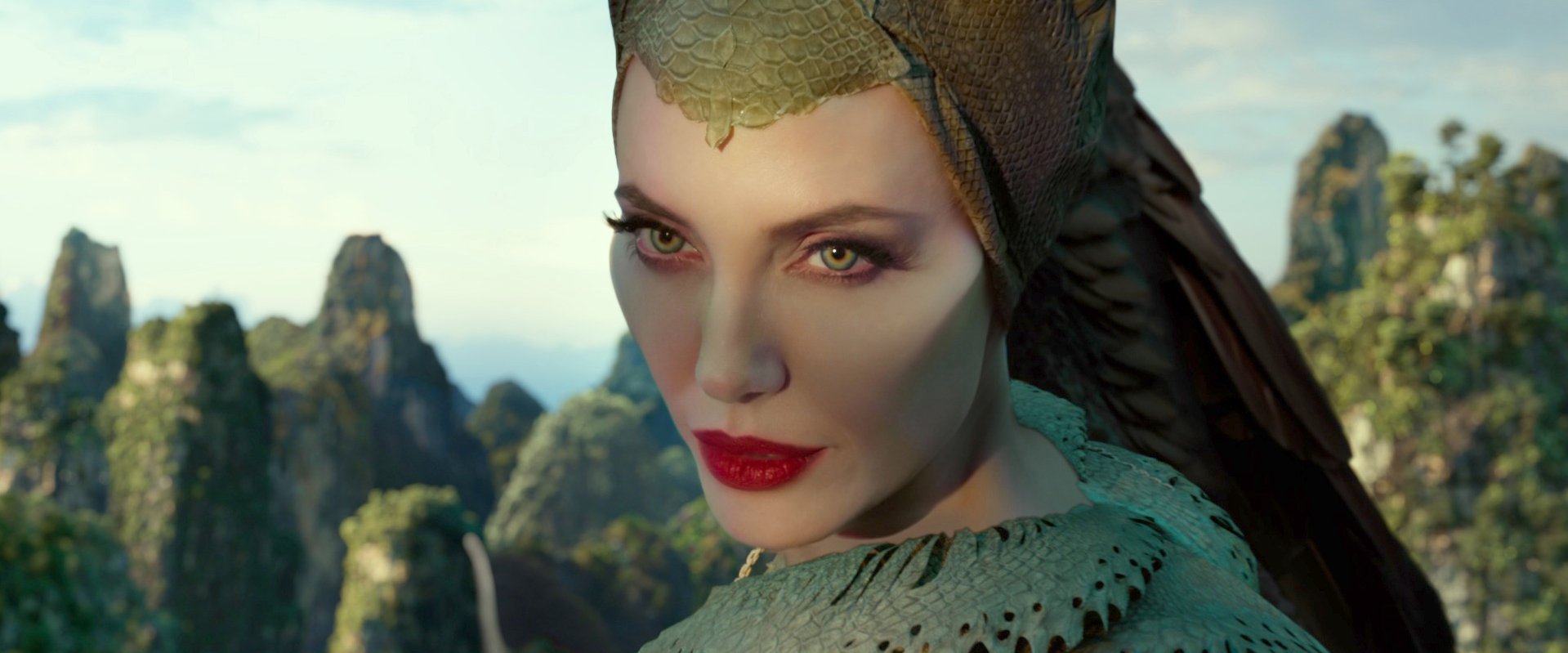 "I do remember, there's a part of this movie where I have to let her go," Jolie said. "It wasn't in the script and I didn't quite let her go. Diaval has to come in and say, 'Let her go.' That got me every time because I would think of all of the kids and that moment you really have to let them go. But it's also exciting.'
Maddox Jolie-Pitt is doing great at college
Now that she's a good month into Maddox's freshman year, pride has replaced sadness for Angelina Jolie.
"To be very honest, I'm so proud of my son," Jolie said. "Maddox was so ready and he's doing so well."