Angelina Jolie Says That Brad Pitt Is Stopping Her From Moving Abroad With Their Kids
If Angelina Jolie could have it her way, she would be living outside of the United States with her six children: Maddox, Pax, Zahara, Shiloh, Vivienne, and Knox.
In a new interview, the Salt actress opened up about her desire to leave the country, explaining that she really wants her and her family to see and explore the world. However, there's one thing standing in her way: Her ex and the father of her kids, Brad Pitt.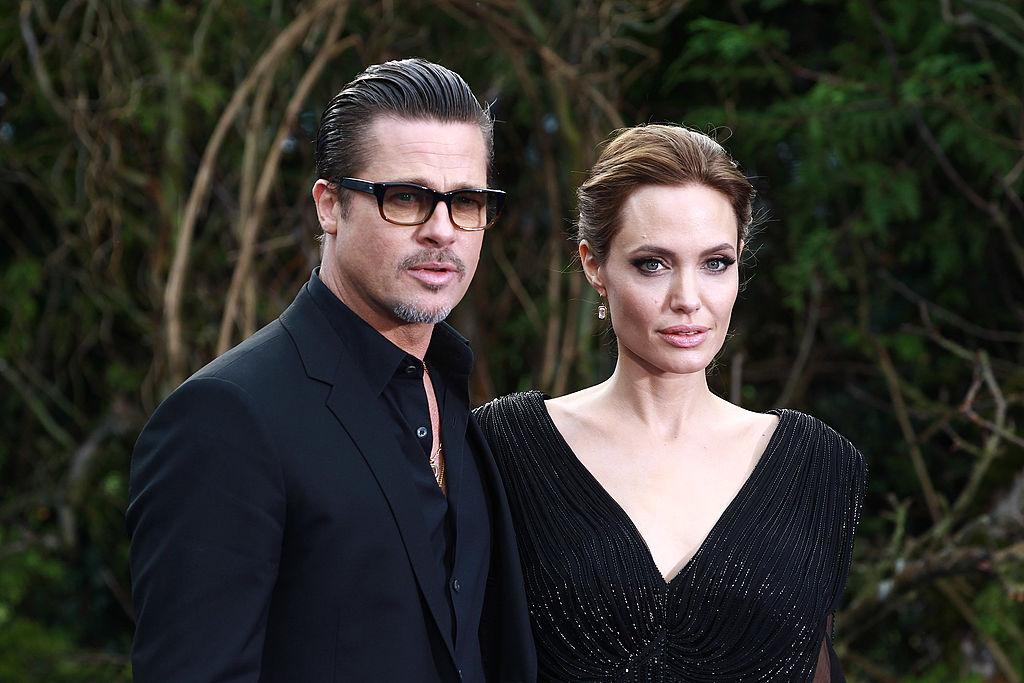 A closer look at Jolie's comments
Jolie opened up to Harper's Bazaar in its December/January issue, telling the publication that she would "love" to live outside of the country and intends to do so when her 11-year-old twins, Vivienne and Knox, turn 18.
"I would love to live abroad and will do so as soon as my children are 18," she said. "Right now I'm having to base where their father chooses to live." Pitt currently lives in Los Angeles.
Jolie filed for divorce from the Ad Astra actor in September of 2016 after two years of marriage. (However, their relationship dates back to 2004 when they "fell in love" on the set of 2005's Mr. & Mrs. Smith.) As of writing, the divorce is still pending.
But Jolie does have homes around the world. She has a place in Cambodia, and she's gearing up to build a home in Africa.
"My favorite place is somewhere I've never been," Jolie continued. "I like to be dropped into the middle of something new. I enjoy being out of my element. I want the children to grow up in the world—not just learning about it but living it and having friends around the world. Next year we break ground on a home in Africa."
Jolie's comments on her life after Pitt
The Maleficent actress also talked about how the last few years have been physically, emotionally, and mentally tough on her. Aside from her failed marriage, Jolie also underwent a double mastectomy in 2013.
"My body has been through a lot over the past decade, particularly the past four years, and I have both the visible and invisible scars to show for it," Jolie explained.
"The invisible ones are harder to wrestle with. Life takes many turns. Sometimes you get hurt, you see those you love in pain, and you can't be as free and open as your spirit desires. It's not new or old, but I do feel the blood returning to my body," she continued.
Jolie went on to credit her children for helping her get back to her old self.
"My children know my true self, and they have helped me to find it again and to embrace it," Jolie added. "They have been through a lot. I learn from their strength. As parents, we encourage our kids to embrace all that they are, and all that they know in their hearts to be right, and they look back at us and want the same for us."
You can read the rest of her interview here.