Ann Curry's Major Health Scare and How It Changed Everything
Former 'Today' co-host Ann Curry recently opened up about a major health scare she suffered through. Find out what happened and how the journalist is doing.
Former Today show co-host Ann Curry opened up recently about a major health scare she dealt with. The journalist has been busy with a new program on TBS and TNT called Chasing the Cure, helping people suffering from mysterious ailments from around the United States diagnose their illnesses.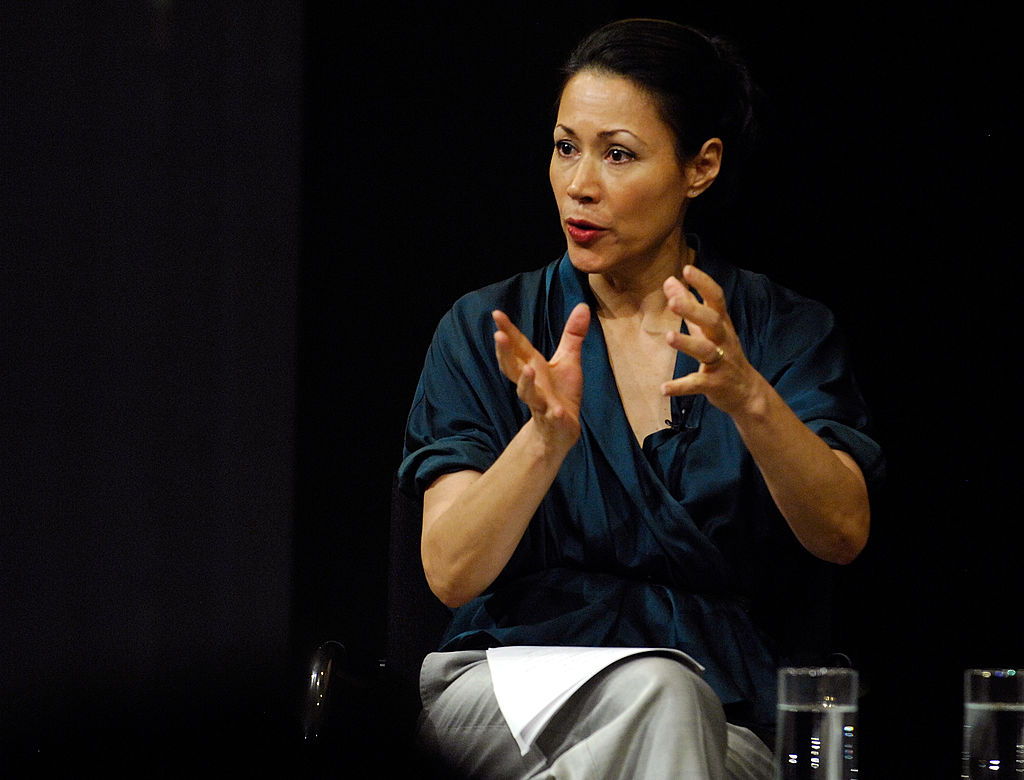 As anchor and executive producer of the program, Curry has made it possible for these patients to have access to elite medical specialists who can help them make sense of their symptoms and eventually help them find relief.
Find out more about her cancer scare and how it's changed everything for her.
Ann Curry's new show
Curry was asked recently by Indiewire if her new program is entertainment or journalism?
"It's hard to pin down the category," Curry said. "I'm operating as a journalist and see myself as an anchor of the broadcast, adhering to traditional rules of journalism. TNT and TBS don't do journalism, so they probably see it as entertainment. The only way I would be involved was if the show was focused on being patient-first, and the network agreed to that."
She was inspired to pursue the show after hearing about the ordeal a friend was going through medically.
"One of my team members saw her son's teacher posting about her husband's undiagnosed illness and the financial strain of the family. I thought live television could amplify these stories and believe that something good could happen if you put these issues on live TV and use social media as a unifying force."
Getting over 'Today'
No matter what else Curry pursues professionally in her career, it seems Today is a shadow cast over that show's former newsreader and anchor. It makes sense considering Curry spent 15 years on the morning show.
Last year, CBS This Morning co-host Gayle King said to Curry, "It was viewed that a very powerful man, meaning Matt Lauer, derailed your career."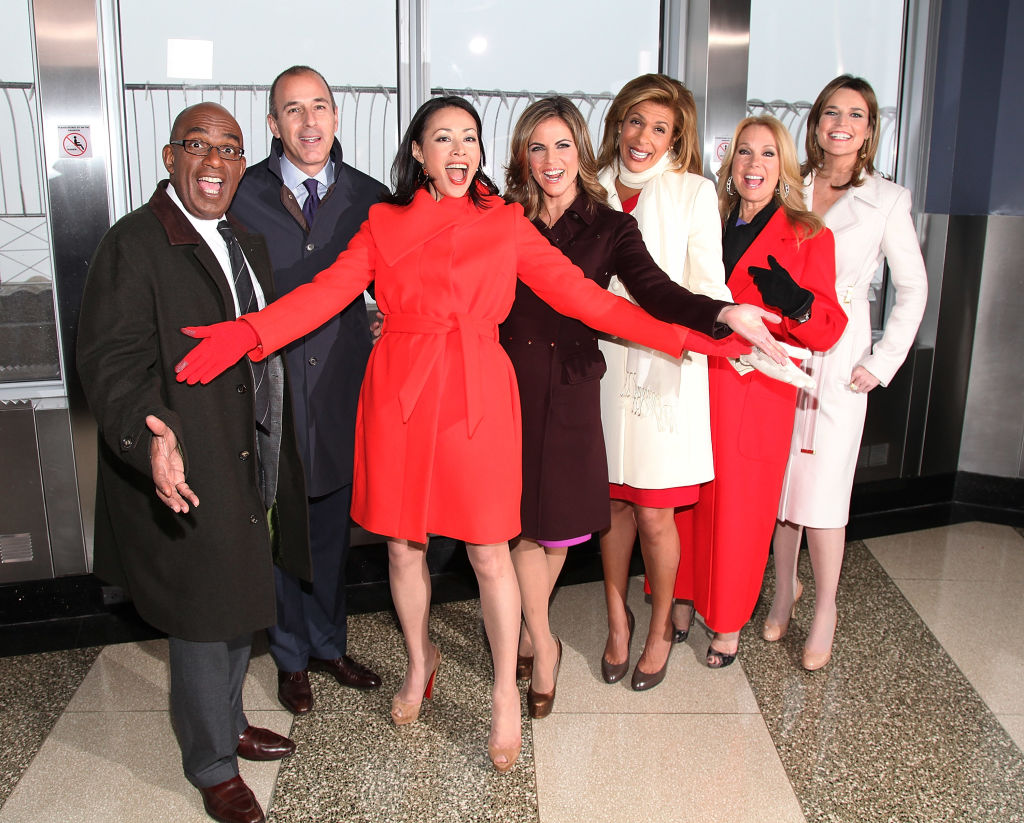 Curry responded jokingly at first, "Don't worry, I'm not going to start crying. You should ask someone else, I'm not the one to ask about that … I don't know what was all behind it. I do know that it hurt like hell."
Curry's cancer scare and the aftermath
The respected journalist revealed to Parade earlier this year a health scare she went through a few years ago.
"Years ago, I found a lump in my breast of significant size. My doctor said, "I have to tell women all the time that they have breast cancer and their response is always the same. 'I'm not ready. I haven't done X yet.' Well, you don't have breast cancer. That lump was a cyst. You have a chance to now live so that you don't have to say, 'I should've, would've, could've.'"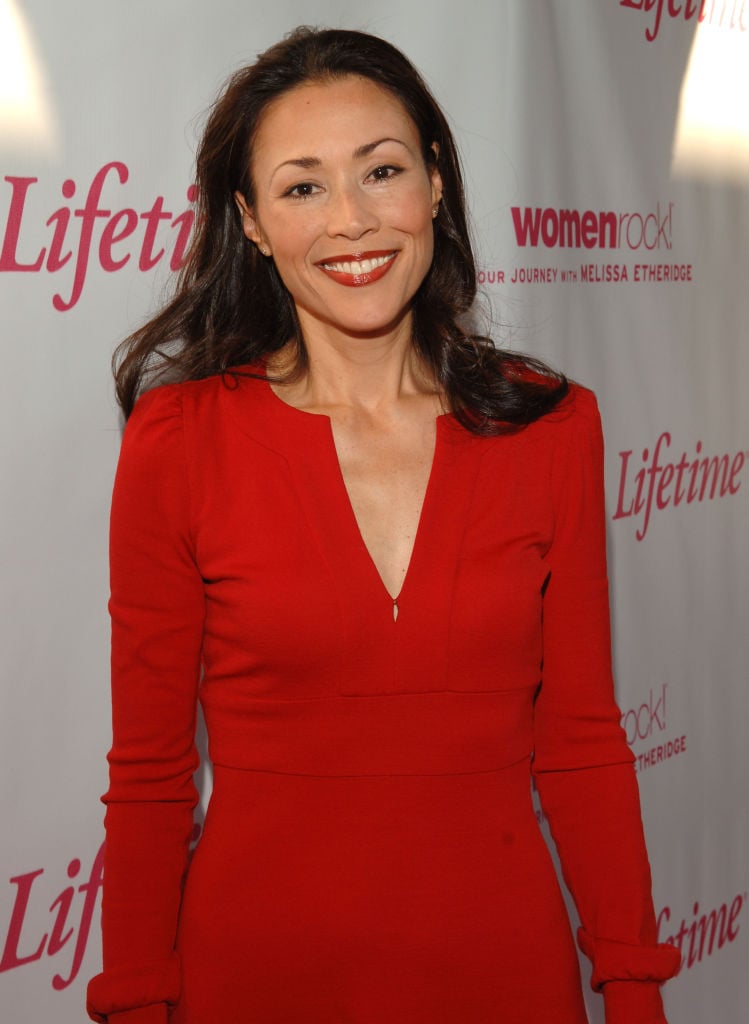 "That's when I realized that I needed to do certain things," Curry continued. I was a mother of two young children at the time, and yet I began the process of becoming a photojournalist. And I've since tried to live so that I would not have regrets when the day comes."
Read more: Former 'Today' Co-Host Kathie Lee Gifford Says 'It's A Joy' To Not Have To Do This Since Leaving the Show