How Can You Survive a Toxic Work Environment? Here Are Ann Curry's Secrets
Five years after Ann Curry left the Today show, she sat down with People to talk about how much it hurt. In the wake of her former costar Matt Lauer's firing for alleged sexual misconduct, her departure comes under an entirely new light. She talked about how she survived what she called "dark times" at the network, and offered a few tips on how you can live your best life, too.
1. Always stay true to who you are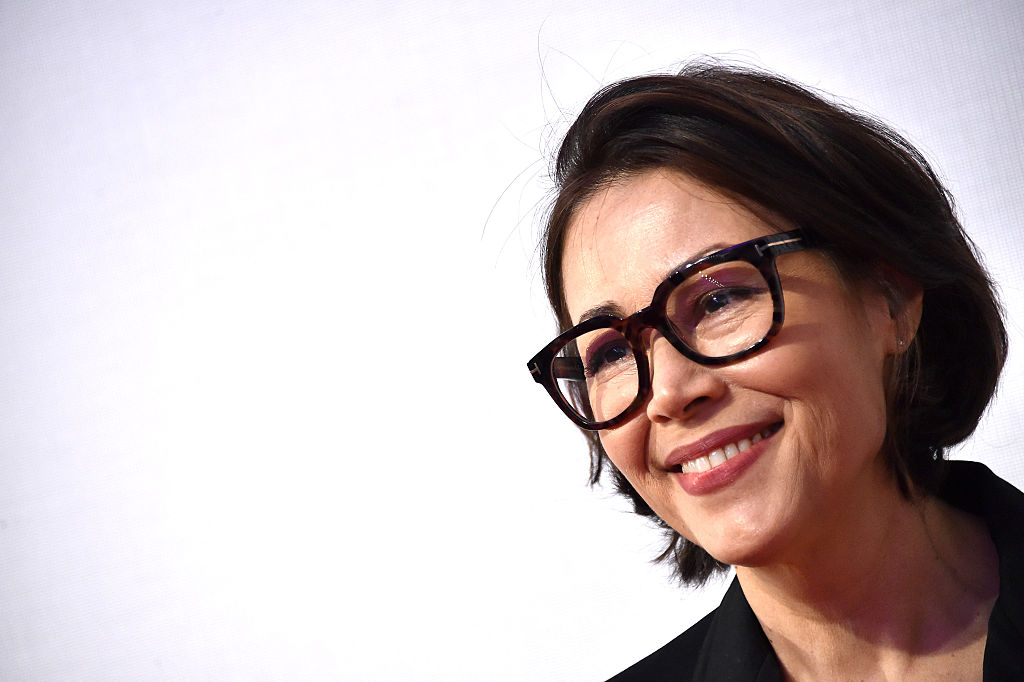 Curry said that her departure from the network "hurt a lot" but that she managed to learn from it. At the time, speculation swirled that she got ousted from the show because of a lack of chemistry with Lauer. "I learned a lot about myself," she told People. "I can say I've done nothing wrong. I've been honest and true. I've tried to stay pure." When faced with a difficult situation, it helps to stick to your guns.
Next: Curry took this advice when it came to her former costar.

2. Avoid knee-jerk responses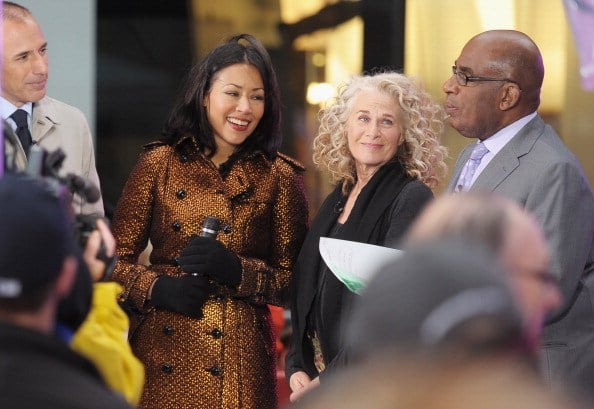 After Lauer came under fire for alleged sexual misconduct, Curry remained largely mum. "I've tried to not respond in a knee-jerk manner, and I've stayed very close to who I am," she told People, of her departure. "So it hurt, but I'm also proud of myself." Far from celebrating, Curry said she "immediately checked herself," and thought of the women suffering. "I'm not a vengeful person," she said of Lauer's downfall. "I know what it's like to be humiliated. I just don't want to play a part in anyone else's humiliation."
Next: That may have helped spark her next approach.

3. Stay humble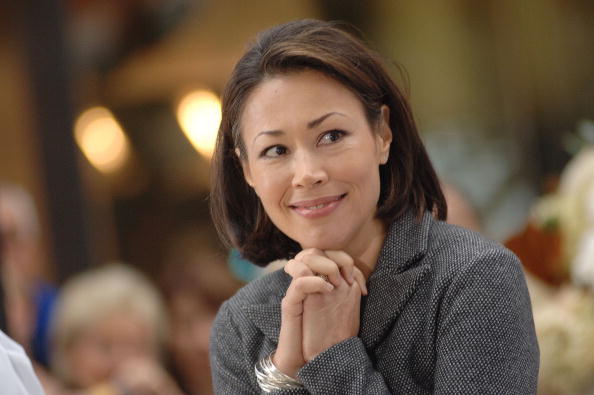 Curry, who holds seven Emmys, interviewed world leaders, covered natural disasters, and reported from war zones, has plenty to brag about. But she chooses not to. "Experience has taught me, as a journalist, the No. 1 thing you have to be is humble," she says. "It's not about you." That attitude makes her a more approachable interviewer, which in turn, helps her profession. As in so many others, a humble attitude just propels her forward.
Next: Curry had to internalize a tough lesson a lot of us do.

4. Learn to let go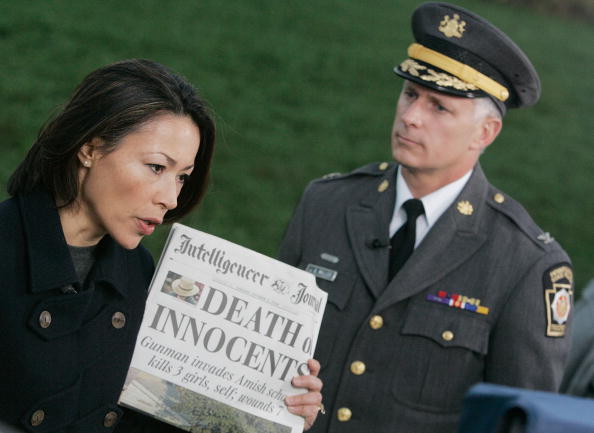 "I'm not going to say it wasn't hard," she said, of coping with resentment over the way Today dismissed her. "But I had to let go. And I learned that when you not only let go but open your arms wide and learn the lessons that an experience — no matter how bad — can teach you, that's when you rise." Learning from your mistakes is certainly not a new idea, but Curry's ability to take something good from her experience proves why she continues to reinvent herself. She will soon launch a new six-part PBS docuseries, We'll Meet Again, proving the Today scandal did not keep her down.
Next: Curry did not just learn from the Today debacle, but took this away from it too.

5. Adversity can make you stronger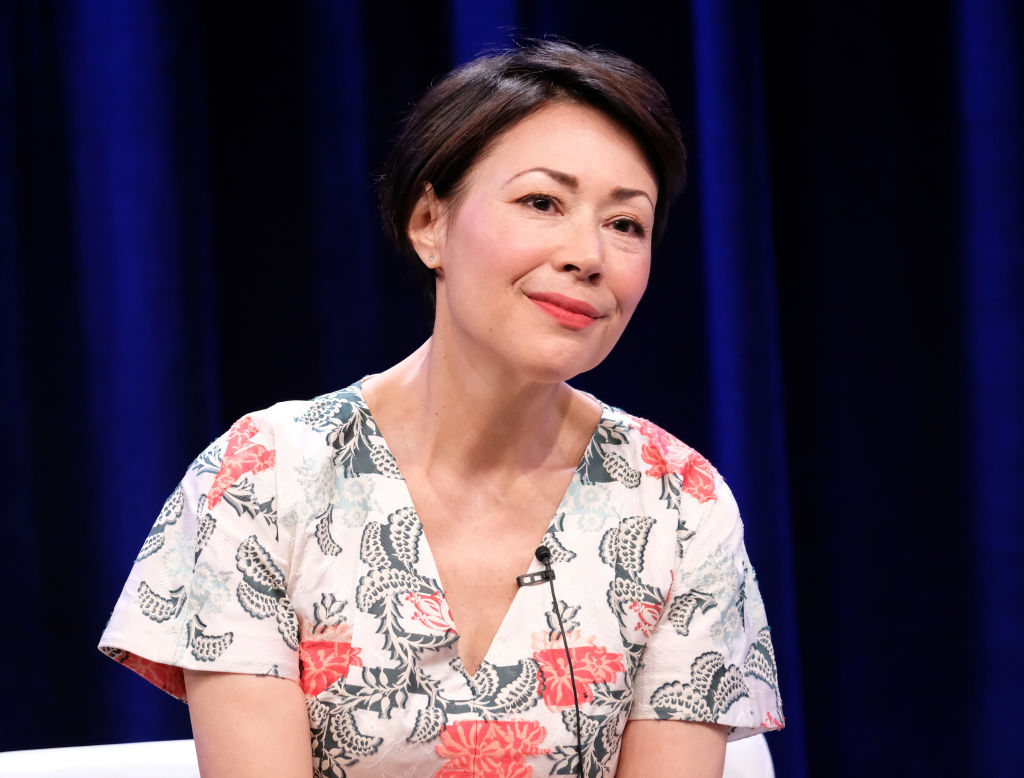 "I can say today I'm stronger now," she said. "I'm smarter. I'm happier, as happy as I've ever been. And my compassion has only grown. When you go through the pain and learn the lessons, you will be changed for the better." Rather than taking down her former costars, Curry took the high road. Studies show that compassion serves as one of our first instincts, and can have beneficial properties. By learning from her ordeal, Curry came out better on the other side.
Next: By shifting your perspective, you can reap this reward too.

6. Focus on what you can give, not get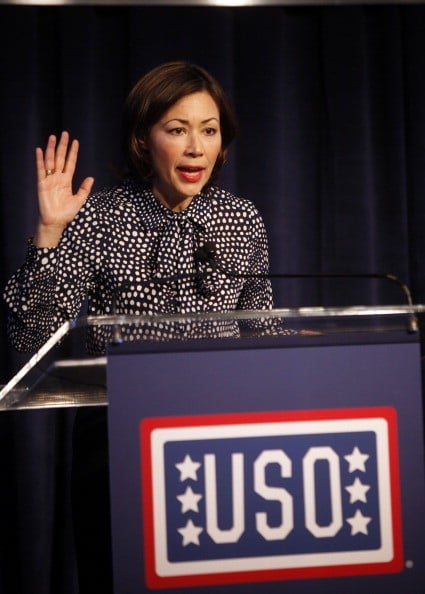 "I've always thought of journalism as a service profession," Curry told interviewers. "I'm in it to give, not to get. This show lets me explore people's beautiful wishes to reconnect with the people who helped them survive." Multiple studies have shown that focusing on others has benefits as wide-ranging as better sleep and longer life expectancy. According to Forbes, focusing on someone else can quiet your own worries, the same way meditation quiets activity in the "me-centers" of the brain.
Next: You might find comfort in this last truth, regardless of your situation.
7. Good still wins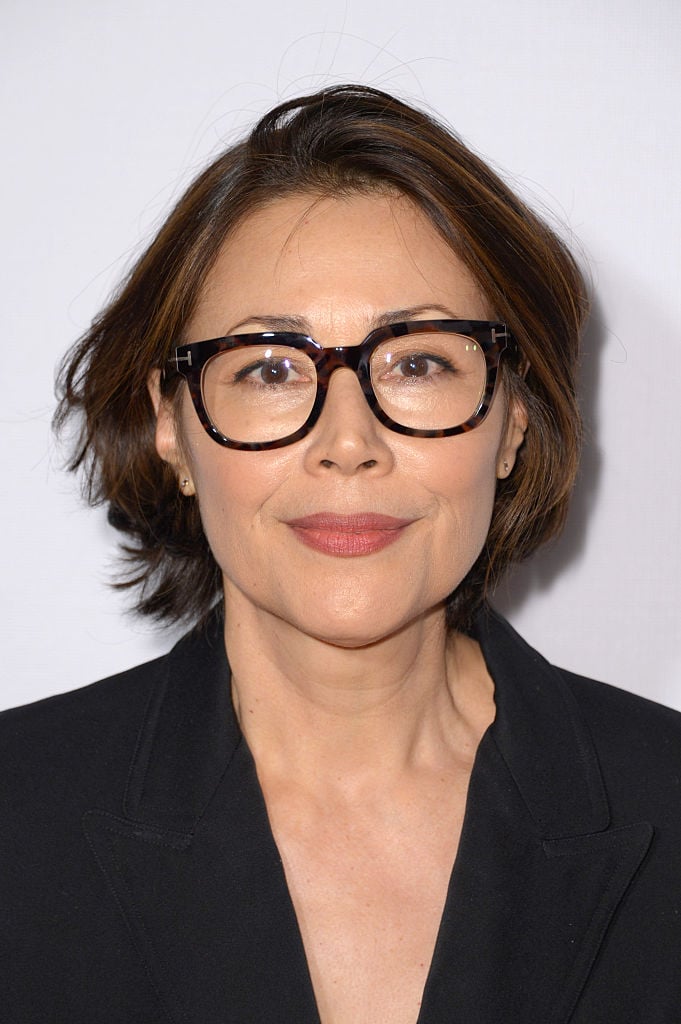 "The power we have to do good and to have compassion lives deep within us all, and I believe it's something we need to be reminded of," Curry concluded. "There are times we forget it exists, and we may be living in one of those times right now. But the capacity for good is still there. It exists, and it will rise again." That's something we can all remember.
Follow The Cheat Sheet on Facebook!