Anna Faris and Chris Pratt Are In a Really Good Place
Anna Faris and Chris Pratt stunned everyone in August 2017 when they announced their split after eight years of marriage. The Mom star and the Guardians of the Galaxy Avenger seemed to have it all. The pair wed in 2009 and welcomed an adorable son, Jack, in 2012. Unfortunately, maintaining a marriage in Hollywood is difficult, and the duo eventually decided to pull the plug.
Luckily, divorce hasn't stopped the actors from having a lot of love and respect for one another. According to Faris, she and Pratt are actually in a really good place.
A split no one saw coming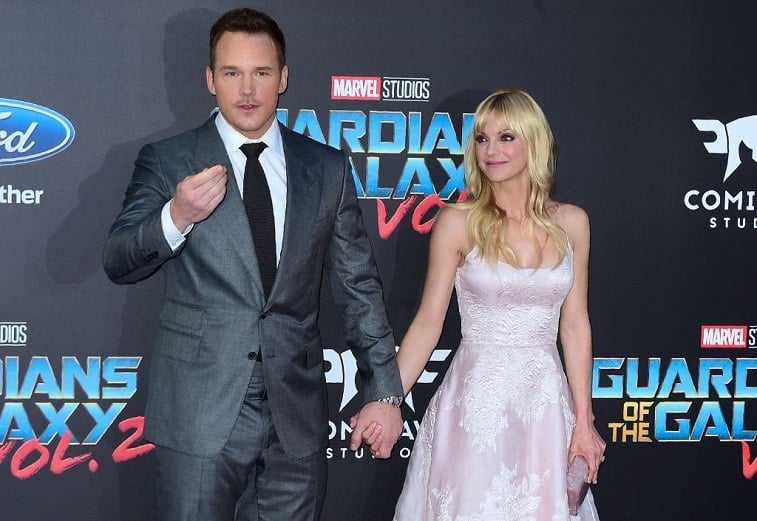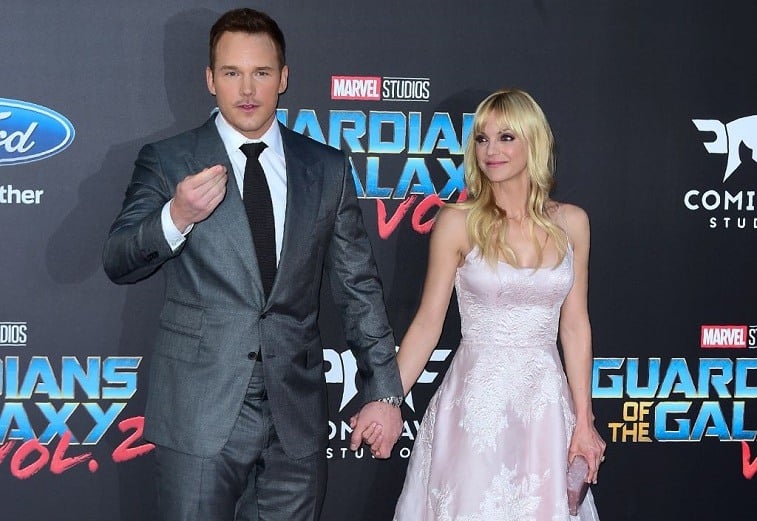 Faris and Pratt announced their split in the summer of 2017 on their respective Facebook and Instagram pages. The announcement stated,
Anna and I are sad to announce we are legally separating. We tried hard for a long time, and we're really disappointed. Our son has two parents that love him very much, and for his sake, we want to keep this situation as private as possible moving forward. We still have love for each other, will always cherish our time together and will continue to have the deepest respect for one another.
Next: Trying to emulate her parents 
Not seeing the clues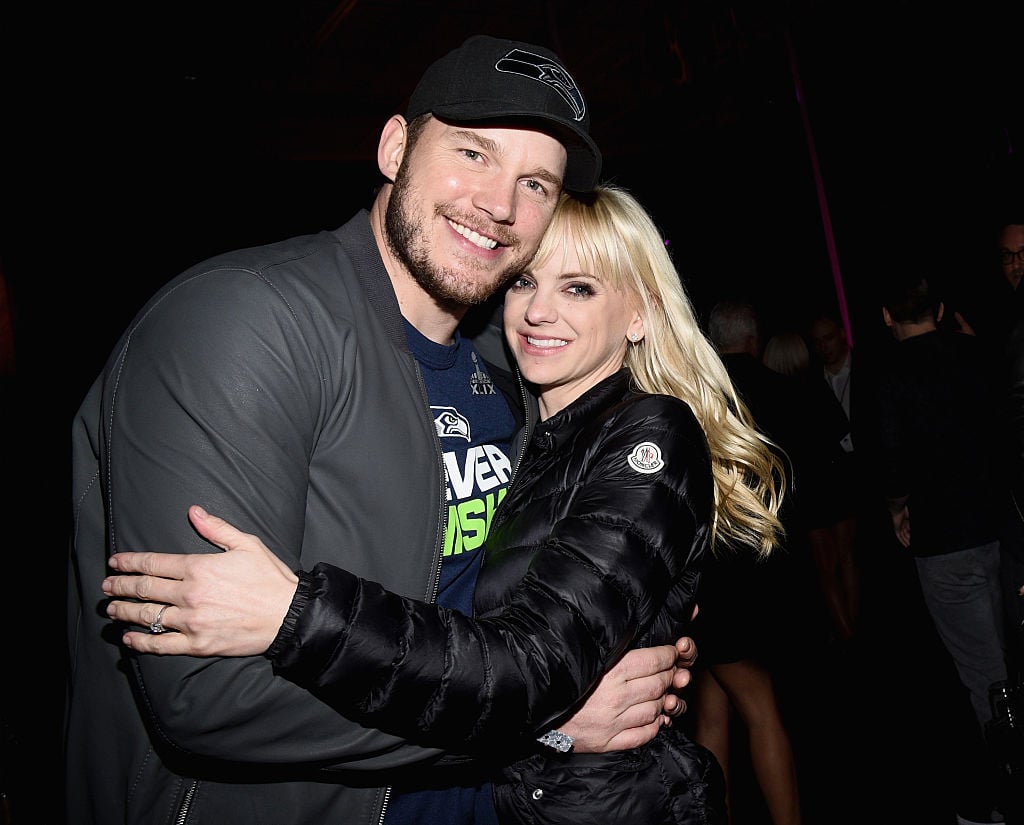 Faris says that marriage is something she often discusses with her older brother, Robert. On Dax Shepard's Armchair Expert, she said, "You'd think that having successfully married parents would increase your odds of it working out. But how we've justified it is trying to make something work when we weren't sort of picking up the clues."
Though everyone was devastated when Faris and Pratt announced their divorce, moving on seemed to be the best decision for the former couple.
Next: Love is dead 
Disappointing the public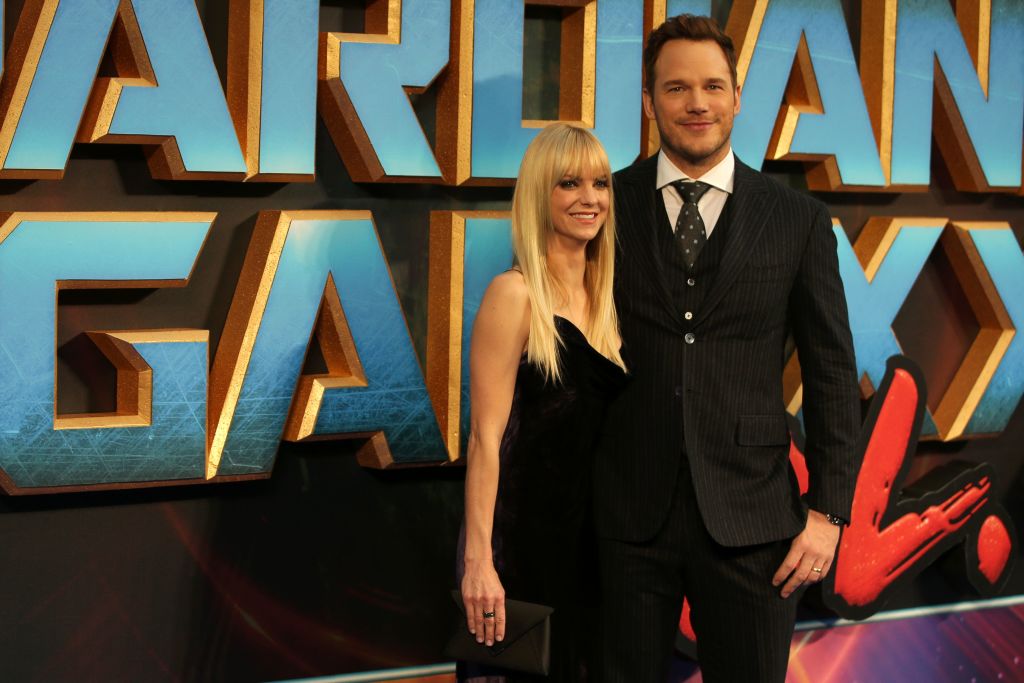 Unfortunately, seeing the fans' reactions to the end of her and Pratt's marriage was extremely difficult for Faris. She explained to Shepard,
Chris and I did talk about it. We got, like, on the Twitter feed and saw "Love is dead." I had a little bit of a childish feeling of "Oh come on, f—— grow up," a little bit of anger. But that's not fair either because I cultivated it. We intentionally cultivated this idea of like, "Look at this beautiful family." There were so many moments that were like that, but like anything on social media, you don't post the bad times.
Next: Wanting to connect with someone new
Open to love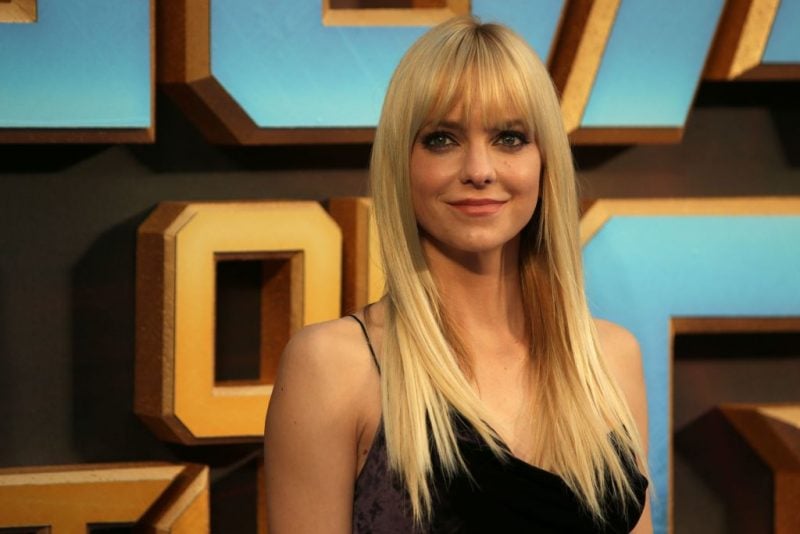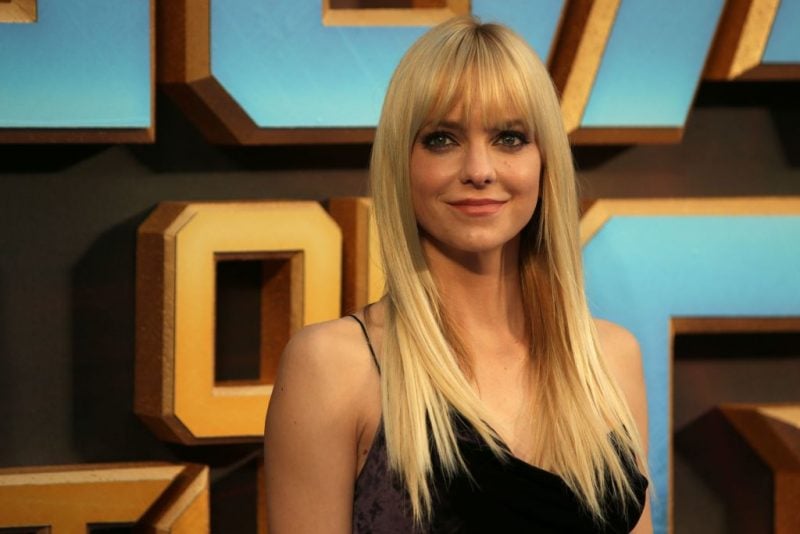 Faris has now been divorced twice (she was previously married to actor Ben Indra from 2004 to 2008.) However, she still believes in love.
In an interview with Women's Health, she revealed, "I love love! Like all of us, I need a sense of human connection and intimacy. At the end of a workday, I feel exposed and kind of raw. I want to be with someone I can confess to, and who can confess to me."
Next: Skipping the ceremony 
Unsure about marriage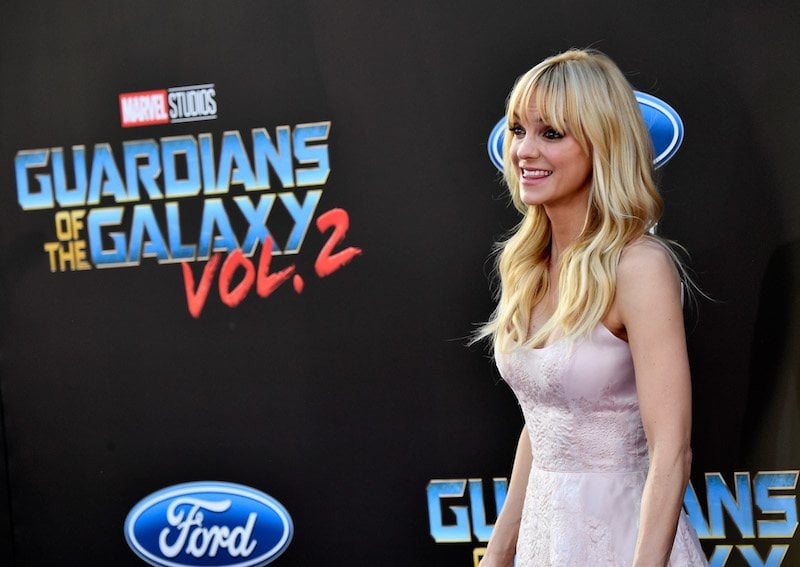 Though she's open to love, the House Bunny star isn't too sure she wants to get married again.
She explained to Shepard, "I am a romantic. I believe in a partnership, I believe in companionship. I just don't know if I believe in a ceremony of a wedding, Is it safety for your children? Is it convention? Is it so other people respect your relationship more? For me, I'm just not quite sure where it fits."
Next: A great foundation 
A solid friendship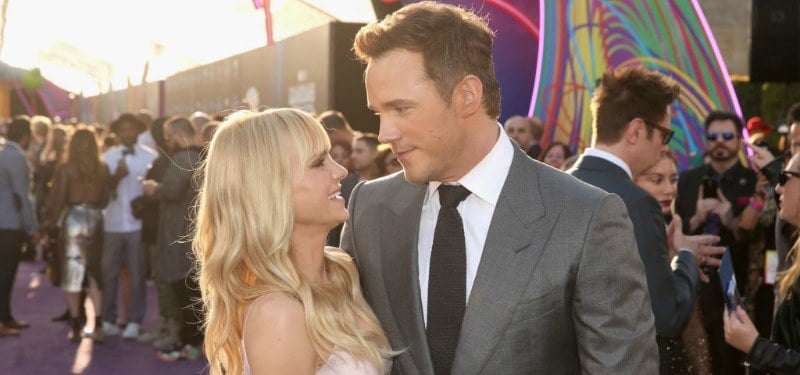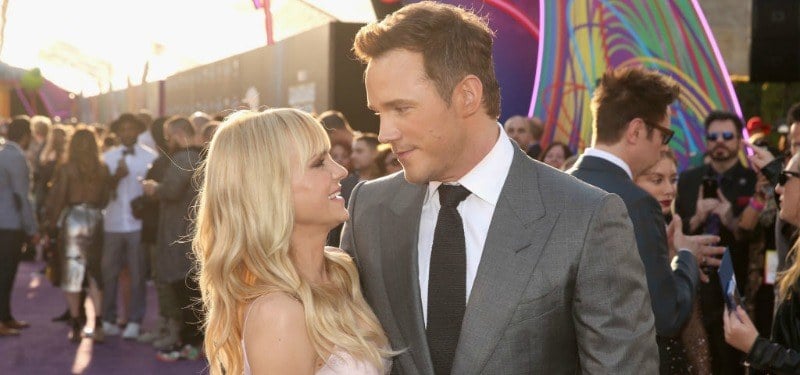 Now, it looks like Faris and Pratt are in a really good place post-split.
The Overboard actress explained to Women's Health, "What Chris and I try to do is to communicate openly. We reiterate that there aren't rules to this. We have a lot of love and friendship, and our big goal is to protect Jack. I cherish my family, my close friends, my child — that makes the rest of it worth it."
Next: A great friendship
In a good place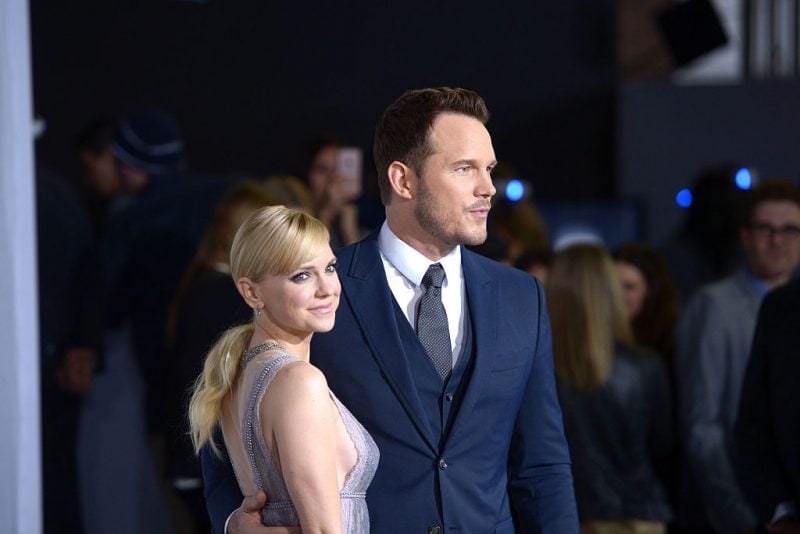 Since Faris and Pratt had such a solid foundation, though their split was painful, they are making it work. On Armchair Expert, Faris was clear that she and the Jurassic World star are in a really good place.
She explained, "We had an unbelievable marriage, and we have a great friendship now. And we love our son to death, and I'm really proud of that."
Follow Aramide on Twitter @midnightrami.
Check out The Cheat Sheet on Facebook!