Anna Faris: The 1 Big Bombshell Dropped in Her Revealing Book
Anna Faris released her book, Unqualified, in October 2017 and got extremely candid, revealing a number of major bombshells. From sex to dealing with fame to cheating rumors, the actress delivered it all, and fans can't get enough of the juicy details. Another element that makes the memoir so compelling? It was written prior to her separation from Chris Pratt, who wrote the foreword.
Whether the book feels sad, reminiscent, or both, it is honest and refreshing that the actress was willing to share so much. Here are some of the biggest revelations from Unqualified.
Faris talks about losing her virginity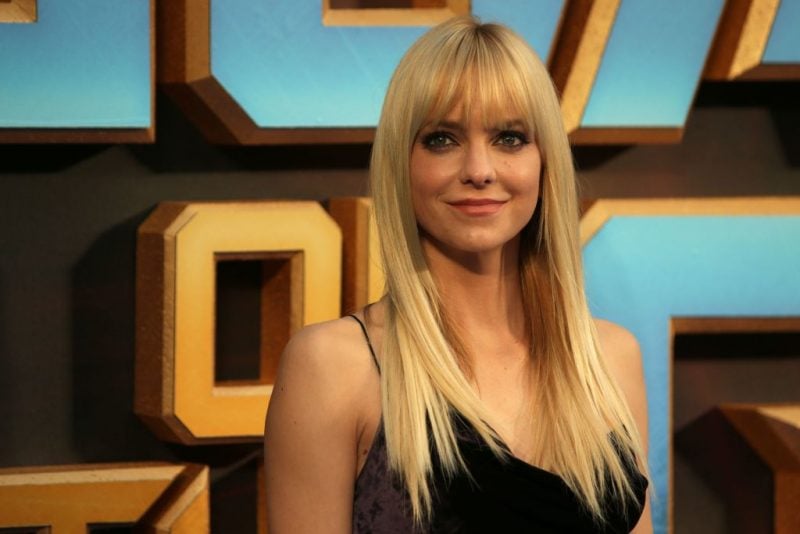 Faris included the story of how she lost her virginity and admitted that she wasn't fond of the experience. She was 17 at the time and dating Chad Burke. The two had planned out when they were going to do it, but Faris developed a cyst on her right ovary, which had to be removed. So they waited until after she was healed and decided to have it on her school lunch break.
"That's what we did. And it was horrible," she revealed. "It was a solid C."
Next: Faris reveals how she ended her first marriage.
She reveals she ended her first marriage over the phone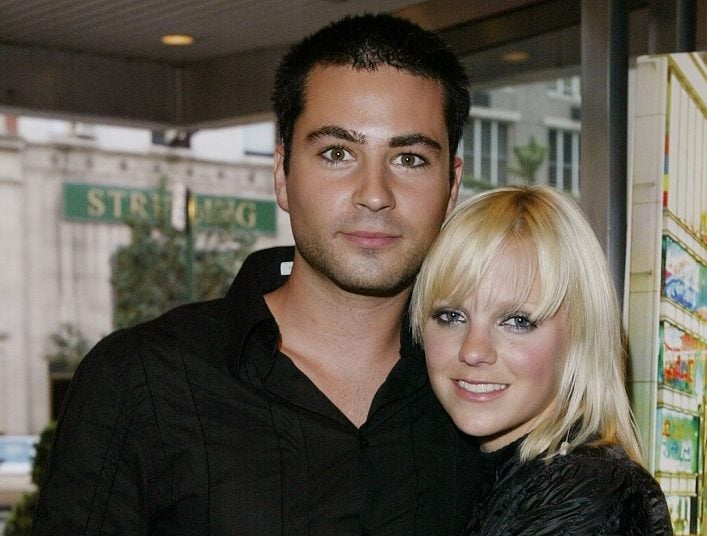 Before Pratt, Faris was married to actor Ben Indra. They got hitched in 2004, but things ended in 2008. Faris says it was her who broke it off over the phone.
"I called Ben and told him over the phone that I was leaving him, and then went to set and was like, 'Hey everybody! I just left my husband,'" Faris wrote.
Next: How she actually helped Pratt hook up with other women
She helped Chris Pratt hook up with other women before they dated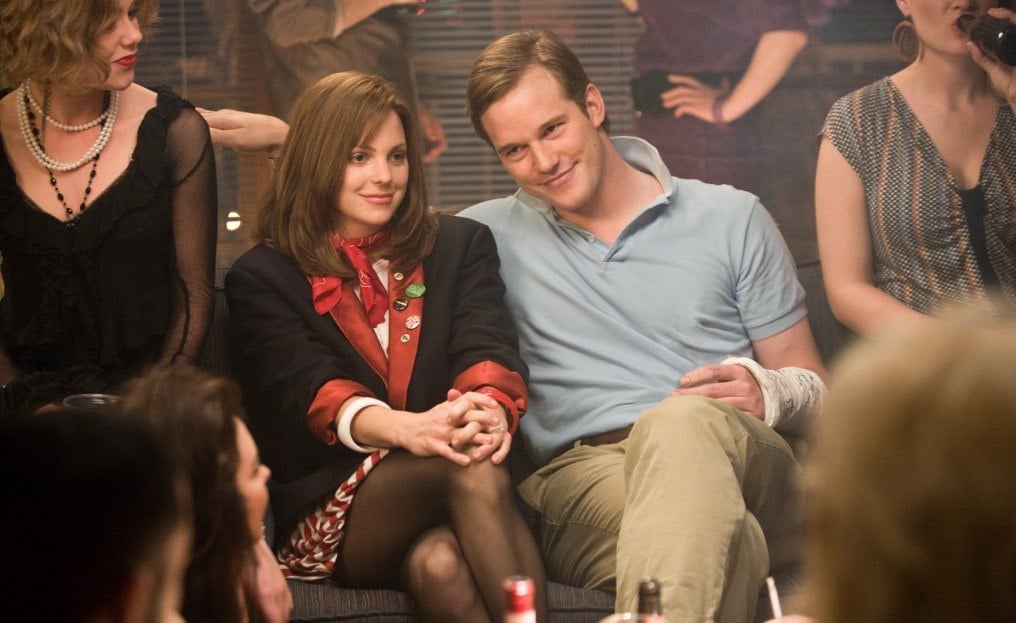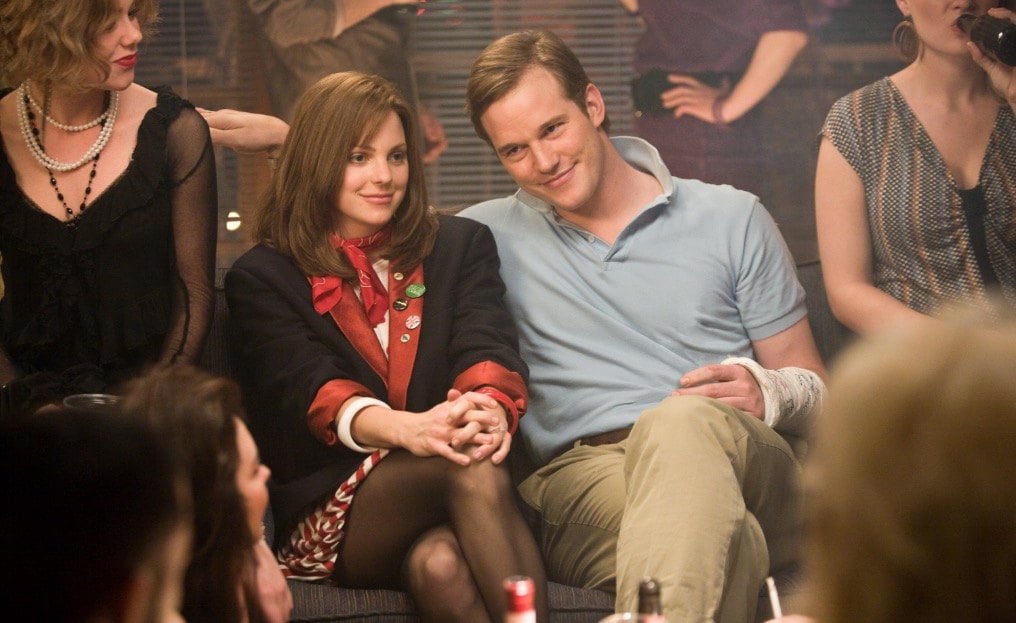 Faris also shared stories about how she used to help Pratt hook up with other women on the set of Take Me Home Tonight before they started dating each other. She recalled:
He was hooking up with some of the cute background actresses, and I eventually started acting as his wingwoman. I loved it, and was so impressed with myself for being the cool girl who helped him hook up with hotties. But then I found myself feeling incredibly jealous of said hotties, and started to wonder what the f**k was going on in my head.
Next: Faris explains why she got plastic surgery.
She explains why she got plastic surgery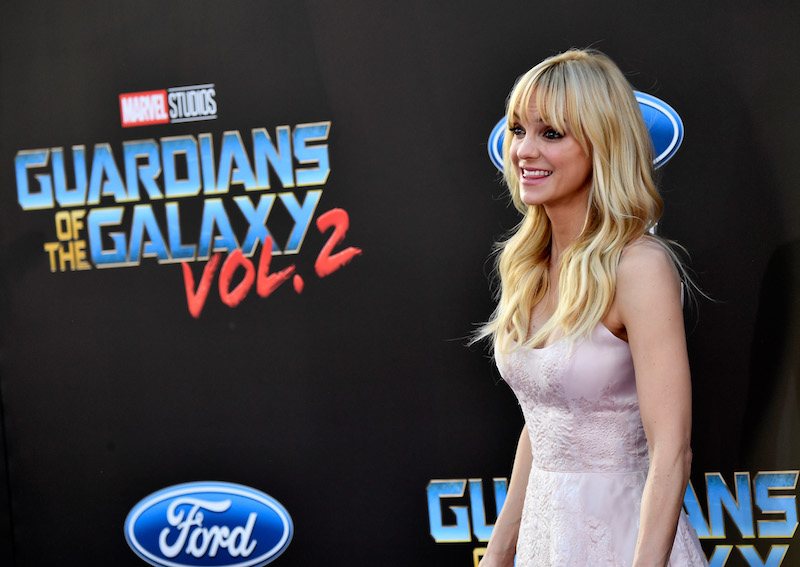 Faris discussed body image issues in her memoir and opened up about how she was never comfortable with the size of her breasts. She wrote that her decision to get implants in 2009 was hers alone, and she has no regrets about having the procedure.
"I'm happy I waited until I was 30," she wrote. "It's a personal decision and I certainly wouldn't recommend it to everyone. But it does bother me that women are very much criticized by other women for these kinds of choices."
Next: She regrets not having more sex with more people.
She wishes she had sex with more people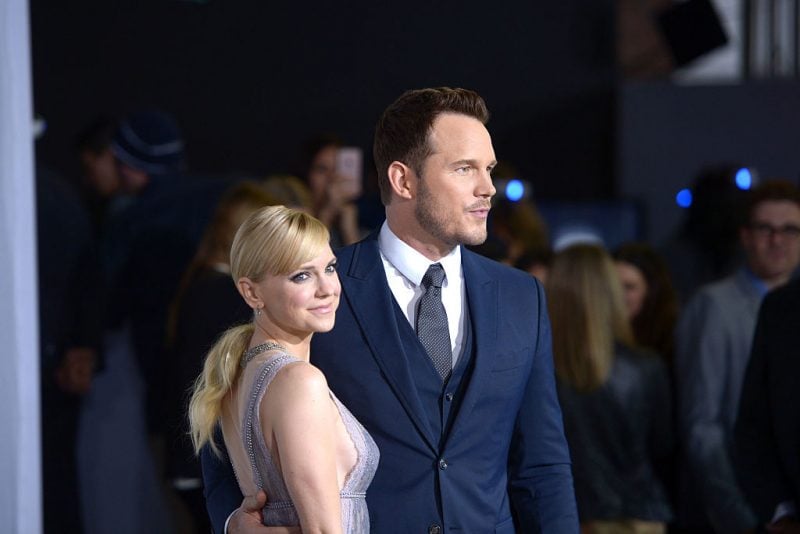 Another of Faris' revelations in Unqualified is that she wishes she had sex with more than the five men she slept with, so she could have been a "better lover." She also recalled a time when she tried to find out what Pratt's number was, but he told her he didn't have a clue about how many women he slept with.
"I had been not-so-subtly searching for how many women he'd been with, and I'm confident it was a lot more than four or five," the actress wrote. "He was casual and cool about it when I finally tried to get it out of him. 'I don't know,' he kept saying. 'I really don't know.'"
Next: Their son's health battle brought them closer together.
She says her son's health battle brought her and Pratt closer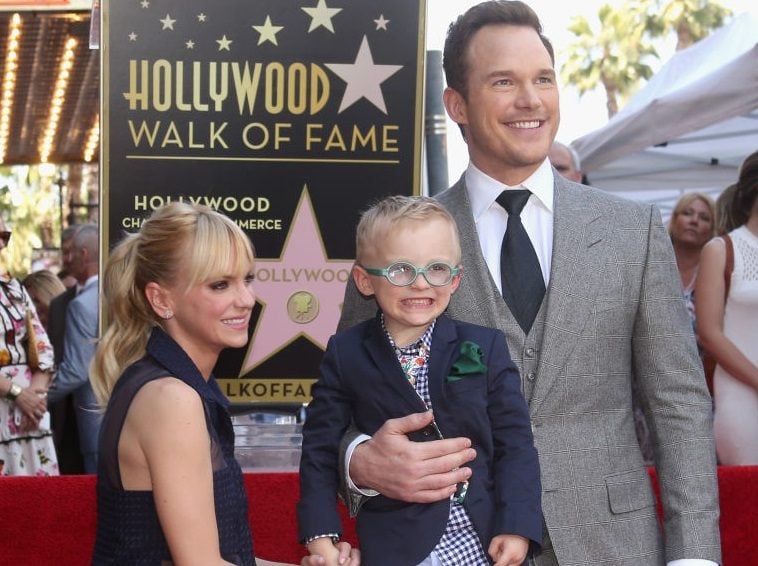 In 2012, Faris and Pratt had a son, Jack, who was born prematurely at 30 weeks. Jack weighed just three pounds, 12 ounces and faced several health issues. The star opened up about when they received the news.
The pediatric neurosurgeon sat Chris and me down to tell us that Jack had some severe brain bleeding and there was a chance that he could be developmentally disabled. I was in complete shock … So Chris and I did what we could, which was hold hands and hope and face it together. These moments can be hard on couples, but for us it really brought us together. It felt like it was us against the world.
The actress went on to give an update on her son's health writing, "Today, Jack is at a beautiful age. He's a really good kid and he's happy and delicious and likes cuddles."
Next: The cheating rumors hurt worse than expected.
She was hurt by rumors Pratt cheated with Jennifer Lawrence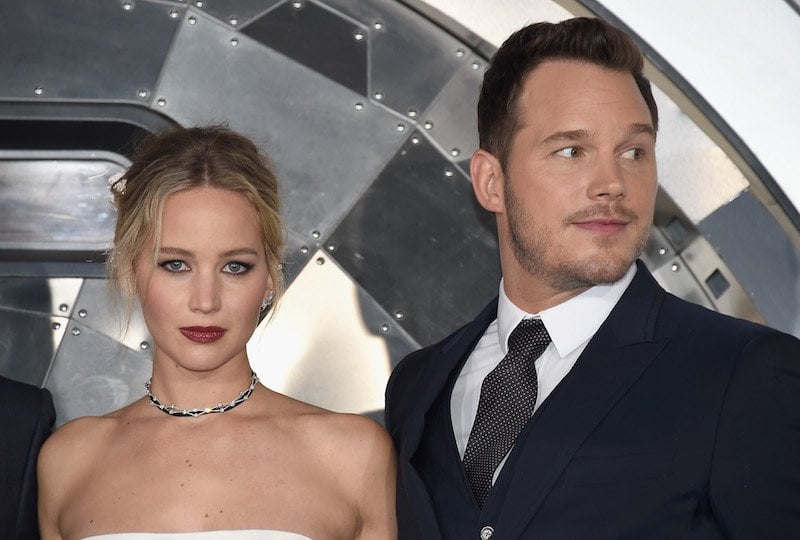 Something readers probably weren't expecting Faris to admit is that those rumors about Pratt cheating on her with Jennifer Lawrence really upset her. Many believe that those in Hollywood are thick-skinned enough to not let tabloid rumors bother them, but these did get to Faris.
"For a long time, I felt really lucky," she wrote. "Even though Chris was becoming hugely famous and I'd been sort of famous for a while, the two of us led such boring lives that the tabloids usually left us alone … But when Chris filmed Passengers with Jennifer Lawrence, that all changed."
The Mom actress said her publicist warned her that stories of an affair between the co-stars could circulate and she should be ready if they did. "I didn't think it would bother me … But then, when it actually started and magazines began running rumors, it was totally hurtful," Faris confessed.