Anna Faris Says Chris Pratt Was Never Her Best Friend, but Allison Janney Is a Close Confidant
Anna Faris says that she never considered Chris Pratt to be her best friend, though she says that Allison Janney has become a close confidant.
The Mom star is coming out with a new book next month, and an excerpt has been provided to Cosmopolitan today. In it, Faris says that she never bought the idea that a person's spouse should be their best friend.
"I was once told that I didn't need a tight group of girlfriends because Chris should be my best friend," she writes. "But I never bought that. The idea of your mate being your best friend — it's overhyped. I really believe that your partner serves one purpose and each friend serves another."
Faris goes on to say that each friend serves a different purpose in a person's life, whether it's the friend you can talk to when you're feeling lonely, the person you can complain about work to, the friend you've known since childhood, etc. This comes after a section in which Faris says that she once considered herself to be a "guys' girl," valuing male friendships over female ones, but she soon realized she wasn't getting enough fulfillment from these men.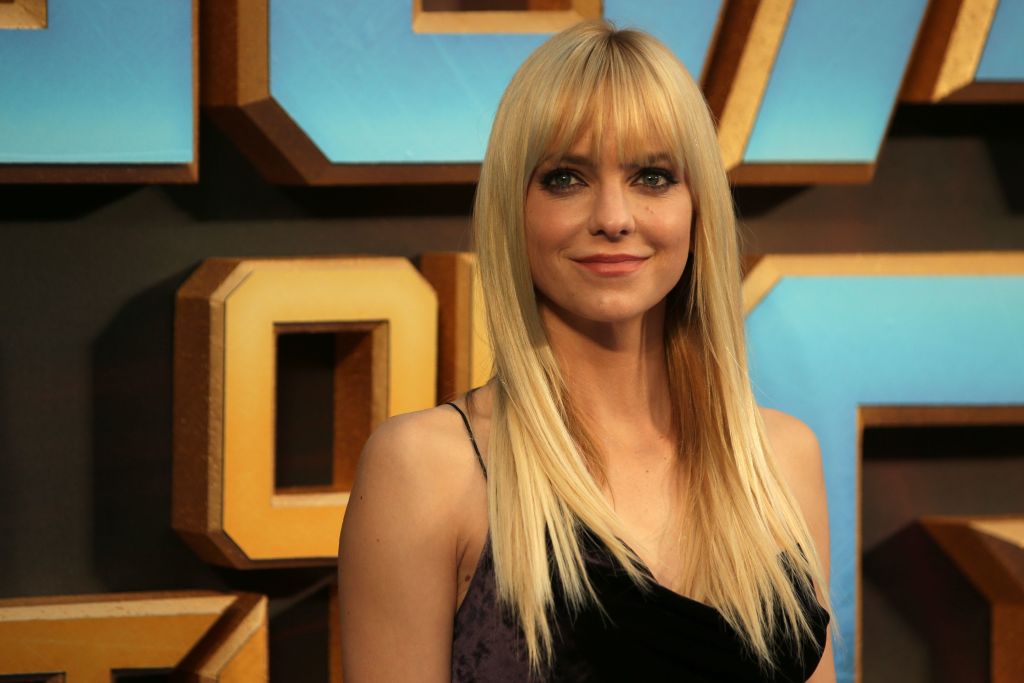 These days, Faris says she does have a close group of female friends, one of whom is her Mom co-star, Allison Janney. She names Janney as one of her three close confidants, with the other two being a friend from her hometown and a friend from childhood. But she concludes by saying that the idea of having best friends is kind of messed up, as is the idea of ranking friends.
"To be honest, I think the notion of best friends in general is messed up though," she writes. "It puts so much pressure on any one person, when I truly believe it's okay to have intimacy with different people in different ways. And ranking your friends? It just shouldn't happen, at least not beyond grade school."
Anna Faris' upcoming book is called Unqualified, which is also the name of the podcast on which she provides life advice to listeners that she jokes she is completely unqualified to dispense. The book was written before it was announced that she would be separating from her husband, Chris Pratt, something that does not seem to be talked about in Unqualified. Chris Pratt even wrote the foreword to the book.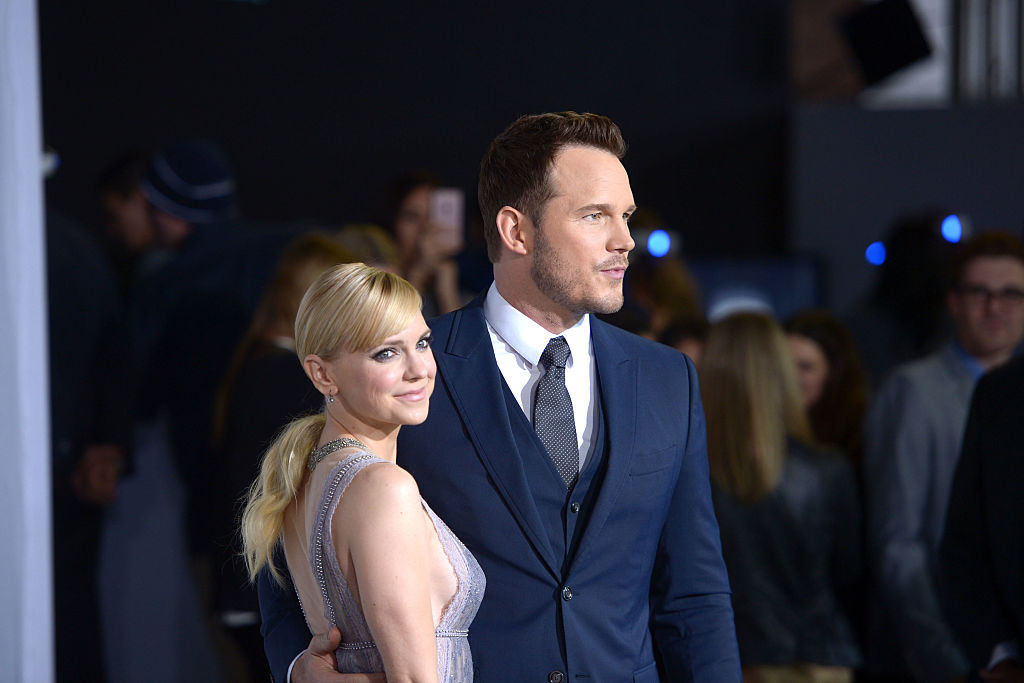 In a recent episode of her podcast, Anna Faris said that she's really nervous about releasing this book, as it's incredibly revealing and personal.
"I feel really, really nervous because it feels intimate," she said on the September 5 episode of Anna Faris is Unqualified. "I'm excited, and when I first got the book deal, I thought, 'Oh, what a great adventure this is going to be.' And now that it's getting closer, I feel nervous in the sense that I've been able to always hide behind characters, and now it's like, this is me. And it feels a little scary."
Anna Faris' podcast co-host, Sim Sarna, noted on the show that he read the book and that he couldn't believe how revealing she was in it.
Unqualified will hit store shelves on October 24.