Anna Faris Says Busy Schedules to Blame for Chris Pratt Separation
The Mom star says her marriage ended because the two are always working
Anna Faris has for the first time explained why it is that she and Chris Pratt separated.
Faris is out with a new book this week, Unqualified, and she spoke with The New York Times to promote it. During this interview, she talked about the fact that her marriage ending isn't discussed in the book because it happened so recently and she didn't have time to put it in, but she said that the story behind it is fairly boring anyway.
"The story is kind of dull," she said. "It's a little bit like, two incredibly busy people that care a lot for each other got really busy."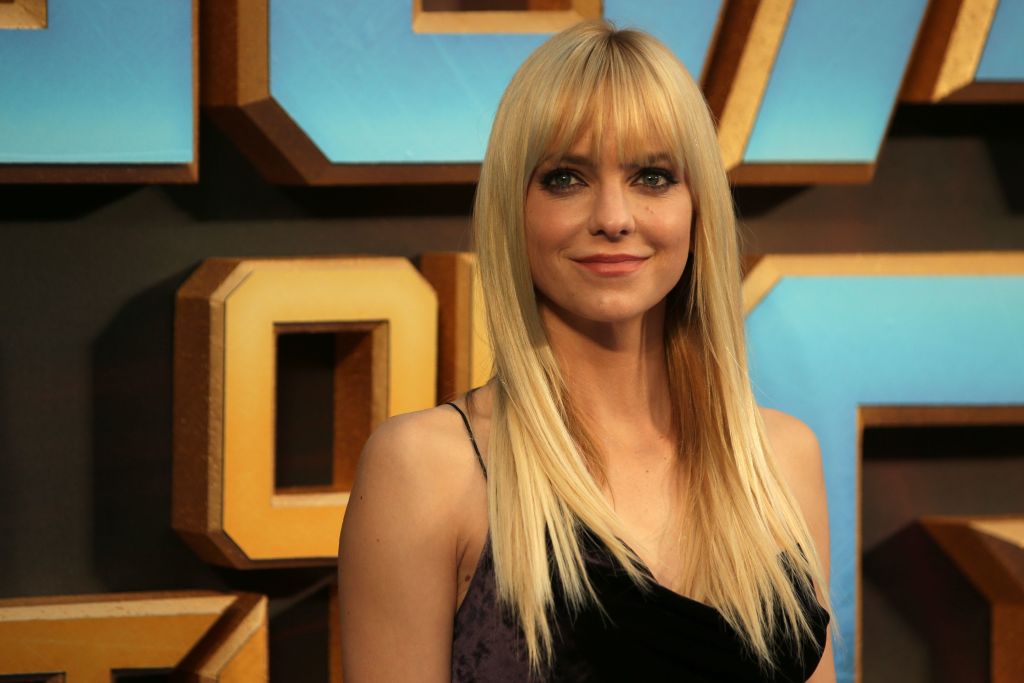 This fits with previous reports that Anna Faris and Chris Pratt's marriage ended primarily because the two of them are always working, especially Chris Pratt, who is constantly away shooting a movie now that his film career has taken off.
"Anna is a very sweet girl, and it did often seem that the distance between her and Chris — his busy schedule and hers — was hard on her," a source told PEOPLE in August. "He was gone on various projects and that's never easy. She always seemed so happy when he was back from filming. I assume it was hard for both of them, with a young child and busy careers, to balance all of that."
In addition, TMZ reported in August that part of the reason for the split was that Anna Faris wanted a family that's together most of the time at a home base, and she also wanted more kids. Meanwhile, Chris Pratt did not want more kids, and he did not want to be tied down to one place; after all, he's constantly away shooting movies, sometimes for months.
Things became especially complicated after 2014, when Pratt became one of the biggest actors in Hollywood following the success of Guardians of the Galaxy. He has already shot three movies for Marvel and has committed to starring in at least another two. He also starred in Jurassic World and its sequel, Jurassic World: Fallen Kingdom; there is expected to be a third Jurassic World movie, which Pratt will presumably return for. Anna Faris stars on the CBS sitcom Mom, but that tapes in California, whereas Pratt's blockbuster movies require him to shoot in Atlanta, Hawaii, and elsewhere.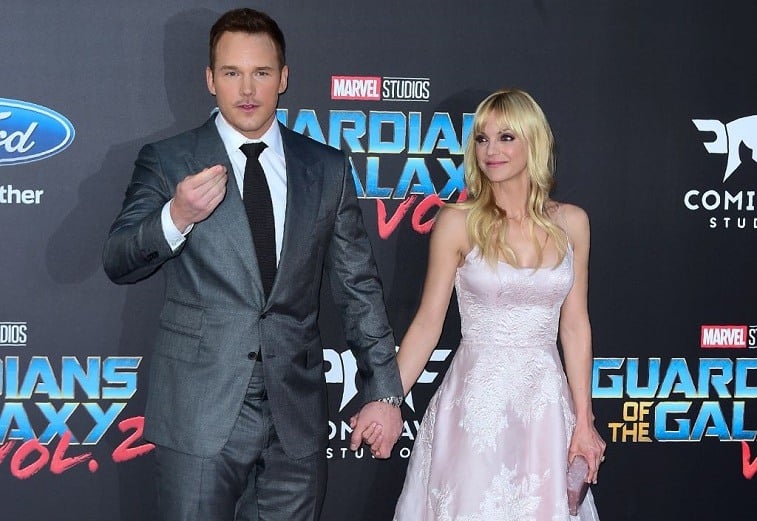 Although Anna Faris and Chris Pratt have decided to end their marriage, Faris says that the two are still good friends, and it seems like there is no ill will between them. Pratt even wrote the foreword to her book, doing so after they had split up.
"We're great, and he's amazing," Faris said this week. "We're great friends and we always will be. It's so true, it's so true. Life is too short."
Faris has apparently moved on with a new boyfriend, Michael Barrett, a cinematographer who she met on the set of the movie Overboard earlier this year. HollywoodLife.com has reported that Chris Pratt is heartbroken over this, mainly because he isn't sure when the romance began; after all, Faris and Barrett would have met on set while she and Pratt were still together.
"Chris is having a difficult time trying to figure out the timing of Anna's new relationship with Mike," a source told Hollywood Life. "Chris knows Anna met him a while ago, but when they may have started hooking up, Chris doesn't really want to think about. It is too painful."