What Does Anna Faris Think of Chris Pratt's Engagement to Katherine Schwarzenegger?
Anna Faris got two doses of unwelcome news in a little over a year. First, she and Chris Pratt announced their divorce in August 2017. Ten months later, Pratt and Katherine Schwarzenegger met each other and started dating, and then they got engaged in January 2019. The end of Faris' and Pratt's marriage and his engagement took only 17 months to play out. But what does Anna Faris think about Chris Pratt moving on and preparing to get married again? Let's find out.
How did Anna Faris respond to Chris Pratt's engagement?
Chris Pratt and Katherine Schwarzenegger announced their happy news on Instagram with Pratt writing, "Sweet Katherine, so happy you said yes! I'm thrilled to be marrying you." And how did Anna Faris take it? Much better than most people.
She went the Tarek El Moussa route when he found out his ex-wife Christina remarried late in 2018. He was happy for someone he cares about to find love again, and so was Faris. She replied to Pratt's post with a comment reading, "I'm so happy for you both!! Congratulations!"
Why did Faris and Pratt get divorced?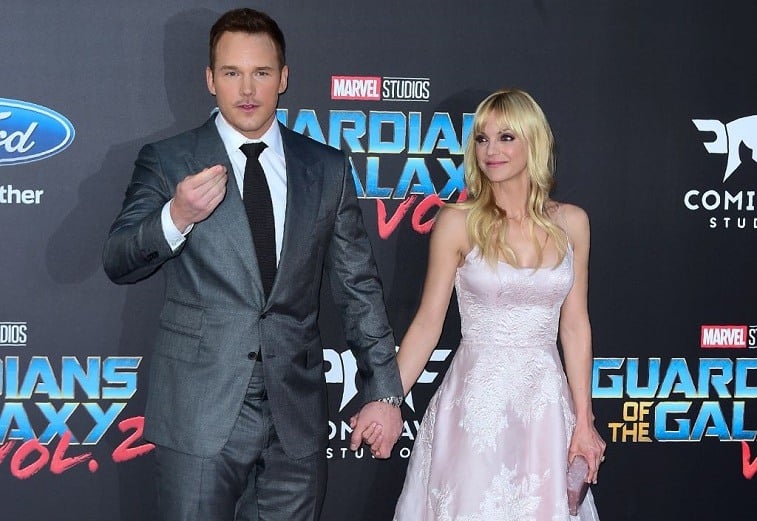 Were Faris' and Pratt's separate demanding careers too much to take? Did they grow apart after several years together? Infidelity? Were any of those the reasons they divorced? We'll never know. Anna Faris and Chris Pratt are the only ones who know why their marriage ended, but there are a few things that might have contributed to the split.
Fame imbalance: Faris was the bigger star when they got married, but then Pratt morphed into an A-list actor.
When to act and when not to: Between working on camera, putting on a public persona, and life behind closed doors, things can get confusing for actors. "I don't think that's something, when you're an actor, that you're prepared for," Faris said in 2017. "There are two different roles that you play — the one on-camera and the one in public … That's the tricky part."
Living a public life: Millions of people follow Faris and Pratt on social media, and that's part of the problem. Fans only see the highlights of celebrity marriages on social media and not the nitty-gritty of a relationship.
Is Faris dating anyone now?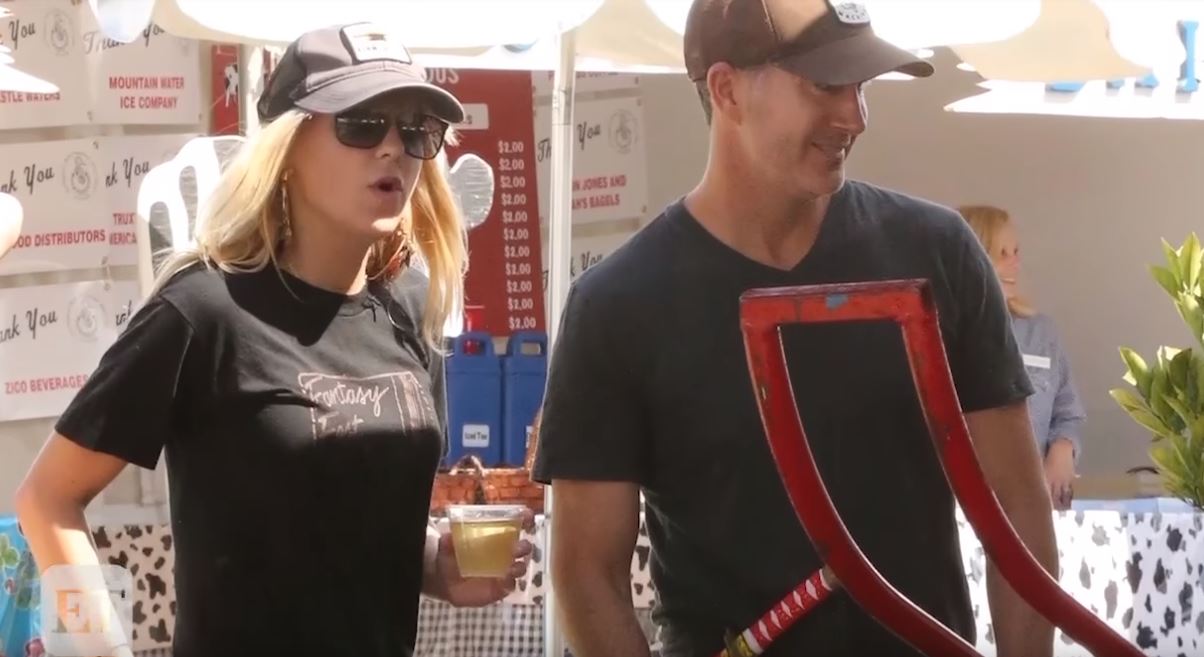 We know Pratt moved on Faris, but what about her from him? Faris seems to be moving on from Pratt with cinematographer Michael Barrett. They worked together on the movie Overboard, and their relationship extended beyond the set. Aside from Barrett and Pratt, Faris also had a relationship with actor Ben Indra. They married each other in 2004.
What we know about Pratt's engagement to Schwarzenegger
Pratt's recent engagement, here's what we know. Even though rumors swirled about Pratt and Schwarzenegger dating, the couple didn't make it official until his Instagram post wishing her a happy birthday on Dec. 13, 2018.
He took to Instagram again to announce their engagement on Jan. 14, 2019. We don't know how he popped the question, but it seems like it was low-key. From what we can tell from the photo, the engagement was a surprise, and it was an intimate and casual affair, which seems to fit the couple perfectly.
Check out The Cheat Sheet on Facebook!