Another Former 'Today Show' Colleague Comes Forward, Says Matt Lauer's Behavior Was 'Predatory'
In the past few days, new details in the Matt Lauer sexual assault case have come out. With the release of Ronan Farrow's new book, "Catch and Kill," which covers the assault, coming out in just a few days, the world has been waiting to get to the bottom of what actually went on between Brooke Nevils and the former Today Show co-host.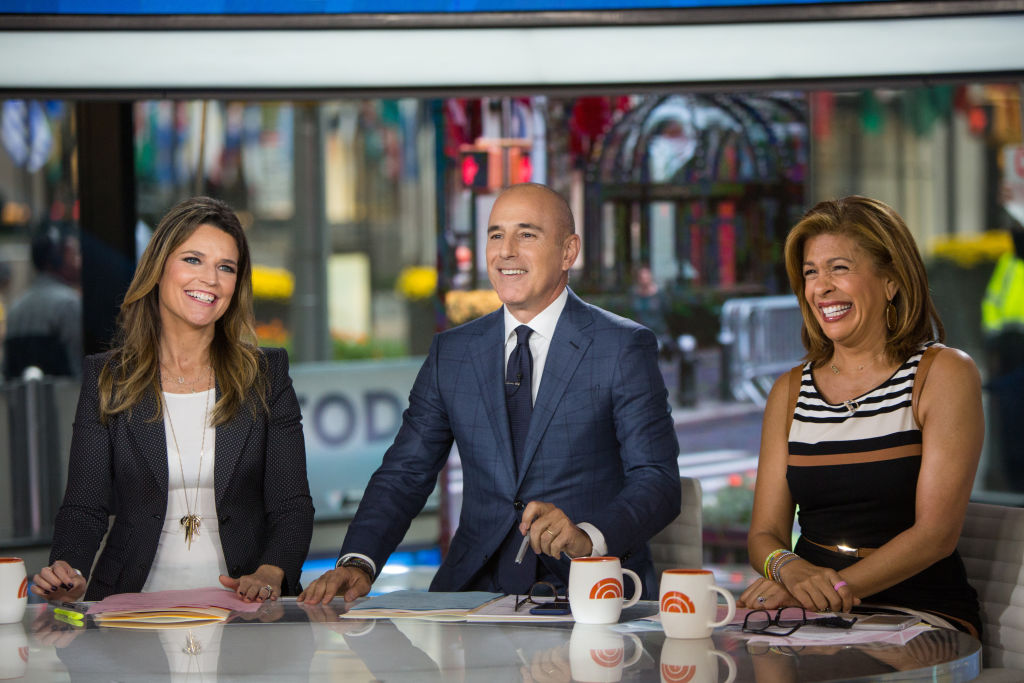 In the book, Nevils described her initial encounter with Lauer and the relationship that ensued after that first night. Since this excerpt of the book has been released, friends and former colleagues of Lauer's have begun to speak out as well.
The allegations against Matt Lauer
Lauer was fired from his job on the Today Show after Nevils came forward about their relationship.
She alleges that the abuse started in Sochi, Russia while they were covering the Olympics in 2014. After a night of drinking, Nevils ended up in Lauer's hotel room where he asked her if she liked anal sex.
According to her account in the book, she told Lauer no on multiple occasions.
She "was in the midst of telling him she wasn't interested again when he 'just did it,'" Farrow wrote in the book obtained by Variety. "Lauer, she said, didn't use lubricant. The encounter was excruciatingly painful. 'It hurt so bad. I remember thinking, Is this normal?' She told me she stopped saying no, but wept silently into a pillow."
Afterward, the two continued to see each other, but Nevils alleges that the arrangement was transactional and not a relationship at all.
Lauer's response to the allegations
Though Lauer admits to having relations with Nevils, he claims that things transpired quite differently than what is being portrayed.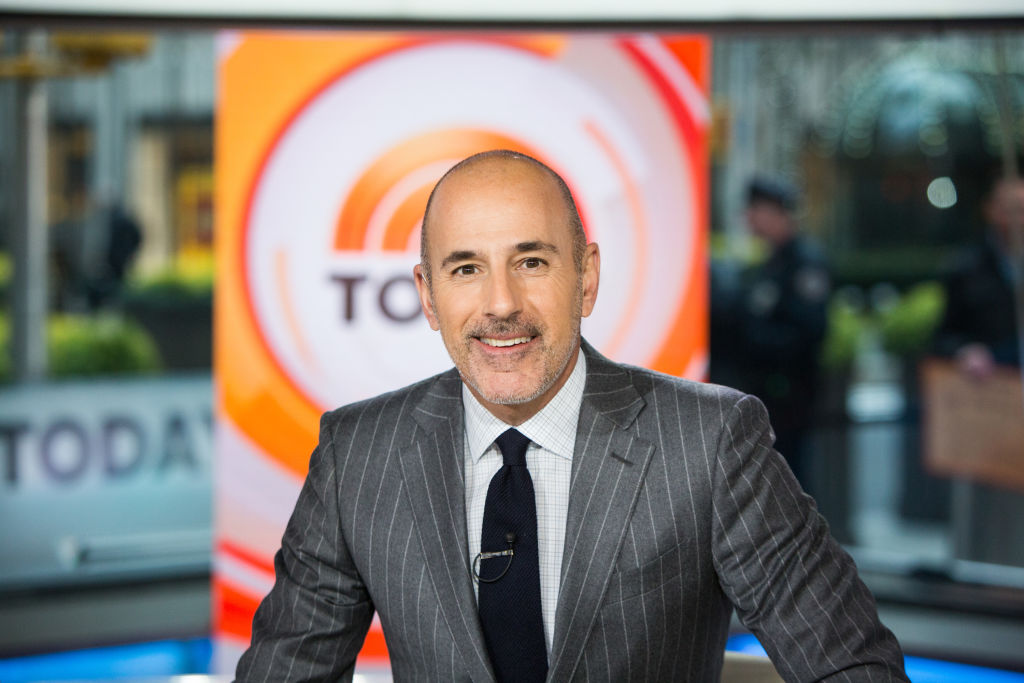 "I had an extramarital affair with Brooke Nevils in 2014," he wrote in a recently published letter. "It began when she came to my hotel room very late one night in Sochi, Russia. We engaged in a variety of sexual acts. We performed oral sex on each other, we had vaginal sex, and we had anal sex. Each act was mutual and completely consensual."
He also claims that Nevils sought him out after the initial encounter in Russia.
"She also went out of her way to see me several times in my dressing room at work, and on one of those occasions we had a sexual encounter,
he wrote. "It showed terrible judgment on my part, but it was completely mutual and consensual."
"Brooke now says that she was terrified about the control I had over her career and felt pressure to agree to our encounters after Sochi. But at no time during our relationship did Brooke work for me, the 'Today Show,' or NBC News. She worked for Meredith Vieira (who had not worked for the Today Show in several years) in a completely different part of the network, and I had no role in reviewing Brooke's work."
Did Lauer's colleagues notice any bad behavior from him?
According to a former Today Show employee, the behavior displayed in the allegations against Lauer is not shocking.
"I wish I could say any of it surprised me, but it doesn't," the former employee told People. "I guess I'm a little surprised that he still doesn't get it, that he still thinks it was okay to have 'affairs' with co-workers who absolutely had every reason to feel nervous if they didn't find his attentions flattering."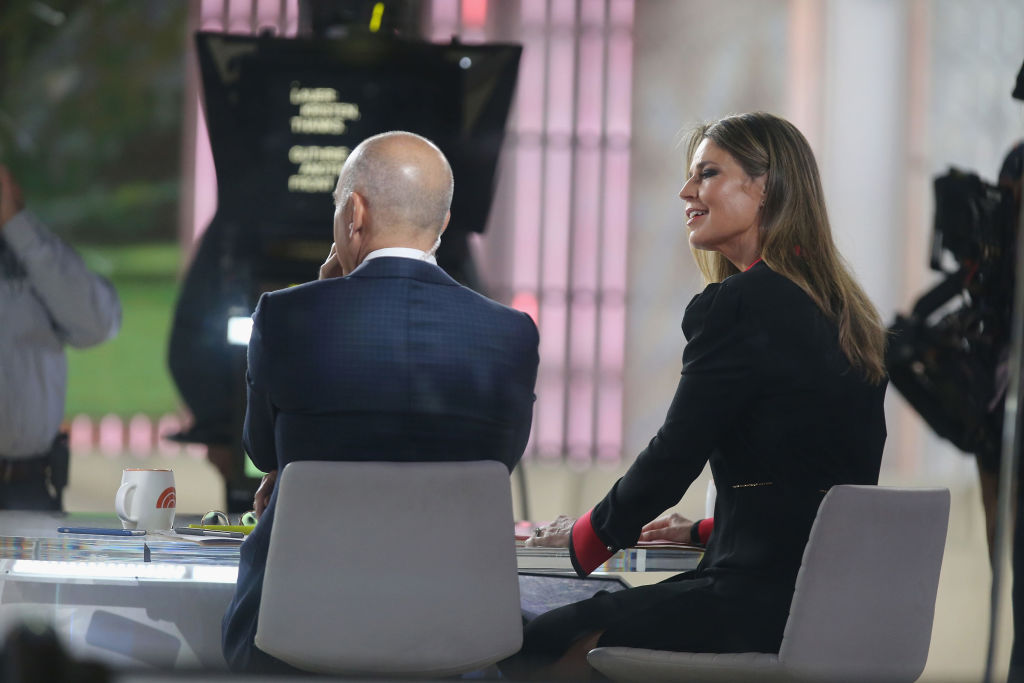 "If you didn't find his 'flirting' behavior charming — and just using the word 'flirting' feels wrong, because it was so much more predatory than that, and it was not harmless — then you put a target on your back."
According to the source, Lauer commonly made comments about his female colleagues.
"If you didn't find his comments about your a– or your weight loss, or your 'beautiful eyes' to be funny or flattering, if you dared to say it was inappropriate or worst of all, asked him to please not say that again, then you were either dead to him, like you really became invisible, or worse, you were someone he'd talk about in negative terms: 'She's so uptight, she's not a team player, she's really uncooperative, she's got a terrible work ethic,'" the source told the outlet. "You were either able to be 'one of the guys' with him, or you were in jeopardy."