Aquaman: How Much Money Did It Cost to Make Jason Momoa's Latest Film?
Jason Momoa is set to play the role of Aquaman, also known as Arthur Curry, in the latest DC Comics film. Fans will get a glimpse into the title character's origin story as well as some action-packed scenes. Here's how much money it cost to make Aquaman.
Jason Momoa said making Aquaman was uncomfortable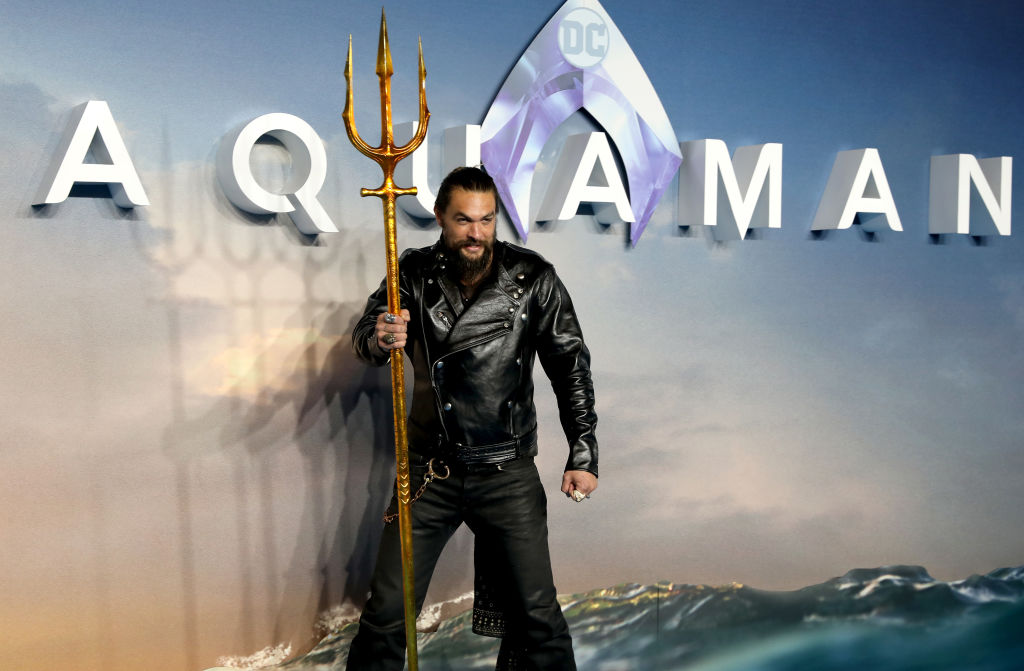 Making Aquaman wasn't easy for Momoa, at least when it came to his superhero costume. He told Total Film Magazine that turning into the character required him to wear an outfit that caused quite a bit of chafing. "This was hell… none of it's comfortable, that's why it looks amazing," he said.
Jason and Aquaman are a lot alike
Momoa said he shares a lot of qualities with the title character. Besides obvious things height (he's reportedly 6 feet, 5 inches) and good looks, Momoa says he has a lot in common with Aquaman. "I think Aquaman definitely has a lot of me. I'm not that jaded, but he's definitely ornery and playful and he likes beer!" he said in his Total Film interview.
How Jason was chosen to be Aquaman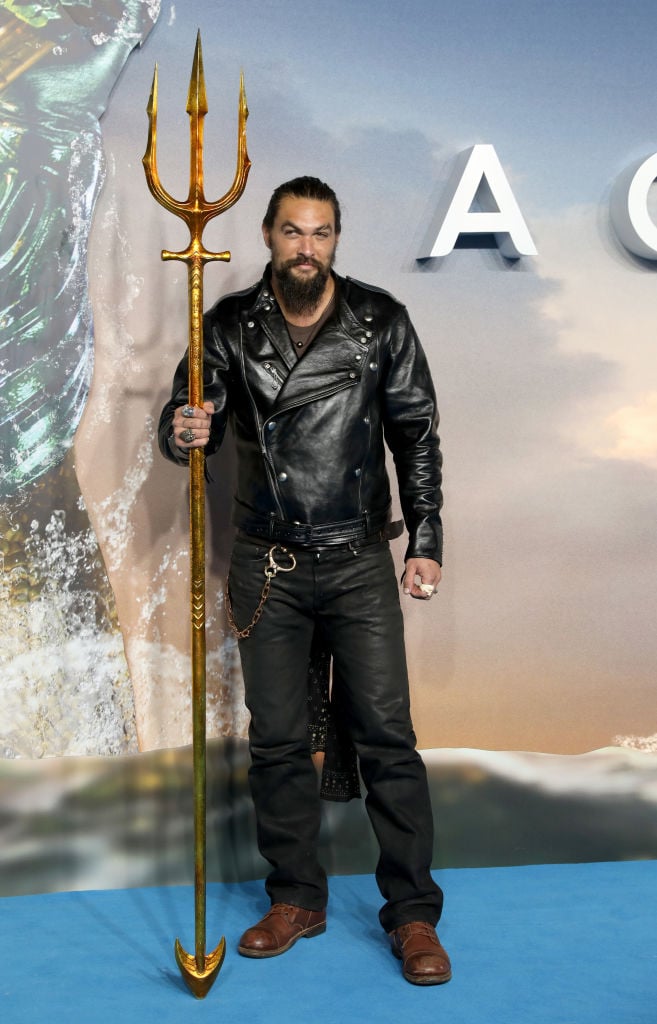 The actor was chosen to play the character a few years ago, back in 2014. He was cast by Zack Snyder, and made a cameo in Batman V Superman: Dawn of Justice. He had a bigger role as Aquaman in Justice League.
When asked by Total Film how he feels about taking on such a big movie on his own, Momoa says he's ready. The actor described himself as feeling "just completely stoked." It took a while for the movie to come together, but he says he's not nervous about being the star of the film. "It's been six years since Zack called me into his office… Now I'm finally here, and it's all mine, and it's phenomenal," he said.
Overseas success
The film had a successful first couple of days at the box office. During the opening weekend in China, Aquaman sold $94 million in tickets. So far, the film has made more than $100 million, surpassing Justice League and Logan, reports Forbes. This was the biggest Warner Brothers opening weekend in China.
How much it cost to make Aquaman
Aquaman cost roughly $350 million to make and market worldwide, according to The New York Times.
Jason Momoa's net worth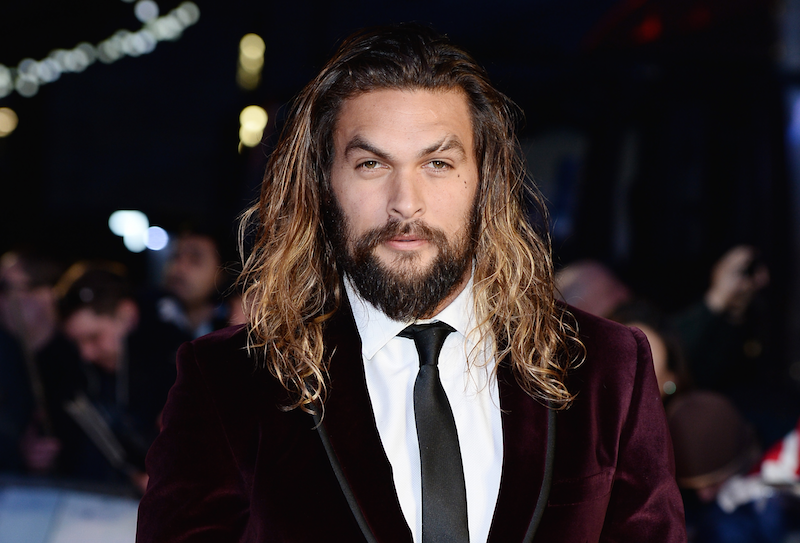 Jason Momoa has a net worth of $14 million. He started his career as a model for designer Takeo Kobayashi and later won Hawaii's Model of the Year award in 1999. During his time as a model, he walked the runway for Louis Vuitton and other designers before embarking on an acting career. Momoa made his acting debut in the television series Baywatch. He played the role of Jason Ioane from 1999 to 2001. After that he appeared in a few more TV shows before getting his big break on the HBO series Game of Thrones.
Read more: How Did Jason Momoa Meet His Wife, Lisa Bonet?
Check out The Cheat Sheet on Facebook!