Are the Kardashian Sisters Still Feuding With Caitlyn Jenner?
Caitlyn Jenner has been making headlines recently as a contestant on the U.K. reality competition I'm A Celebrity… Get Me Out Of Here! And after opening up a bit about her family to her campmates, fans are more curious than ever about her relationship with the Kardashian sisters.
Here's where things stand today with the I Am Cait alum and Kourtney, Kim, and Khloé Kardashian.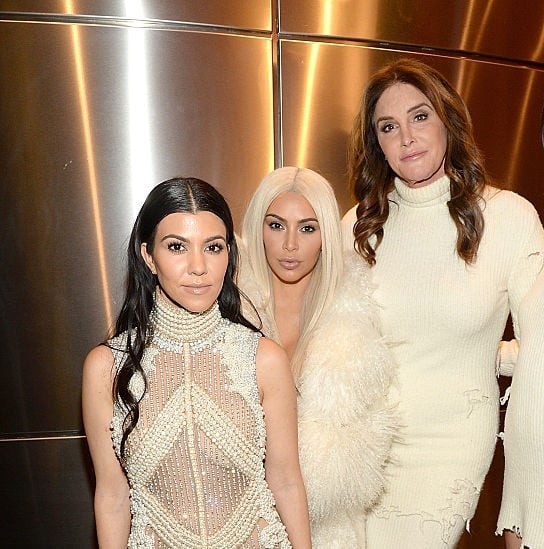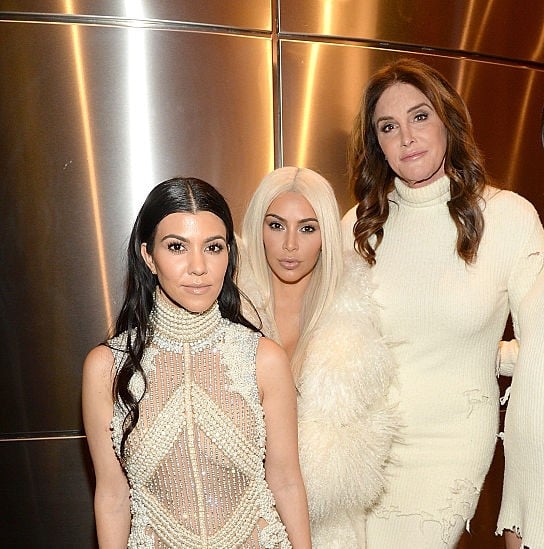 Caitlyn's children and stepchildren
Caitlyn was married three times and has six biological children.
The reality star's first marriage was to Chrystie Jenner. Together they had two children, Burt and Casey.
Caitlyn then married Linda Thompson and they welcomed two sons, Brandon and Brody.
Her third marriage was to Kris Jenner. They had daughters Kendall and Kylie. When Caitlyn married the now-famous momager in 1991, she became a stepparent to Kris' four children with Robert Kardashian Sr.
Because Caitlyn and Kris were together for more than two decades before they divorced, the former Olympian played a significant role in helping Kris raise her children. However, things got rocky after Caitlyn and the Kardashian matriarch separated.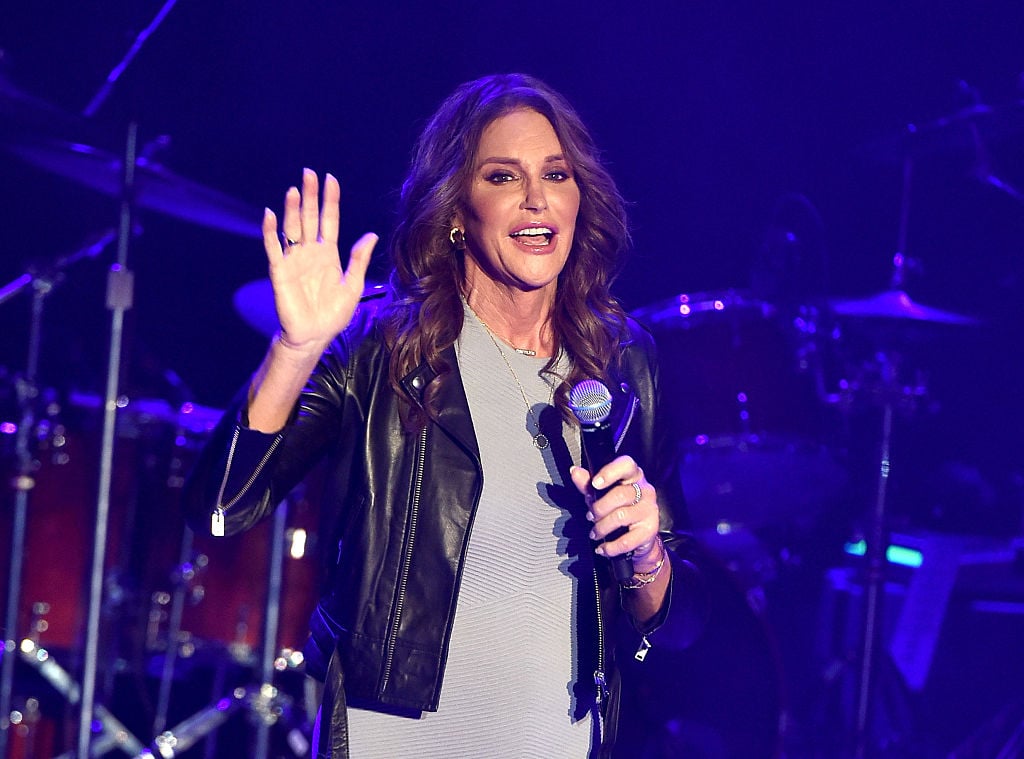 What happened between Caitlyn and the Kardashian siblings?
Kourtney, Kim, and Khloé seemed pretty supportive of Caitlyn during her transition in 2015. Two years later though they had a falling out following the release of Caitlyn's memoir The Secrets Of My Life.
The secrets she spilled about their mother is what set the sisters off. And, it certainly didn't help matters when Caitlyn publicly stated that she doesn't trust the Kardashians. These days, however, it seems that the clan has made amends as Kourtney and Kim were spotted at Caitlyn's 70th birthday party Kylie threw for her in October.
People noted that the dinner was at Nobu in Malibu and Caitlyn's son, Brandon, and his girlfriend, Cayley Stoker, were also in attendance. Kendall Jenner was there as well.
But one person who was noticeably absent was Khloé, leading some fans to believe they still may be at odds. Khloé later took to Instagram and clarified that the reason she was not at the restaurant is because she was "shooting a commercial all day."
Following the birthday gathering, it was announced that Caitlyn was cast in the new season of I'm a Celeb and at that time she revealed another person she's still very close with.
When asked who her ideal campmate would be she said, "Kanye West is a good friend of mine and he's good to have an intelligent and interesting conversation with."
On Nov. 22, Kim gave Caitlyn a shoutout when she tweeted a video of her in the jungle waking up her fellow castmates with a reference to the "Rise and Shine" song Kylie used to get baby Stormi up.
"I literally recorded this and set this as my alarm a few weeks ago," Kim posted with the clip.
Read more: What Is Caitlyn Jenner's Net Worth and How Much Was She Paid for 'Keeping Up with the Kardashians'?