Are Beyoncé and Donald Glover Friends?
If Donald Glover and Beyoncé aren't friends already, they sure are about to be. Disney's CGI version of The Lion King comes out next month, and they're front and center as Simba and Nala.
While the two sing the Oscar-winning song "Can You Feel the Love Tonight" in the film, it's not clear how much they actually worked together in the same room at the same time. Whatever the case, if they're not friends already, they're about to get to know each other a lot better as they embark on the press tour for the movie, which comes out July 19.
The music being one of the most beloved features in the film, we'll also consider what old songs and new songs may appear in the movie – at least one of which may feature Beyoncé herself.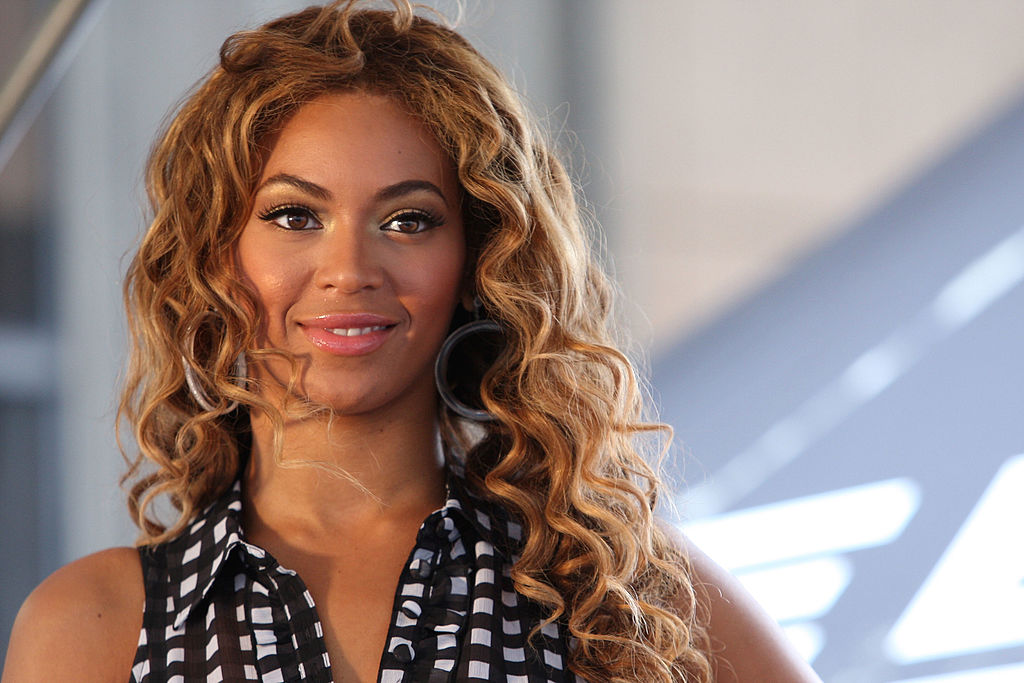 Glover 'intimidated' by Beyoncé
Well, who wouldn't be intimidated by Beyoncé, arguably the biggest pop star in all of music? Certainly not Glover. He's obviously no stranger to the media blitz, what with Childish Gambino and appearing in Solo: A Star Wars Story last year, but hearing Beyonce sing is something else altogether.
"We started recording some stuff and it's, you know, it's a little intimidating," Glover told Entertainment Tonight. "[At least] from my point of view. Just hearing her do it, it's been like, 'Man, this is a really special thing.'"
What reports don't specify is whether Beyoncé and Glover actually recorded in the same room together. Although the upcoming movie has been referred to as "live action," it really isn't. It uses photorealistic CGI to create the animals and the landscapes in which they travel. It's similar to the technology used in the 2016 The Jungle Book, also directed by Jon Favreau. However, that version had a live-action Mowgli. There are no humans in The Lion King. So in a sense, the 2019 version is every bit as animated as the 1994 version.
That being the case, voice actors only rarely record their parts together, even if the actors/characters share a scene. Typically, each actor is recorded separately, and the performance is stitched together in the editing room.
However, even if Glover and Beyoncé weren't standing on opposite sides of a microphone, we're confident the intimidation factor would still be pretty high.
What songs will be in 'The Lion King'?
The original film had five songs: The opening "Circle of Life," "I Just Can't Wait to be King," "Be Prepared," and "Hakuna Matata" all written by Elton John and Tim Rice. The movie will feature at least four of these songs, although reports conflict as to whether the villain Scar's song "Be Prepared" will be included. A report by Zimbio quotes John as saying it will not be in the film, although a report by Broadway World said it would be.
We also know that Elton John has assisted in the new versions of the songs, at least partly working with Beyoncé. He has confirmed that he and Beyoncé and Tim Rice have written a new song that will play over the end credits.  Remakes of musicals often add a new song to score an Academy Award nomination. The trick worked for Evita, for which Rice and Andrew Lloyd Webber won an Oscar for the song "You Must Love Me."
Timon and Pumba sing with Beyonce
People tend to think of "Can You Feel the Love Tonight" as a love ballad, and it is. But they tend to forget that the last part of it is also a comedy song, as Timon and Pumba comically mourn their friend's romance: "In short our pal is doomed."
Seth Rogen plays Pumbaa and Billy Eichner plays Timon, and they confirm they recorded that part of the song. So they can rightly say they are recording artists along with Donald Glover and Beyoncé – much to Rogen's amusement.
When appearing on The Late Late Show with James Corden, Rogen said that he did record in the same room with Glover, and that was intimidating enough for Rogen, who is not normally a singer. "I had to sing in the same room as Donald Glover – like face to face with him. And he's a professional musician, so that sucked."
And while we're not sure if he came face to face with Beyoncé, Rogen was intimidated enough to keep repeating to himself "I'm funnier than she is."