Are Drake and Kylie Jenner Still Low-Key Dating?
When it comes to Kylie Jenner's recent dating life, many of us really don't know what to think.
After ending her two year romance with Travis Scott back in October, the reality star started "hanging out romantically" with rapper, Drake.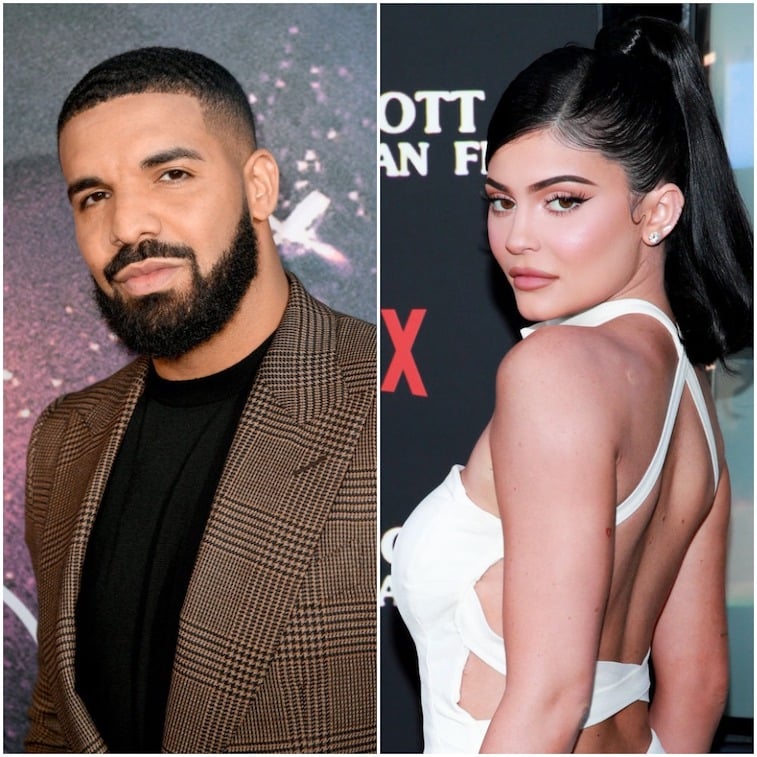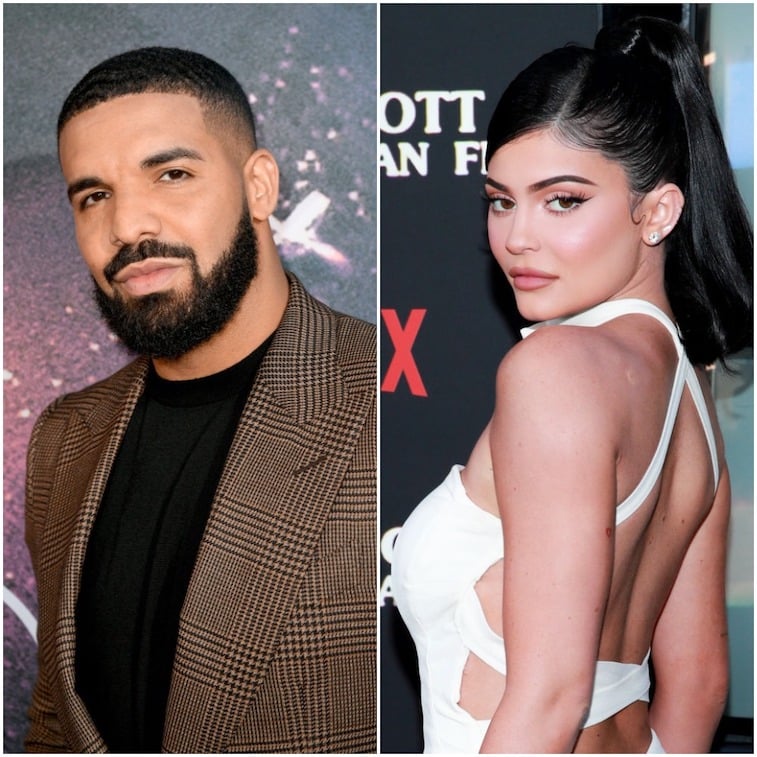 Since being spotted together, news outlets have claimed that the pair are romantically involved but a new report has us questioning whether or not Jenner and Drake are still moving toward a serious relationship?
Many thought their romantic fling was getting serious
In the wake of her split from Scott, Jenner didn't waste any time moving on with her dating life.
A few weeks after news of their shocking breakup made headlines, the makeup mogul was spotted getting pretty cozy with Drake, who's been a longtime family friend of the Kardashian-Jenners.
The pair were first spotted together at the rapper's 33rd birthday party in L.A. Though Jenner's appearance at the bash didn't come as a shock at first, observers were soon raising their eyebrows after seeing her and Drake getting pretty close throughout the night.
"She spent the most time near Drake and his friends," a source told Us Weekly at the time. "Kylie was rapping to songs and dancing with her friends while she was next to Drake, but they weren't dancing together. They seemed to have a connection though."
Following their run-in at the rapper's birthday bash, the pair were spotted together again a few days later at his star-studded Halloween shindig.
Despite them always being close friends, it soon became evident that these two were smitten with each other.
Though it seemed as though they were pretty close to making their romance official, People recently confirmed that Drake and Jenner are nothing more than "just friends".
The pair's relationship is pretty complicated
Now that it's been a few weeks since Jenner and Drake's "romance" made headlines, many can't help but wonder where their relationship currently stands?
According to Us Weekly, the pair's relationship "isn't anything serious," and they plan on just keeping things casual moving forward.
"Drake has always had a thing for Kylie and it's mutual," a source shared. "They hang out here and there and have been more recently than in the past because Kylie is technically single right now and the two of them live so close to each other."
Though they have feelings for each other, having a romantic relationship would just complicate things even more and they want to avoid that at all costs.
"They have known each other and been friends for a very long time and there has always been a spark there, but their situation is complicated and so is Kylie's with Travis," the source continued.
Instead of being romantically involved, the celebs just want to continue being close friends all while focusing on their own lives, which is completely understandable.
"Drake and Kylie don't want to jeopardize their friendship by crossing any major boundaries," the insider explained. "Drake doesn't have any intention of taking on a fatherly role with Stormi and he wants to have fun with Kylie with no strings attached and continue to have a friendship and be supportive of one another."