Are George Clooney and Meghan Markle Friends? How They Know Each Other
George Clooney is Hollywood royalty. Meghan Markle is now a bonafide royal. Before Meghan became a member of the British royal family, she and George may have crossed paths at industry events, igniting a friendship. Keep reading to learn what we know about their friendship. Plus, see how George compared Meghan to Princess Diana in a very public way.
How Meghan Markle and George Clooney met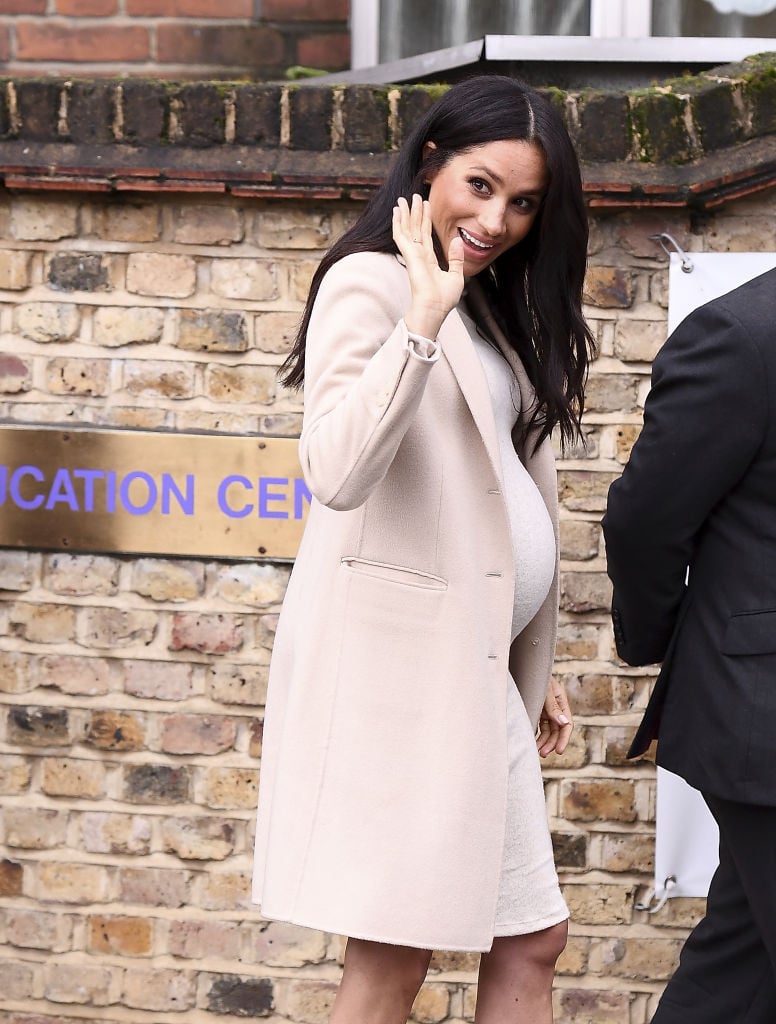 One could assume the two met while Meghan was still an actress on the USA drama series, Suits. She and George may have both attended the same event and met there. Another possibility is that they met through mutual friends. This is the most accurate. They did meet through a mutual friend of sorts. As it turns out, Prince Harry met George Clooney long before he even met Meghan, according to E! News.
Clooney and the prince met at a private charity event in the United Kingdom, a Kensington Palace source told E! News. The two became friends and only later when Prince Harry started dating Meghan, did he introduce her to Clooney.
"When he started getting serious with Meghan, Harry introduced her to George and Amal," according to the palace source, "and the couple quickly started hanging out regularly."
Meghan Markle and Amal Clooney are friends too
Meghan Markle is good friends with both George and Amal Clooney. So close, in fact, Amal recommended London restaurants and a hairstylist to Meghan when she moved across the pond.
"Amal put Meghan and me together when she moved here," hairstylist, Miguel Martin Perez, told The Daily Mail. "I do her color, her cut, and her styling." Perez also does George Clooney's hair.
How George Clooney compared Meghan Markle to Princess Diana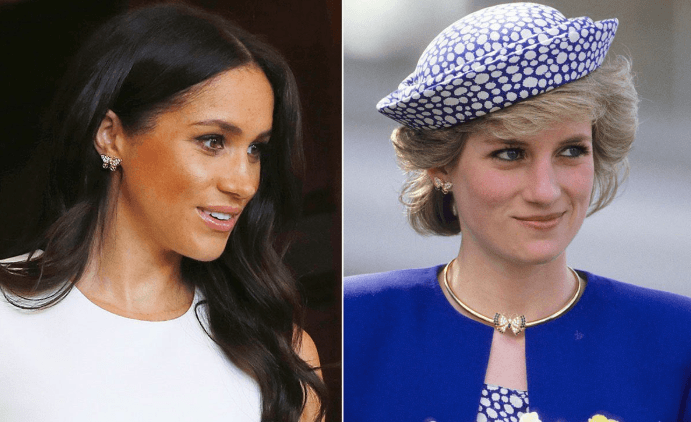 While promoting his new Hulu miniseries, Catch-22, George Clooney spoke about his friend, Meghan Markle. He defended her after Britain's publication, The Daily Mail, published a personal letter of Meghan's she wrote to her father, Thomas Markle, according to CNN.
"They're just chasing Meghan Markle everywhere, she's been pursued and vilified," Clooney said at a promotional event for Catch-22, according to the UK's Press Association news agency, per CNN. "I can't tell you how frustrating it is to see that."
George goes on: "She's a woman who is seven months pregnant and she is being pursued and vilified and chased in the same way that Diana was, and it's history repeating itself. And we've seen how that ends."
George even mentions the recently published letter directly, saying "You're taking a letter from a daughter to a father and broadcasting it everywhere. She's getting a raw deal there, it's irresponsible. I'm sort of surprised by that."
It's clear George has a personal relationship with Meghan and feels compelled to defend her on an international stage
Prince Harry previously addressed media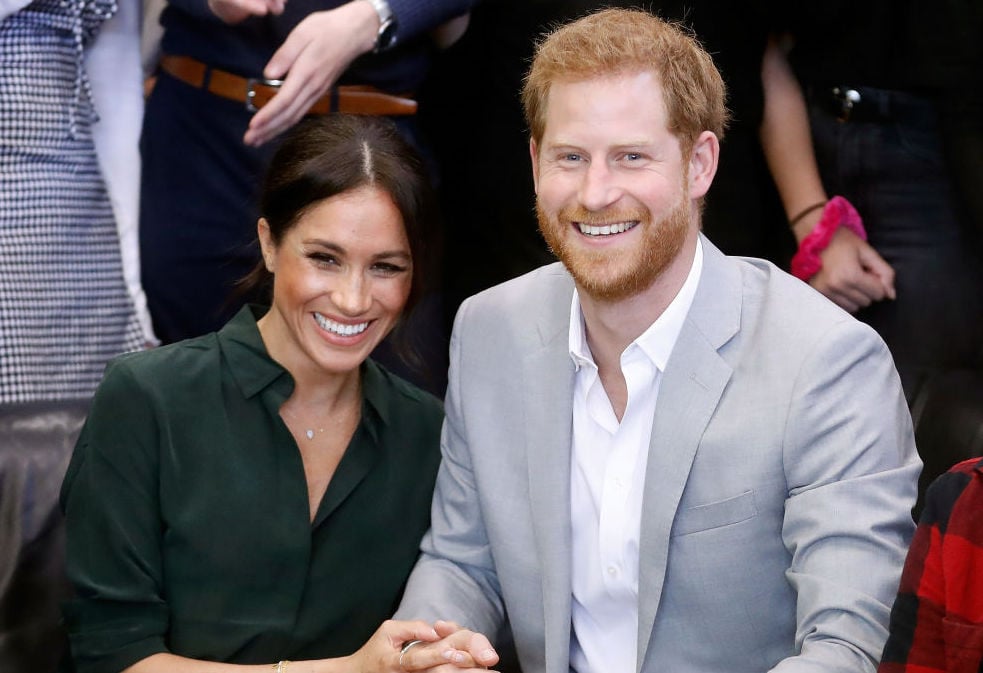 This isn't the first time someone has spoken publicly about how the media covers Meghan Markle's life. Before they got married, shortly after their relationship had gone public, Prince Harry released a statement via Kensington Palace, discussing how Meghan had been "subject to a wave of abuse and harassment."
He went on to express his concern for her safety. At the time the statement Harry made to the media was unheard of among the British royal family. Unfortunately, Prince Harry knows all too well how media attention and the paparazzi can negatively affect someone's life and the lives of those around them. His mother, Princess Diana, tragically died in a car accident involving paparazzi.