Why Everyone Thinks Jennifer Aniston and Justin Theroux Are Getting Back Together?
It's been a year since Jennifer Aniston and Justin Theroux announced their split and now reconciliation rumors are swirling thanks to something Theroux just did.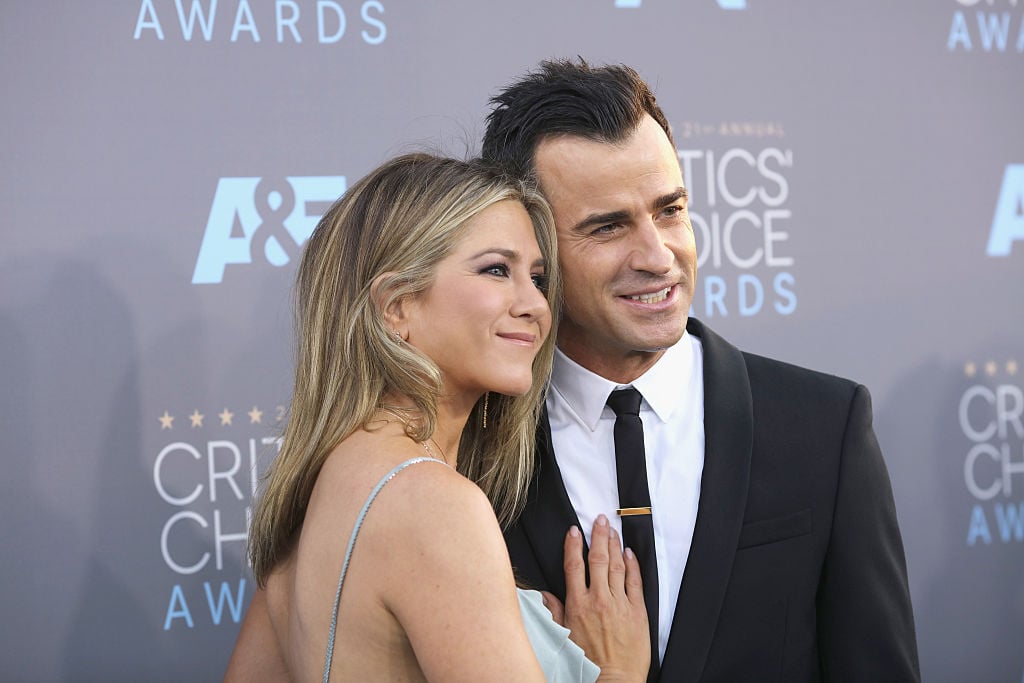 The former couple, who dated for five years and tied the knot in 2015, announced their separation in February 2018. At the time, sources said the break up was due to them spending too much time apart and wanting to do different things.
"Jennifer is more comfortable in Los Angeles with her close-knit group of friends," one insider said, adding, "But Justin doesn't feel as at home in L.A., nor with Jennifer's friends, he loves New York, and the edgier crowd in the city."
Another source explained that "As they spent more and more time apart, their problems became bigger. He's very focused on himself and his craft. And Jen is not the easygoing girl she wants the public to think she is. She isn't as happy, and she is far more complicated."
Now though, Theroux's actions have people thinking that they could rekindle their romance.
Why people think they'll get back together
The former Friends star celebrated her 50th birthday on Feb. 11 and got a special shoutout from her ex-husband.
While sending a birthday wish to someone you used to be married to or in a relationship with isn't too out of the ordinary it's the last part of Theroux's caption that has raised eyebrows.
"Happy Birthday to this fierce Woman. Fiercely loving. Fiercely kind. ….and fiercely funny," he wrote and ended his post with a heart emoji and the words "love you B."
That gave hope to fans who have been wanting to see them get back together one day as the actor clearly expressed that he still has love for his ex-wife. However, since Aniston doesn't have Instagram, we have no way of knowing if she even saw the post or what she thought of it.
Brad Pitt attended Aniston's birthday party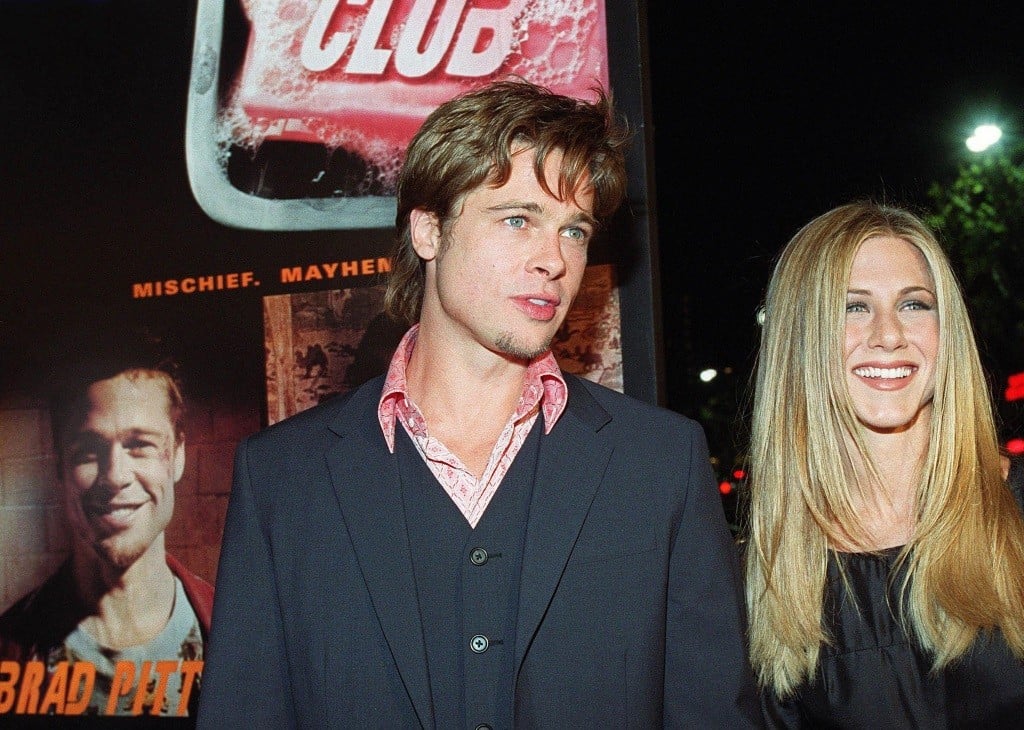 While we're not sure how Aniston feels about Theroux these days we do know that's she's getting along well with another famous ex, Brad Pitt. In fact, her first husband attended her 50th birthday party at the Sunset Tower Hotel in Los Angeles.
An insider told People, "Basically, every single person who Jen loves attended. That included Brad. The party was a celebration of Jen's life … Brad, for long, was a very important part of Jen's life."
Another source revealed to Entertainment Tonight that "They are friends and have supported each other through some tough times. They've come so far since their marriage and plan to stay friends for life."
Of course, the question people are going to start asking now is: Will Pitt and Aniston get back together?
Guess, we'll just have to wait and see what the future holds for those two.
Read more: Rumors About Jennifer Aniston and Brad Pitt You Should Stop Believing
Follow The Cheat Sheet on Facebook!