Are Jill and Jana Duggar Really Midwives?
The Duggar family knows a lot about babies. Parents Jim Bob and Michelle have 19 children, and now those kids are having babies of their own. (So far, there are 12 Duggar grandchildren, with at least one more on the way.)
Many of the Duggar women opt to give birth at home with the assistance of a midwife. And some of them might be calling on one of their own sisters for help. Two of the Duggar girls – Jill and Jana – have studied midwifery.
Jill Duggar became a certified professional midwife in 2015
In 2015, Duggar daughter Jill became a certified professional midwife. Her husband Derick revealed the news on the family's blog, noting that his wife had earned the credential after many hours of study and passing a seven-hour exam.
CPMs are certified by the North American Registry of Midwives. CPMs receive training to assist with birth in out-of-hospital settings. But they aren't the same as certified nurse midwives, who also receive training as a nurse, can practice in hospitals and clinics, and must have a college degree. In a 2013 blog post, Jill talked about how she decided to become a midwife after helping a young friend with her labor and delivery. She also mentioned that she had been present at more than 60 births.
In February 2018, Jill was with her sister Joy-Anna when she gave birth to her first child. Counting On viewers saw her checking the baby's heart rate and her sister's vitals sign. Joy-Anna eventually had to be taken to the hospital for an emergency C-section after being in labor for 20 hours. In April, she also assisted with another birth, according to her Instagram. However, Jill didn't help out with the recent birth of her sister Jinger's first baby, since Jinger opted to give birth in a hospital, not at home.
However, it doesn't appear that Jill, who lives in Arkansas, is still a licensed CPM. She is not included on the list of licensed lay midwives provided by the Arkansas Department of Health. On her family's blog, she mentions that she doesn't plan on practicing while she has small children at home.
Jana Duggar received some training as a midwife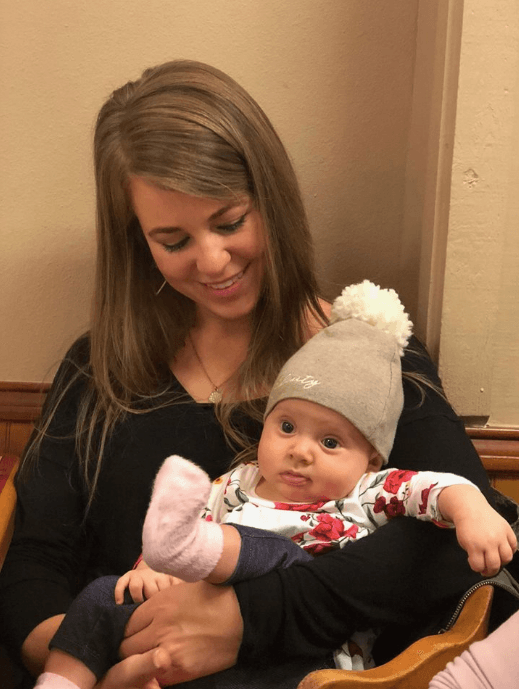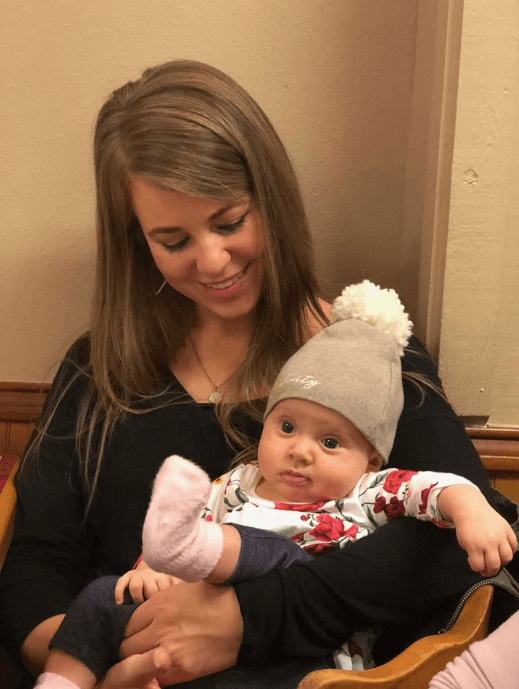 Jill's older sister Jana has also received some training as a midwife, though it doesn't appear she's ever attempted to become a certified midwife. In a 2013 episode of 19 Kids and Counting, Jana said she was completing much of the same training as Jill, but that her goals were a little different.
"I am gaining the skills, but not necessarily wanting to be in charge of the entire situation," she said in the episode. "It kind of scares me a little. I would rather just be on the sidelines!"
"Jana is really enjoying being a doula and just being a servant and assisting the mom while she's in labor — kind of being that labor coach and helping along with that," Duggar mom Michelle said. It's not clear whether Jana is still working as a doula or assisting with births outside of her family.
The new season of Counting On premieres February 11 at 9/8c on TLC.
Read more: The Real Reason Jana Duggar Still Shares a Room with her Little Sisters
Check out The Cheat Sheet on Facebook!