Are Khloe Kardashian and Lamar Odom Getting Back Together?
Former NBA star Lamar Odom made headlines recently with his new memoir Darkness to Light in which he opened up about a number of topics including his marriage to his ex, Khloe Kardashian. Prior to the book's release, a source told Us Weekly that the memoir would detail Odom's romance with the reality TV star, "his regrets, the highs, and the really lows."
Following some of the bombshell revelations, many have questioned what Kardashian and Odom's relationship is like today and if there any chance that they could get back together.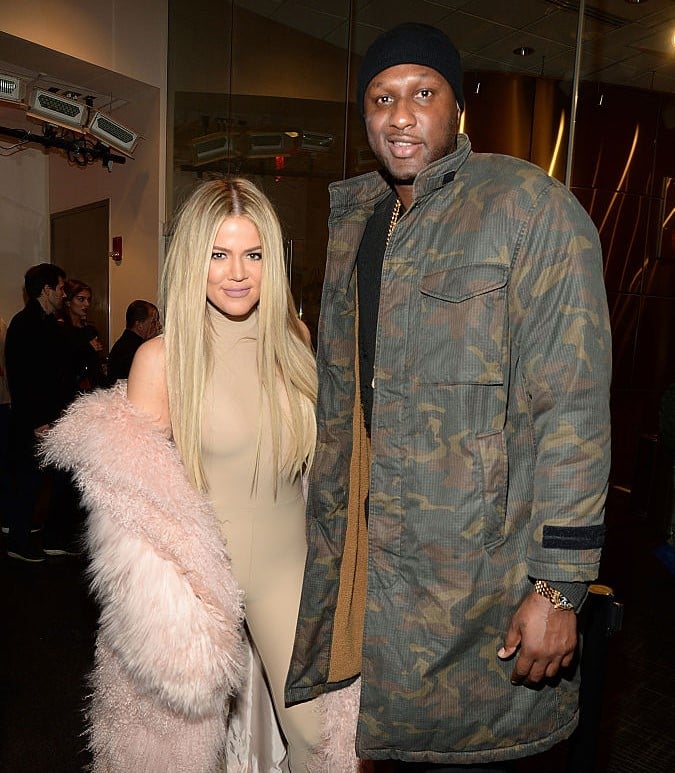 Why they got divorced
In 2009, they surprised everyone when they decided to get married after knowing each other for just one month. Two years later, the pair gave fans a glimpse into their marriage with their own reality show titled Khloe & Lamar.
"For a while, being with her was bliss and I was the happiest I've ever been," Odom recalled in his memoir.
But that bliss didn't last and in 2013 Kardashian filed for divorce. Fans later learned that her reasoning was because Odom's issues with substance abuse were putting a strain on their marriage. It was also reported that the ex-Los Angeles Laker cheated on the Keeping Up with the Kardashians star regularly during their marriage.
"Lamar was so great at making me feel like I was the only one and I'm this princess. I never speculated cheating … so I didn't know about cheating … until before the DUI," Kardashian confessed during a 2016 interview with Howard Stern. "It is humiliating on any level, but I found out he was cheating on me the majority of our marriage. I just didn't know."
Their divorce was finalized in 2016.
Odom wants to rekindle romance with Kardashian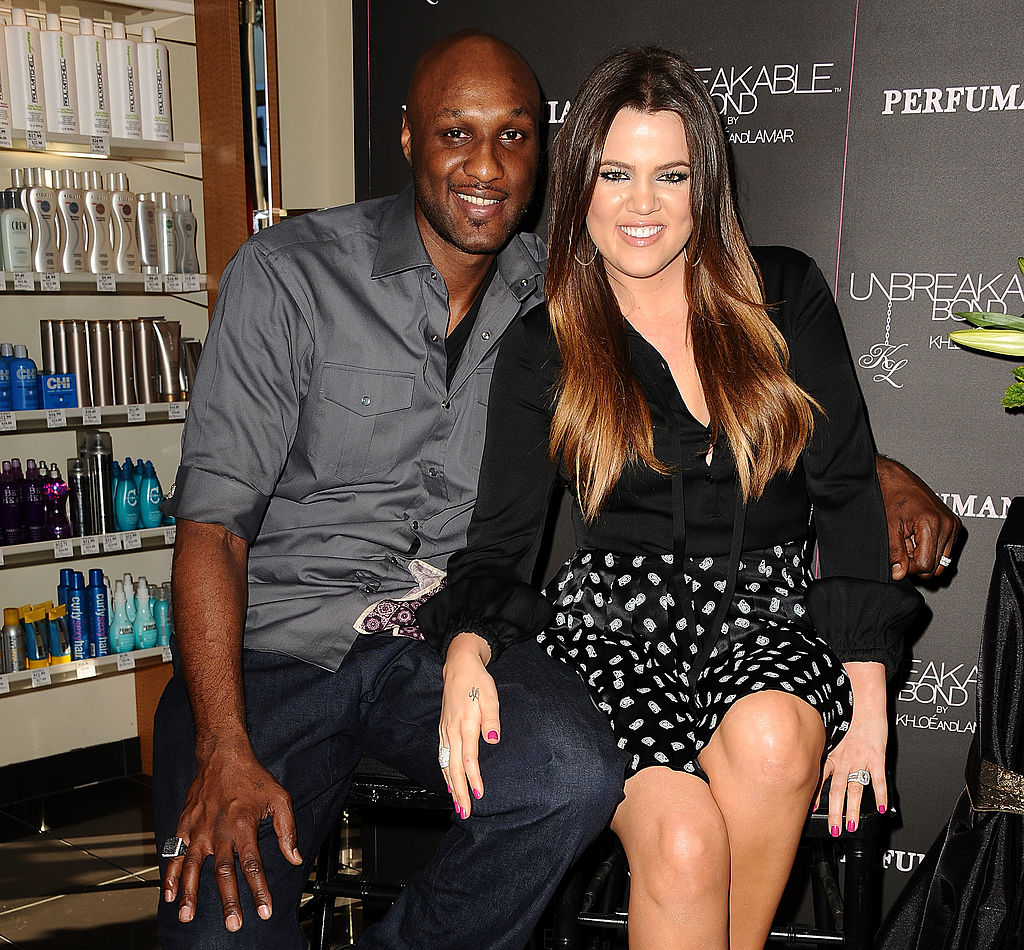 Despite their tumultuous marriage and his infidelity, there have been rumblings for years that Odom wants to get back with his ex-wife.
"Lamar would still love to be with Khloe," an insider said. "There's no beef between [them] at this time. He's always had love for her and her family."
Odom admitted, "I miss the family. And I hope we can all be reacquainted one day."
He also told People that he hates the way he treated Kardashian while they were together and wishes he "could have been more of a man. It still bothers me to this day. But regret is something we have to learn to live with."
What their relationship is like today
If these two were to get back together it wouldn't be anytime in the near future since Kardashian has decided not to date for a while following her breakup from Tristan Thompson. But regarding her ex-husband, she revealed that they still keep in touch and there is no "bad blood" between them.
"We speak every now and then. There [are] no issues. There's no bad blood. There's no anything," the Revenge Body host said. "It just didn't work out and I think he's an incredible person and I just want the best for him. But there's no negative anything."
Check out Showbiz Cheat Sheet on Facebook!