Are Khloe Kardashian and Scott Disick More Than Friends? Kardashian Responds to the Rumors
Khloe Kardashian and Scott Disick are really close friends but, after Kardashian gushed about Disick on his birthday, fans started to wonder if there isn't more to their relationship. Before things could get out of hand with the rumors, however, Kardashian responded.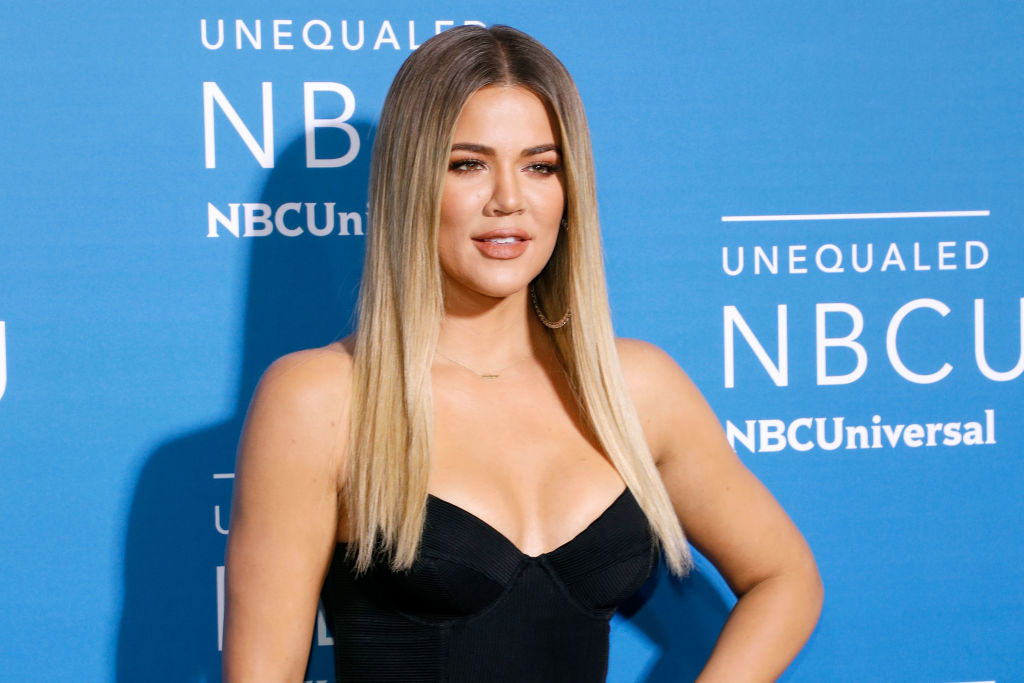 Kardashian wished Disick a happy birthday
Though they've had their ups and downs when Disick dated Khloe's sister, Kourtney, the two have weathered all the storms and remained very close.
Khloe took to Instagram to wish Disick a happy birthday, sharing a number of photos of the two over the years, and writing:
"Happy birthday to my brother @letthelordbewithyou!!! I am so thankful to have such an incredible addition such as you to our family! We have come such a long way, you and I! I am so thankful for the person that you have grown into. I am thankful for every highs and lows because we have been through it all and we are closer than ever. I am proud to say that you are my brother and also one of my best friends! Have the best birthday Lord!! FOREVER the Lord and the Lady."
Cute, right?
Fans wondered if more was going on between the two
Fans of Keeping Up With the Kardashians started to wonder if perhaps Kardashian and Disick don't have an even closer relationship, given some of the pics she posted. The photos of the two look pretty chummy, including a cute shot of them with their heads leaning close together. One photo that caught fans' attention, however, showed Kardashian and Disick in a bubble bath together (fully clothed though!).
Fans left comments questioning whether their relationship is more than just a friendship, with one person noting: "Am I the only one who finds their friendship really weird? Only because that's her sis's baby daddy."
Another person flat out criticized Kardashian, writing: "What a weird relationship and disgusting one I think that's disrespectful that you're so close to him after he dated your sister."
Kardashian shut down the rumors with the best response
One commenter shared their disbelief over Kardashian and Disick's relationship, noting: "Refuse to believe they've never shagged."
Kardashian popped in to the comments to respond directly to the troll, shooting down the rumors in the best way possible:
"The comment you made makes me feel sad for you. I feel sad for you because apparently you don't have relationships in your life that can be completely platonic. You don't have relationships where someone genuinely loves and cares about you without wanting anything else besides a friendship. Scott and I are family. Our family (Scott included) have experienced a ton together and we love each other fiercely because of it all. I really pray that you have healthy loving relationships in your life. Where it's an equal give-and-take relationship. I hope you have some relationships in your life where 'shagging' is NOT involved. And I hope you stop saying the word shag lol. Happy Memorial Day."