Are Kim Kardashian and Kanye West Done Having Kids After Baby No.4?
It is no question that Kim Kardashian and Kanye West absolutely adore their kids.
The celebrity couple has talked about how much their three young children mean to them and they will soon have a fourth baby to shower with love.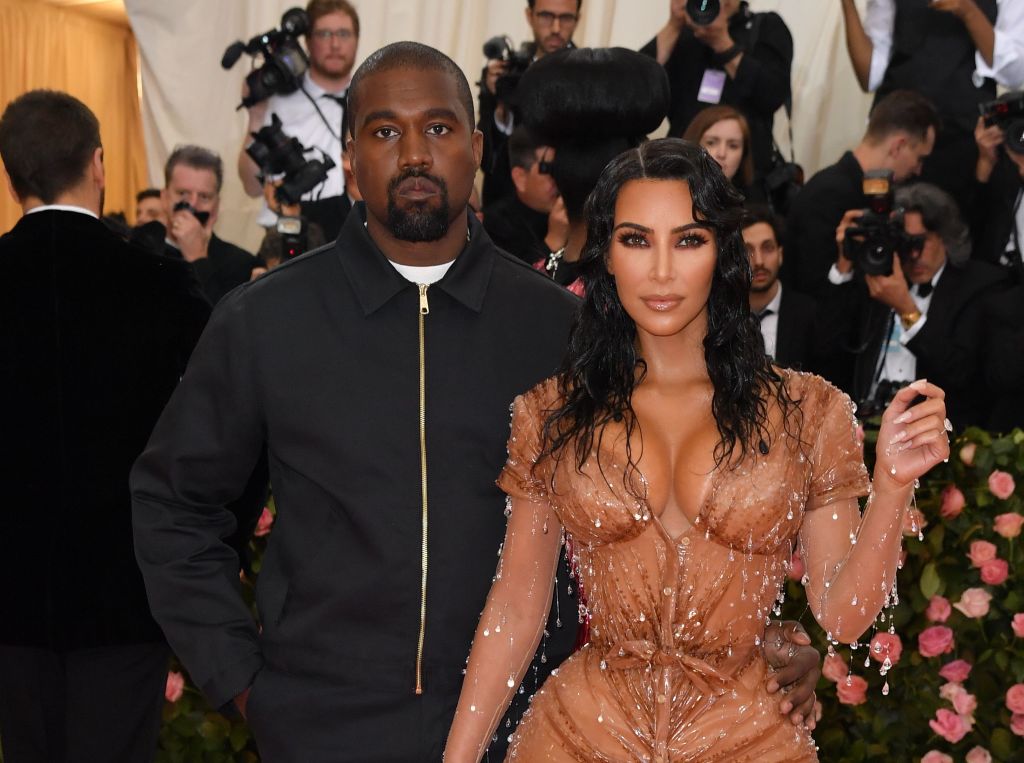 Though they have shared their desire to have a big family, will Kim and Kanye continue growing their family in the future?
Kim is drawing the line at four kids
Though she loves having babies around and being a mom, Kim Kardashian is done having kids after her fourth child is born.
The reality star, who is the mother of North, 5, Saint, 3, and Chicago, 1, will soon be welcoming her fourth child via surrogate sometime this month.
Between spending time with her kids, being a supportive wife, filming episodes for Keeping Up With The Kardashians, and studying to become a lawyer, Kardashian has too much on her plate to have more children.
During an interview with Elle in 2018, Kim Kardashian revealed that four children is the max for her.
"I don't think I could handle more than that. My time is spread really thin," she admitted. "And I think it's important that in all couples, the mom gives the husband as much attention as the kids."
She's been under a lot of stress lately
With the birth of her fourth child approaching, Kim Kardashian West has admitted to being under a ton of stress these past few weeks.
Along with the baby's arrival, Kardashian has also been focusing a lot of energy on studying for the bar exam, which is just as stressful.
The makeup mogul even had a meditation-themed baby shower in order for her and her guests to relax before the baby's arrival.
"This year, because I am freaking out so much, I just want a zen-like CBD-themed baby shower," the beauty mogul told E! News. "I just want massages, I want to do like a tea ceremony with crystals and we're going to have a drink at this baby shower — we're not pregnant."
Even though she has calmed down over the last few weeks, many are certain the reality star is done having kids after baby no. 4 is born in order to avoid the stress that comes with welcoming a new baby.
Though Kim absolutely loved having a surrogate, the process one has to go through is a lot.
"It's a really tricky thing," she shared. "What sex do you put in? I just said, 'Which one is the healthiest? Pick the healthiest one,' and that was a girl."
They'll soon have their big family
After it was announced Kim Kardashian and Kanye West would soon welcome their fourth child via surrogate, sources confirmed that the couple has always considered having a big family.
According to a source, Kim and Kanye "always agreed on both wanting several kids and a big family."
The couple "love having their kids run around and be able to grow up and enjoy each other as siblings," the source said, adding that they "would want the fourth child to be close in age with the others."
Since baby no. 4 will only be a year younger than their youngest daughter Chicago, Kim and Kanye will finally have the family they've always wanted.