Are Kylie Jenner and Alex Rodriguez Feuding?
This year's Met Gala was filled with the top A-List celebrities who came together to celebrate some of the world's greatest fashion.
Though the event is for a great cause, it also gives celebrities a reason to mingle and take some of the most show-stopping photos together throughout the night.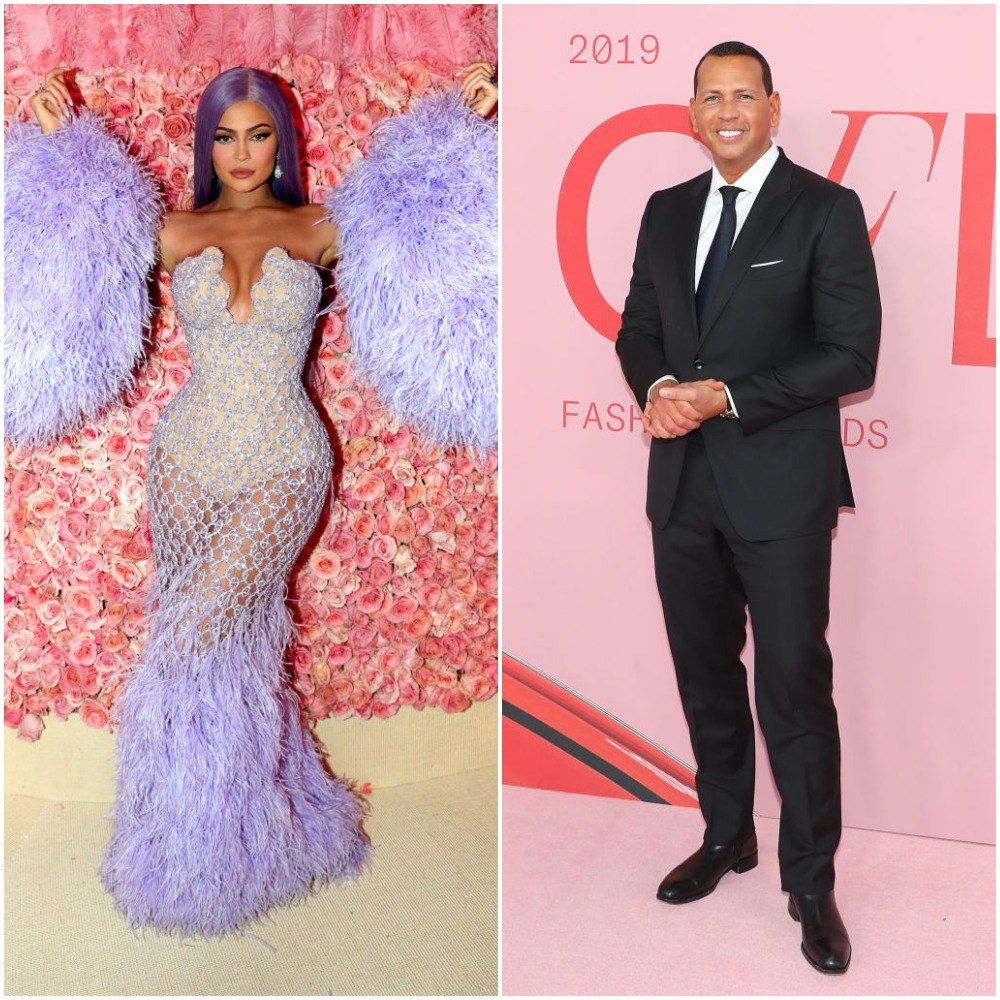 This year, the Kardashian family spent a majority of their night enjoying the company of Jennifer Lopez and Alex Rodriguez.
Though everyone looked to be having a great time together, A-Rod recently opened up about what actually went down inside the star-studded event.
Rodriguez claimed Kylie Jenner only talked about money
When it comes to the Met Gala, those who aren't invited to attend really don't know what goes on during the event once celebrities ascend the pink staircase.
Since the use of social media is strictly forbidden once guest make it inside, the rest is just up to our imagination.
But thanks to Alex Rodriguez, we now have an idea of what took place during the highly regarded event.
In a new interview with Sports Illustrated, Rodriguez opened up about his night and the table he and fiancée, Jennifer Lopez, sat at along with a few well-known people at the Metropolitan Museum of Art back in May
"We had a great table," he recalls citing Idris Elba his new wife along with Donatella Versace were among the celebrities they sat alongside.
The former MLB player then said, "We had Kylie and Kendall [Jenner]. And we had an Asian gentleman from Rich Asians, the lead."
Though it didn't seem like Alex Rodriguez had a problem sitting with such well-known celebrities, he made sure to speak openly about one guest in particular.
"Kylie was talking about Instagram and her lipstick, and how rich she is," he said of the group's table conversation.
Seeing as though Kylie Jenner was named the youngest billionaire in the world and the youngest self-made billionaire of all time by Forbes just two months prior to the event, we think that is a very good topic for conversation.
Kylie Jenner strongly denies Rodriguez's claim
Shortly after Alex Rodriguez's interview was released, Kylie Jenner quickly turned to Twitter to share her side of the story.
In a tweet, the makeup denied that she spoke about her fortune and instead talked about a well-liked tv series.
"Umm no i didn't. We only spoke about 'Game of Thrones.' " Jenner wrote.
Kylie Jenner's comment seemed to jog Alex Rodriguez's memory because shortly afterward, he quote-tweeted the makeup mogul and corrected himself.
Rodriguez confirmed that they were, in fact, talking about Game of Thrones and even said that he was the one talking about her cosmetics empire.
"OMG that's right @KylieJenner!! It was me talking about you and your makeup line and how much my girls love you. #GOT #respect #alllove," he tweeted.
It looks like this was in all good spirits and Alex Rodriguez quickly owned up to his mistake.
As for whether or not Rodriguez and Jenner are currently feuding, we can safely say there are probably no hard feelings between the two.
From what we can tell, Alex Rodriguez is one of the millions of people who think that Kylie Jenner being the youngest billionaire in the world is an amazing accomplishment.
With her net worth currently at $1 billion and Kylie Cosmetics estimated to be worth at least $900 million, it is inevitable Kylie Jenner's fortune won't be come up in a conversation every now and again.