Are Kylie Jenner and Blac Chyna Now On Good Terms Despite Their Past Feud?
To say Kylie Jenner and Blac Chyna have never seen eye to eye would be an understatement.
The two women have had ill-feelings for each other since the beginning and every time we thought their feud was ending, something else caused them to dislike each other even more.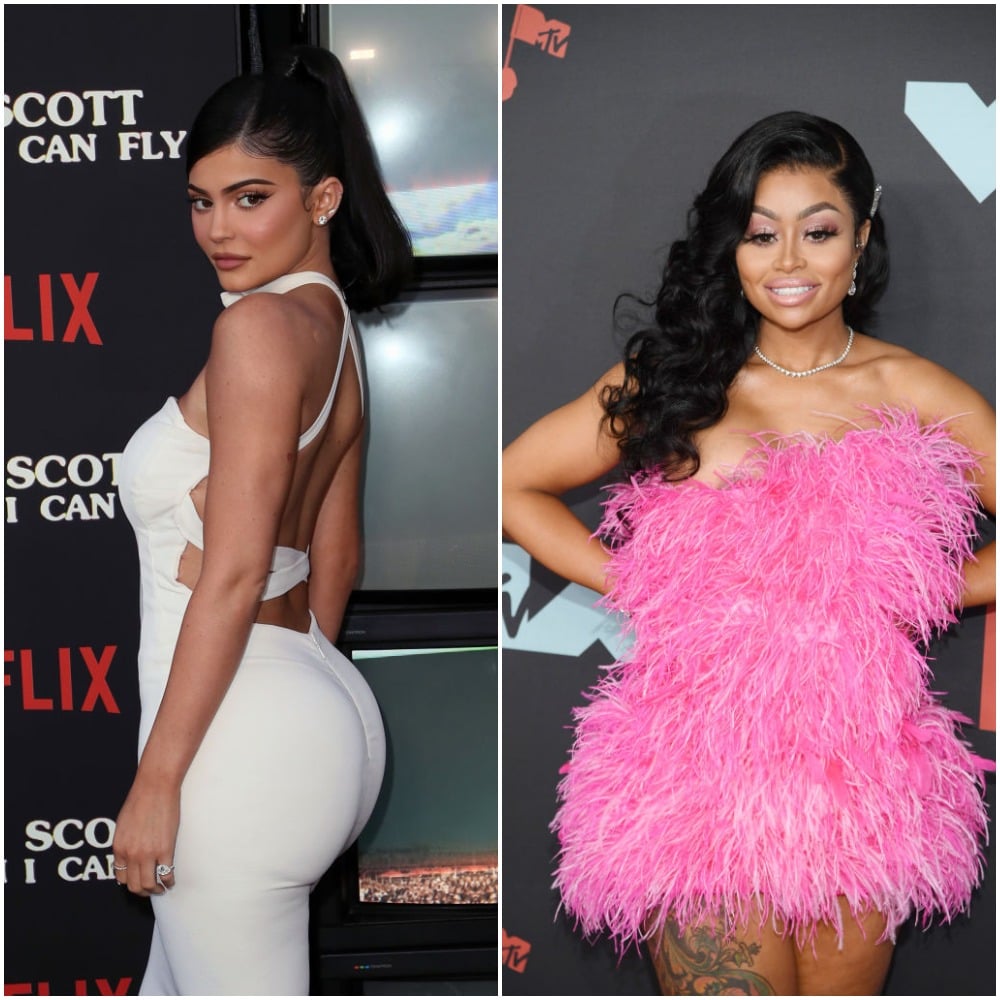 Though Jenner and Chyna looked to have put their ongoing feud to rest, are these former enemies on good terms today?
Kylie Jenner and Blac Chyna have an interesting past
For anyone who keeps up with all of the Kardashian-Jenner's drama, you know all about Kylie Jenner's rocking relationship with Blac Chyna.
Since the beginning, these two were never on the best of terms and things between them just kept getting more and more complicated as time went on.
Before we get into where their relationship stands today, let's breakdown why Chyna and Jenner have had ill-feelings for one another since 2014.
It all started when Kylie Jenner started dating rapper Tyga, who is Blac Chyna's ex-fianceé and the father of her son, King Cairo.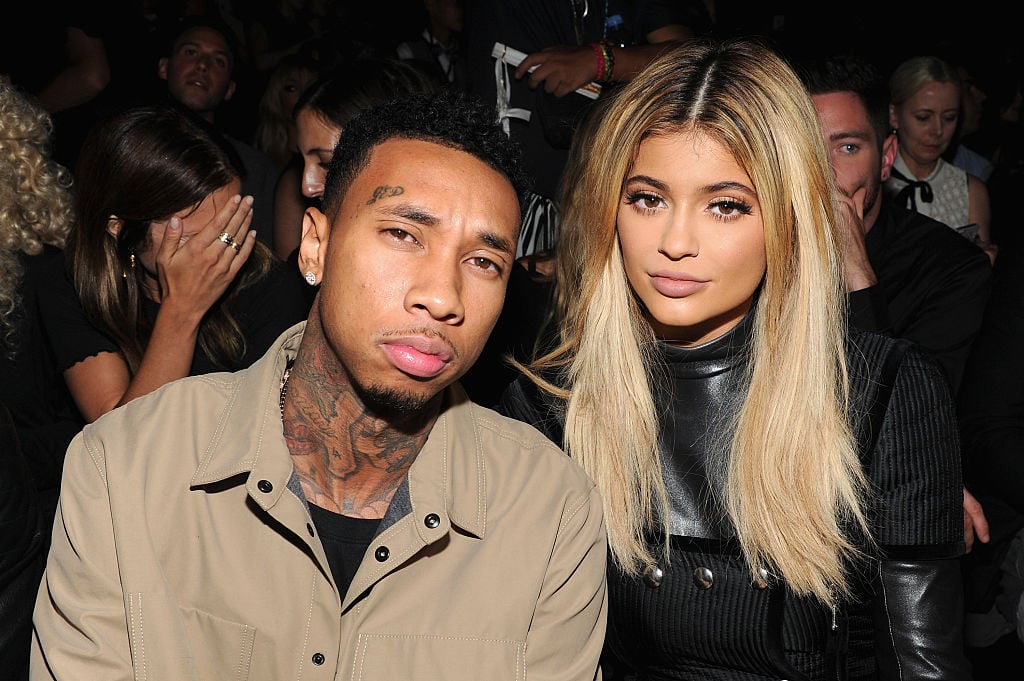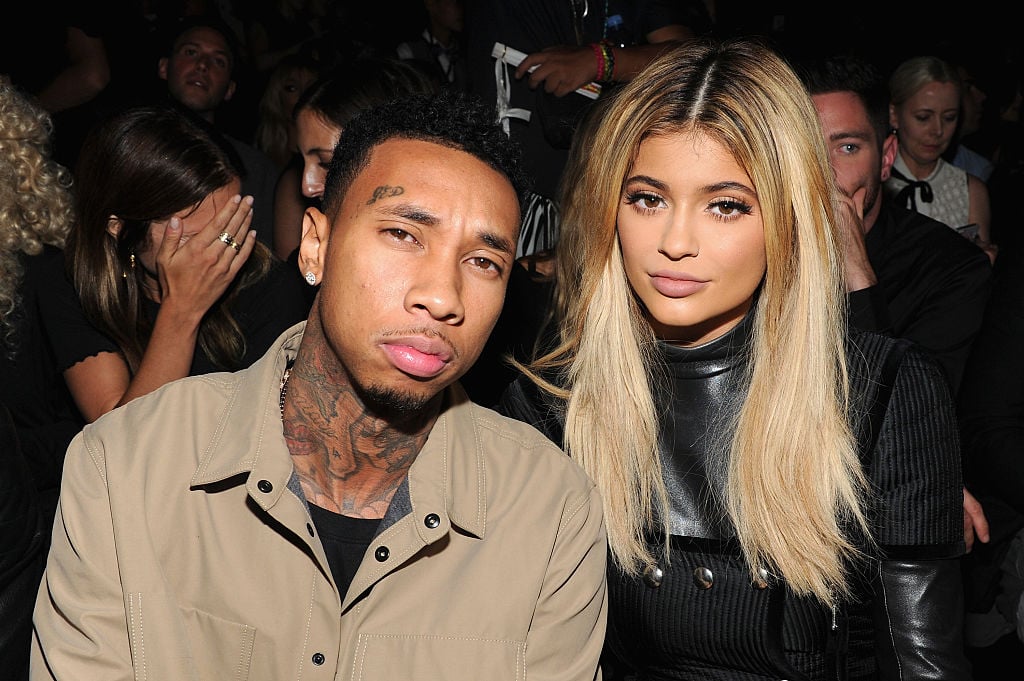 Shortly after Chyna and Tyga's split, it was confirmed that he was dating Jenner, despite the continuous criticism surrounding their age difference.
While the whole world knew of Jenner's romance with Tyga due to them regularly documenting their love on social media, Blac Chyna was actually the last person to learn about it.
It wasn't until Chyna found herself thrown out of the home she once shared with Tyga that she realized this was a lot more painful than the breakup itself.
"I had seen [Tyga and Kylie together] and it was kind of already everywhere publicly," said Chyna of learning that Tyga had a new girlfriend. "Him throwing her that 17th birthday party, and whatnot," the personality shared during her recent interview on The Wendy Williams Show.
Things have gotten a lot better between Kylie Jenner and Blac Chyna
Though things between Kylie Jenner and Blac Chyna didn't get off to a good start, they have since moved past all of the drama.
After dating Tyga for three years, Kylie Jenner eventually ended their relationship.
The following year, it was revealed that the makeup mogul had started dating rapper Travis Scott, who she now shares daughter Stormi Webster with.
Blac Chyna eventually moved on with Rob Kardashian in January 2016 and welcomed their daughter, Dream, in November 2016.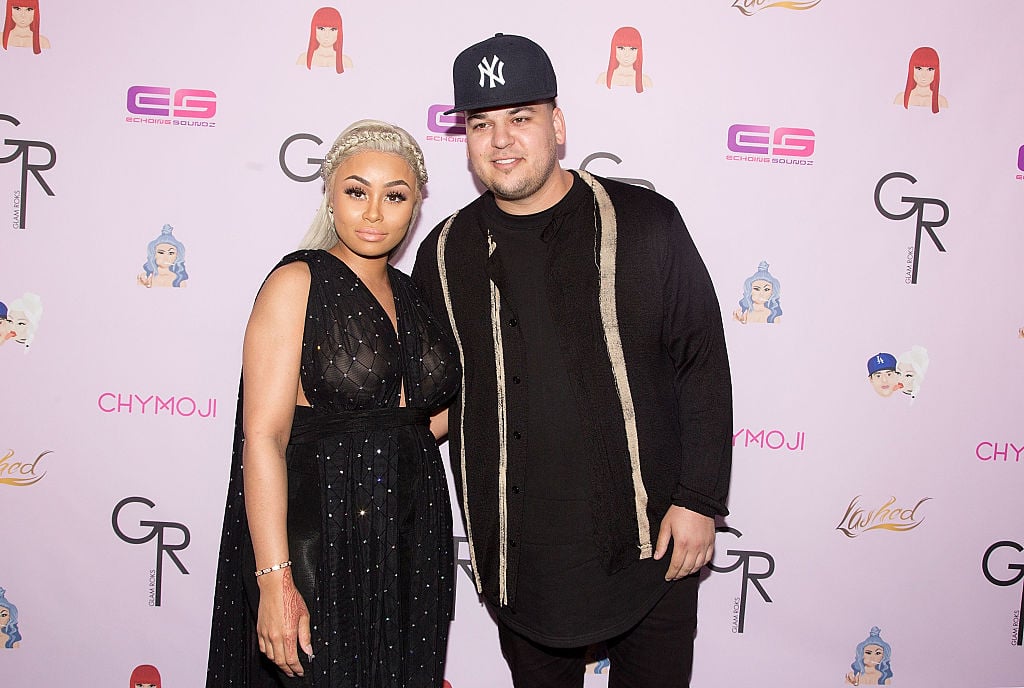 After spending close to two years together, the couple decided to call it quits.
Even though Chyna and Kardashian found themselves in a hefty court battle over contentious child support, the former lovers have been able to work together when it comes to co-parenting.
While Blac Chyna's relationship with the Kardashian-Jenners has been up and down due to her suing the famous family for being the reason her reality series was canceled, things between them are now looking up.
Though Chyna and Jenner have had their differences in the beginnings and might not be the best of friends today, the two women are now cordial with one another.
Aside from fans recently speculating that Blac Chyna was throwing shade at Kylie Jenner after wearing the same feathered mini dress that the reality star wore during her 22nd birthday weekend in Italy, it turns out that Chyna is not at all trying to reignite their feud.
During her interview with Wendy Williams, Blac Chyna shared that Kylie Jenner will always be her daughter's aunt and hopes to remain on good terms with the makeup mogul.
"That is Dreamy's auntie," Chyna told Williams on the talk show. "And when me and Robert were together, we kind of put those differences aside. From now on, I'm fine on my side and I'm hoping that we're good."