Are Meghan Markle and Prince Harry Going to Have Their Baby at an American Hospital?
We know Meghan Markle and Prince Harry are no strangers to going against what royals have done in the past and doing things their way. Well, that may be the case again when it comes to where they choose to have their baby.
A new report claims that the Duke and Duchess of Sussex are not going to have their child at the Lindo Wing St. Mary's where royals like Kate Middleton and even Harry's mother, Princess Diana, gave birth. Instead, the couple is eyeing an American hospital for Baby Sussex to be delivered at. Here's what we know about where their child may be born and if their choice has anything to do with some recent not-so-good news about Lindo Wing.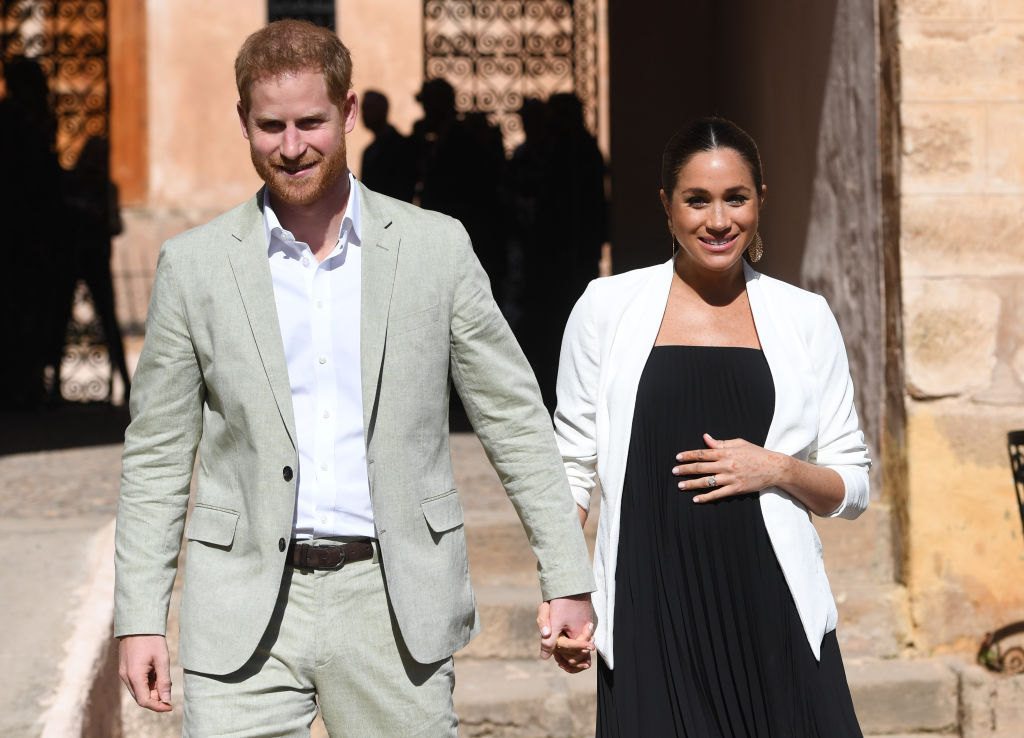 Markle will have their baby at an American Hospital?
The claim that Markle and Harry may not want to have their baby at the Lindo Wing comes from royal commentator and former royal butler, Paul Burrell.
"Meghan is likely to buck all traditions when it comes to having the baby, just watch where it is born," Burrell said. "I don't think she will use the Lindo Wing, I think she will use an American hospital like The Portland, which is owned by the Hospital Corporation Of America. I get the feeling she's out to do things differently, it's her way, Meghan's way. I think she's going to be very strong and defiant."
If the retired actress does have the baby at The Portland she won't be the first royal to do so. Prince Andrew's ex-wife, Sarah Ferguson, had both Princess Beatrice and Princess Eugenie at the American-owned hospital.
Lindo Wing got a bad rating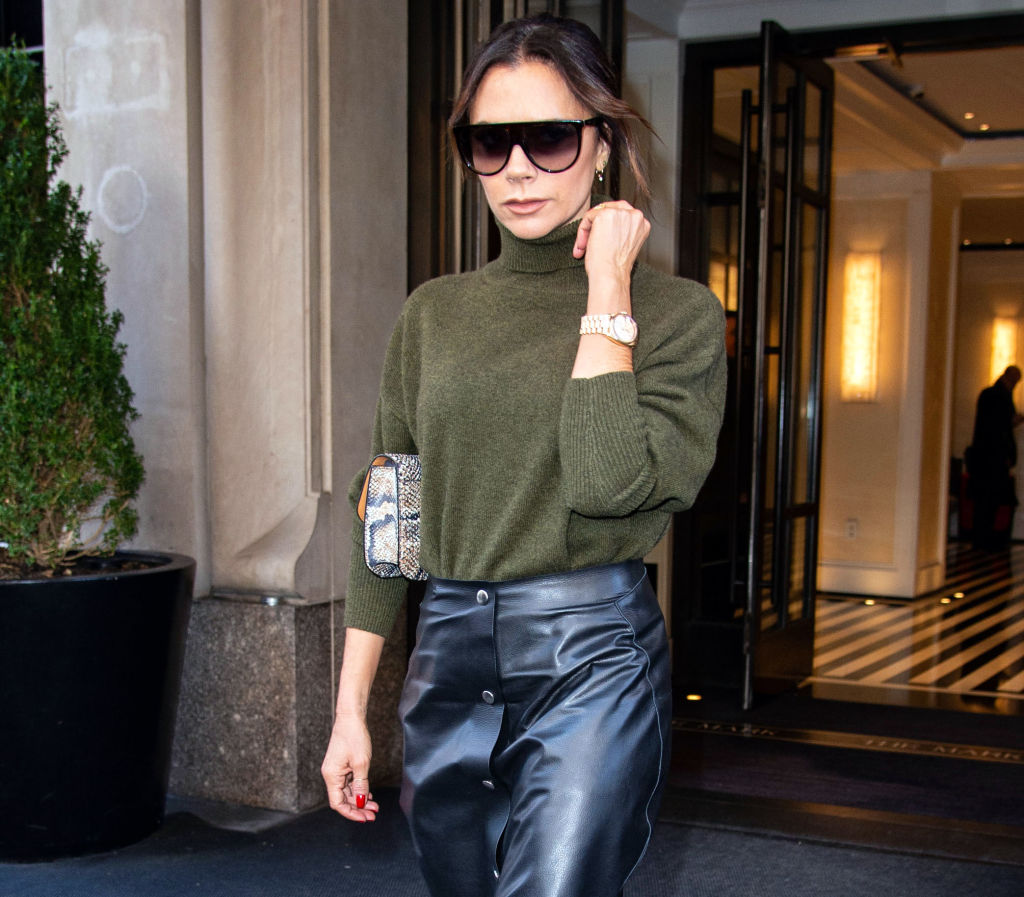 The Portland hospital is also favoritete among some other high-profile people including Markle's pal Victoria Beckham who gave birth there.
It's very possible that the duchess got a recommendation about that hospital from her friend and wants to deliver her child there. Or Markle may decide to steer clear of the Lindo Wing altogether because of the poor rating it received recently.
In December 2018, it scored a food hygiene rating of just two out of five. Markle is of course a foodie so seeing that news could have certainly turned her off.
Markle and Harry's child will also go to an American school?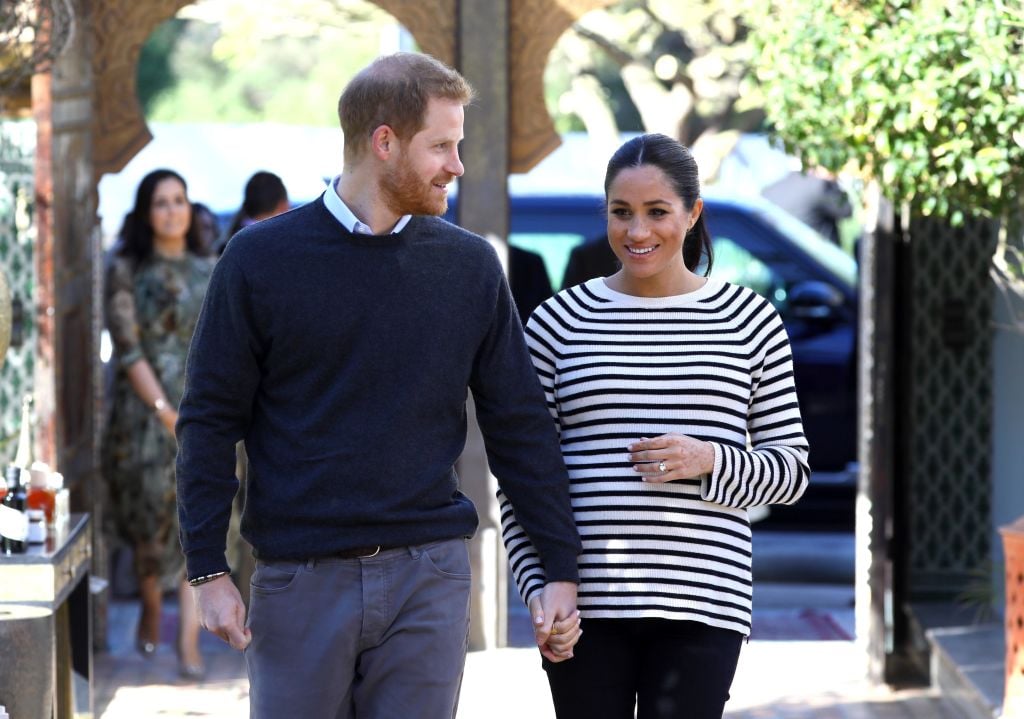 There have also been multiple reports that the royal couple is considering sending their child to an American school just outside of London.
According to E! News, "The pregnant Duchess of Sussex and the Duke of Sussex are said to be considering sending their first-born to the private, co-ed ACS Egham International School in Egham, Surrey. Formerly known as the American Community School, ACS offers an American curriculum to students aged 4 to 18."
While we'll have to wait for some time to see what school Markle and Harry choose to send their little one to, we'll know very soon where they decide to have the baby as the duchess is due in April.
Read more: Is Meghan Markle Having Twins?
Check out The Cheat Sheet on Facebook!