Are Meghan Markle and Prince Harry Really Wrong for Wanting So Much Privacy?
For as long as anyone can remember, it has been human nature for anyone to expect a certain degree of privacy. While we tend to share quite a lot on social media, there are still certain things that we like to keep to ourselves.
However, for famous people, especially members of the royal family, this is often a reality. They can't step out in public without being followed by a swarm of paparazzi, and there are times when trolls just can't keep quiet. Shortly before Archie Harrison's birth, Meghan Markle and Prince Harry began protecting their privacy more than they used to. Are they really wrong for wanting so much privacy, or should we be privy to every detail of their lives?
Prince Harry is no stranger to the consequences of unwanted attention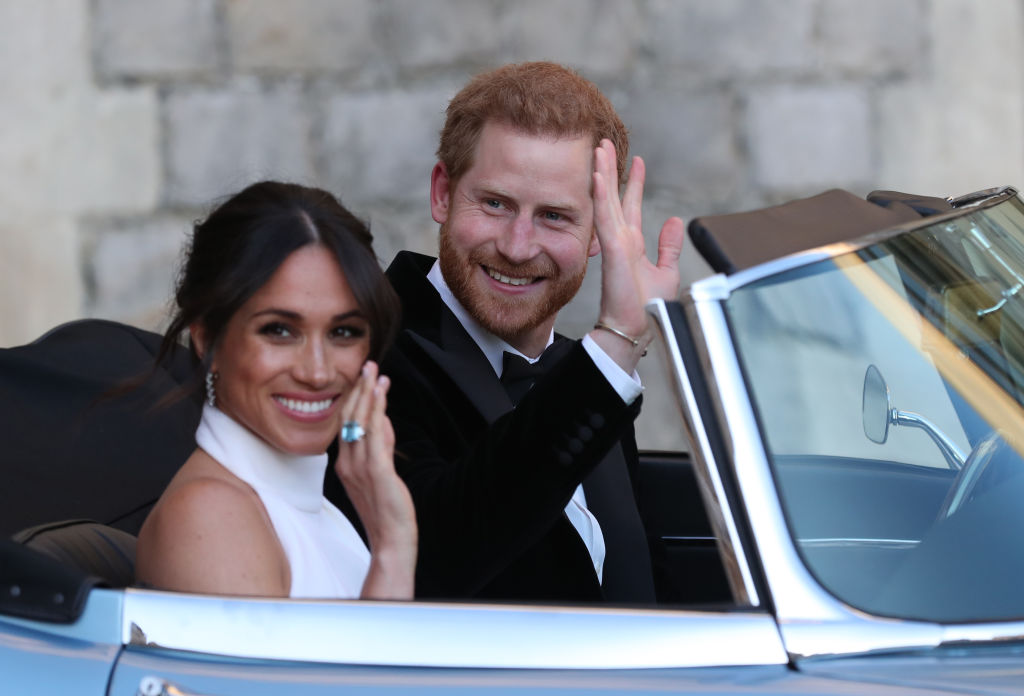 As the son of the future king, Prince Harry has spent his entire life in the spotlight. From the time he was born, he was constantly being photographed, and most everything he did became headline news. It was the same, if not worse, for his mother, Princess Diana. She was hassled by photographers every time she stepped out and often voiced her desire for the paparazzi to back off. Ultimately, being followed ended up costing Princess Diana her life, when she was involved in a fatal car crash while being chased by photographers.
Prince Harry and Meghan Markle left London in search of a quieter life
Although Markle made a name for herself in the world of acting long before marrying into the royal family, her popularity skyrocketed when she and Prince Harry began their relationship. In fact, when the couple was dating and everyone suddenly took a huge interest in Markle, Prince Harry feared for her safety. According to Royal.uk, the prince issued a statement asking the paparazzi to back off. Now that they are married and have recently welcomed their first child, they made the decision to move away from the busy city of London in order to give Archie a quieter, more traditional upbringing in the quiet town of Windsor.
How are Meghan Markle and Prince Harry protecting Archie?
The new parents have gone out of their way to keep things under wraps since Archie was born. People reports on how the recent christening of the new royal was a private affair, with only about 25 people invited. Pictures of the event were not released, as they were with the christenings of Prince William and Kate Middleton's three kids. In addition, Prince Harry and Markle did not do the traditional photoshoot at the hospital immediately after Archie's birth, and it was quite a few weeks before we saw the newborn's entire face.
The couple expect privacy
It is only natural that fans are curious about Markle and Prince Harry's life. However, they have made it clear that they would like their privacy, and not everyone is happy about it. The Sun reports that a royal commentator voiced concern that the duke and duchess live off of taxpayer money, but don't give fans a closer glimpse into their private lives. Also, according to Express, they want to keep the baby out of the spotlight and hope to raise him as a "private citizen."
So, are the Duke and Duchess of Sussex wrong for wanting privacy? We have to say no. They have a family to protect, and they want Archie to have a normal life. Chances are, they understand that privacy is needed for safety, and they are doing all that they can for the well-being of their son.